Applicable Segment(s):
Fashion & Lifestyle, Health & Beauty, Home Furnishings, Electronics, Luxury, Specialty, DIY, Toys, Office Supplies and D2C
Impacted Function(s):
eCommerce
Solution Area:
Social Proof
Help Customers make Informed Decisions Faster
The Company
A leading fashion and lifestyle company
The Challenge
The retailer wanted to ensure that shoppers get a similar experience online when a new product is unveiled, as they do during an in-store product launch.
They wanted to create buzz online for their products, increase conversions and improve sign-ups for their loyalty program.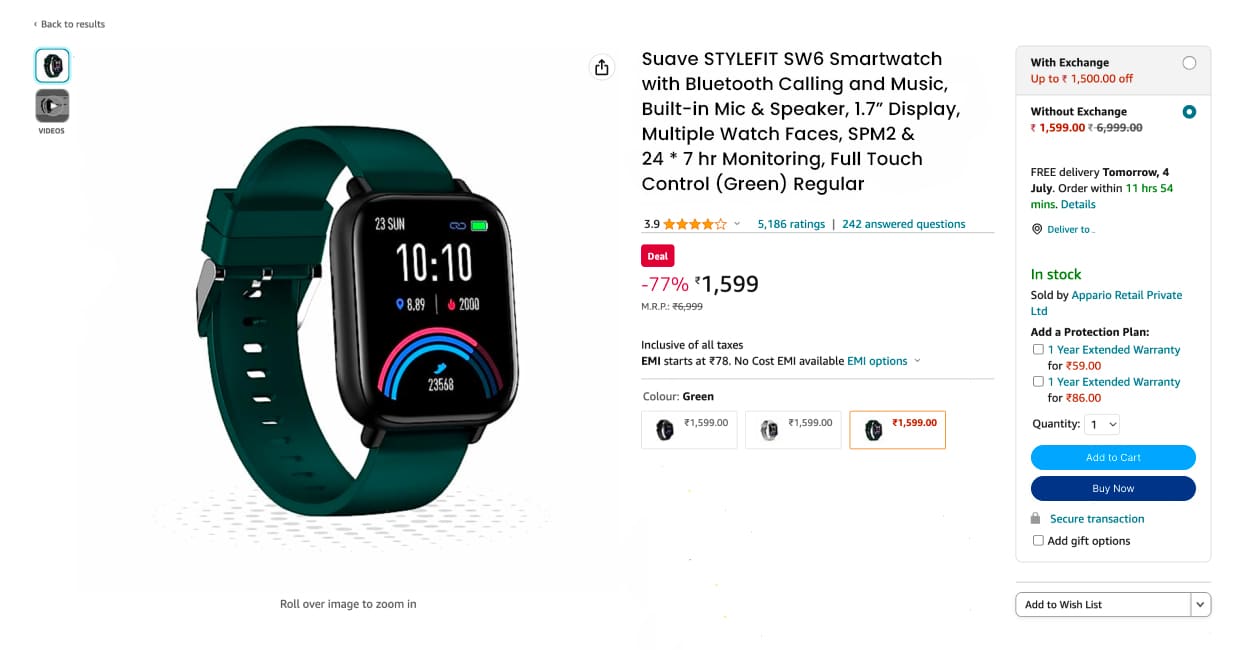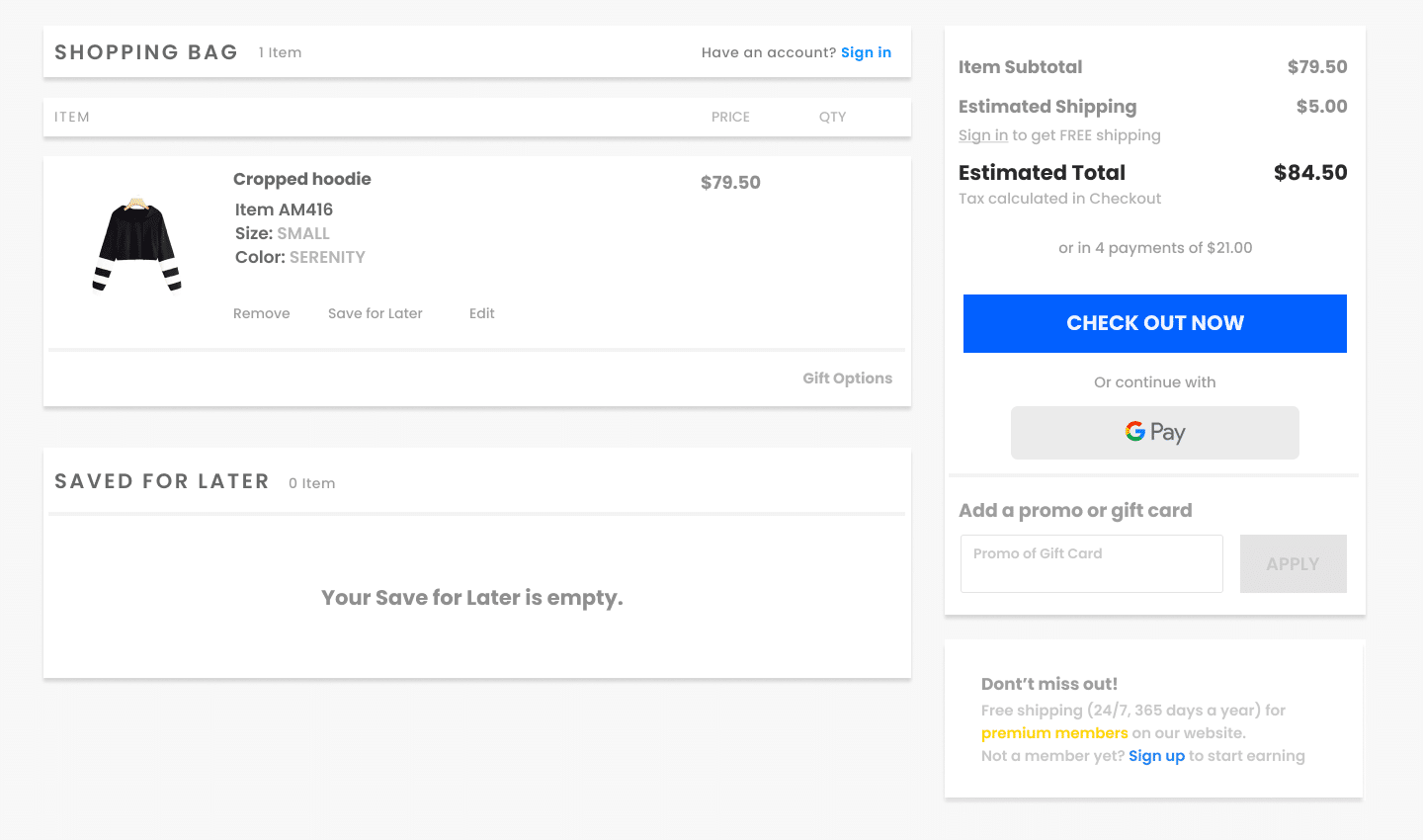 The Approach
The retailer wanted to display personalized real-time social proof messages to visitors based on their cart value. Alongside Social Proof messages, they also wanted to incentivize customers that have not signed up for a loyalty program with additional discounts and the offer of free delivery.
To build consumer confidence, they decided to display personalized social proof messages on both Product and Cart Pages. These included messages such as number of people viewing the product now, visitors that have purchased the product in the last 72 hours.
They also wanted to check which messages would resonate best with customers. The retailer tried different message variants as well as different placements to optimize results.
The Result
With a fully configurable system, the retailer was able to increase sign ups for their loyalty program as well as drive more conversions. They were able to customize messages to different segments and experiment continuously to optimize results.
More about Social Proof – just for you
Explore our Social Proof resources — best practices, case studies,
videos, and more — to stay ahead of the curve.