Applicable Segment(s):
Speciality, Food & Grocery, Marketplace, QSR, Supermarket, Department Store
Impacted Function(s):
Commerce
Solution Area:
Real-time Customer Profile
Building a Real-time Customer Profile Through a Quiz for Instant Personalization
Company
An American multinational cosmetics, skin care, fragrance, and personal care company.
The Challenge
The beauty retailer wanted to build their shoppers' beauty profiles and use their answers to provide the perfect skincare product recommendations.
The Approach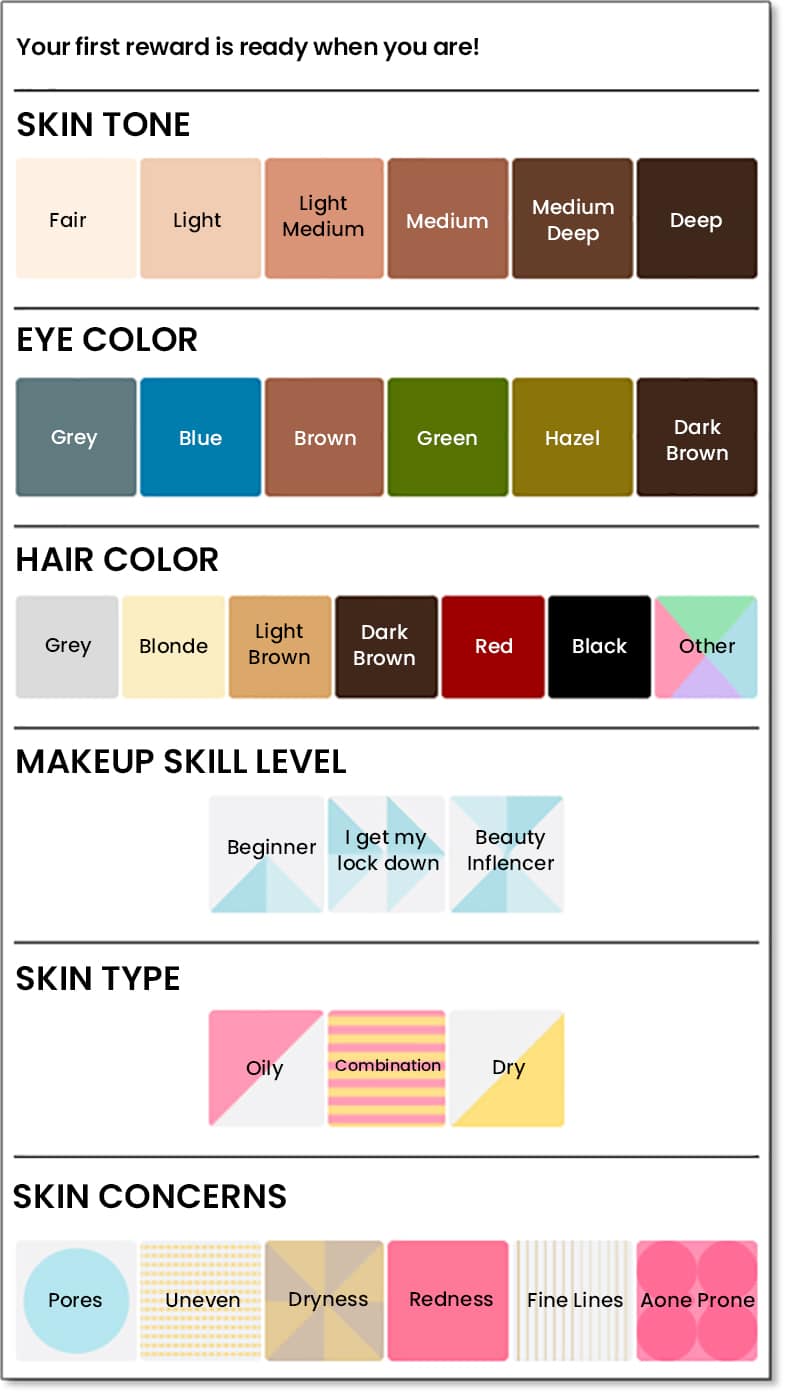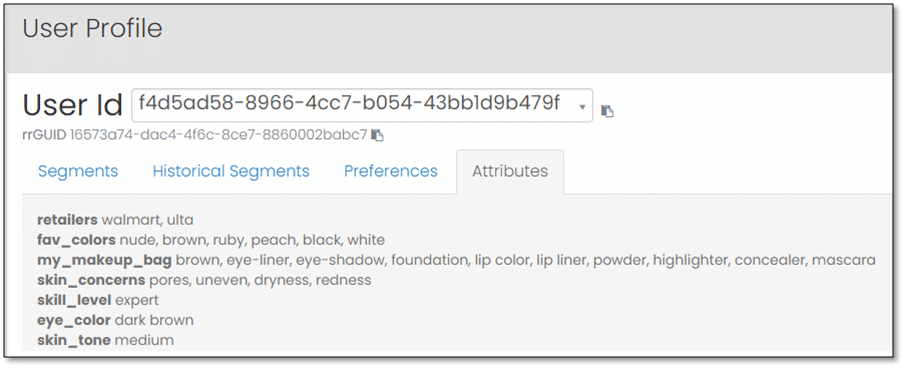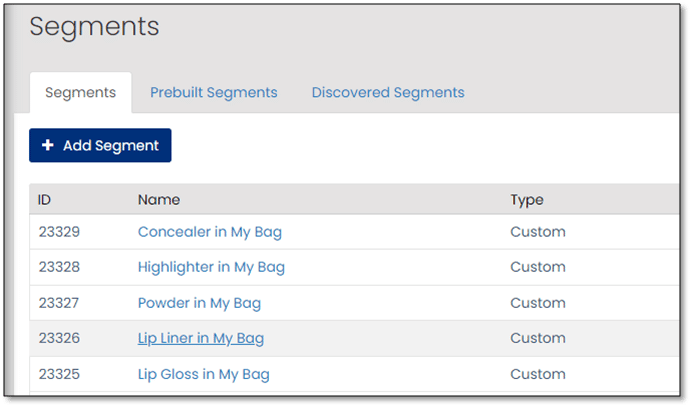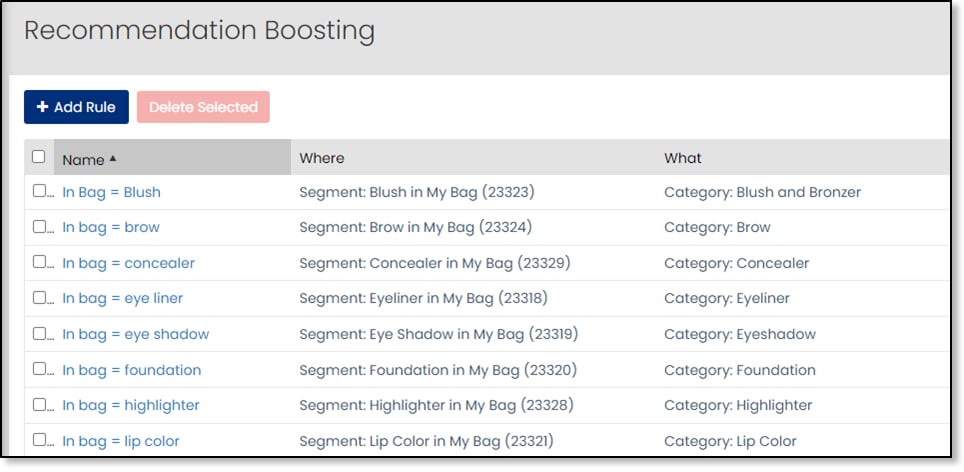 The retailer offered coupons to encourage shoppers to fill out their profile.
Based on the answers during the user account set up, attributes are sent to Algonomy via API.
The existing user profiles were augmented with the answers.
Algonomy built custom algorithms to use Wisdom of the Crowd in addition to the segments from the survey answers.
The Result
Around 3% lift in attributable sales within a period of six months.
The ROI of Algorithmic Retail Solutions
Learn how our customers improved key business
metrics with our made-for-retail solutions.