Trusted by Top Grocery Chains Worldwide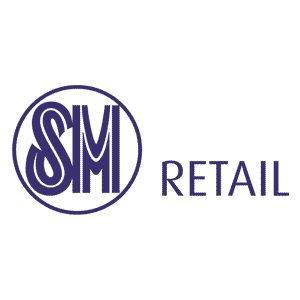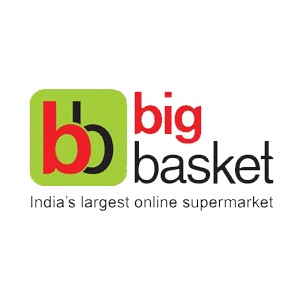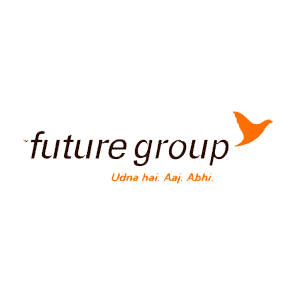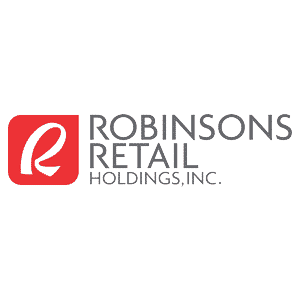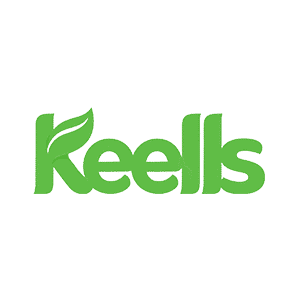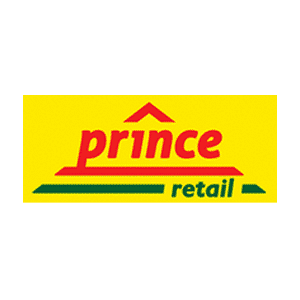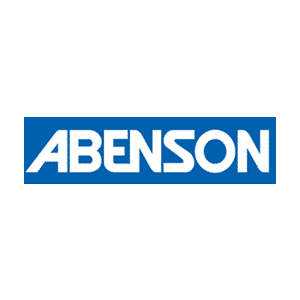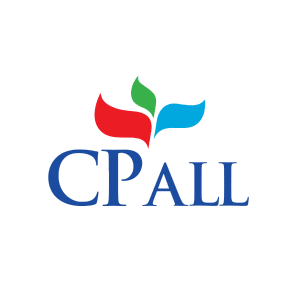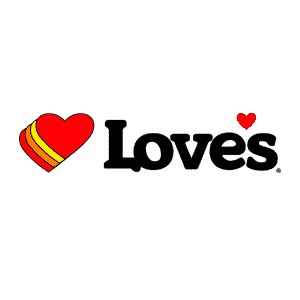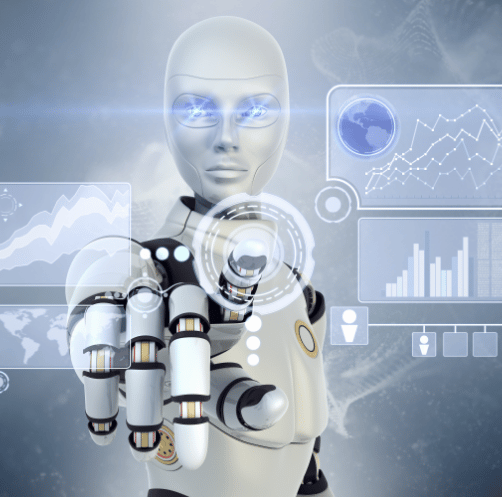 Intelligent Demand Forecasting: The need of the hour
The grocery industry is experiencing seminal changes with an increased need for fresh products, omnichannel demand, and shorter product life cycles making it more complex and challenging for category managers to maintain cross-channel availability, reduce wastage and optimize inventory and costs.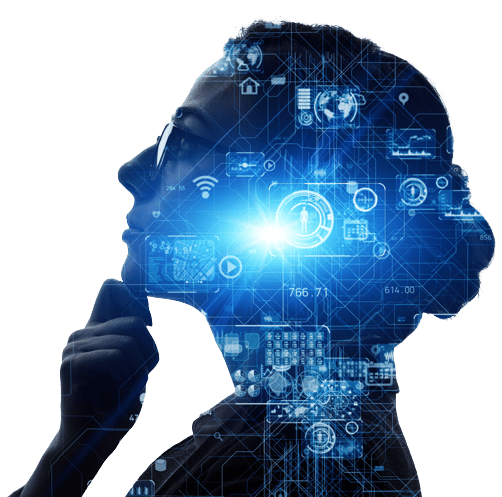 What you will find inside In this e-book we will discuss how the traditional "one-size-fits-all" demand forecasting is a thing of the past, and how customer-centric and AI-powered forecasting and replenishment is taking on the challenges grocery retailers face amid escalating competitive and supply chain pressures. Some of the questions that this e-book will answer are:

What are the challenges that retailers face in supply chain and demand planning.

Why is traditional demand forecasting broken in the grocery industry.

How AI and smart algorithms can bring agility and accuracy in your existing demand forecasting and replenishment planning.

How some of the leading grocers across the globe are acing it.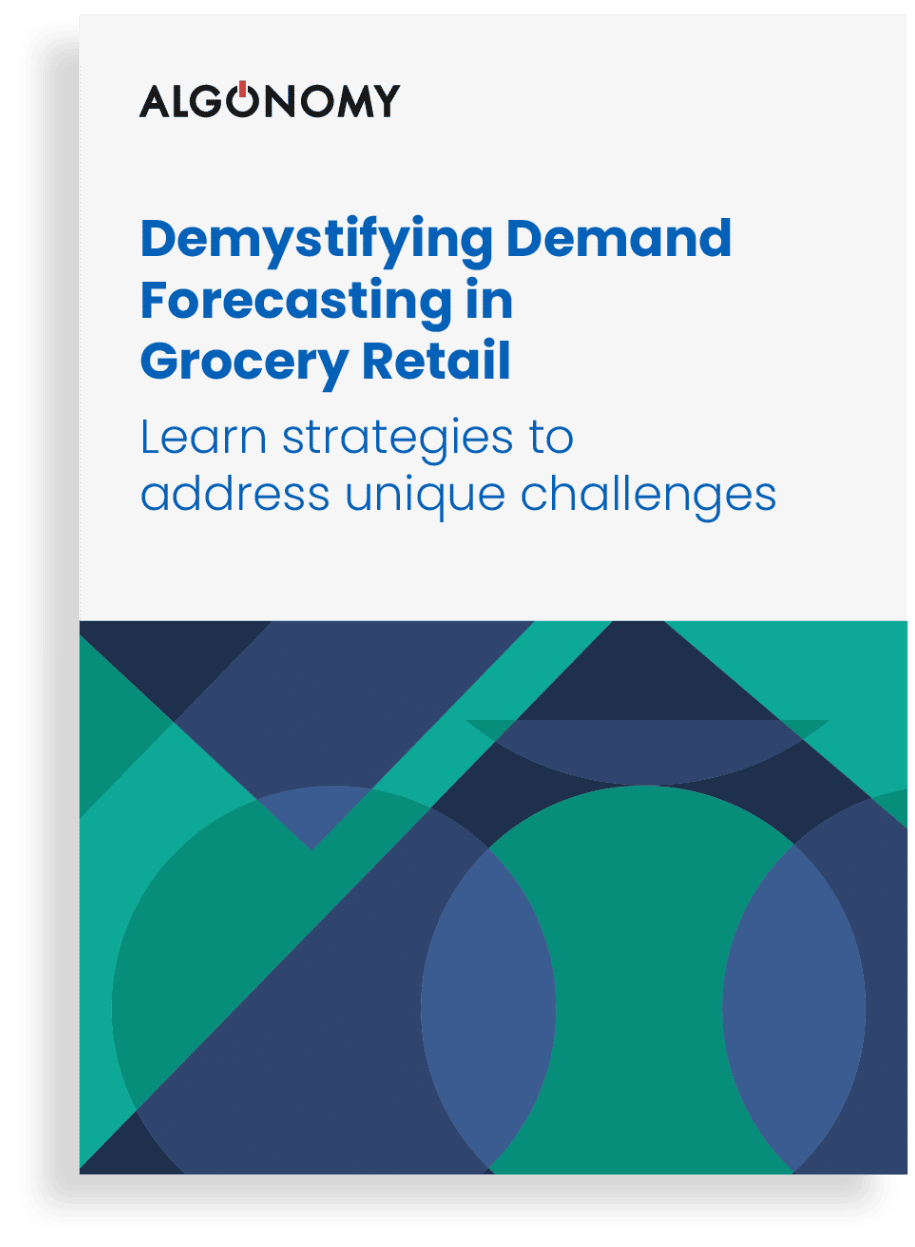 Want to learn how to use intelligent forecasting for your business?
Accurate Demand Forecasting with
AI-Powered Intelligence
Take the guesswork out with rapid, intelligent, and granular demand Forecasting with Forecast Right. Forecast Right deploys an AI-infused, robust, and easy-to-use forecasting framework that brings accuracy and agility in your supply chain and merchandise planning.
1-click Intelligent Replenishment
Powered by AI
Achieve lean inventory, reduce out-of-stocks and food wastage by algorithmically optimizing your replenishment. Generate accurate SKU-level order plans for even the most challenging categories with AI-infused replenishment planning.
Explore AI-Powered Forecasting For Your Business