The Most Effective AI-based Decisioning for Commerce
Create 1:1 shopping experiences for both new and returning customers with a decisioning engine that picks the best recommendation strategy for each individual and interaction.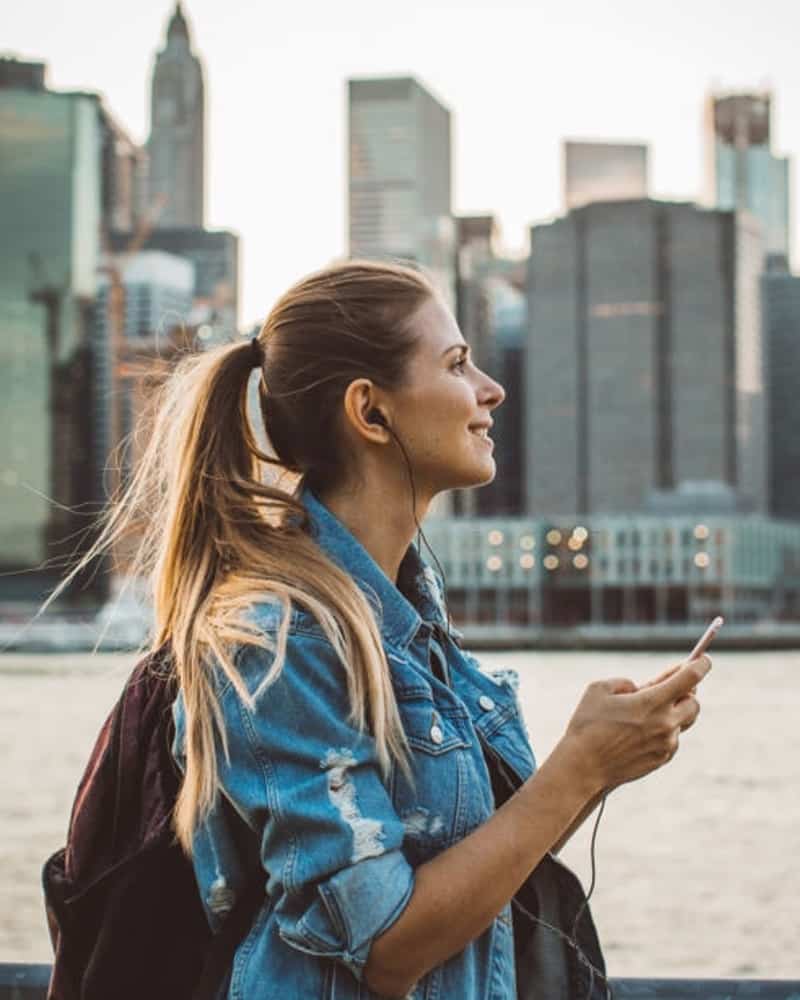 Solve for fast changing catalog, previously unsolvable scenarios
Leverage deep learning neural networks – NLP to generate relevant recommendations for long tail products and new launches, without past purchase or browsing data. Use Visual AI for similar and complete-the-look recommendations.
Learn more
Personalize experiences across channels
Leverage online and offline data to create a unified, real-time user profile that forms the basis for robust personalization across channels, without losing any context.
Learn more
Optimize and automate merchandising
Cross sell and upsell seamlessly by leveraging product attribute and compatibility data. Create automated bundles that take the load off your merchandisers.
Learn more
Gain decision and AI transparency
Gauge performance of every recommendation, know its impact on your chosen metrics, and get visibility into why a given algorithm was chosen with Experience Browser.
Learn more
Automatically Curate 1:1 Recommendations that Boost Conversions and Revenues
Eliminate cold starts. Make use of explicit and implicit data inputs–including browsing and purchase behavior, product attributes, trends, geodata, inventory and merchandising goals–to select the best recommendation algorithm for every interaction.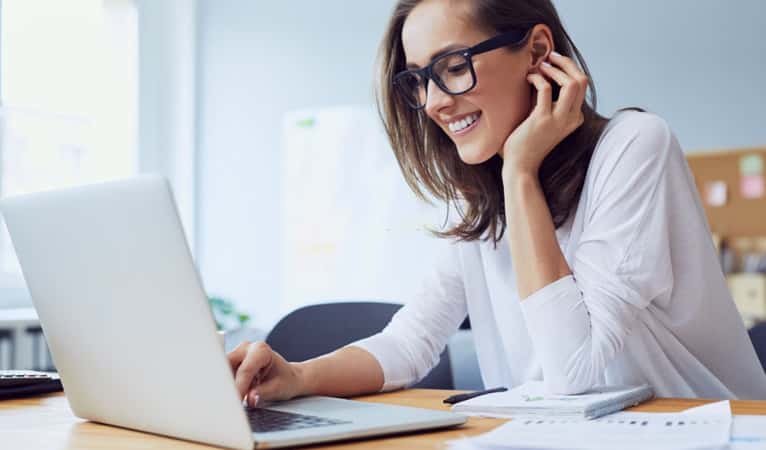 Behavioral decisioning engine
Our patented Xen AI technology monitors shopper behavior in real time and selects the winner from our 150+ pre-built strategies for each customer interaction.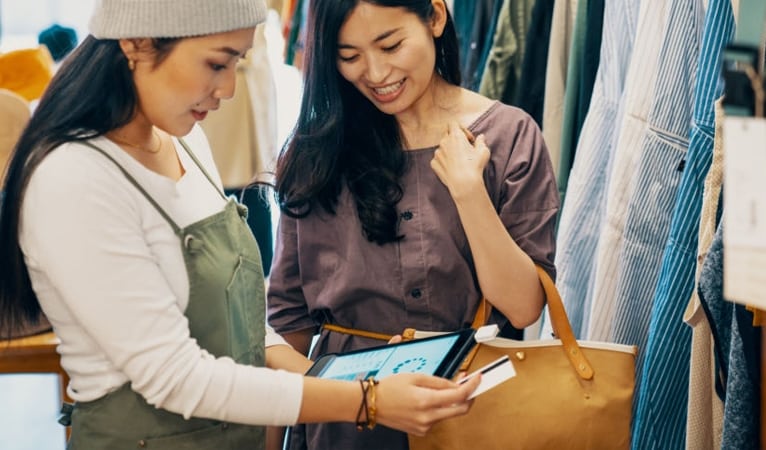 DIY recommendation builder
Leverage the real-world knowledge of your business and the customer and give your data scientists the tools to easily build, tune and tweak algorithms to achieve the exact blend of data or parameters that perform best for your unique goals. Customer preference center
Empower your customers to explicitly state their category, brand and deeper product preferences and use that data to tailor their experiences.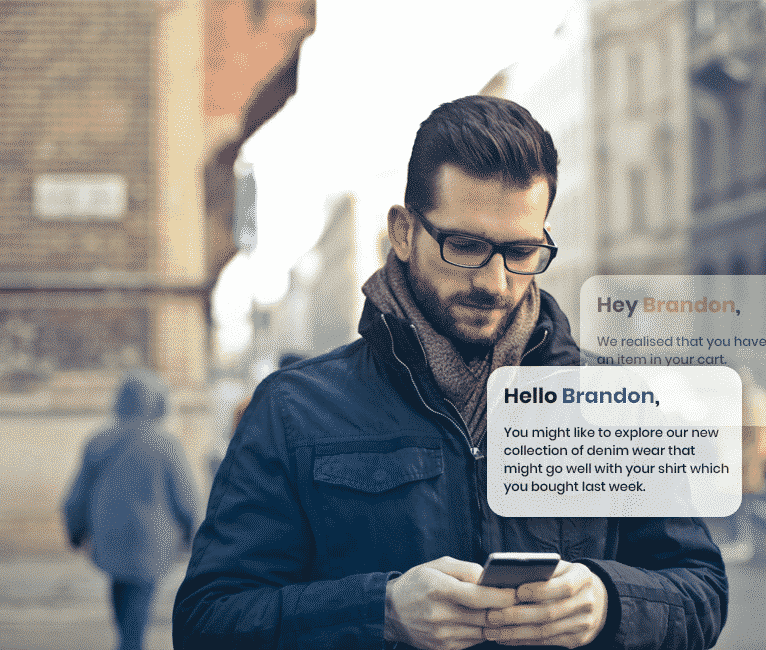 Deep merchandising controls
Strike the balance between auto-optimization driven by machine learning and business/ brand objectives by setting the desired weightages and rules. Optimize for the metrics most important to you and leave the decision-making to AI.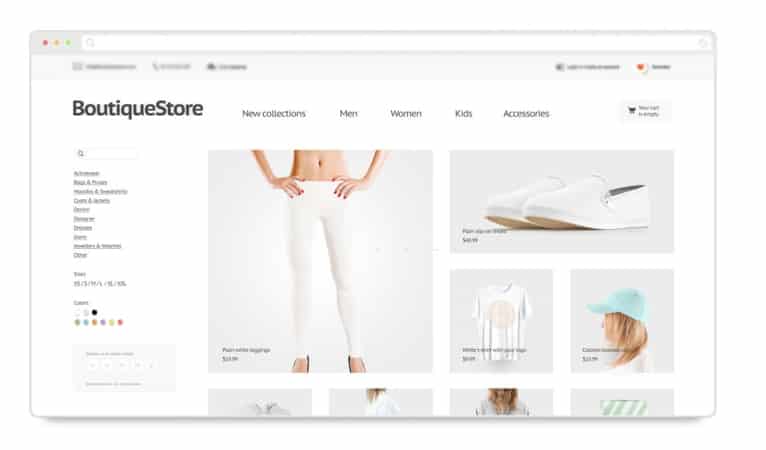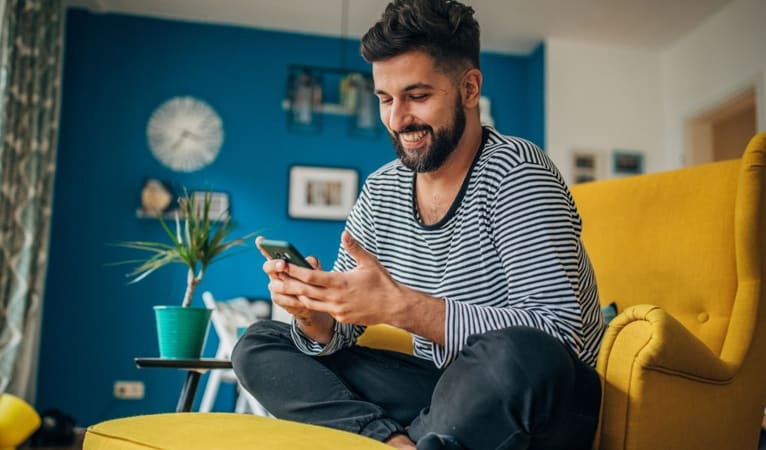 Largest library of recommendation models and strategies
Overcome any personalization challenge with our library of 150+ out-of-the-box algorithms that includes everything from collaborative filtering, similar item matching and cross-sell strategies to deep learning models such as visual AI and natural language processing.
Explore Our Personalization Products