400+ global retailers use Algonomy to power their eCommerce growth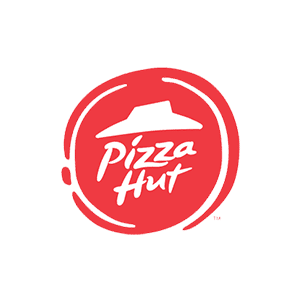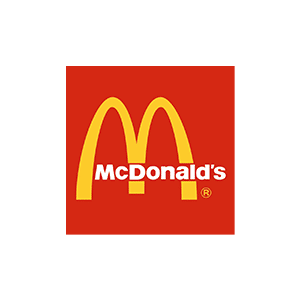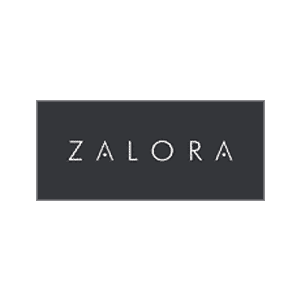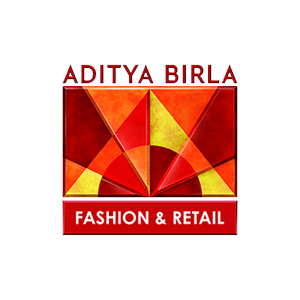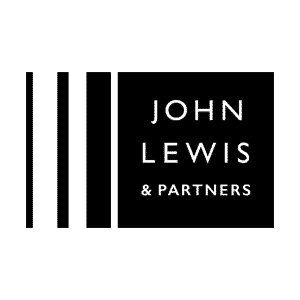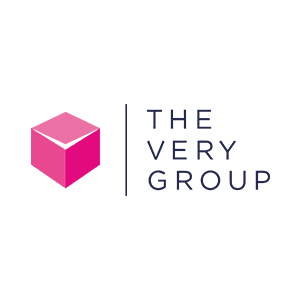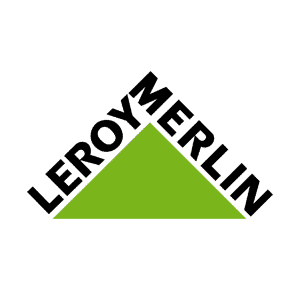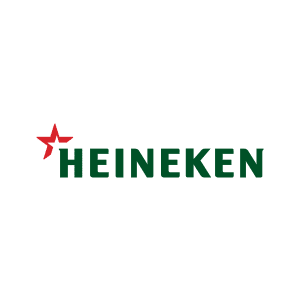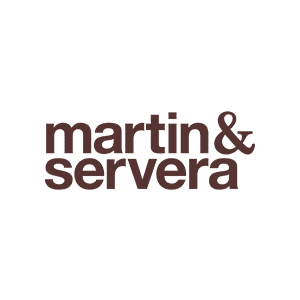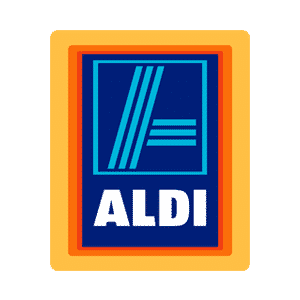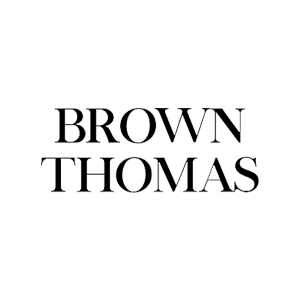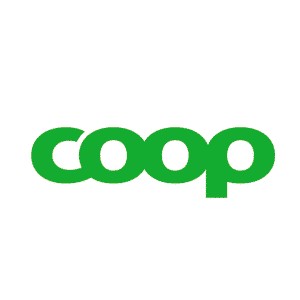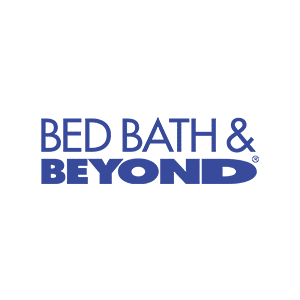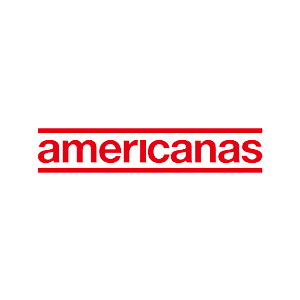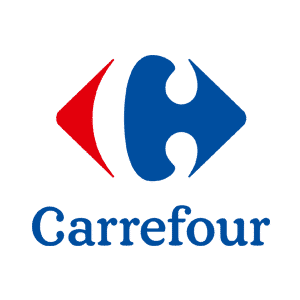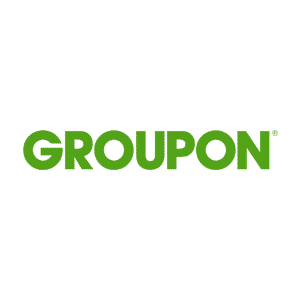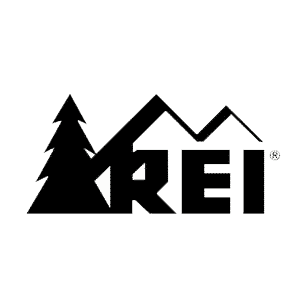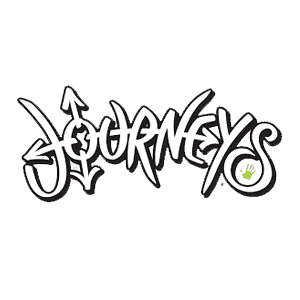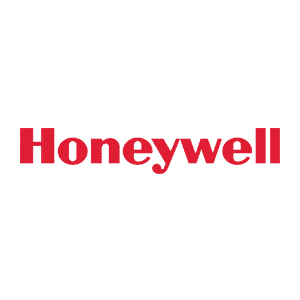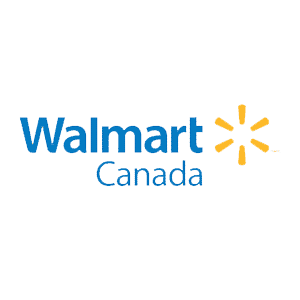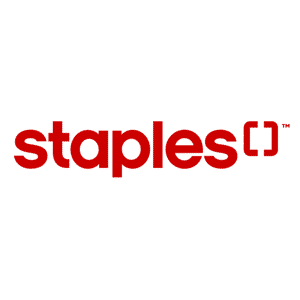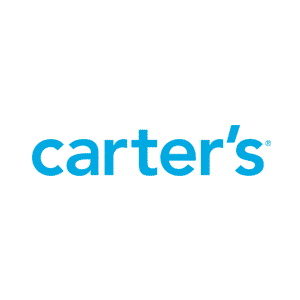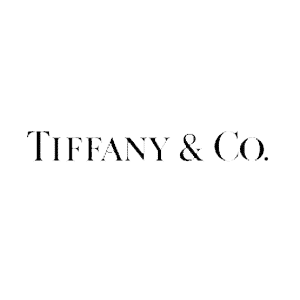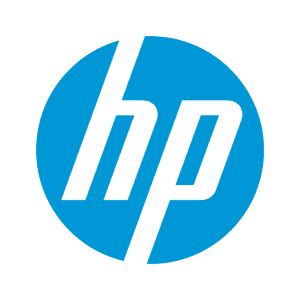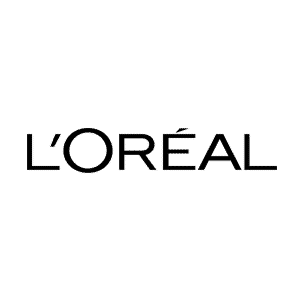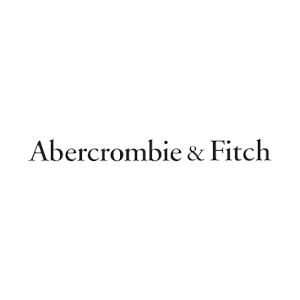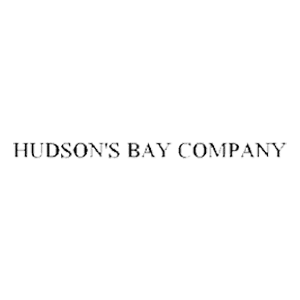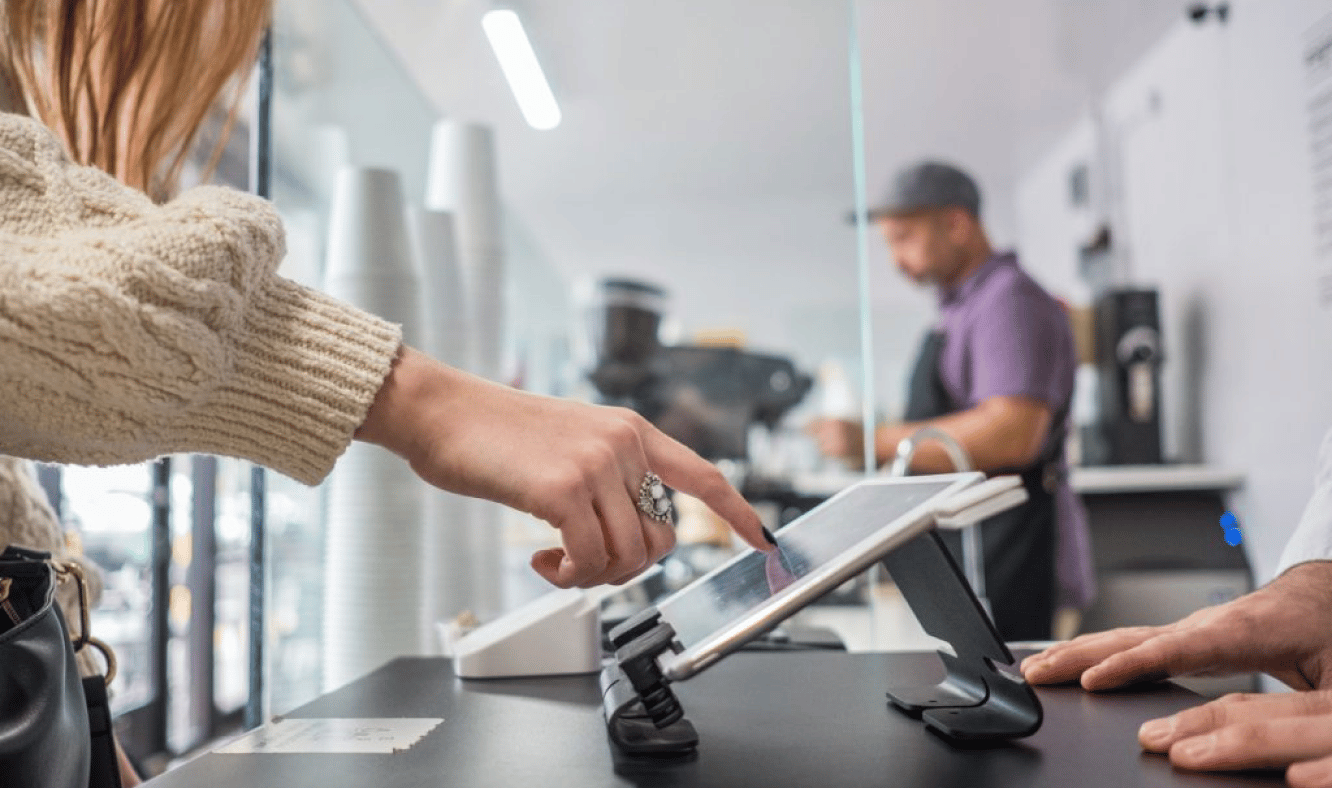 Think bigger & stand apart with the only full stack retail-specific platform for hyper-personalized customer engagement
According to Gartner, "Visionaries" in its Magic Quadrant are thought leaders and innovators who have a strong and unique vision for delivering marketing personalization capabilities. They offer depth of functionality in the areas they address.
Want to grow your eCommerce business? Then why settle for the basics?
Can your current personalization strategy
Get you 30% higher conversions from Day 0?
Algonomy's Industry-leading DeepRecs™ powered by Visual AI & NLP makes product discovery easier and better by helping you personalize from Day 0 without historical data about products
Convert 18% more customers with Real-time Social Validation?
Algonomy's Real-time Social Proof Messages build trust & urgency with real time shopper data and social validation through reviews/ratings that nudge customers to finish their purchase
Use 300+ OOTB AI-powered strategies to help you scale faster?
Try one of the 300+ proven personalization strategies adopted by top 400 retailers worldwide. Scale quickly without any manual intervention
Increase basket sizes by 25% with Advanced Bundling & Complete the Look Features?
Algonomy's intuitive complete the look and bundling features give fashion conscious customers stunning suggestions that replicate the same impeccable in-store experience online to increase basket sizes by 25%
Personalize every user interaction with Algonomy's 360° personalization suite
What our users actually say
"
The Future of retail is Algorithms, and we are excited that Manthan and RichRelevance has taken a step in the right direction with Algonomy. We feel confident that with the deep retail domain experience and actionable algorithms that Algonomy brings to the table, we will be able to drive better results for our customers at rue21 during times of disruption.
"
Dr. Mark Chrystal
Chief Analytics Officer

"
At rue21 we began the journey with Manthan to transform our business with CDP & Algorithmic Assortment planning. We are excited that Manthan and RichRelevance are now Algonomy, powering the "digital new normal" with AI for retail brands like us.
"
Dr. Mark Chrystal
Chief Analytics Officer

"
The name Algonomy suggests the body of knowledge and rules surrounding advanced algorithms which we leverage to drive relevant, personalized, targeted communications to our customers. This has resulted in significant improvement in customer engagement with greatly increased response rates and doubled growth in digital channel adoption.
"
Harry Kimball
Director of Database Marketing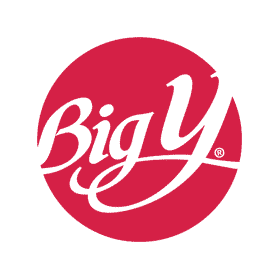 Randy Crimmins
President, Chief Customer Officer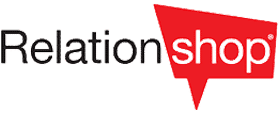 "
The value of the shopping baskets resulting from product recommendations has increased by an average of 20 percent, with an average of one more product purchased by each customer.
"
Andreas Augustin
Head of Webshop Development

"
The Algonomy personalization solutions have helped us enhance the customer experience on our website. As a result of using Algonomy, we have improved our conversion rate by 11% and average order value by 9.5%.
"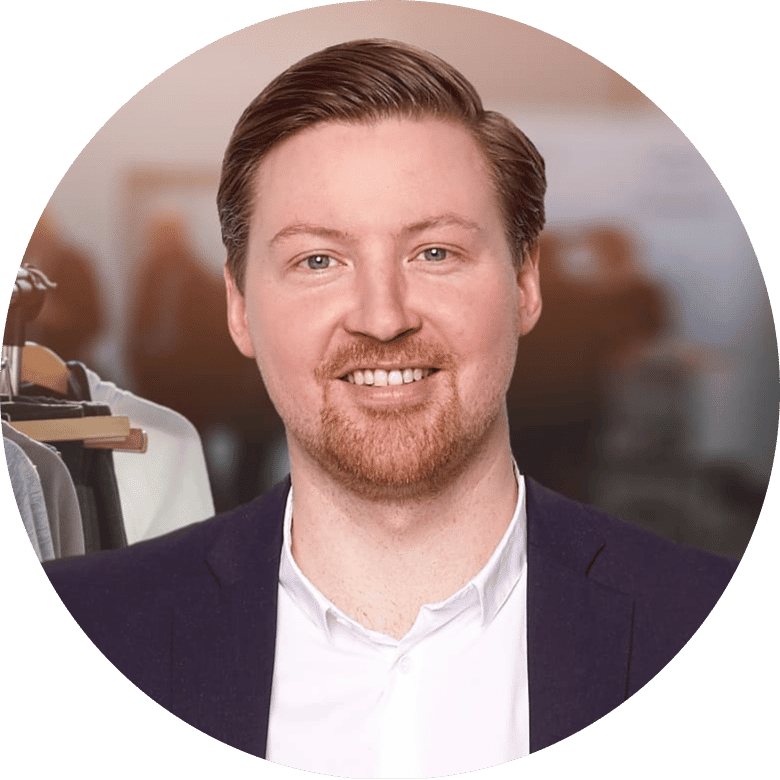 "
Wine is different. People buy the same wine multiple times. Or, if they're interested in one wine, they're frequently interested in other wines that are similar, so attribute-based strategies work very well. We want to recommend similar products based on the number of attributes they have in common
"

Looking to improve shelf availability and reduce supply chain costs?
We can help. Algonomy powers replenishment with AI for top grocers worldwide
Ready to sky-rocket your eCommerce sales? Talk to an expert today.