Focus on Data Innovation with Algonomy Customer Lakehouse
Algonomy Customer Lakehouse connects structured and unstructured data from disparate sources for a single source of truth. It provides easy and quick access to data to unearth deep customer insights and business intelligence. With a modular approach, the lakehouse supports varying business needs and digital transformation strategies.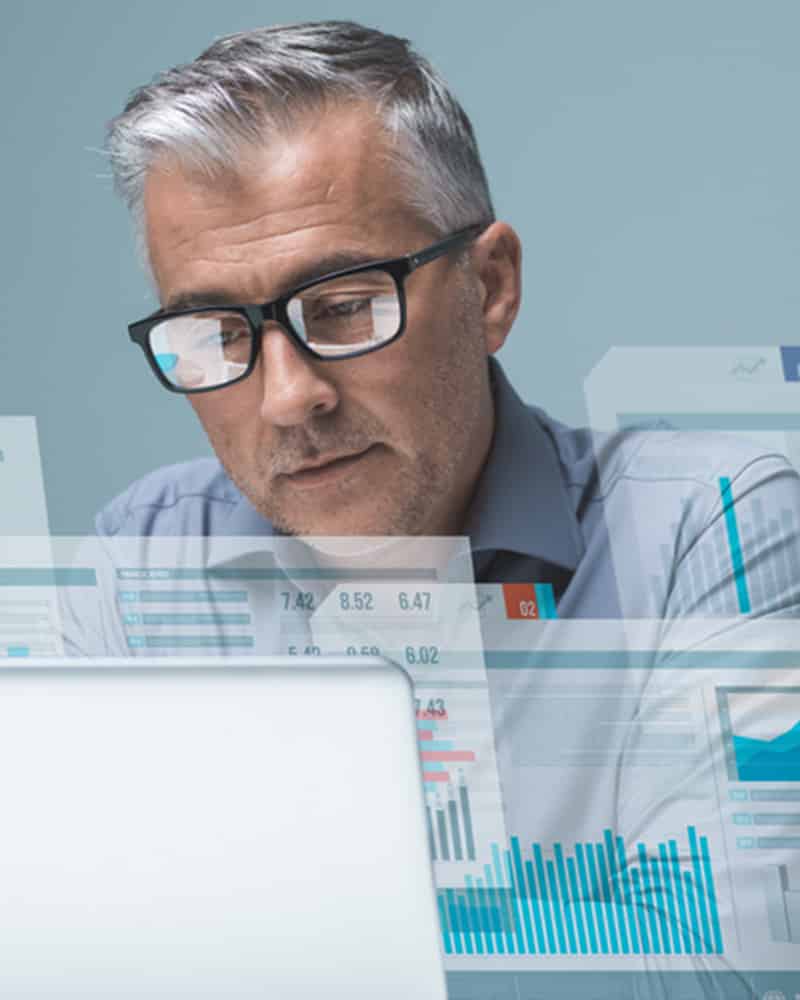 The lakehouse enables ready access to large volumes of high quality customer data on a schema-on-read basis. This enables Data Scientists to run models with minimum data preparation. With easy access to clean data & OOTB algorithms, data scientists can play with data and develop custom models out of it.
The lakehouse enables exploratory data analytics with intuitive visualization for self-serve use. We also provide voice & text AI bots for convenient retrieval of reports. It provisions API based consumption of insights.
Our lakehouse ingests customer data from multiple sources capturing operational, technical and business metadata with batch and real-time pipes providing unified view. It provides clean data with deduplication, outlier rejection, missing value insertion and attribute harmonization. It enables effortless access to all your data, automatically indexed, transformed and optimized. Additionally, the central data store can be managed through a simple click and drag interface.
Big data storage for scale
The lakehouse provides storage of raw data, curated data and transformed data. It is scalable to meet growing business demands.
Structure, Scalability & Efficiency with Lakehouse Implementation Our Customer Lakehouse builds loosely coupled entity relationships and a data catalog allowing schema-on-read data query without the need for ETL based transformations that are time consuming and cost intensive.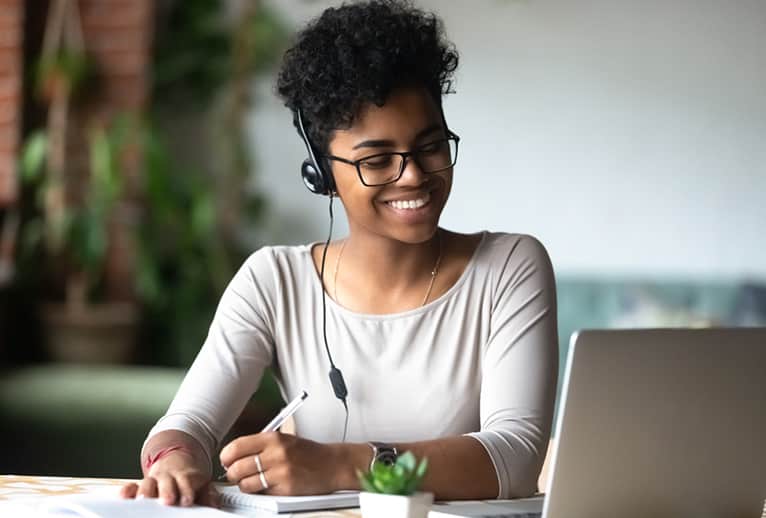 Customer data resides in multiple systems of record – ERP, DMP, DWH, BI tools, ETL tools, etc. which needs to be maintained and monitored continuously to avoid any data sanity issues. With our lakehouse, you can overcome data redundancy problems with a single tool to process all your data.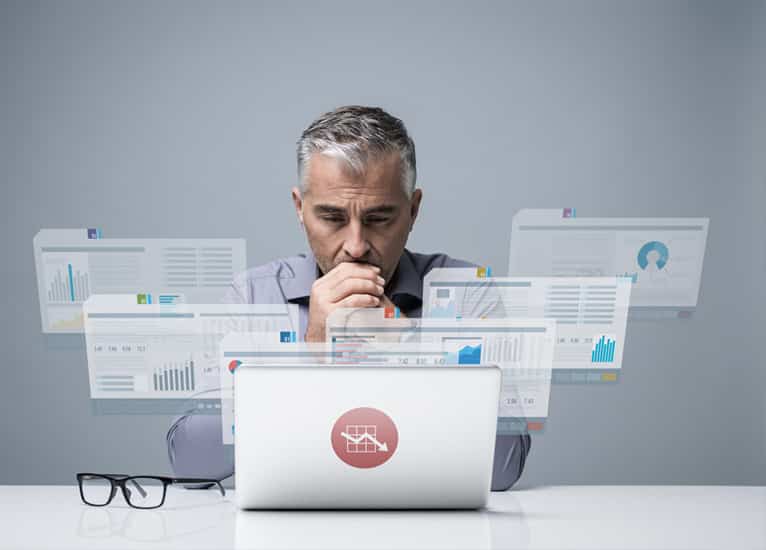 Customer data is sensitive data making it necessary for you to be cautious when transferring data from one tool to another by maintaining robust access control and encryption. By using our customer lakehouse, you can manage data governance from a single point and eliminate the operational overhead of managing data governance on multiple tools.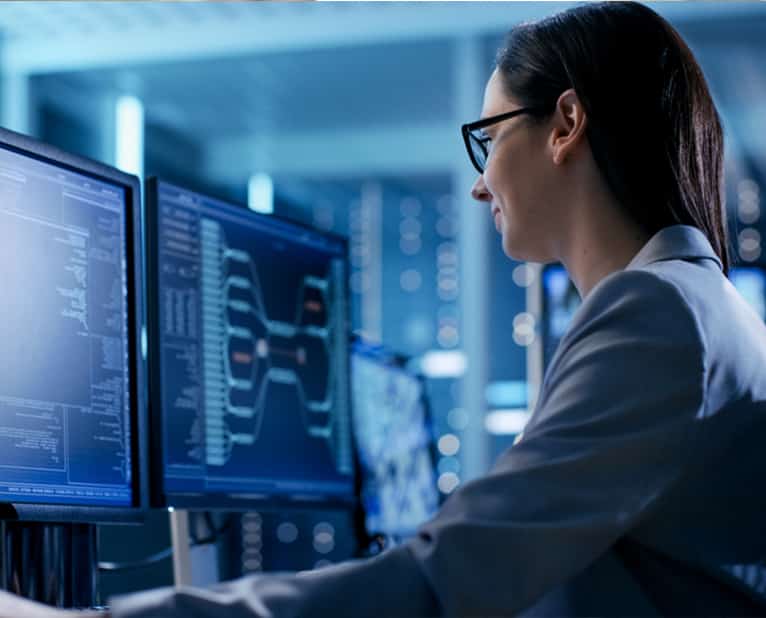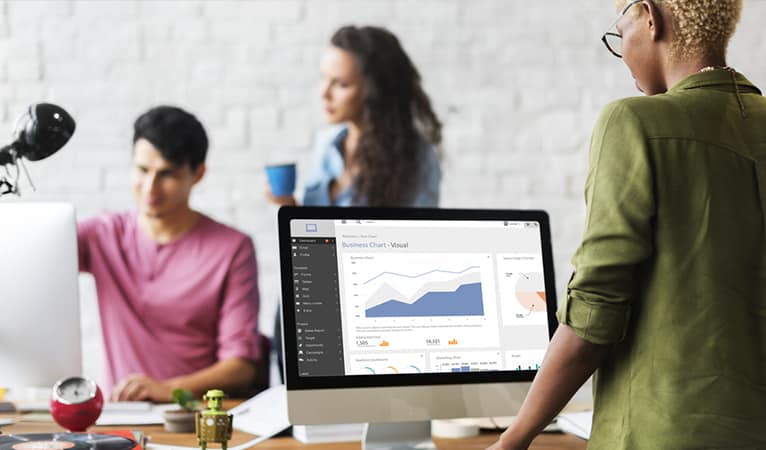 Our Lakehouse supports direct connection to BI tools like Tableau, PowerBI, etc. which reduces the time taken from raw data to visualization, exponentially.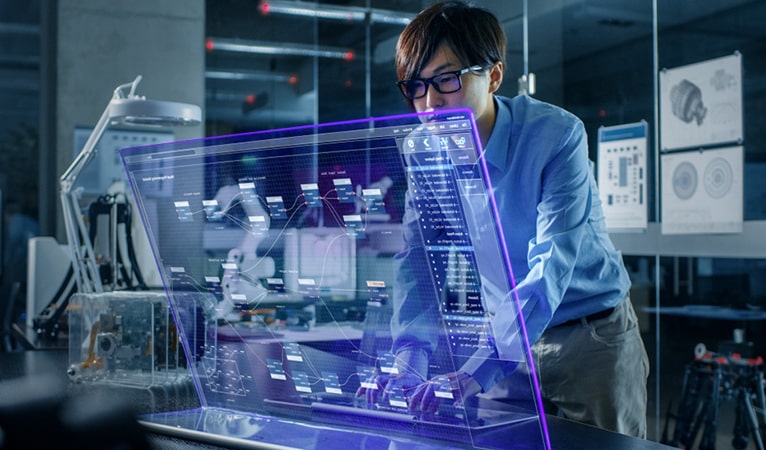 Perfect for Data Scientists
The Customer Lakehouse provides a query engine to query data directly from raw data empowering data scientists with data to build custom models. It enables them to build their transformation logic and cleaning techniques by understanding the quality of raw data.