The 451 Research Take on Algonomy
In this report, 451 Research provides insights into Algonomy's retail-specific digital experience platform offering solutions across the value chain from customer engagement to merchandising to supply chain.
Top global brands trust Algonomy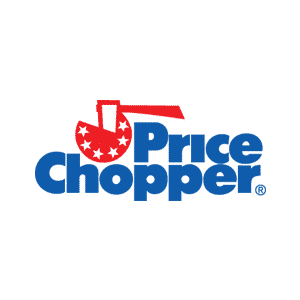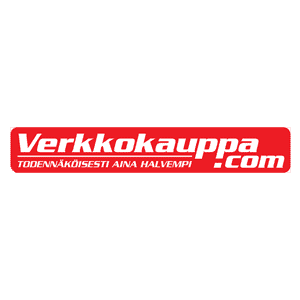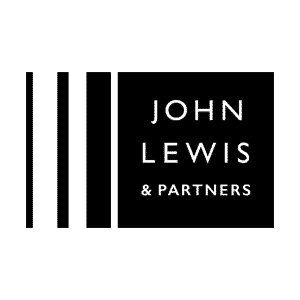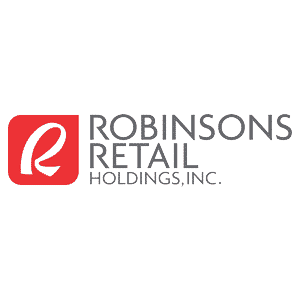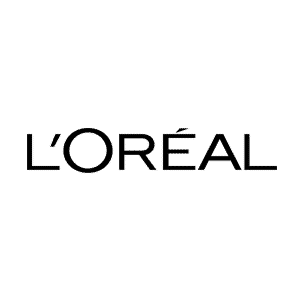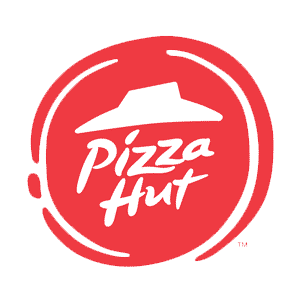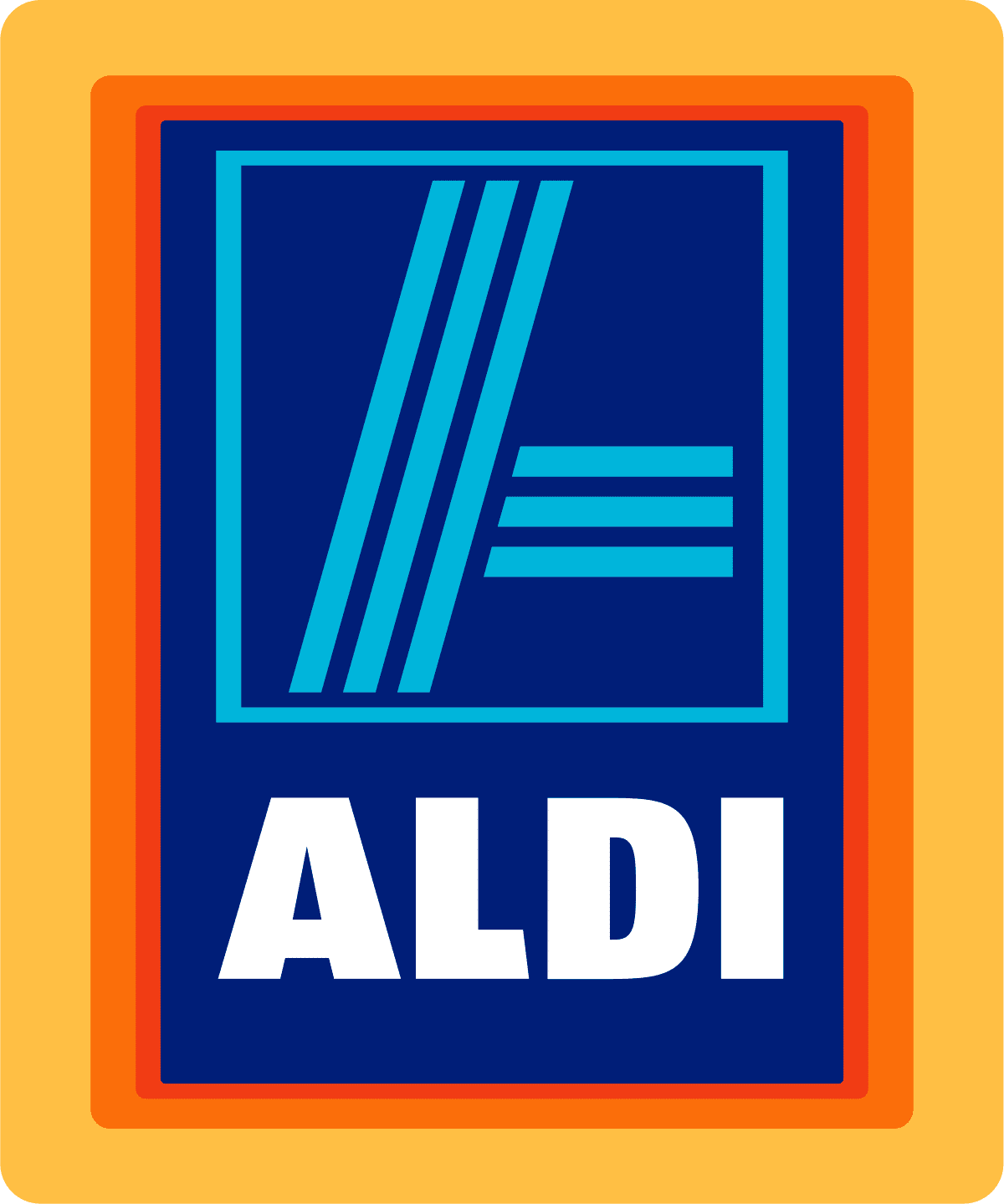 Digital-first, contextual customer experiences
According to 451 Research, to succeed in this new landscape, businesses need to be more creative in how they engage consumers. This requires investing in new digital platforms that address customer demand for new immersive experiences, which rely heavily on rich media content, prescriptive insight and intelligent automation to build deeper connections, recommend next best actions and create more contextually driven interactions.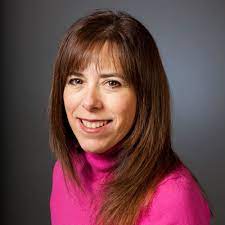 "Algonomy's customer data platform, which maintains a single repository of individual preferences and behaviors to update the real-time profile about each customer coupled with its ability to provide action to orchestrate personalized experiences is its competitive differentiation specifically for retail."
Sheryl Kingstone, 451 Research, a division of S&P Global Market Intelligence.
Learn more about Algonomy Solutions