Redo digital and gain competitive advantage
Make your digital experience sticky Faça com que os visitantes de primeira viagem voltem, proporcionando uma experiência contextualmente relevante. Aumente os clientes existentes com engajamento hiperpersonalizado ao longo de sua jornada, apoiado por insights avançados do cliente. Reconquiste clientes perdidos, deixando-os saber que ninguém os conhece melhor do que você.
Make the most of your limited budget
Com um mecanismo de tomada de decisão baseado em conjunto, tome as decisões certas no momento certo para cada cliente. Aproveite a IA para testar e otimizar cada campanha, canal e oferta para melhorar as taxas de resposta e o retorno sobre o investimento de marketing. Reduce revenue loss from out-of-stock scenarios
Promova a colaboração perfeita com o fornecedor para garantir que seus clientes nunca fiquem desapontados devido à falta de itens nas prateleiras. Reduza custos e aumente a lucratividade, otimizando em conjunto o inventário, a promoção, os preços com demanda contínua e insights de fornecimento. Recupere o custo do software monetizando insights.
Com análises precisas de mercadorias, você pode personalizar a classificação com base na demanda e em outras preferências do cliente. Com um planejamento melhor e mais preciso, você pode aproveitar vendas aprimoradas, margens brutas e um tempo de comercialização mais rápido. Here's what our customers and experts have to say.
"We're committed to providing a seamless experience to our customers across all channels. Algonomy's Omnichannel Customer Engagement solutions with their retail-specific algorithms and quick time to market is a best-fit solution to amplify our digital transformation journey. With Algonomy, we're confident of delivering delightful shopping experiences for our customers".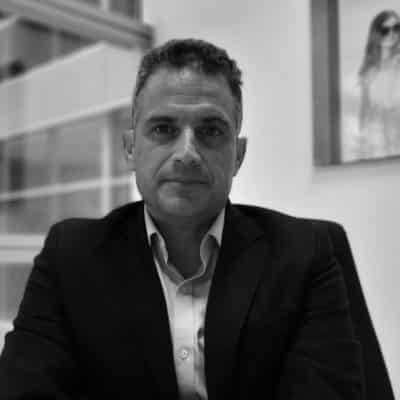 Fernando Gisbert
Executive Loyalty, Consum
"Personalization is something that customers in the Danish market simply expect when they visit an e-shop. To meet our customer needs, we started by first implementing the most important part of Algonomy platform: Recommend for Personalized Product Offers. We did this throughout our website. Soon after, we looked into implementing Discover for personalized product pages and lastly, Engage, for personalized content and placements. All 3 modules work great together."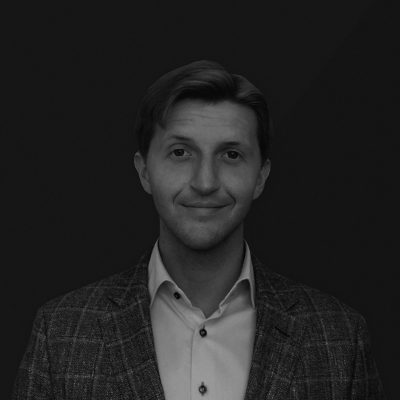 Nicholai Fisker
Digital Marketing Manager at Coop.dk
"We're proud of the product mix and shopping experience we provide in our stores and online. Personalization is an important strategic initiative in our continued endeavor to enhance customer experience across Digital and In-Store. We did a comprehensive evaluation of the market before selecting Algonomy. We're excited to announce the partnership and the comprehensive capabilities of the platform to help us execute our strategic vision with speed."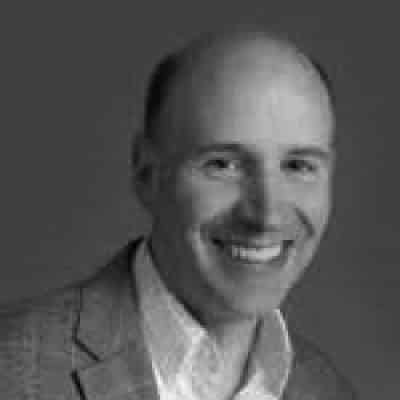 Glen Bradley
Price Chopper Supermarket/Market 32's Group Vice President of Marketing
Rede de supermercados americana atinge vendas incrementais de 3% com marketing personalizado com Algonomy.
Download

Aumento de 17% no valor médio do pedido para Coop.DK com uma solução de personalização completa, desde a descoberta do produto até a compra e a fidelidade.
Download