Want to Enhance
Customer Engagement
Across All Touchpoints?
Join us at to find out how.
Pre book your meeting with us
Trusted by Global Restaurant Brands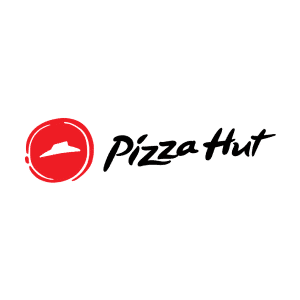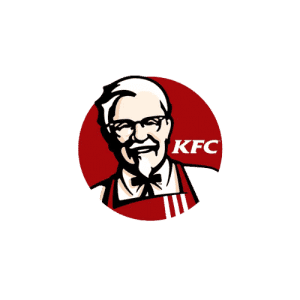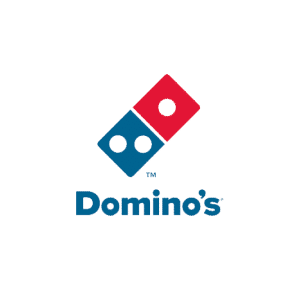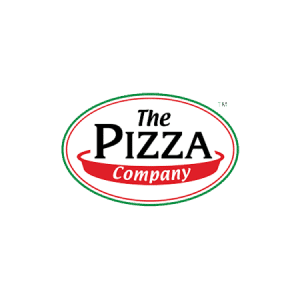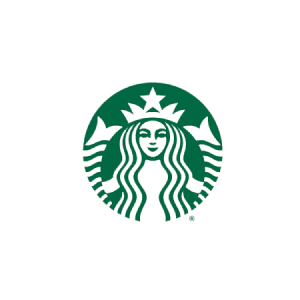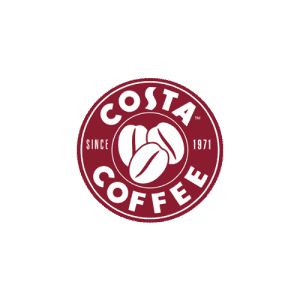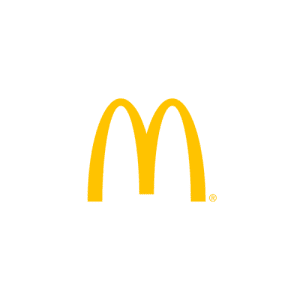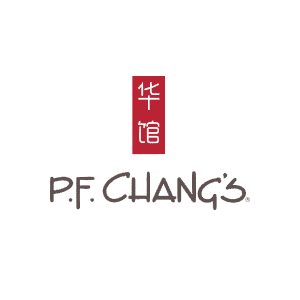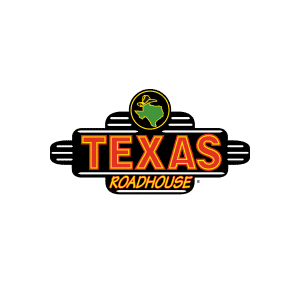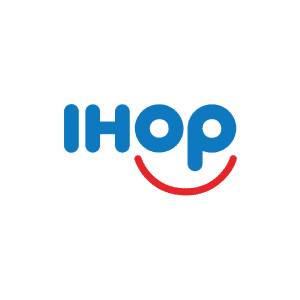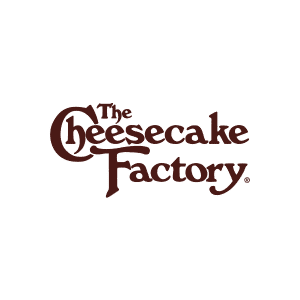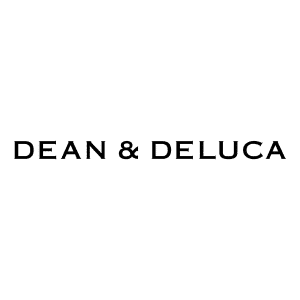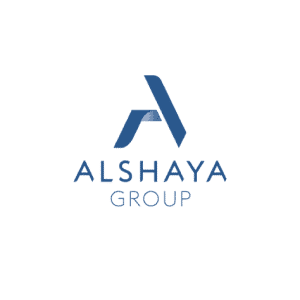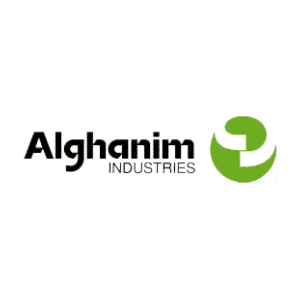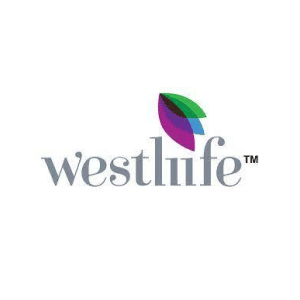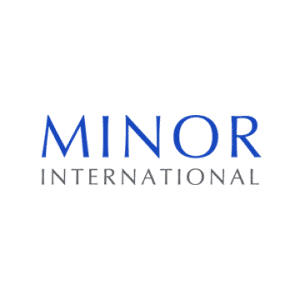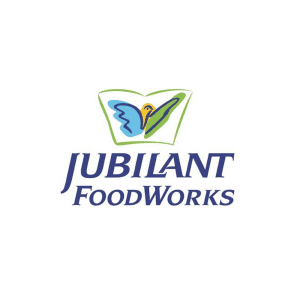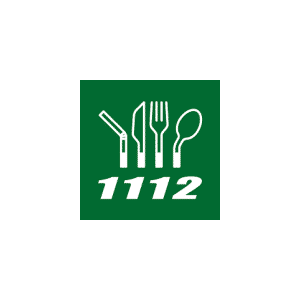 Drive Algorithmic Impact For Your Brand

+12.6%
Avg. Purchase Frequency
Personalized journey-based campaigns supported by granular segmentation & deep customer insights.

+20%
Higher Operations Efficiency
Real-time, on the access to actionable business intelligence
on sales, planning, operations, digital & labor.

38
Business Insights
Single view of E-Commerce report data for 38 KFC markets.
Integrated with Google Analytics, Dynatrace.

+3.5%
Incremental Revenue
Real time Personalized App Engagement. 15 million promotions per day across Mobile, Web, SMS, Email.
Improve Decision Making Across the Business
Give business leaders and their teams algorithmically-driven tools
and insights needed to maximize results across their functions.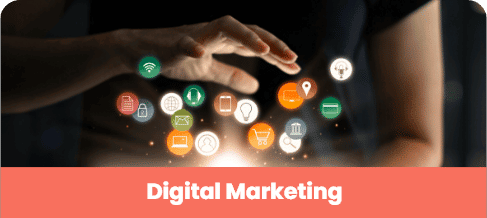 Improve CLTV, conversion & loyalty
Devise and deploy winning restaurant marketing plans and strategies, powered by our real-time personalization, journey orchestration and customer data platform.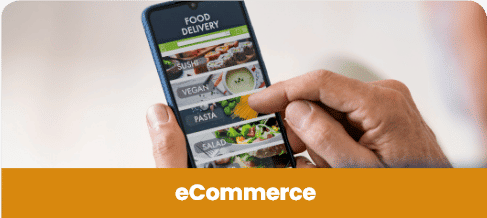 Increase digital revenue
Connect with digitally savvy customers with real-time online and mobile personalization powered by deep customer insights and customer journey orchestration.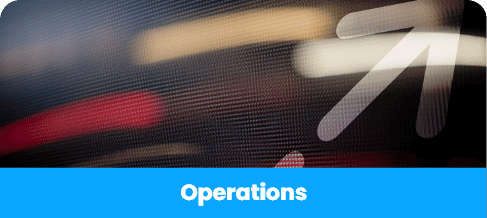 Reduce costs and improve profitability
Gain the real-time big picture view and business intelligence to make informed, strategic business decisions across the organization — global sales, individual store and franchisee performance, promotions and digital properties and channels.
Enhance forecast accuracy and staff allocation
Get clean and accurate business intelligence needed to build robust, data-driven business plans and demand forecasts, for optimal staff allocations.