"Vendor Link has brought into our enterprise an extensive collaboration with suppliers and clear visibility into various aspects of merchandising. Its well-thought-out design and effective application are its biggest strengths."
Robinsons Retail
Top Brands Trust Algonomy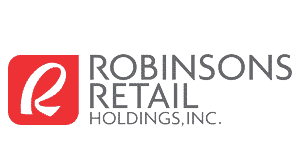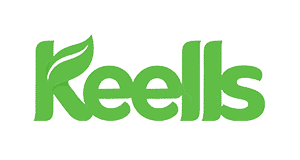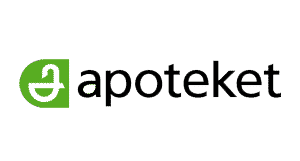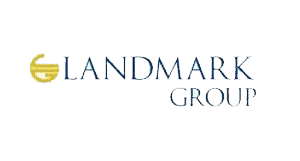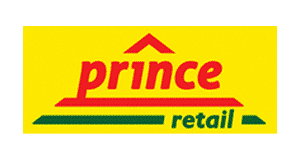 Improve Supplier Collaboration with Insights and Control for Greater Growth and Profitability Centralize Supplier and Collaboration Management
Manage all your suppliers and the entire collaboration process from one place. Automate key processes like supplier and product onboarding, order to pay, and supplier-funded promotions and rebates.
Create and Share Insights across the Process
Use algorithmically-driven analytics dashboards to gain real-time insights on your demand, supply, and shoppers. Share the insights with suppliers and cross-functional teams to improve performance.
Efficient Order to Pay Cycle with Electronic Document Exchange
Gain complete visibility into the fulfillment process at each stage. Automate supplier invoice and financial document management to reduce processing time, costs, disputes and improve cash flow management. Generate Additional Revenue Streams
Share category, shopper, and product insights with suppliers, and leverage the opportunity to monetize the data. Vendor Link enables direct retail data sharing that is granular and beyond POS data.
Get the Vendor Link Data Sheet