Operational Excellence for Pizza Hut UK
Missing a single source of truth and manual reporting meant delayed decisioning, leading to lost revenue.
Algonomy's Restaurant Analytics helped Pizza Hut UK improve operating efficiency by a whopping 92% across 9 business functions with real-time, on-the-go business intelligence.
Download Now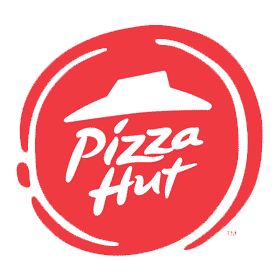 Objective
Transform decision making with real-time access to KPIs to drive growth, efficiency and reduce costs.
Product Used
Restaurant Analytics
Transforming QSR Businesses
Algonomy offers best in class business and personalized marketing solutions for QSRs. It helps operations teams drive 80% higher operational efficiencies with real-time insights into key operational metrics. It helps marketers deliver differentiated customer experiences by providing a unified 360 degree customer view, enable personalized engagement across all touchpoints and drive 30% increase in sales.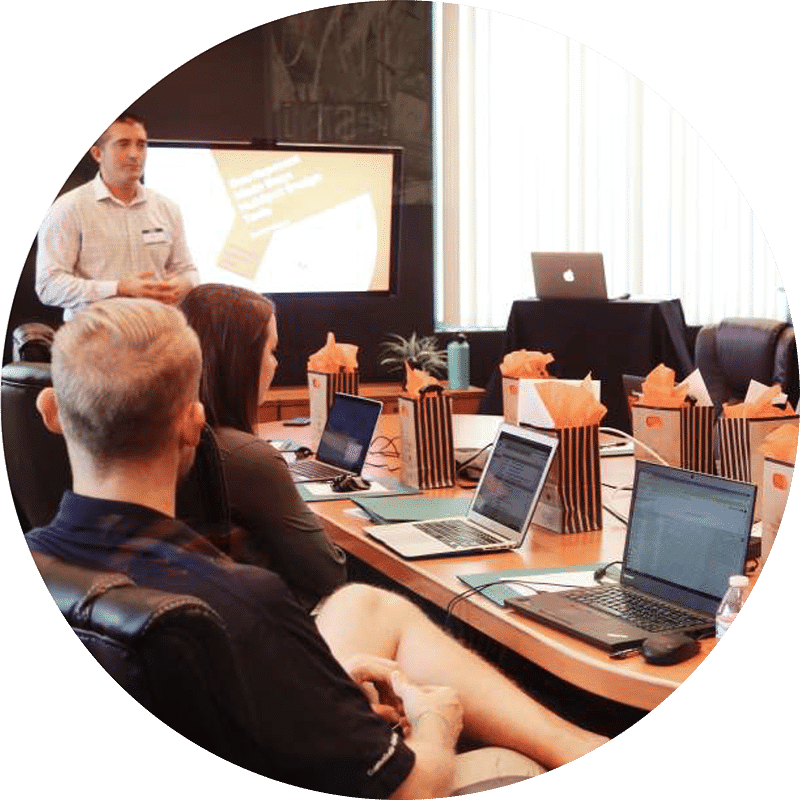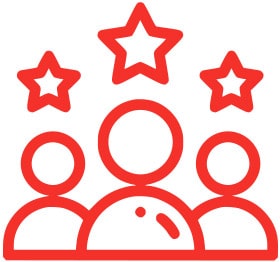 Microsegment customers and automate personalized engagement throughtout their lifecycle using personalized menus, gamiications or recommendations, based on their behaviour via preferred channels at scale.
Increase conversions by 10% and purchase frequency by 3x with real-time personalized offers based on attributes like location, weather, customer behaviour, events, or new product introductions.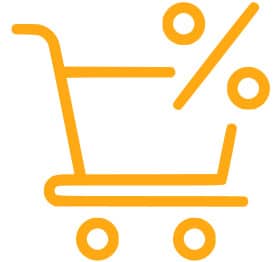 Identify root cause for customer dissatisfaction with store wise CSAT data, Y-o-Y trends and comparison of equity and franchise.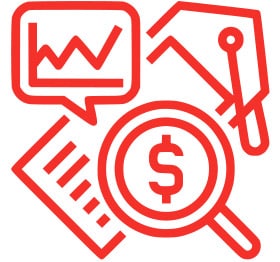 On-the-go access to real-time store performance by item, day of the week, for area managers to take timely, appropriate actions. Get visibility into spikes and aberrations, delivery time and service time metrics.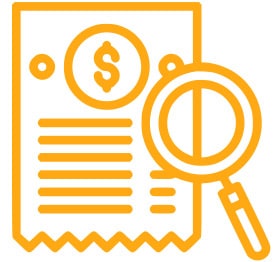 Optimize pricing by identifying the best performing products or meal bundles as anchors. Use dynamic pricing for products available across web, mobile, aggregator apps based on real-time insights into item performance.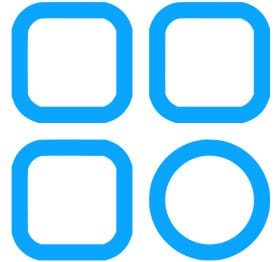 Curate menus with deep insights into customer demand, order trends, reviews, new product performance, sales by day part.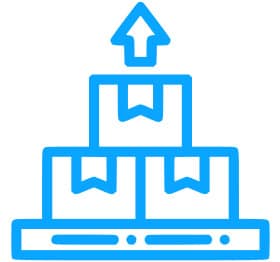 Improve demand forecast accuracy and leverage predictive stock monitoring at the ingredient level, course correct, reduce waste and improve margins.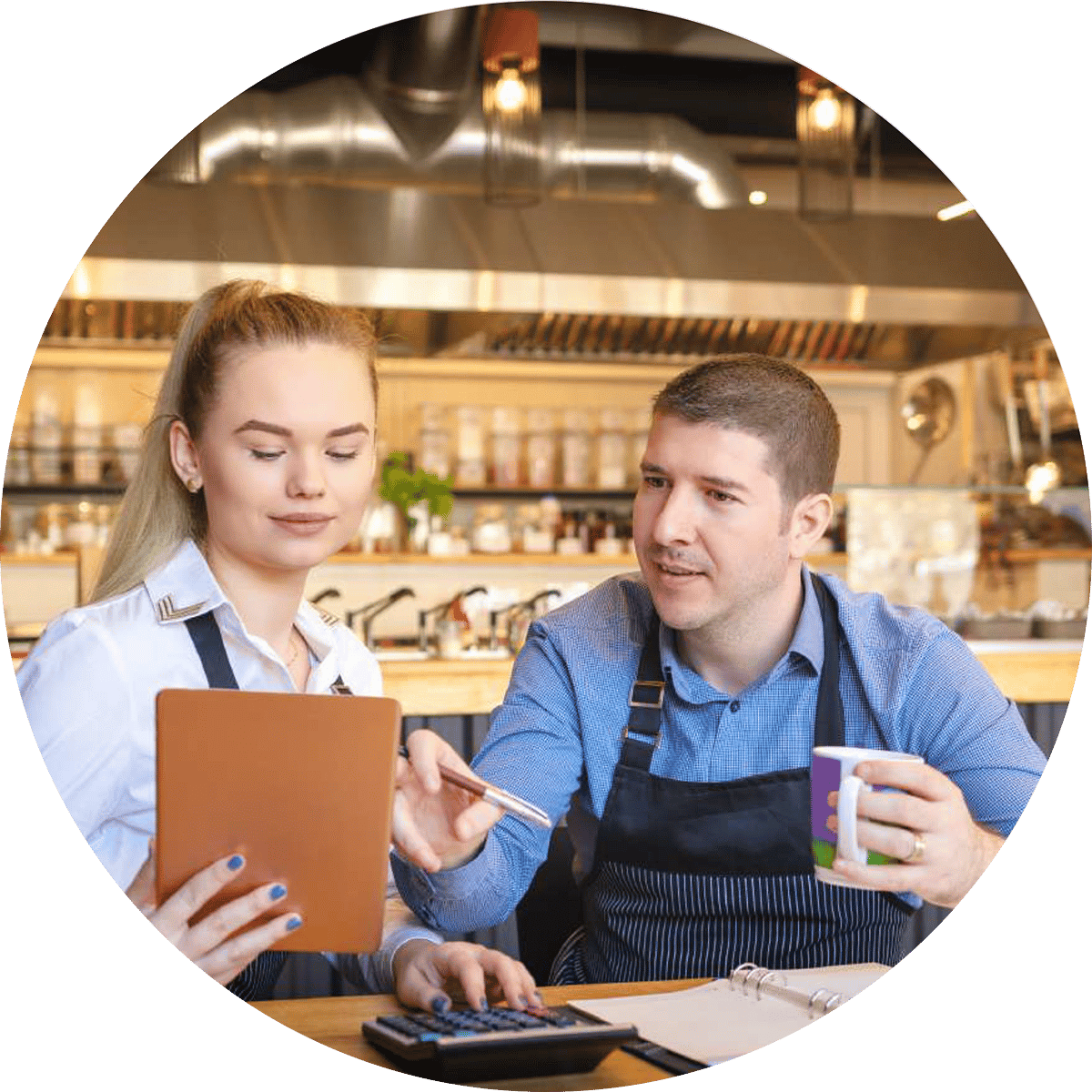 "In this digital world, we have to make important decisions quickly to keep up with the ever-changing consumer preferences. We believe Algonomy will give us a strong foundation and the insights we need to make better and more timely decisions"

Arlene Dore, CFO FMI Group