Chapter – 2
Enhance your customer experience
for a winning festive season.


Personalization Myopia: From table stakes
to truly differentiated experiences
The last decade emphasized the importance of personalization to thriving in the eCommerce world.
The question is, will this hold true when it comes to winning in the digital space this holiday season?
With the forthcoming holidays slated to be a veritable goldmine, what will give retailers the competitive edge?
The key is extending personalization beyond digital commerce to cover all the interaction points across the customer lifecycle, right from Marketing and Omnichannel campaigns to Customer service.
Join us as Sheryl Kingstone, Research Director, 451 Research shares her insights on what excites customers and the growing importance of individualizing the customer experience at every touchpoint. In this webinar, Adrian Valenzuela, Chief Digital Officer, Bed Bath and Beyond, Mexico, also explains real-world applications of personalization to capitalize on the holiday season.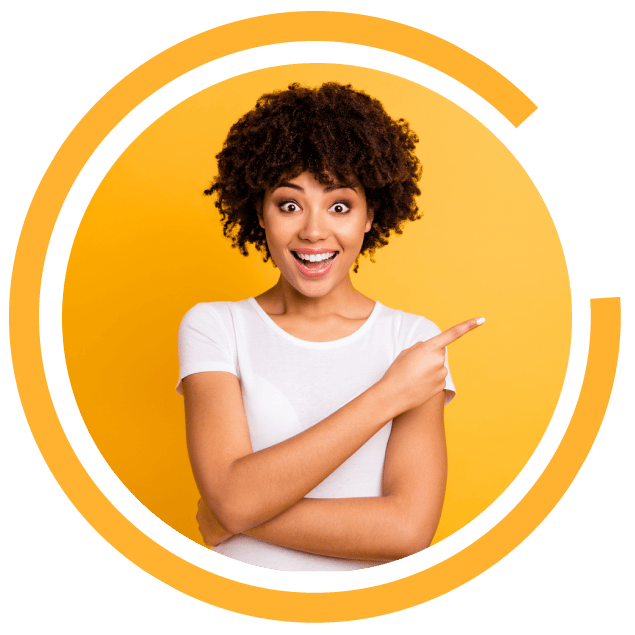 Key Takeaways
• Drivers of customer trust in 2022.
• Personalization beyond marketing – encompassing commerce and customer service.
• Assessing your CX maturity to deliver emotionally engaging experiences.
• Scaling personalization to meet the needs of the holiday season.
Register Now
Why is Holiday Readiness Important Already?
The holiday rush is every retailer's dream. The holiday season strategy is often planned months ahead of schedule (if you haven't already, you probably should!). Yet, it is also the most stressful time. And that's where we come in. Algonomy's Holiday Readiness Series has been created to help you navigate these challenges and seize the revenue growth opportunity. Join us as we deep dive into how you can ensure that you are holiday-ready – before, during, and after the season!
Register Now