Recognizing Visionary Leaders Shaping the Next in Retail
Algonomy Customer Excellence (ACE) Awards, held on October 13, 2021, recognized retailers and brands that are setting new benchmarks in the use of AI and algorithmic decisioning to deliver superior customer experiences and exceptional business results.
This year's seven winners were picked from Algonomy's client base of over 400 enterprise brands.
The evaluation criteria scored the participants across six key dimensions of success: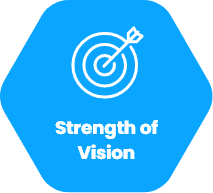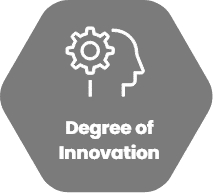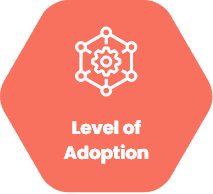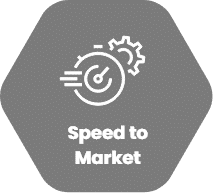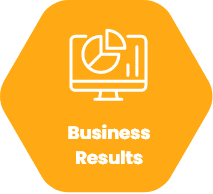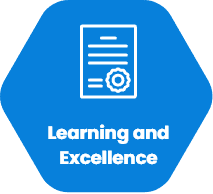 The most innovative use of customer data and
insights to drive engagement and growth.
Finalists
rue21, Consum, Visionworks
Winners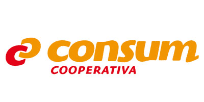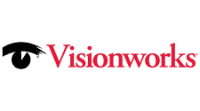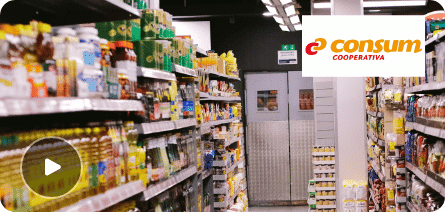 The most advanced use of personalization to
enable a more holistic customer experience.
Finalists
Miinto, REI Co-op, Época Cosméticos, Verkkokauppa.com
Winner

"We're elated to win the Pinnacle of Personalization Award from Algonomy. Our personalization team and partners have worked hard over the past few years to bring our digital-first vision to life: meeting customers where they are, responding to their digital behaviors in real time and connecting them with the outdoors in uniquely personal ways. This award validates our efforts and motivates our team to strive for continued excellence. Our partnership with Algonomy was key in delivering our personalization vision with the right technology."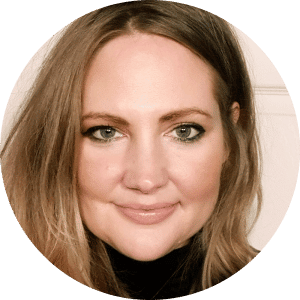 Kate Froese, Sr. Manager,
Customer Platforms, at REI Co-op


The best application of advanced analytics in
merchandising and creating measurable customer impact
Finalists
rue21, HP, Love's, Majid Al Futtaim
Winner



The best use of supplier collaboration solutions
in creating tangible business impact.
Finalists
Love's, Prince Retail,
Keells, Apoteket
Winner



The most inspiring digital transformation success story
in the quick service restaurants space.
Finalists
McDonald's India, KFC Canada,
Pizza Hut UK
Winner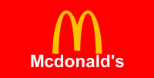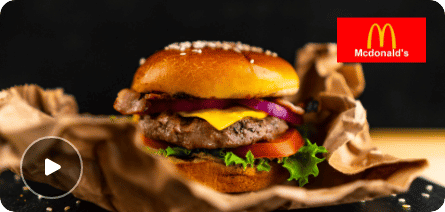 The best use of algorithms and data science to
discover and implement new capabilities.
Finalists
McDonald's India, REI Co-op,
Walmart Canada, Journeys
Winner