After a boom year of sales windfall, retailers are now looking ahead to a future filled with opportunity and uncertainty. The opportunity presented by e-retail, and the uncertainty of how consumers will respond once the pandemic is behind us as things settle. What's certain is that retailers want to sustain their gains for long-term growth. The winning mantra is to Redo Digital for Retail with the customer at the center of it all.
Watch this on-demand webinar to learn about:
Digital-first strategies driven by customer-first approach
Smart strategies and actionable tactics to grow footfalls, visits, basket size & value
How algorithms power real-time, personalized customer engagement across channels, specially crafted for retail segment
Success mantras and real-life examples of challenges and algorithmic solutions for digital dominance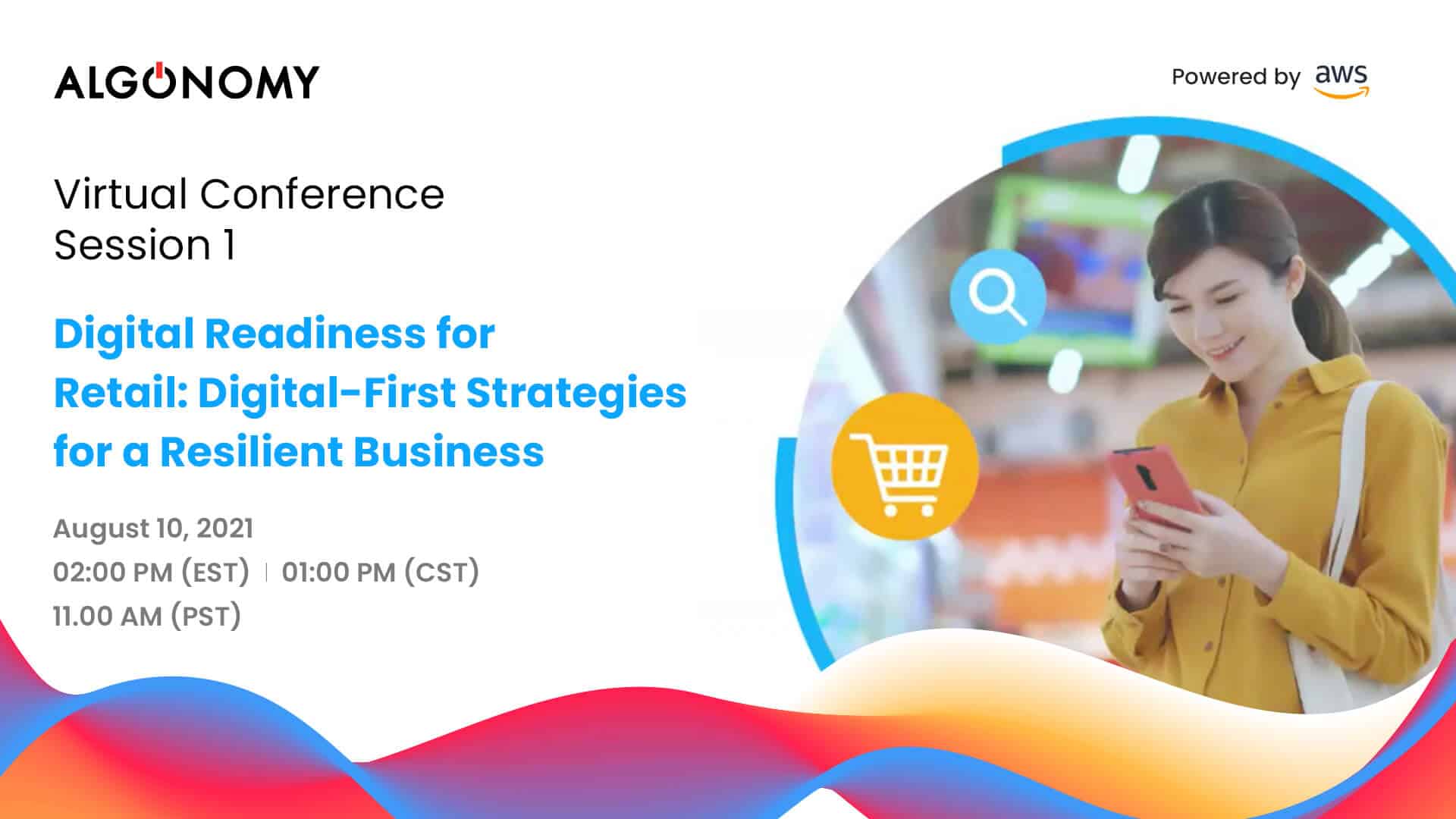 Session 1 (30 mins)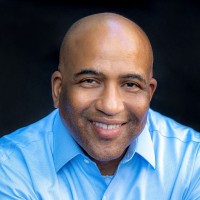 Harrison Lewis
SVP and CIO, Grocery Outlet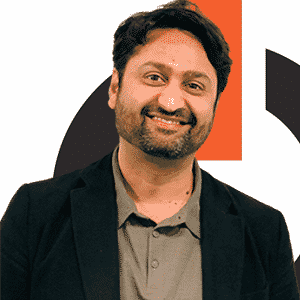 Raj Badarinath
Chief Marketing Officer, Algonomy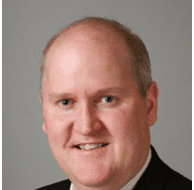 Scott Langdoc
Grocery Lead – Grocery, Drug & Convenience/Fuel Retail, AWS
1CIO Perspectives: Why Digital-first Grocers are poised to win
Accelerate the customer value potential with real-time interaction
Technology and Marketing intersection for high velocity growth
What's next in AI-driven Personalization for Grocery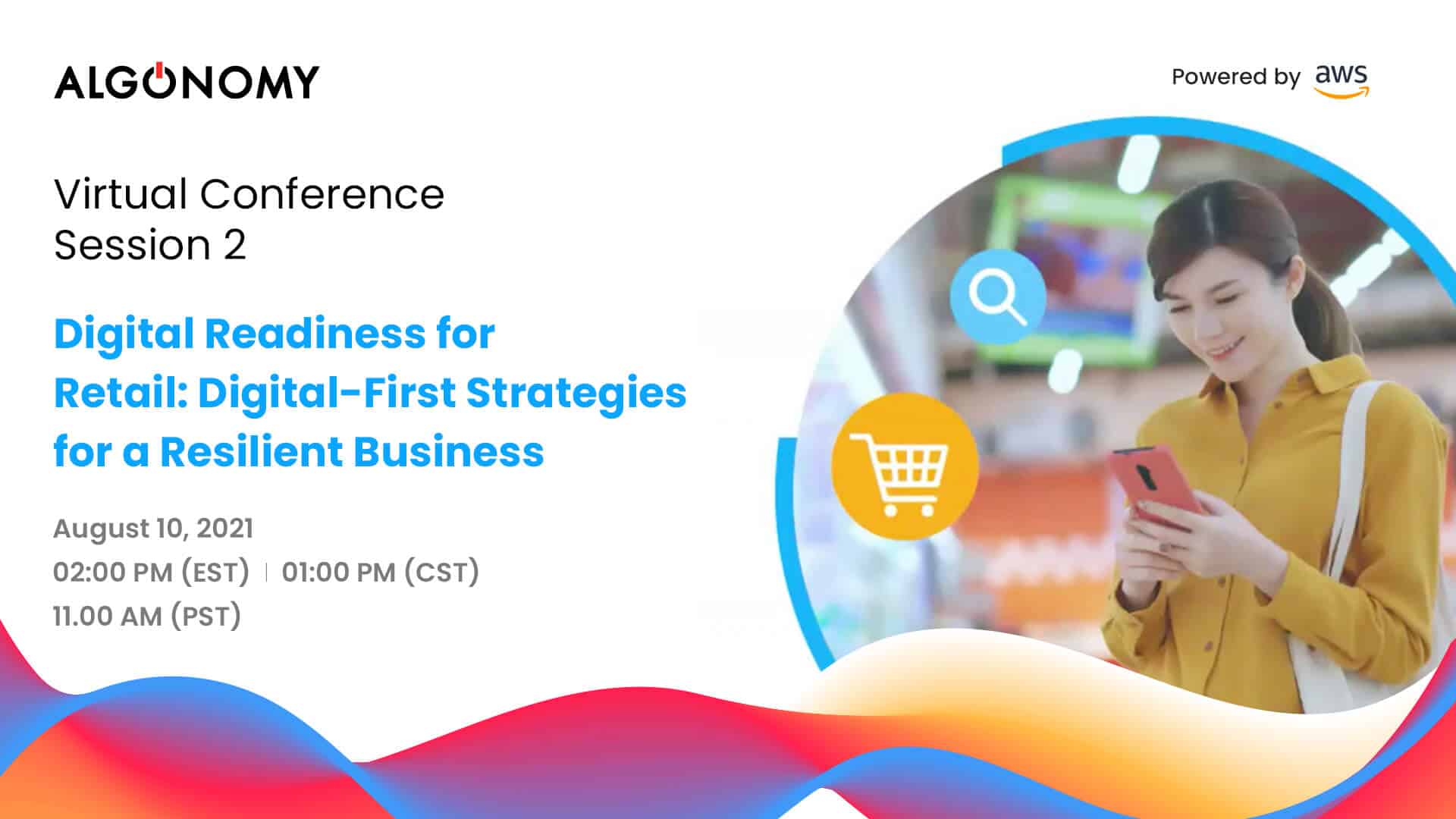 Session 2 (30 mins)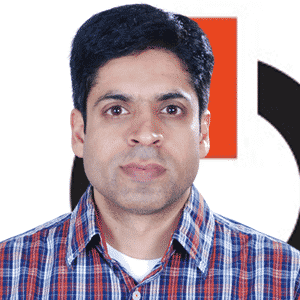 Amit Rohatgi
VP, Product Consulting, Algonomy
2The winning formula for Retail: Customer Insights + Omnichannel + Personalization
CDP: Making real-time customer insights real
Omnichannel Orchestration: Consistent engagement across customer journey
Personalization: Individualized customer engagement powered by AI
Algorithmic Customer Engagement Maturity Assessment
In under 2 minutes get a custom, on-demand view of your current customer engagement maturity vs. the desired state/industry benchmark.
See how you stack up across 5 digital competencies – Customer Data & Analytics, Campaign & Journey orchestration, Omnichannel Marketing, Personalization, Measurement & Optimization to help prioritize the right investments and future objectives.
Take Assessment