Aldi is one of the UK's fastest-growing discount supermarkets with over 900 stores and a unique flash sale business model that launches new product categories twice a week.
The Challenge The retailer sought a personalization provider to not just boost digital engagement and repeat visits, but also chart their personalisation strategy and identify new opportunities. With Algonomy, Aldi aimed to:
Personalise product recommendations to both known customers and unknown, first-time shoppers
Surface newly launched products (even those without behavioral data) to relevant shoppers, recommend substitutes for out-of-stock products, and alert shoppers when a product is back in stock – all this without manual merchandising
Personalize content and category listing pages to deliver a cohesive experience and guide shoppers to the most relevant categories, campaigns, and products
With Algonomy, we're able to trigger personalized experiences in real-time, and shoppers don't have to dig deep into the product catalog to locate products they prefer.
David Barter,
Managing Director of
National IT, Aldi
Product Used Algonomy Personalization Suite:




Top Brands Trust Algonomy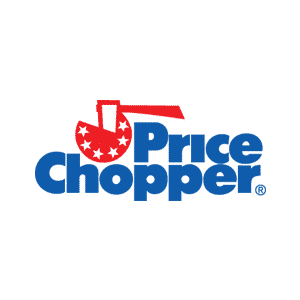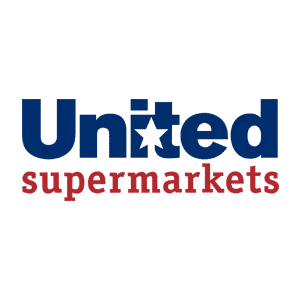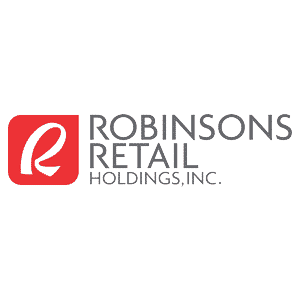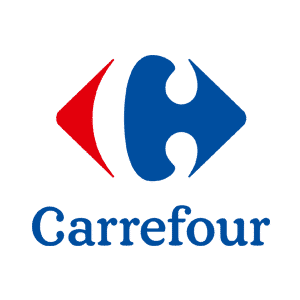 Move from Segmentation to 1:1 Personalization at Every Customer Touchpoint Complete, unified commerce personalization
Connect all digital path-to-purchase touchpoints — search, navigation, recommendations, and content — to deliver one personal experience that supports the complete customer journey.
Most comprehensive library of 150+ personalization strategies
Accelerate time to market with our strategy library that ranges from wisdom of the crowd and collaborative filtering approaches to deep learning visual discovery and NLP approaches.
Cross-sell and upsell seamlessly by leveraging product attributes and compatibility data. Create automated recommendations and bundles that take the load off your merchandisers. Algorithmic decisioning for every user with real-time context
Leverage AI to detect each shopper's stage in the buying process, and combine it with their affinities to pick the best strategy that delivers the most relevant 1:1 experience while meeting your revenue or engagement goals.
Want to learn more about our commerce solutions or personalization offerings?