Relearn your customers in the new normal, with Real-time CDP
Here are 5 ways a CDP helps ride the change wave, emerge successful with capabilities for a sustainable future.
Customer behaviour today bears little resemblance to customer behaviour yesterday. The adoption of digital has reached 2025 levels and the pace of adoption is moving at an accelerated pace. Every trick in the strategy book has been upended. It's time for REFRESH!
Data and insights generated only a few weeks ago may not reflect what is happening now or will happen in the future. Its Garbage In Garbage Out (GIGO) phenomenon playing out, right now. With customer experience being the key differentiator, greater than the 4Ps, retailers must invest in unlearning and relearning customer behaviour and preferences.
How then do you fast track customer understanding to be able to connect with them in the new avatar?
Enter CDP!
Customer data and deep insights are essential to managing the current disruption and the move to a new normal. Having an agile customer data platform that provides deep customer insights for real-time activation can help retailers address changing behaviours before competition does. That is why a scalable, AI-powered platform is required to compete in today's VUCA environment.
1. Real-time data ingestion and centralized collection
CDP enables you to collect customer data in real-time from the widest array of sources including digital to get a unified view and deep understanding of customer needs and desires across their journeys. The data is further enriched with 3rd part data to generate a Golden Customer Record in record time. This data helps understand change in patterns in the customer behaviour in real-time.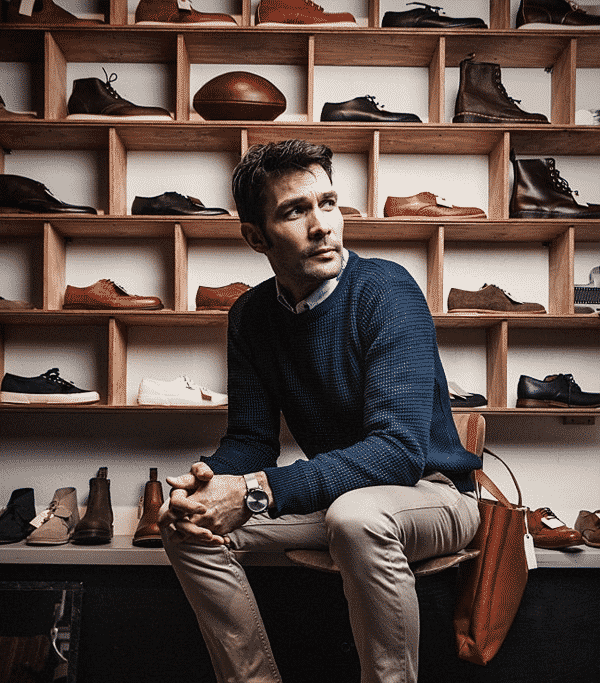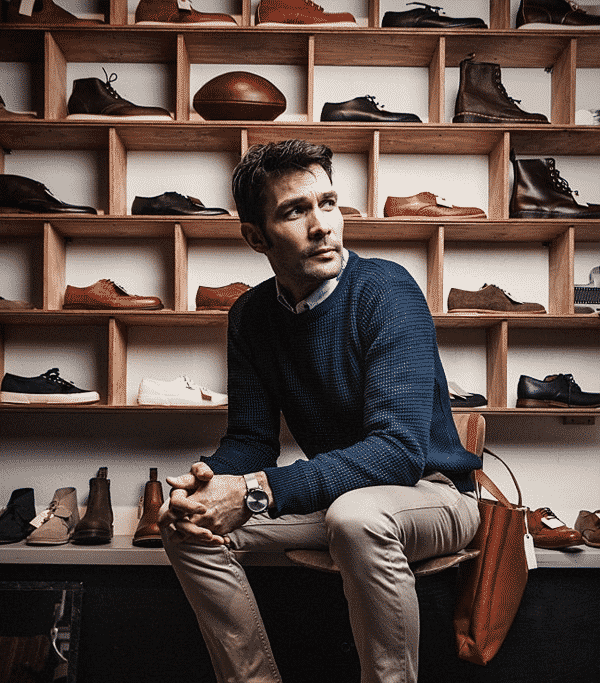 2. Deep customer insights with AI-powered algorithms
CDP with its in-built intelligence layer helps deploy custom analytics models quickly with little or no programming required so you can respond promptly to changing customer needs. Marketers, with guided UI, can execute advanced machine learning models to garner deep customer insights on purchase behaviour thereby hastening time to market for campaigns.
Microsegment customers on transactional behaviour and cross-category engagement to identify high value customers, value shoppers, loyalists, cherry pickers, opportunistic customers, etc. Deep learning algorithms and neural networks in CDP facilitate accurate segmentation with limited new datasets. This enables personalized engagement based on customer segments.
With CDP, markers have access to real-time intelligence on customer spends, product attributes, basket analysis, offer response and more. CDP helps them understand changes or migration in purchase or lifestyle behaviour and recognize trends and patterns of basket size, value and constituents within and across customer segments, and product preferences within segments.
3. Digital engagement analysis
With the mass exodus to digital, retailers are grappling with what works and what doesn't. Fret not as CDP analyses visitor engagement across website and mobile app. It helps marketers understand session engagement patterns by page type and time of day and recognize opportunities based on bounce rate, cart abandonment analysis, etc. You could visualize every customer's unique path to purchase and the contribution of each touchpoint towards sale. Marketers could personalize web banners, landing page and offers for each registered customer and their lifecycle stage. Also, capture cookie data for unidentified visitors and map to customer profile once they log in.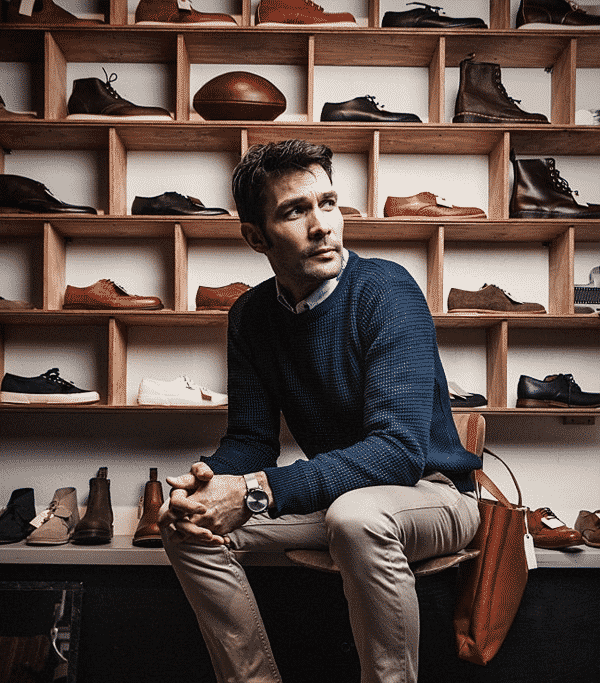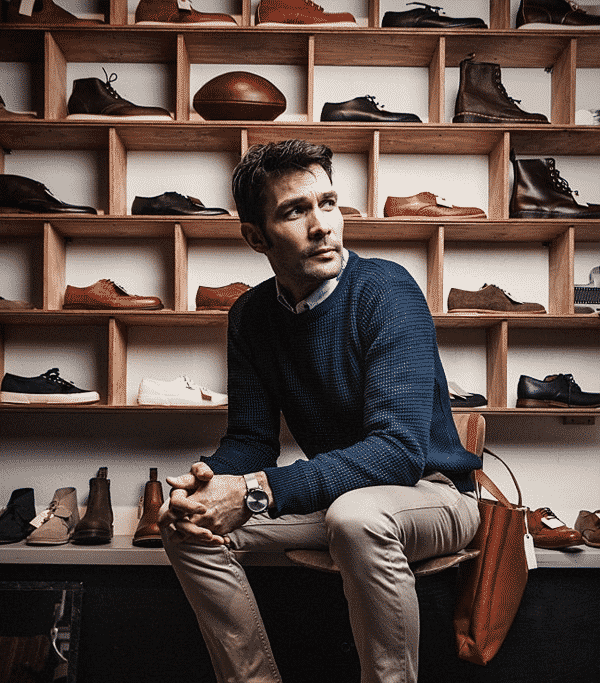 4. Orchestrate personalized engagement for new and returning customers
With this real-time intelligence, marketers could drive personalized engagement on digital channels. Listen to in-app behaviour and triggers such as app launch, add to cart, app uninstall to send real-time communications to customers. Understand customer preferences to personalize conversations, offers, marketing messages and brand communication.
Make first time customers come back for more with personalization based on demographic data and easy product search. For returning customers, CDP can create microsegments with limited data enabling personalized product and offer recommendations.
5. Seamless integration with digital systems for real-time activation
With OOTB connectors, APIs or native orchestration capabilities, CDP drives real-time activation across multiple channels – on and offline. CDP facilitates in-the-moment, journey-based customer engagement to delight customers resulting in increased basket size, repeat purchase and long-term loyalty.
Fast feedback for fast changing times is the order of the day. Speed and agility in knowing what is happening as they happen, understanding the changed market landscape and customer behaviour will enable marketers to drive differentiated customer experience. And this will likely shape customer's long-term view of the brand and competitive positioning in the market. Let CDP make your brand win in the new normal.