Algonomy, previously Manthan-RichRelevance presents the first of its kind virtual event dedicated exclusively to the QSR and hospitality industry to honor the spirit of resilience, agility, and leadership the industry has shown in the face of a global pandemic.
Títulos: CMO, CIO, CFO, COO, CSO, CTO, diretores de planejamento/estratégia, vice-presidentes/diretores e gerentes sêniores
Departamentos: Marketing, Operações, TI, Análise
de restaurantes de serviço rápido, fast casual, franquias, cadeias de cafés e outros negócios do setor de hospitalidade
Ouça os especialistas e líderes que estão moldando o futuro do setor de restaurantes fast food falarem sobre:
O que mudou e como os restaurantes fast food adotaram a tecnologia para lidar com o novo normal?

Como a nuvem e a IA possibilitam uma experiência pessoal para os clientes e excelência operacional para os negócios?

Quais são os principais investimentos que toda empresa de restaurantes fast food deve fazer para ter resiliência?
Os participantes conhecerão estratégias inteligentes e táticas acionáveis específicas de um local com uma visão global.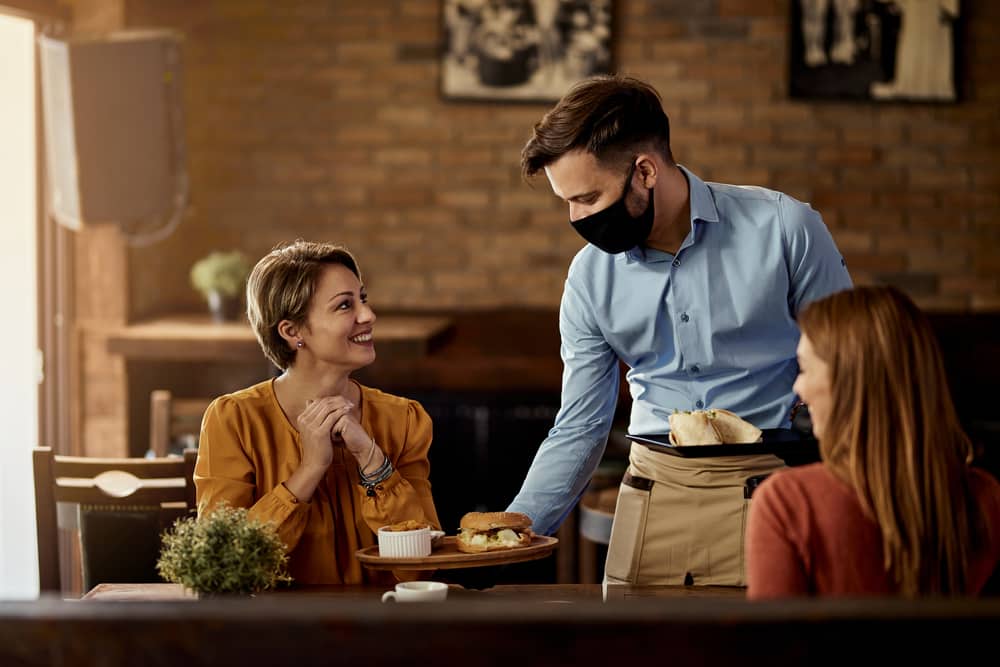 17 March 2021 // Americas & Europe Summit
7:00 - 7:30 PST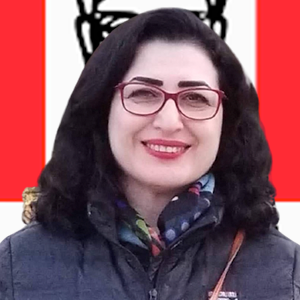 Nastaran Bisheban
CTO, KFC, Canadá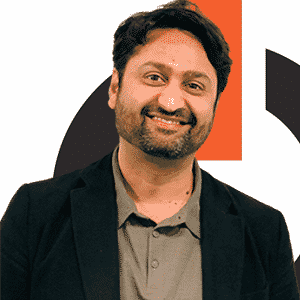 Raj Badarinath
CMO, Algonomy
Redo Digital for the new normal
Transformação de restaurantes fast food em negócios digitais

Inovações e grandes mudanças para restaurantes fast food

Investimentos em tecnologia para a resiliência dos negócios
7:30 - 8:00 PST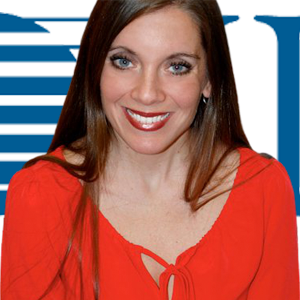 Dorothy Creamer
Analista de pesquisa sênior, IDC
What Will CX Look Like in 2021 & Beyond for the QSR Industry?
Mudanças nas tendências e na opinião do cliente
Criar uma experiência do cliente diferenciada no celular
Investimentos digitais centrados no cliente
8:00 - 8:30 PST
Steven M. Elinson
Diretor, Serviços alimentícios, culinários e de restaurantes, AWS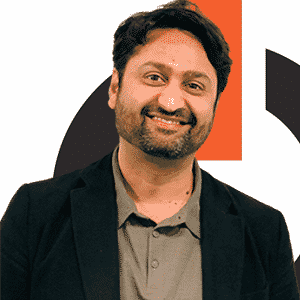 Raj Badarinath
CMO, Algonomy
Digital: Making QSRs Robust & Resilient
Mudanças tectônicas com IA e nuvem
Digitalização, riscos e mitigação rápidos
Tornando o tempo real de verdade com o digital
8:30 - 9:00 PST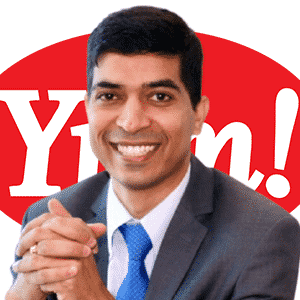 Srikanth T
Diretor de comércio eletrônico, Marcas Yum!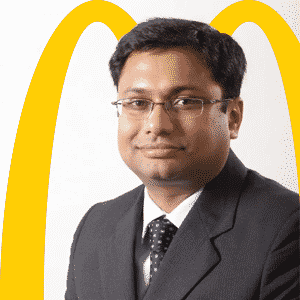 Arvind RP
Diretor, Marketing, McDonald's, Índia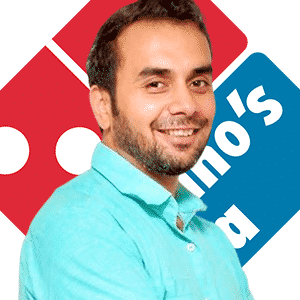 Mayank Singh
Diretor de marketing e tecnologia, Domino's, Indonésia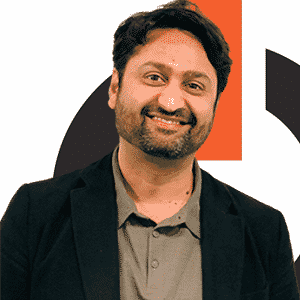 Raj Badarinath
CMO, Algonomy
Brands at ground zero: Accelerate customer reconnect with digital
Como a IA rapidamente rastreia a compreensão dos gostos em evolução dos clientes
Estratégias de digital first para atrair, aumentar e reter clientes
Personalização como principal diferenciador
9:00 - 9:30 PST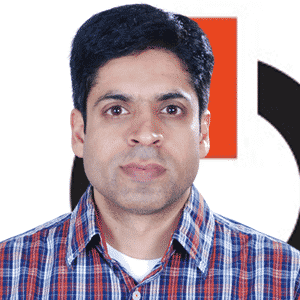 Amit Rohatgi
Vice-presidente, Consultoria de produtos, Algonomy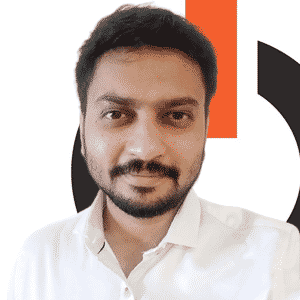 Sachin Dev
Diretor, Soluções e Pré-vendas, Algonomy
Recipes for Mobile App Personalization Success
Aplicativo móvel como vitrine
Casos de uso de personalização
Histórias de sucesso de restaurantes fast food
9:30 - 9:55 PST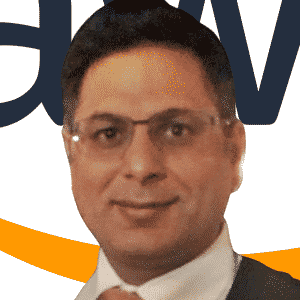 Puneet Piplani
Principal especialista em análises, AWS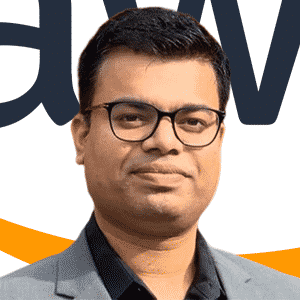 Sudhir Gupta
Especialista sênior em arquitetura de soluções de parceiros, AWS
Transform Quick Service Restaurants(QSRs) with analytics on AWS
Tendências atuais de restaurantes fast food e mudanças no setor
Aprimore a experiência do cliente e aumente a eficiência operacional com insights melhores
Como a arquitetura lakehouse da AWS pode potencializar a transformação