Unifique

a

experiência

do

cliente

em

todos

os

canais
Conecte os dados de clientes omnicanal em todos os dispositivos e canais em tempo real para entregar uma experiência digital consistente, não importa em que ponto o cliente para ou retoma sua jornada.
Entregue

experiências

personalizadas
Combine indícios online e offline com inteligência artificial (IA) para prever a intenção e selecionar ofertas individualizadas e as próximas experiências mais adequadas para o cliente.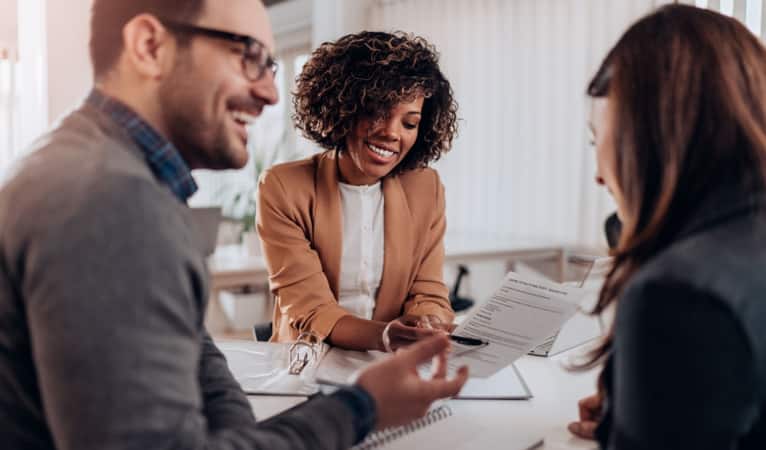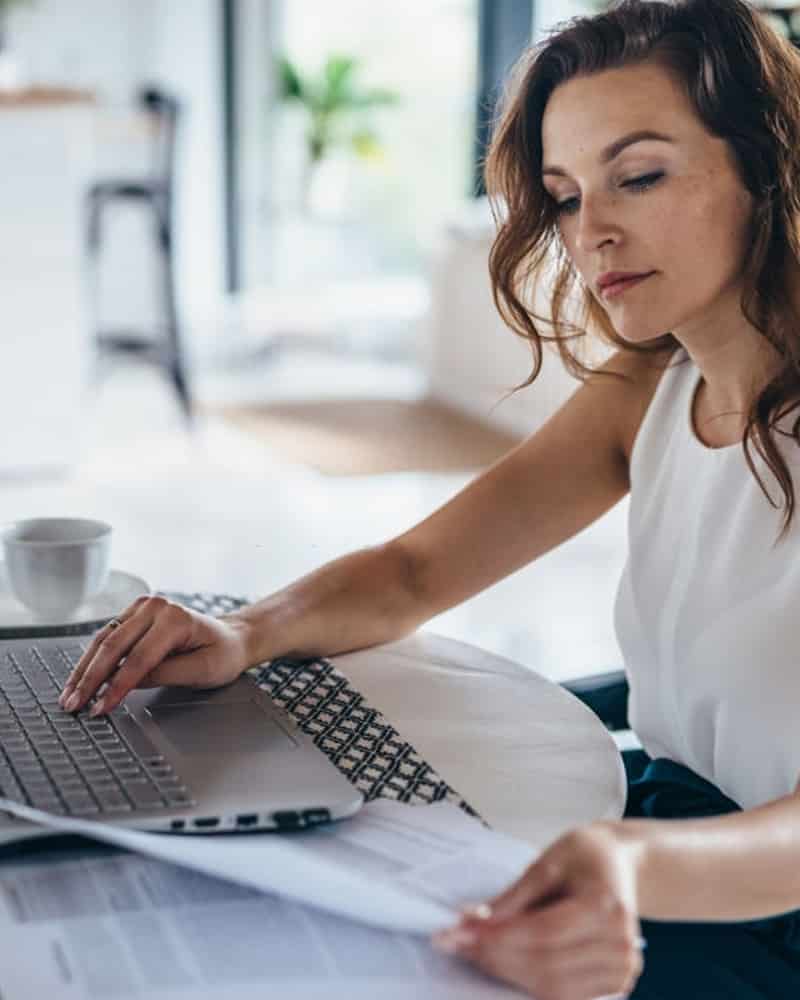 Identifique os canais preferidos de cada pessoa (celular, internet banking, aplicativo do banco, caixa eletrônico, loja física ou call center) e entregue experiências personalizadas e otimizadas.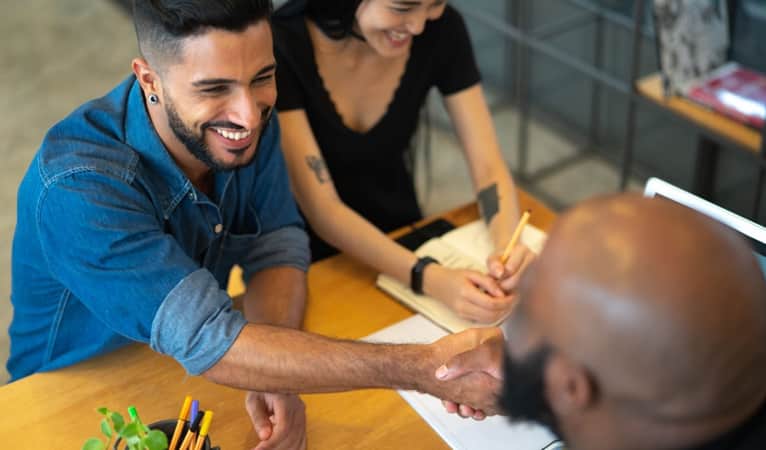 Obtenha

insights

granulares
Incentive os clientes atuais a fazer upgrade dos produtos e aumente o uso obtendo insights sobre comportamento, afinidades e estilo de vida.
Understand Intent and Target Customers with the Right Offer
Ofereça aos líderes de negócios e suas equipes as ferramentas e insights algorítmicos de que precisam para maximizar os resultados de suas funções.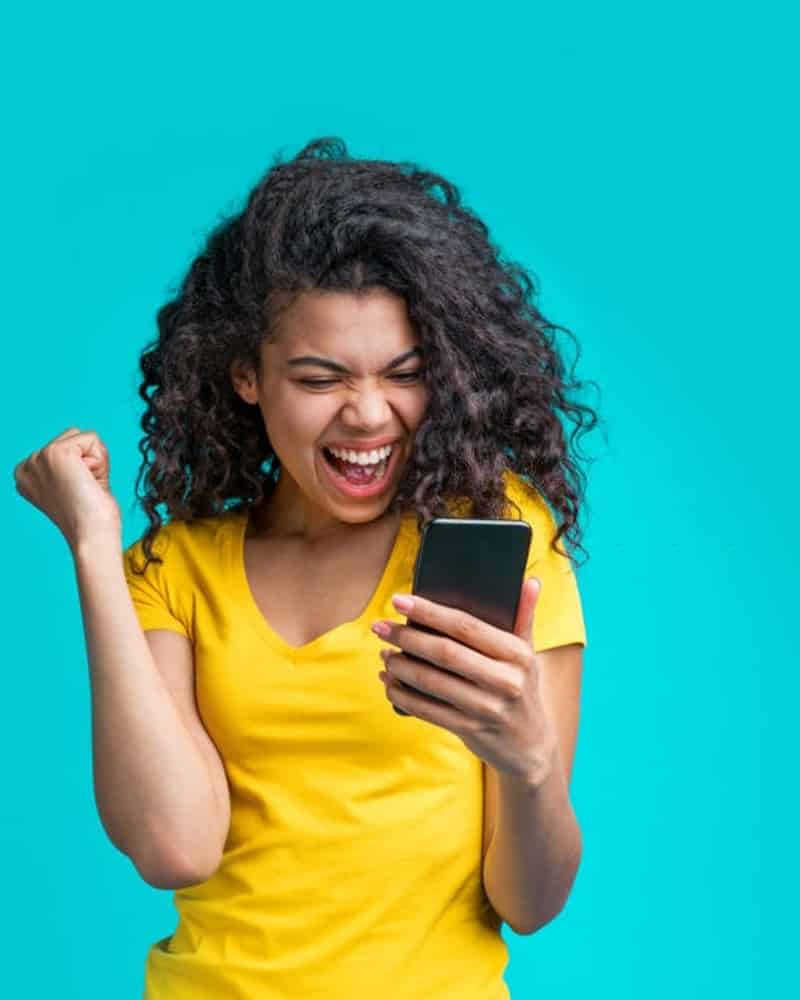 Digital Marketing
Launch targeted cross-sell campaigns across your portfolio
Crie relações mais sólidas com os clientes e fortaleça a fidelidade com campanhas de venda cruzada personalizadas que oferecem o produto financeiro, conteúdo e oferta ideais na hora certa para cada pessoa.
eCommerce
Inspire with pre-approved loans, cards and offers
Remova a fricção do processo de compra de bens de alto valor (hipoteca, financiamento de veículos) com crédito inteligente ou ofertas de empréstimo pré-aprovadas para o valor adequado para a pessoas e suas necessidades financeiras.