Personalize

o

marketing

em

todos

os

canais
Personalize o marketing digital e o engajamento de clientes através da segmentação entre canais baseada na jornada de compra com um panorama completo do cliente, microssegmentação e análises avançadas.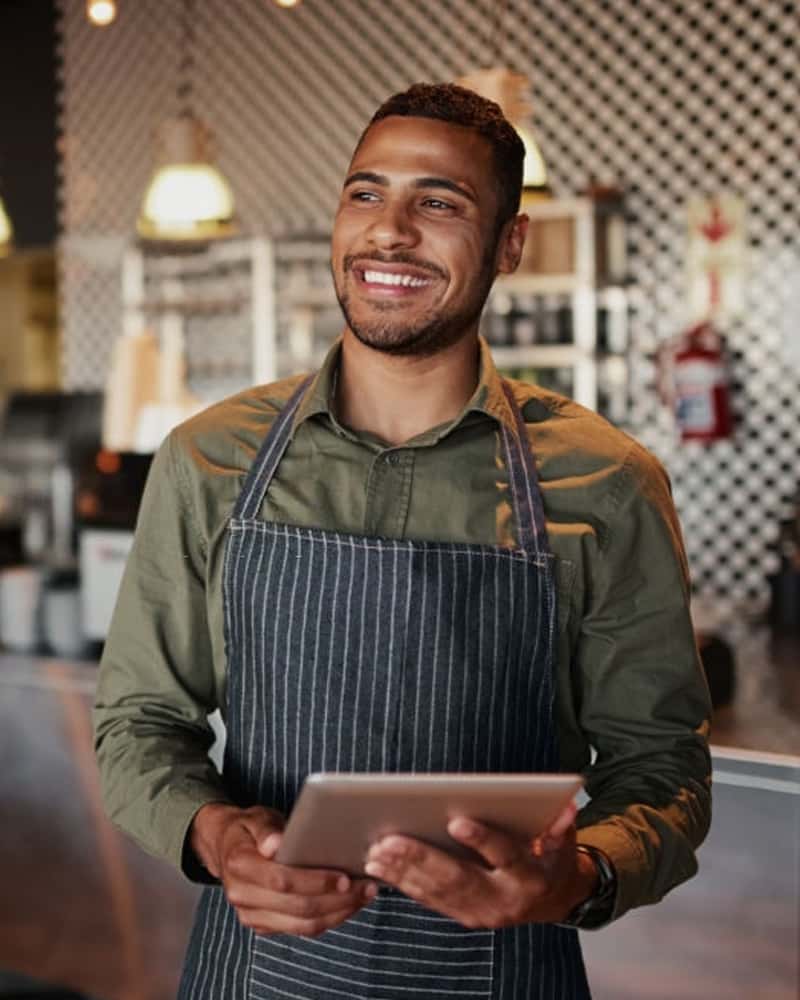 Obtenha

insights

para

gerar

crescimento

e

aumentar

a

eficiência
Use os dados para gerar crescimento e aumentar a eficiência. Aproveite os algoritmos com foco nos restaurantes e a IA para aprimorar a tomada de decisão enquanto mantém a visibilidade em tempo real das KPIs dos principais negócios em todas as vendas, planejamentos, operações, recursos humanos e equipes digitais.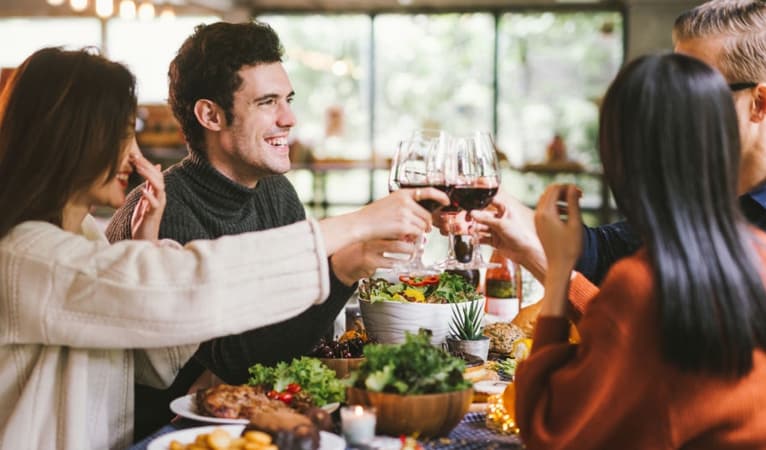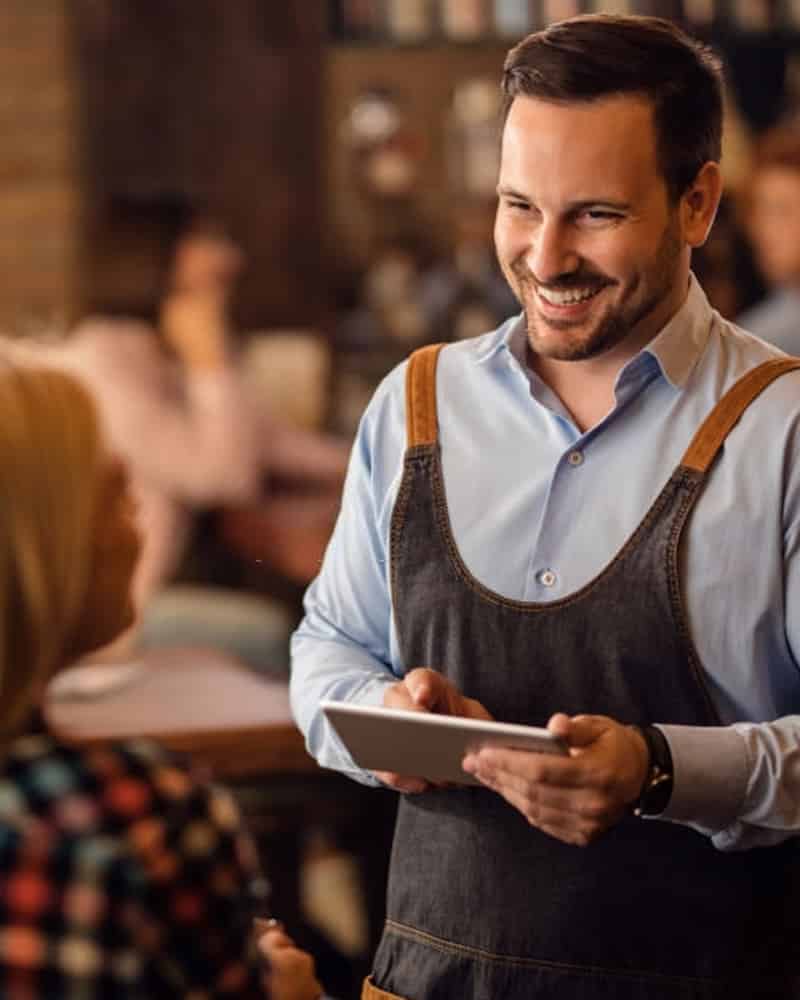 Reduza

os

custos

e

aprimore

a

lucratividade

das

operações
Tome decisões mais inteligentes rastreando e analisando as métricas operacionais principais em tempo real, por exemplo: tempo de entrega, tempo de preparo, logísticas de entrega, produtividade dos empregados e mais.
Improve Decision Making Across the Business
Ofereça aos líderes de negócios e suas equipes ferramentas baseadas em algoritmos e os insights necessários para maximizar os resultados em todas as funções deles.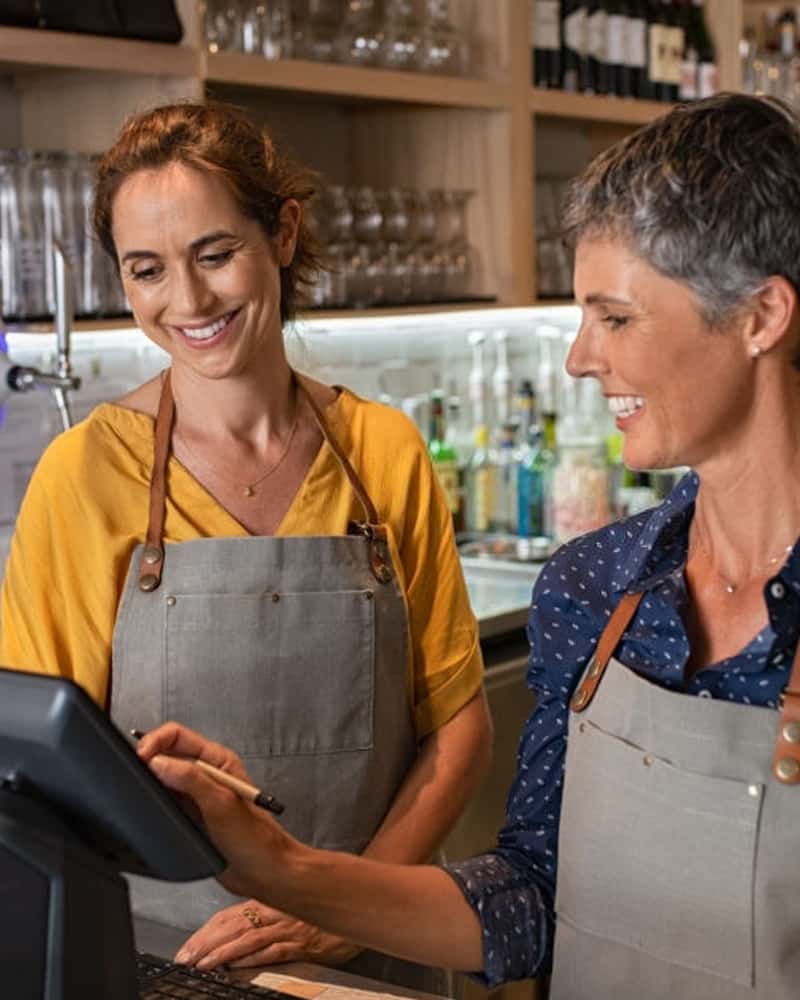 Digital Marketing
Improve CLTV, conversion & loyalty
Elabore e ponha em prática as melhores estratégias e planos de marketing para restaurantes, tudo desenvolvido por nossa personalização em tempo real, orquestração da jornada de compra e plataforma de dados de clientes.
eCommerce
Conecte-se a clientes ligados à tecnologia através da personalização online e em tempo real no celular, desenvolvida por insights detalhados e orquestração da jornada do cliente.
Operations
Reduce costs and improve profitability
Obtenha o panorama dos clientes em tempo real e tenha inteligência empresarial para tomar decisões de negócio bem informadas e estratégicas em toda a organização, como vendas globais, lojas individuais e performance das franquias, promoções e estabelecimentos e canais digitais.
Data Teams
Enhance forecast accuracy and staff allocation
Tenha a inteligência empresarial simples e precisa necessária para criar planos sólidos de negócios baseados em dados, além de estimativas dos pedidos, para ter a melhor alocação de pessoal.