Personalize

cada

interação

digital
Use a Plataforma de Dados de Clientes em tempo real da Algonomy para criar um perfil cada vez mais detalhado e complexo de cada cliente. Combine esse perfil com algoritmos de personalização avançados em tempo real para criar experiências relevantes e com um contexto rico em todos os estágios do ciclo de vida do cliente.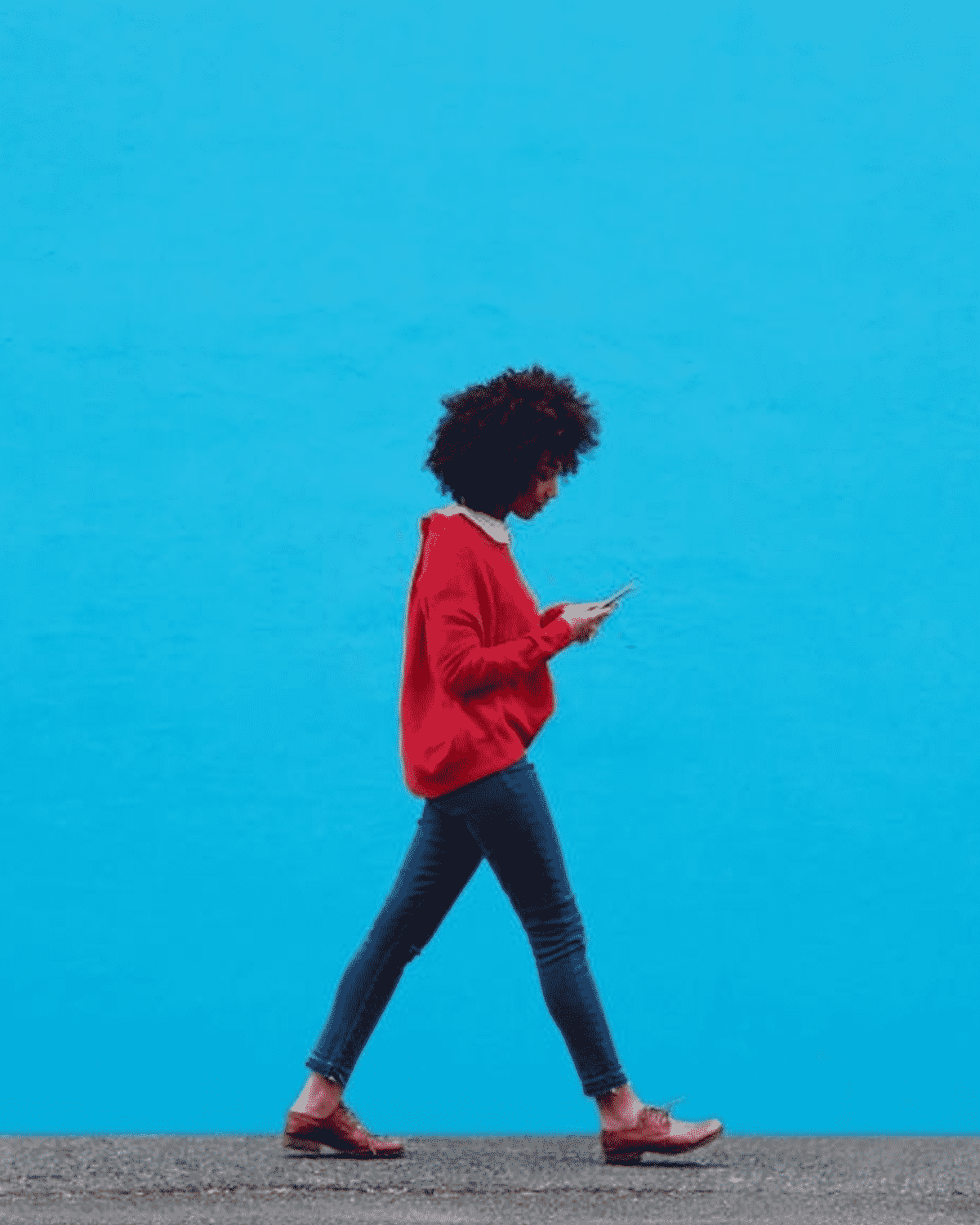 Automatize

e

otimize

o

seu

merchandising
Aproveite a análise de dados modernos e as ferramentas de tomada de decisão para criar um plano de sortimento e tomar decisões de compra com a precisão de uma máquina. Use a inteligência para estimar os pedidos com confiança. Saiba de tudo desde o plano de sortimento e o inventário da temporada à compra e otimização da redução de preços para ter a margem de proteção máxima e lucratividade.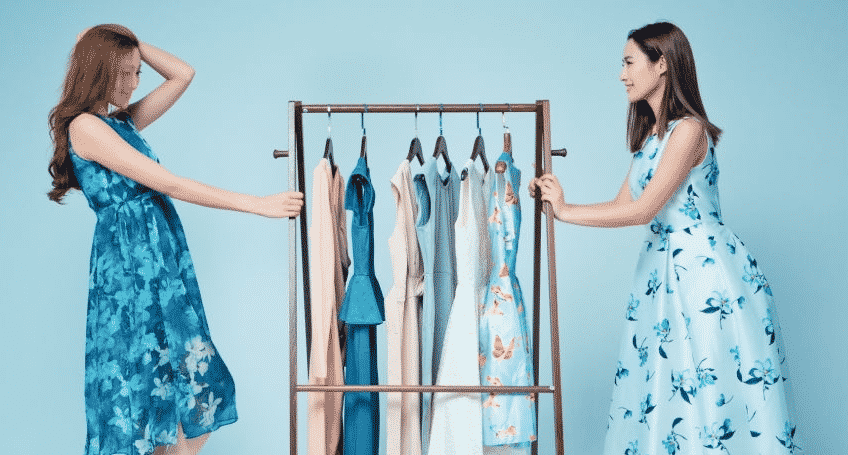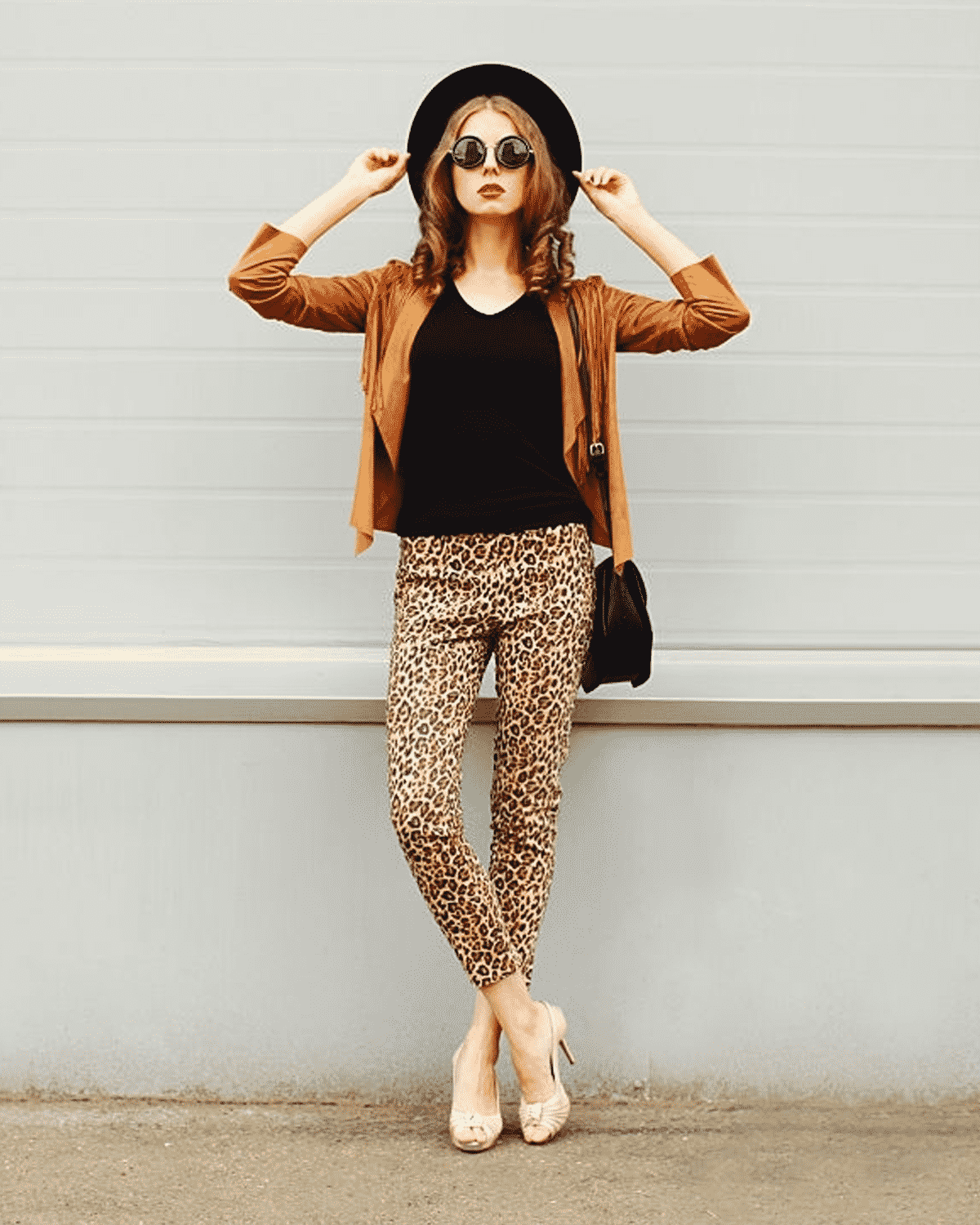 Entregue

recomendações

inspiradoras

para

"completar

o

look"
Pareie as recomendações algorítmicas com produtos de categorias cruzadas com base no comportamento e preferências dos clientes.
Automatize

a

organização

do

marketing
Engaje autenticamente clientes com campanhas e ofertas personalizadas na hora certa em todos os canais (e-mails, mensagem de texto/SMS, notificações de aplicativo, celular, site e mais) com análises de jornada de compra avançadas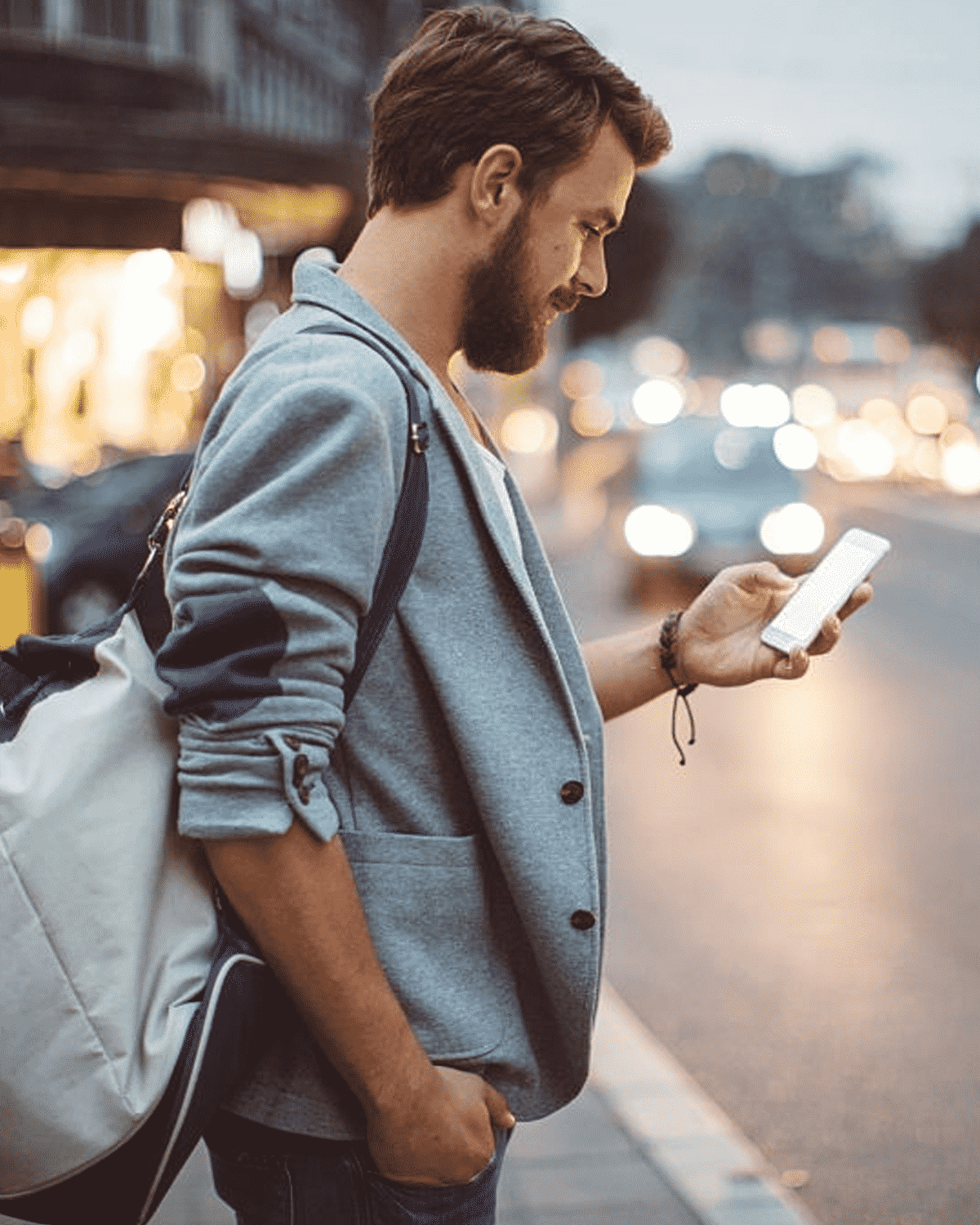 Personalize

resultados

de

busca
Maximize a conversão e a taxa de cliques com uma busca personalizada. Algoritmos que usam inteligência artificial consideram a intenção do cliente para exibir os resultados mais personalizados e de contexto mais relevante para a busca de cada pessoa.
Receba

automaticamente

os

planos

de

sortimentos

voltados

ao

cliente
Tenha a estimativa exata dos pedidos e o agrupamento de lojas para identificar o tamanho do pacote e a abrangência e variedade corretas dos sortimentos. Use o Visual AI para identificar os melhores estilos para aprimorar a disponibilidade e as vendas com preço integral.
Activate Users Across the Business with AI-driven intelligence
Ofereça aos líderes de negócios e suas equipes as ferramentas baseadas em algoritmos e os insights necessários para maximizar os resultados em todas as funções deles.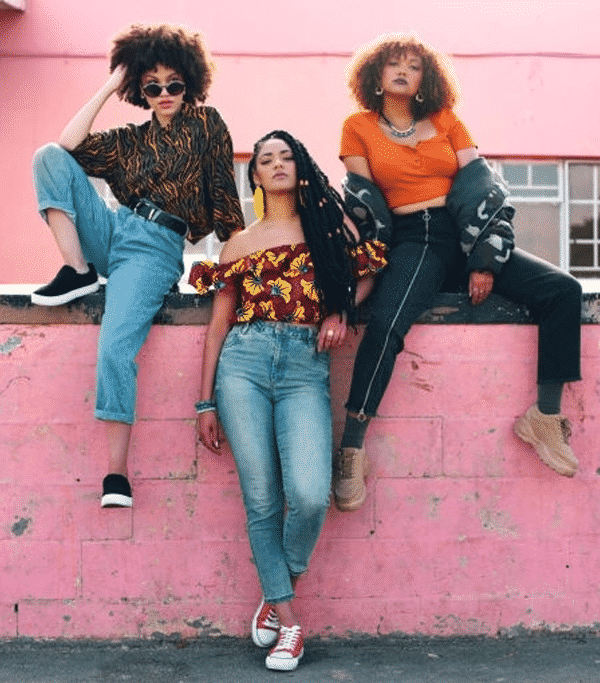 Digital Marketing
Activate Users Across the Business with AI-driven intelligence
Obtenha um entendimento completo das necessidades e preferências dos clientes e atue em tempo real para engajá-los com campanhas que tenham a ver com o contexto, aumentando e amplificando o retorno à loja.
eCommerce
Replicate the in-store experience online
Melhore a experiência online dos clientes com vendas cruzadas, adicionais e outras ofertas que se potencializam em cima dos sinais comportamentais do cliente para um ganho nas taxas de conversão e no valor médio do pedido.
Merchandising
Improve availability and full price sell through, increase inventory turns
Receba, automaticamente, recomendações e insights analíticos feitos pela IA para otimizar seu merchandising e as decisões de plano de sortimento. Assim, você entregará os melhores resultados em todas as temporadas.
Data Teams
Gain the benefit of an intelligent hub with real-time activation
Integre os pipelines de dados sem problemas. Unifique os perfis conhecidos e desconhecidos de clientes. Organize tudo para ajudar usuários comerciais a gerar engajamento hiperpersonalizado baseado na jornada de compra do cliente.