Atenda

às

necessidades

e

desejos

de

cada

cliente
Recrie a experiência de atendimento na loja com uma tecnologia criada para o setor de beleza. Combine um conhecimento profundo de cores, fórmulas e compatibilidade de produtos com o comportamento, contexto e preferências do cliente.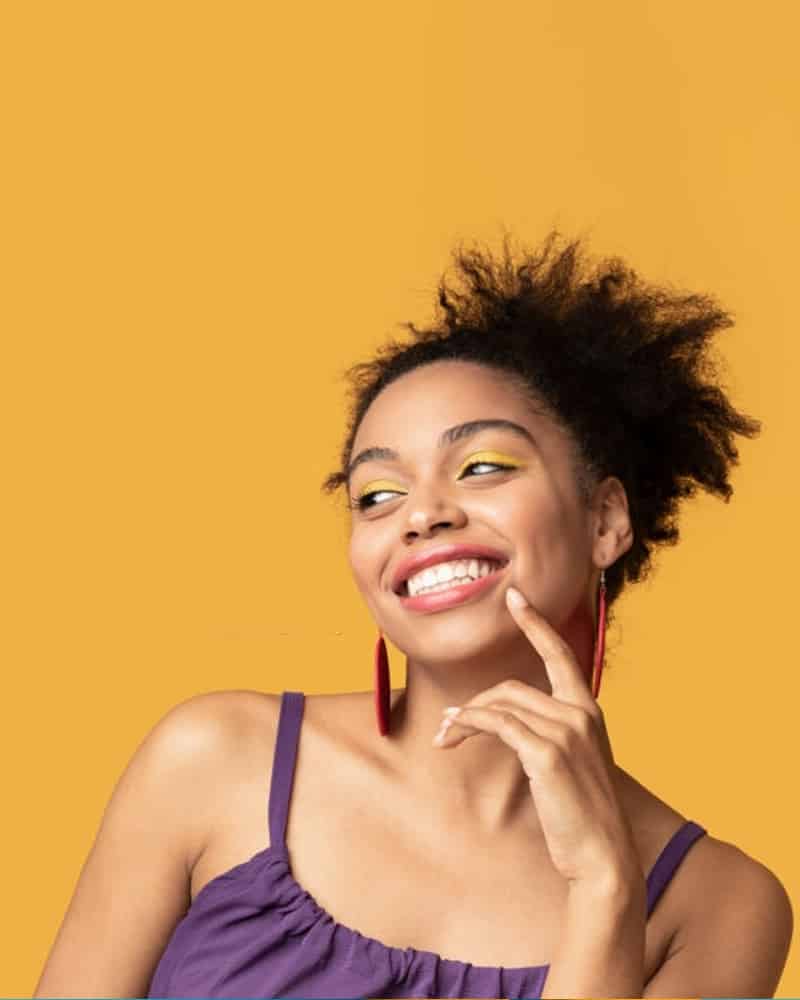 Fortaleça

o

engajamento

e

a

fidelidade
Vá além das recomendações de produto personalizadas com conteúdos, ofertas e resultados de busca relacionados ao contexto, aumentando o engajamento e a fidelidade.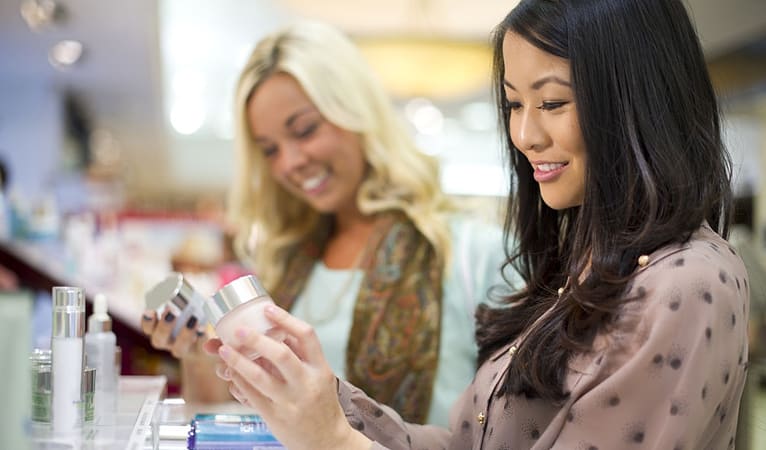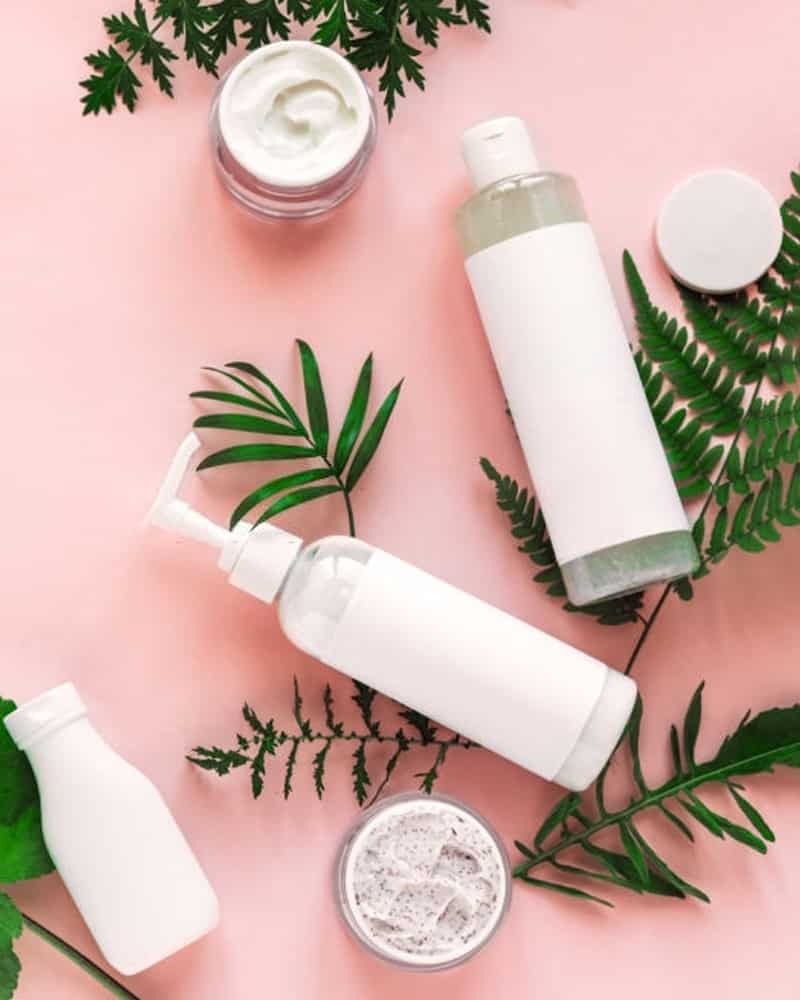 Aumente

o

VTVC

com

campanhas

automatizadas
Personalize a reposição lembrando automaticamente os usuários de comprar de novo seus produtos de beleza favoritos na frequência que corresponde à preferência ou consumo real ou previsto.
Customer Intimacy both Online and In-Store
Ofereça aos líderes de negócios e suas equipes as ferramentas e insights algorítmicos de que precisam para maximizar os resultados de suas funções.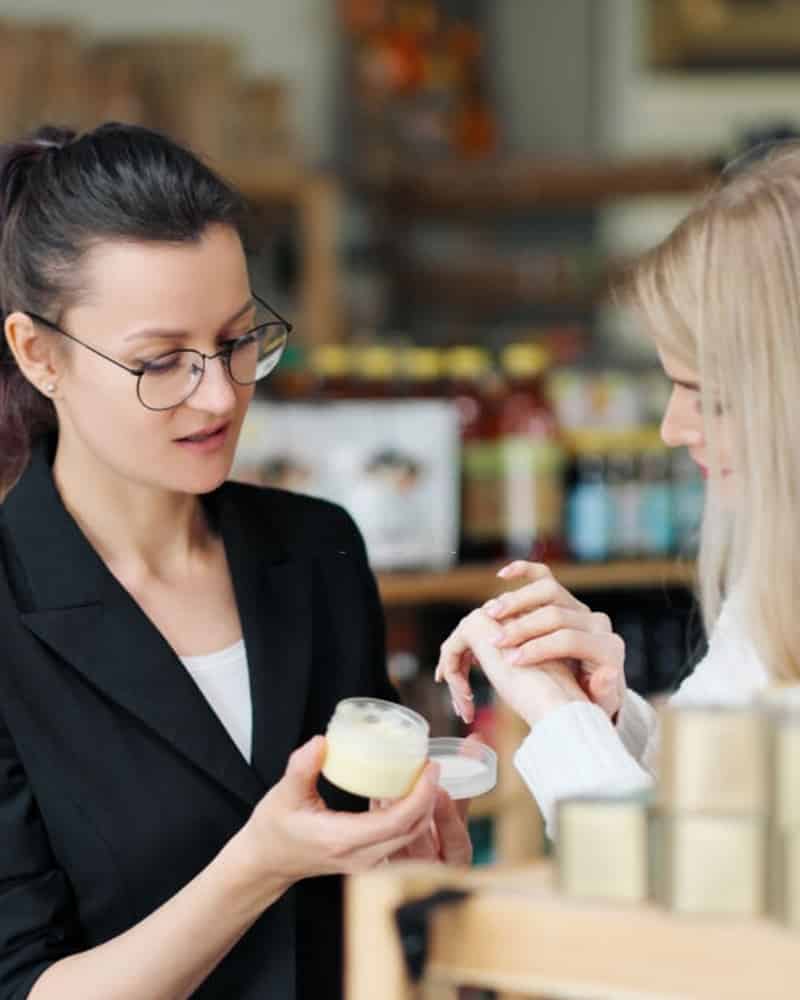 Digital Marketing
Combine personalized content and products in search results
Capture os dados comportamentais de cada cliente e use suas afinidades para personalizar os resultados de busca. Exiba de antemão os produtos mais relevantes, junto a conteúdos, blogs e vídeos de beleza cativantes, para aumentar drasticamente o engajamento e as visitas recorrentes.
eCommerce
Deliver the most meaningful recommendations and search results
Sempre exiba as recomendações com melhor desempenho, como produtos semelhantes, sugestões para completar o visual ou venda adicional e personalize as páginas de categoria e os resultados de busca com base nas interações offline e online do cliente e nas preferências informadas.
Merchandising
Optimize for engagement, conversions or basket size
Ajuste a personalização com base nas métricas de negócios mais importantes para você, aumentando as vendas ou engajamento online, respeitando sua marca e os compromissos de merchandising.
Data Teams
Capture customer's implicit and explicit preferences
Colete dados sobre as preocupações de beleza, atributos e preferências de cuidados pessoais do usuário e use o perfil combinado de beleza e comportamento para criar experiências de cuidados com os cabelos, com a pele ou outras consultorias personalizadas.