Facilite

as

decisões

de

compra
Remova a fricção e demonstre o conhecimento da sua empresa B2B e do comprador individual, com recomendações de produto em tempo real que exibem itens mais relevantes para o contexto de cada pessoa, departamento, conta e cenário de compra.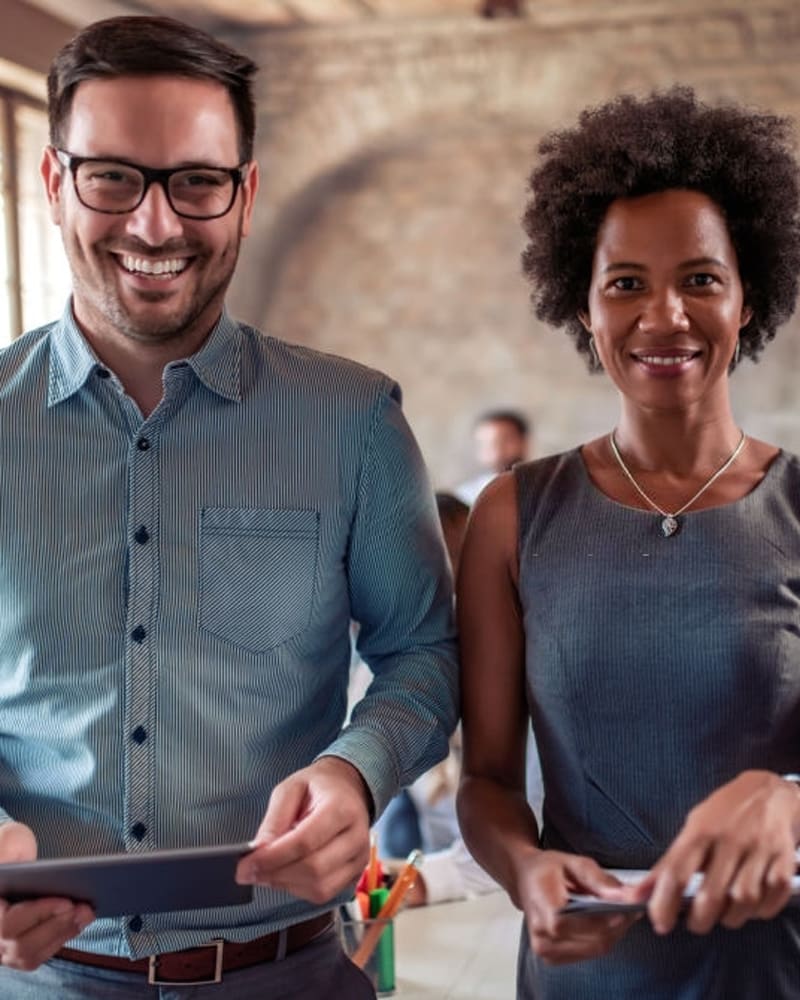 Personalize

os

pontos

de

contato

do

comprador,

sem

interromper

a

jornada
Crie experiências individualizadas e consistentes em todos os pontos de contato, incluindo páginas de pagamento, categoria, ofertas, conteúdos e barra de busca.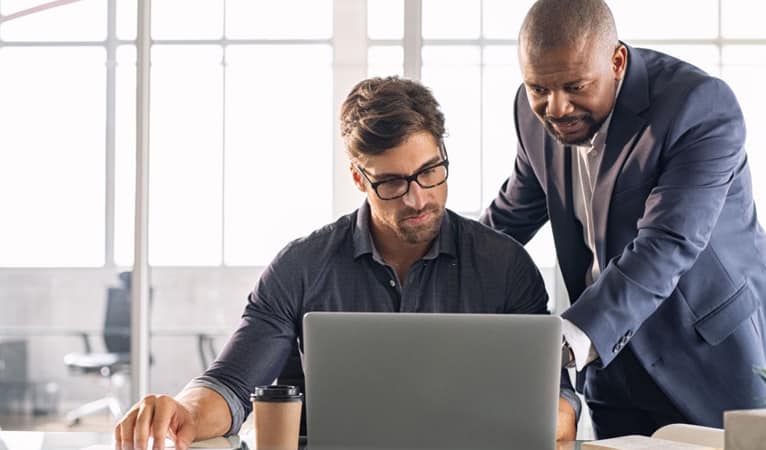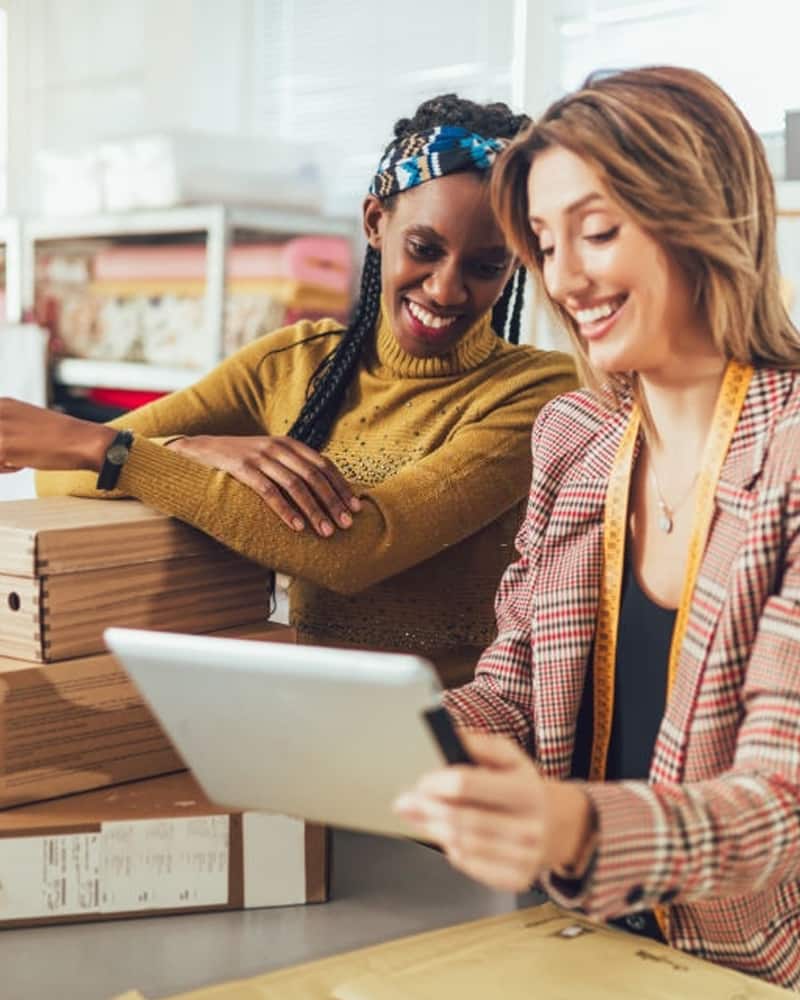 Respeite

os

objetivos

de

negócios

e

merchandising
Personalize tendo controle em relação às metas de margens, compromissos da marca, status do inventário, promoções atuais e mais.
Simplify Business Buying Process, Facilitate Self-service for Every Account and Individual
Ofereça aos líderes de negócios e suas equipes as ferramentas e insights algorítmicos de que precisam para maximizar os resultados de suas funções.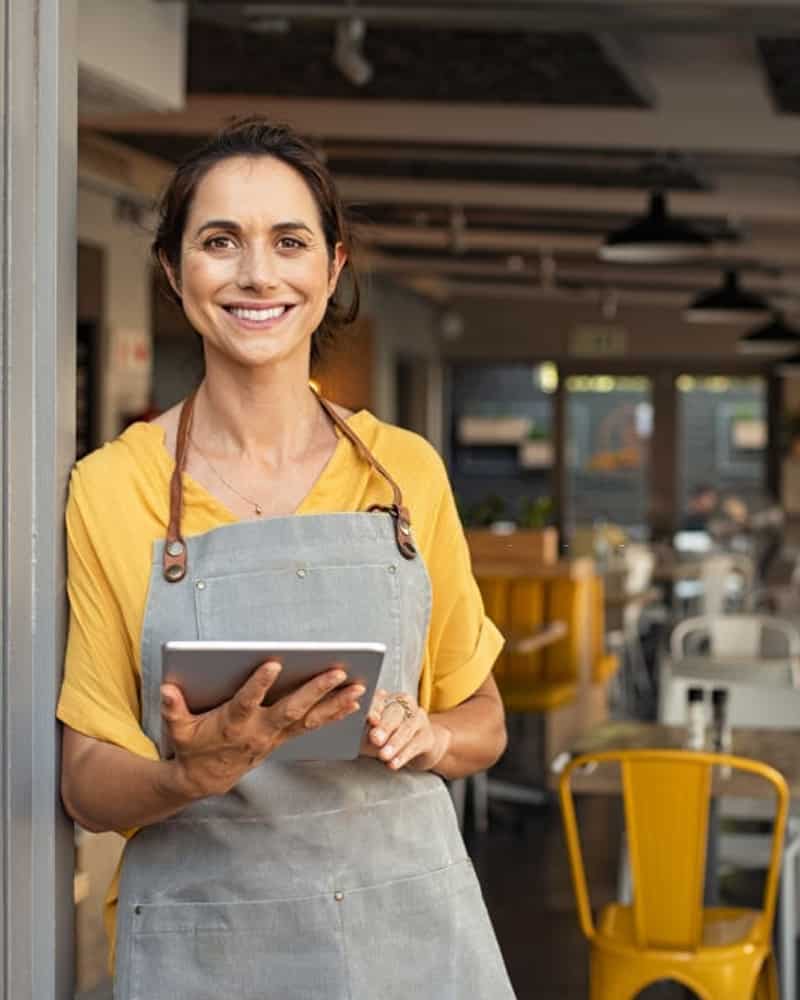 Digital Marketing
Anticipate the most relevant offers for each account
Personalize promoções, ofertas e incentivos para cada conta ou dinamicamente, por exemplo, com base no valor do carrinho.
eCommerce
Meet demand with alternatives to out-of-stock products
Personalize promoções, ofertas e incentivos para cada conta ou com base no valor do carrinho. Sugira alternativas automaticamente para evitar a perda de vendas.
Merchandising
Recomende dinamicamente pacotes e produtos compatíveis sem merchandising manual.
Data Teams
Equip field sales and call center with relevant, real-time customer insights
Amplie a experiência fácil de compra online para os canais offline. Ofereça às equipes de vendas e de atendimento ao cliente o perfil de usuário, comportamento online e recomendações relevantes de pacotes e vendas adicional e cruzada para cada comprador e conta.