Combine

canais

offline

e

online
Crie experiências omnicanal atraentes que tornam a jornada do cliente consistente, independentemente de onde começam ou terminam. Estenda a experiência visual de merchandising da loja física para seu site de comércio eletrônico e canais digitais.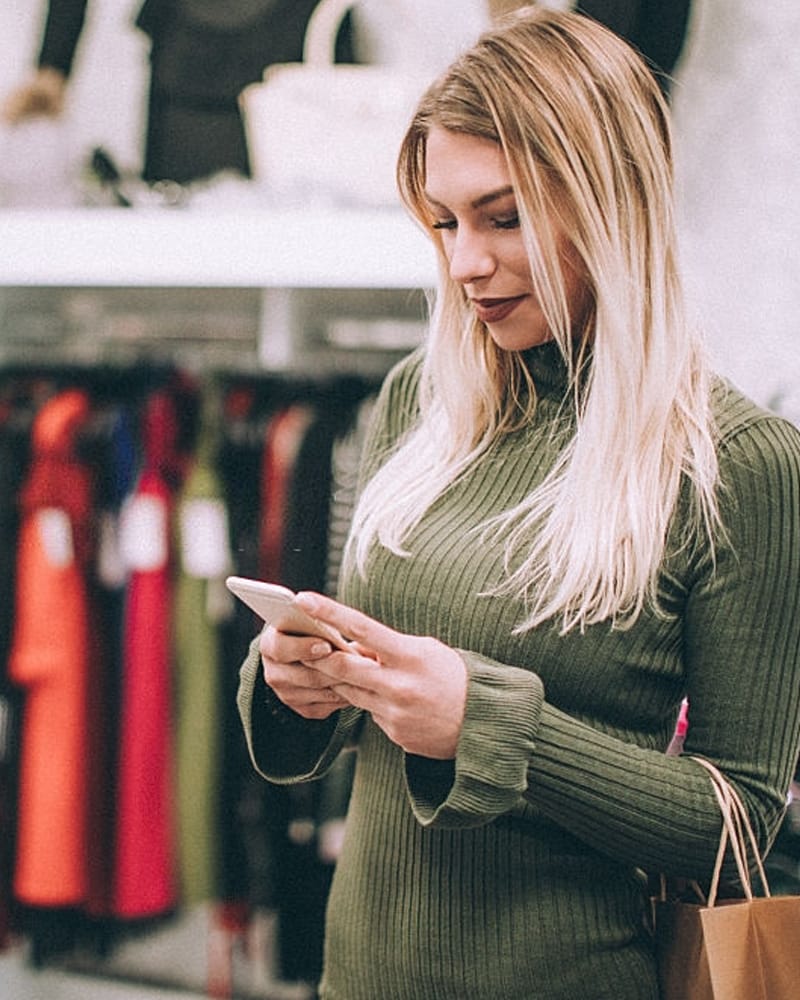 Fortaleça

a

história

da

sua

marca

com

conteúdos

personalizados
Use o conteúdo para personalizar a história da sua marca para cada visitante. Destaque os aspectos (destreza, poder, exclusividade) que tocam cada um em nível individual e profundo.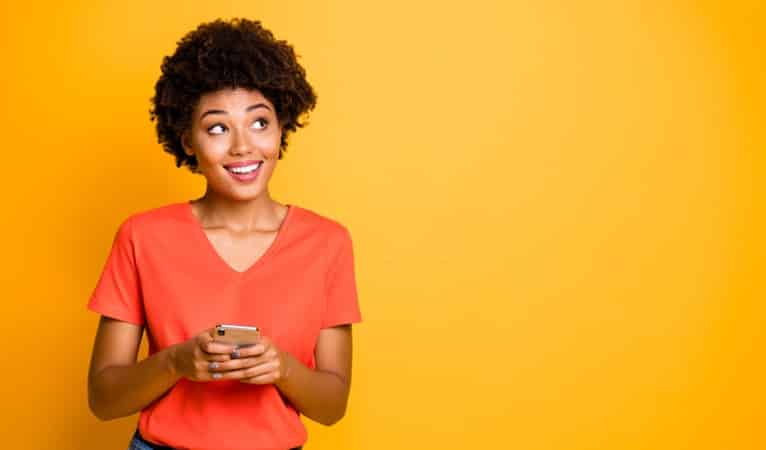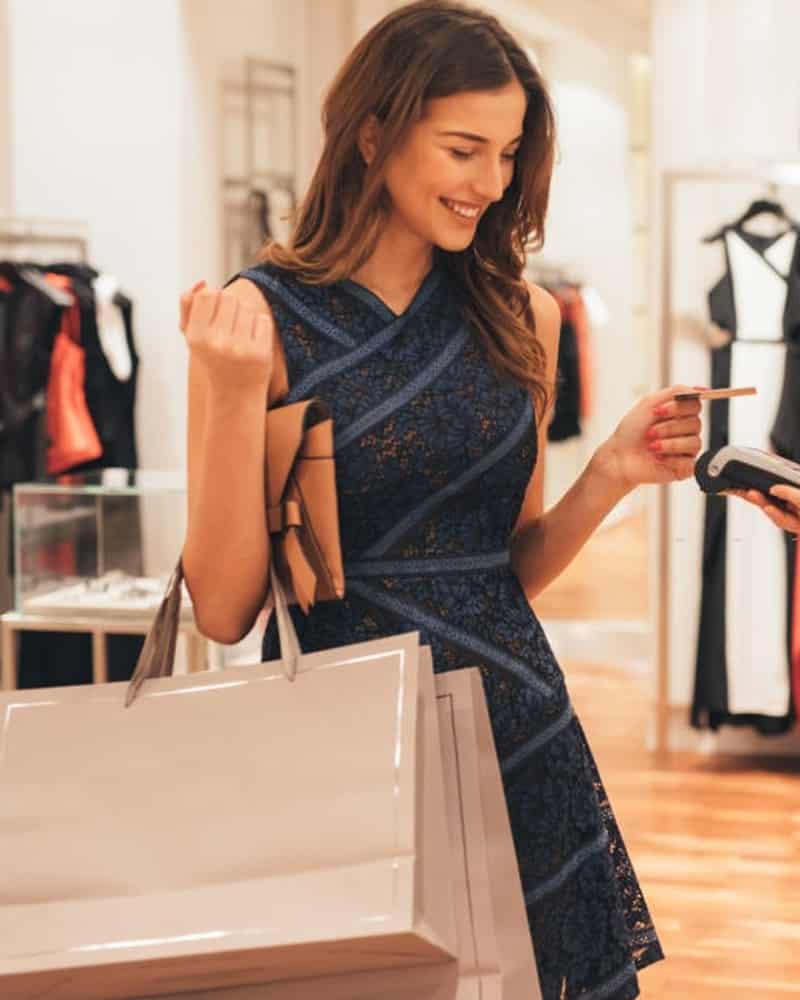 Oriente

as

compras

com

suporte

em

tempo

real
Ajude os clientes online a explorar e descobrir seus produtos de luxo com bate-papo e suporte ao vivo por IA. Ofereça aos agentes digitais e humanos as ferramentas para prever a intenção e aproveitar os dados comportamentais e de compra do cliente, bem como nossos modelos de aprendizado profundo, para entregar recomendações individualizadas e serviços de consultoria em tempo real.
Torne

a

busca

mais

pessoal
Acelere a jornada de compra com uma busca rica em contexto que considera as afinidades granulares de cada cliente, juntamente com interações na loja e comportamento em tempo real em todo o site. Use seus dados e nossos algoritmos específicos para artigos de luxo para prever a intenção e retornar os resultados mais relevantes.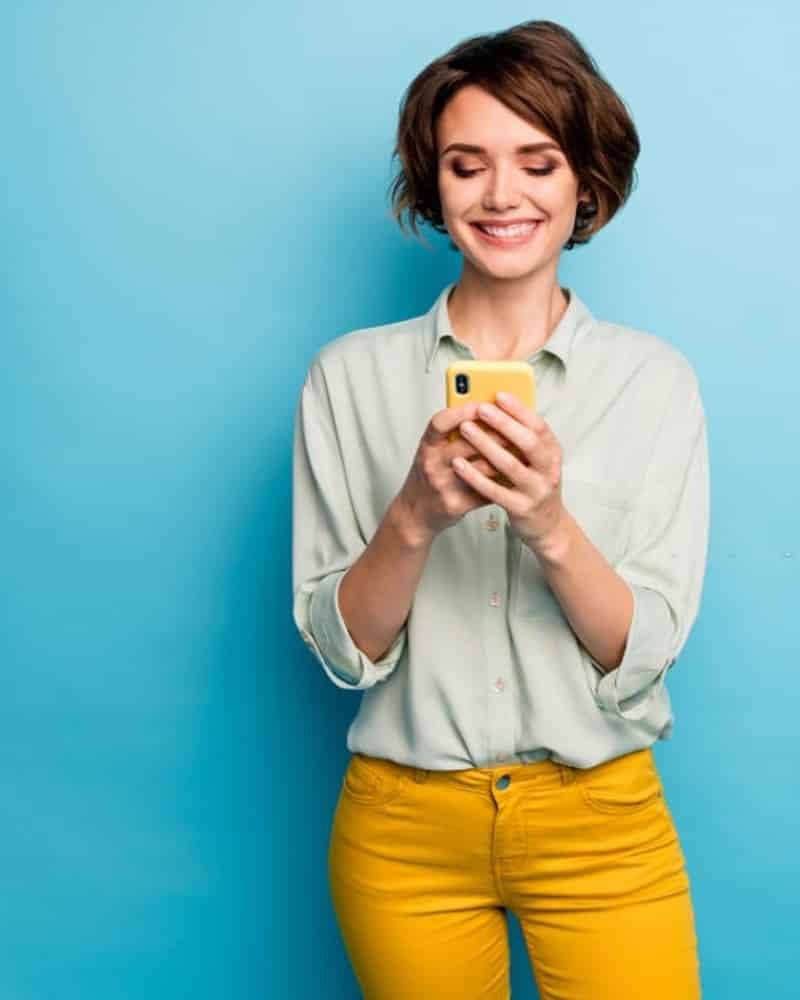 Potencialize

sua

formação

de

clientela
Estenda as compras online e dados de navegação para canais offline, como seu aplicativo de formação de clientela. Equipe os estilistas e atendentes da sua loja de artigos de luxo com insights (perfil do usuário em tempo real, histórico online e recomendações personalizadas) para fornecer uma experiência de compra agendada.
Personalize

todo

o

ciclo

de

vida

do

cliente,

da

busca

ao

pós-compra
Mantenha o engajamento e reforce a fidelidade com comunicações pós-compra personalizadas no conteúdo de marketing digital, anúncios de lançamento e pontos de contato de atendimento ao cliente.
Activate Users Across the Business with AI-driven intelligence
Ofereça aos líderes de negócios e suas equipes as ferramentas e insights algorítmicos de que precisam para maximizar os resultados de suas funções.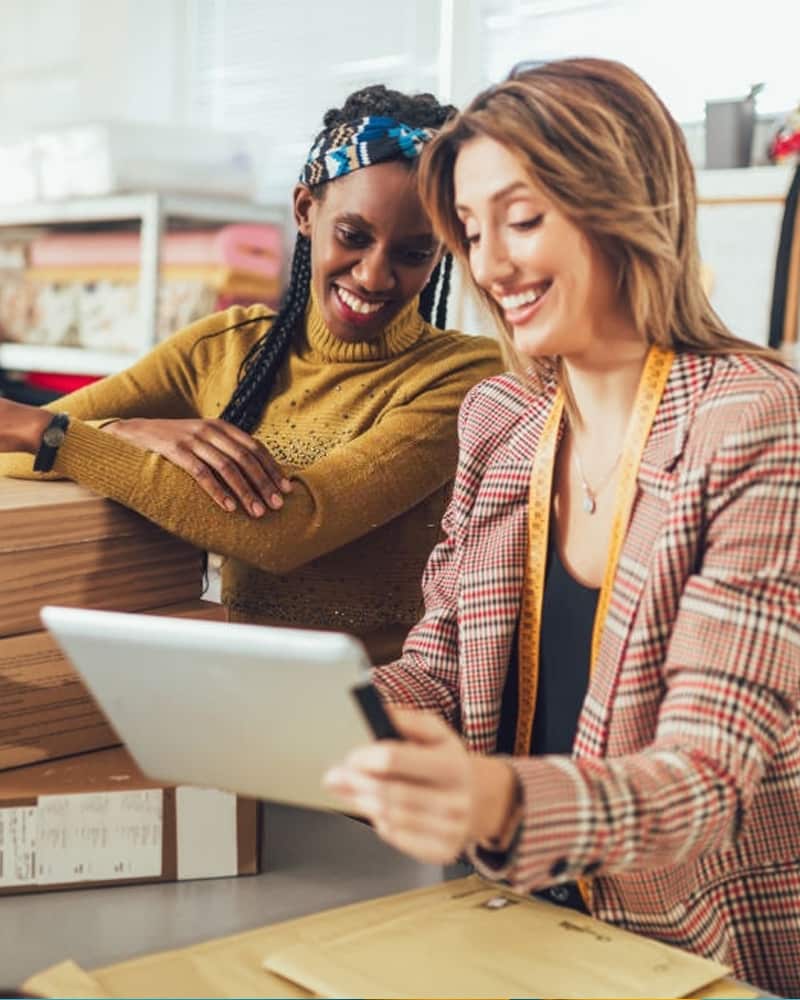 Digital Marketing
Real-time customer activation and engagement for higher marketing ROI
Obtenha um entendimento profundo das necessidades e preferências dos clientes e aja no momento e canais ideais para engajá-los com campanhas relevantes para o contexto e para as coleções certas. Engaje com os blogs, vídeos e conteúdos mais adequados para se tornar o destino preferido dos clientes e aumentar as visitas recorrentes.
eCommerce
Replicate warm, personalized in-store experience online
Aprimore a experiência do cliente compreendendo suas preferências granulares exclusivas, mesmo em canais digitais. Forneça recomendações avançadas de vendas cruzada e adicional em tempo real, aproveitando os sinais comportamentais do cliente, dados contextuais e interações com a loja para aumentar as taxas de conversão e o valor médio do pedido.
Merchandising
Maximise sales and sell through
Obtenha automaticamente as recomendações e insights analíticos de IA para otimizar suas decisões de merchandising e planejamento de sortimento e oferecer os melhores resultados em cada temporada.
Data Teams
Gain the benefit of an intelligent hub with real-time activation.
Integre facilmente os pipelines de dados e unifique perfis de clientes conhecidos e desconhecidos. Reúna todas as informações para ajudar os usuários de negócios a promover um ciclo de vida do cliente hiperpersonalizado e engajamento baseado em segmentos.