Hiperpersonalização

das

compras

de

mercado
Compreenda as preferências dos clientes e otimize a jornada de compra em todos os canais, economizando o tempo deles e aumentando a fidelidade, conversões e produtos comprados.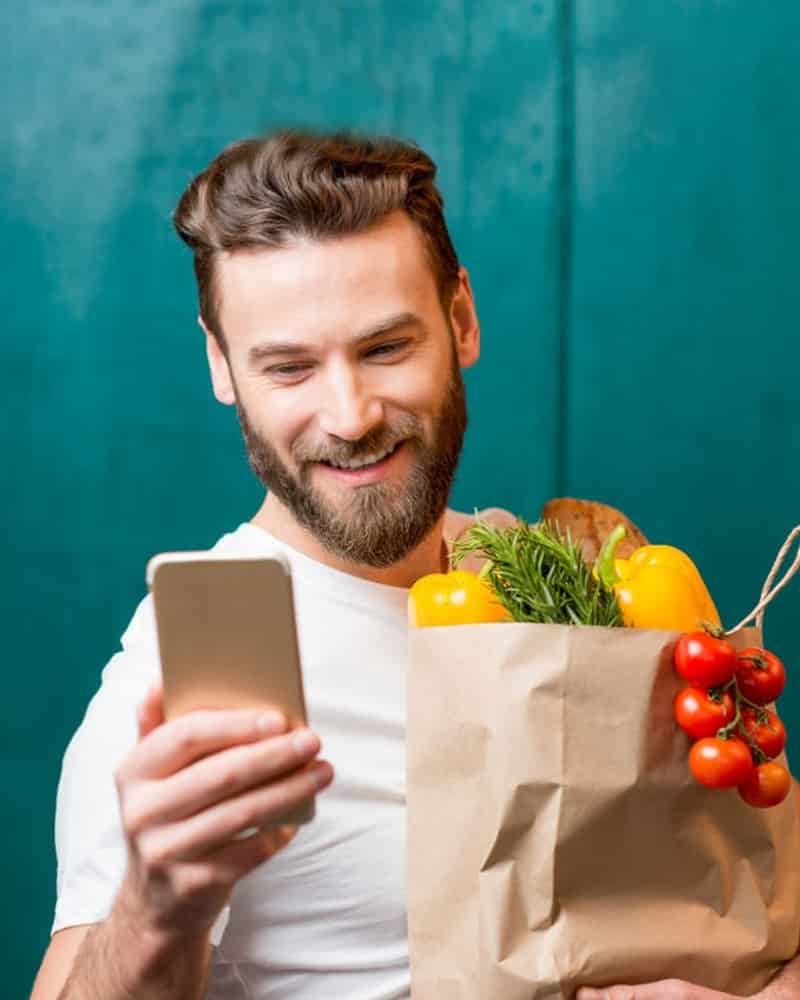 Gere

crescimento

com

gerenciamento

de

categorias

colaborativas
Gere eficiência operacional através do merchandising algorítmico e da colaboração inteligente dos fornecedores no planejamento das categorias, gerenciamento de inventário e preços promocionais.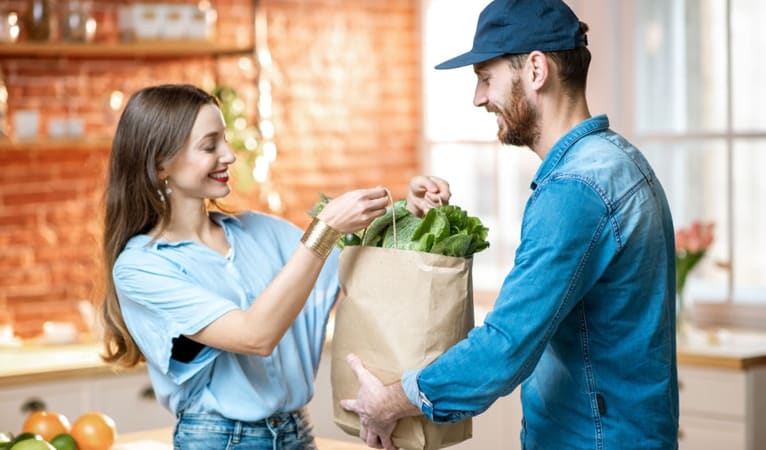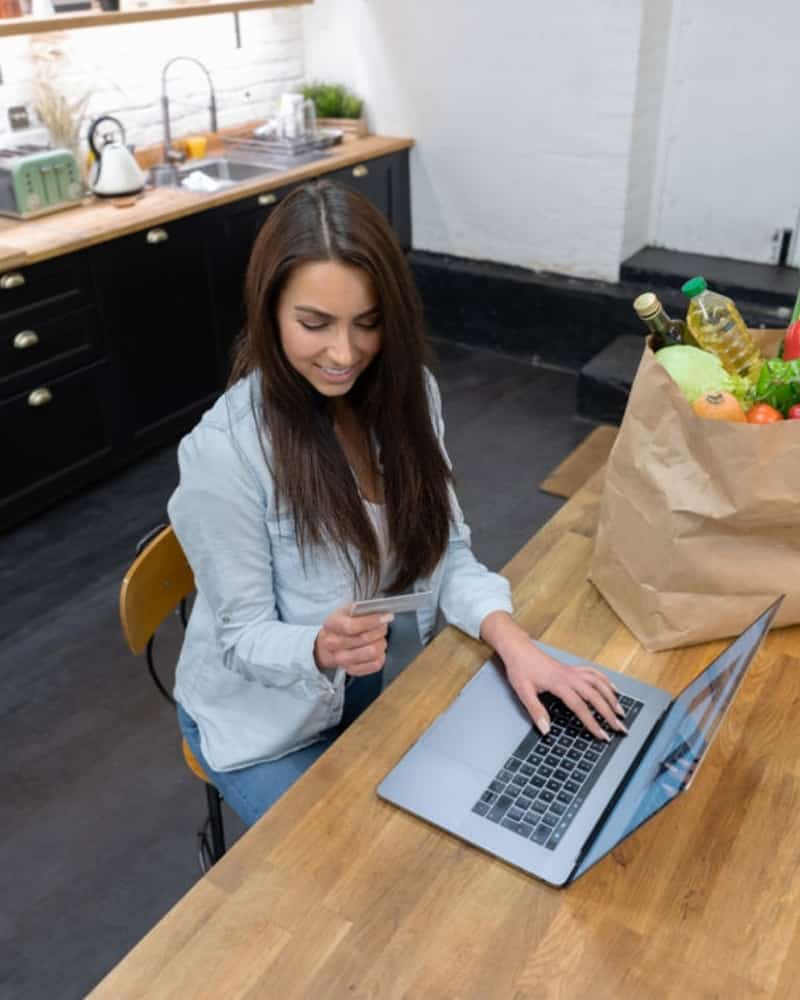 Engaje

e

conquiste

clientes

na

primeira

compra

online
Use a sabedoria das multidões, localização geográfica e dados de terceiros para personalizar em tempo real a experiência dos clientes que visitam o site pela primeira vez. Mantenha-os engajados com ofertas e promoções progressivas e contextuais que refletem as necessidades urgentes deles.
Identifique

oportunidades

de

vendas

cruzadas
Aproveite nossa Plataforma de Dados de Clientes contextual em tempo real para entender imediatamente as intenções dos clientes e as afinidades com o produto. Use os insights para fazer vendas cruzadas de produtos, categorias adicionais e promover as vendas de itens com baixa performance.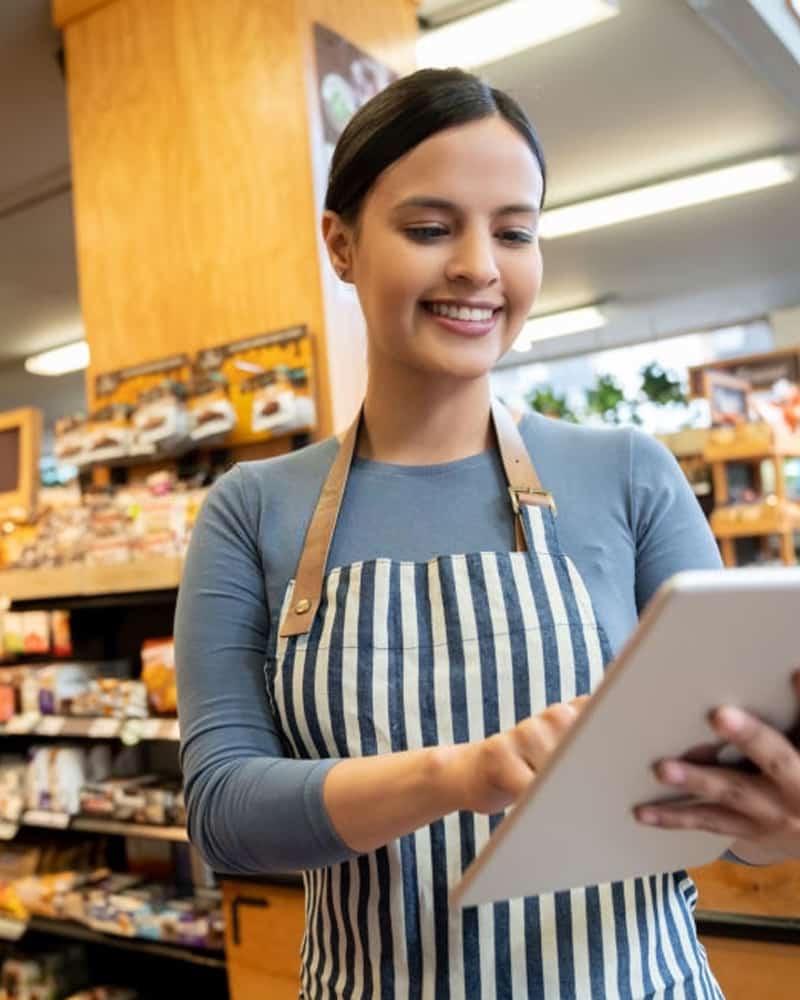 Controle

a

falta

de

produtos
Use os insights e as tomadas de decisão da IA para prever e remediar a falta de produtos. Isso é ainda mais importante para itens em promoção.
Aprimore

a

racionalização

do

SKU
Reduza custos otimizando as classificações com a identificação de itens que precisam ser tirados de lista com base na margem de lucros ou volume de vendas.
Activate Users Across the Business with Algorithms
Ofereça aos líderes de negócios e suas equipes as ferramentas baseadas em algoritmos e os insights necessários para maximizar os resultados em todas as funções deles.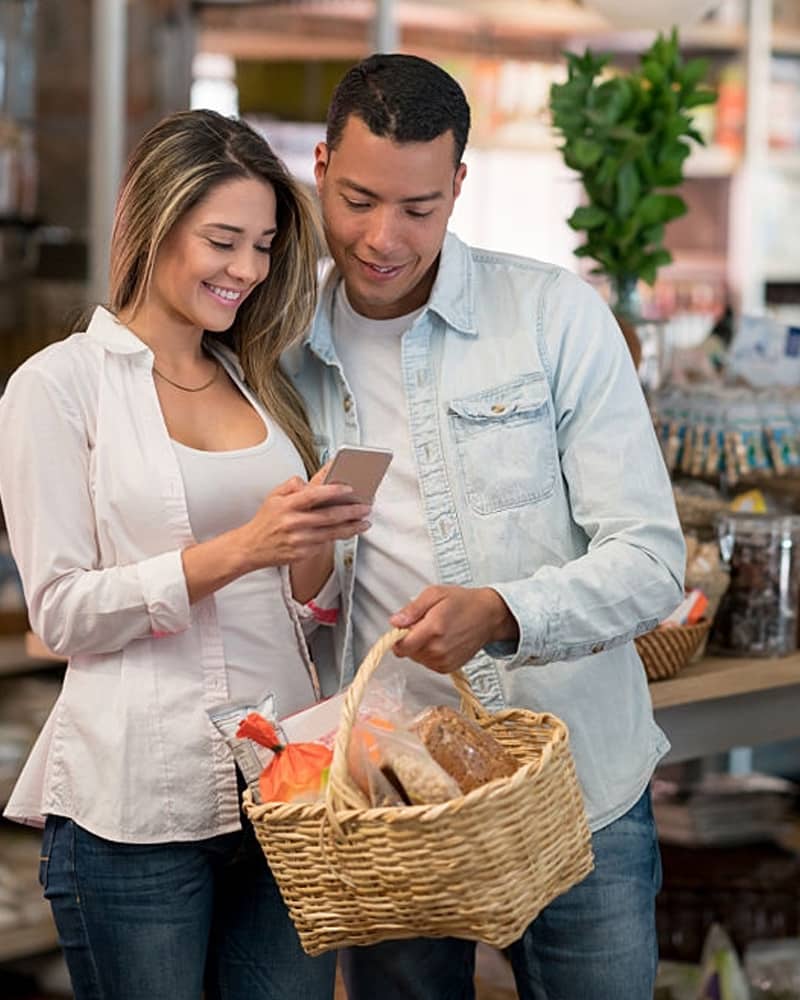 Digital Marketing
Tenha um panorama unificado da sua base de clientes, identifique setores de clientes e gere campanhas e interações personalizadas entre canais em tempo real.
eCommerce
Use todo o pacote de ferramentas de personalização para ajudar a aprimorar a experiência do cliente com a busca, navegação, recomendações de produtos e conteúdo, todos personalizados.
Merchandising
Preveja os pedidos com precisão para criar classificações localizadas focadas no cliente, e planeje promoções personalizadas para eles.
Data Teams
Leverage your data science
Use seus próprios dados, algoritmos e conhecimentos para configurar a personalização e os modelos de tomada de decisão. Teste e itere para ajudar as equipes de negócios alcançar os melhores resultados.
Algonomy Selected by Consum, a Spanish Supermarket Retailer, to Drive Personalized Omnichannel Customer Engagement
Consum, the largest cooperative of the Spanish Mediterranean area, engages customers with contextually relevant experiences across their lifecycle with an AI-powered platform.
Infuse personalization into your digital customer experience. Learn how we can help.