Drive seamless data and process collaboration to stay ahead of customer expectation
Automate key B2B processes
Automatize a integração de fornecedores e produtos e o ciclo pedido-pagamento, além de aprimorar os descontos de pagamento para fornecedores. Habilite o autoabastecimento do inventário para reduzir os custos causados pela falta de produtos.
Increase supply chain efficiency and profitability
Aprimore todo o planejamento do inventário e do armazém. Economize tempo e dinheiro com o gerenciamento aprimorado de informações de fornecedores e produtos. Aumente a qualidade e a frequência das promoções financiadas pelo fornecedor.
Improve supplier visibility and control
Dê aos fornecedores as ferramentas para otimizar os níveis do inventário e a distribuição, acelerar o lançamento de novos produtos e entender as preferências de produto, categoria e cliente em um nível granular.
Delight shoppers at every turn
Ofereça aos clientes o que eles desejam em cada visita. Tenha os produtos certos estocados nos lugares onde seus clientes fazem compras, aumentando a fidelidade e o valor do ciclo de vida deles.
Can you measure the benefits of retail focused supplier collaboration?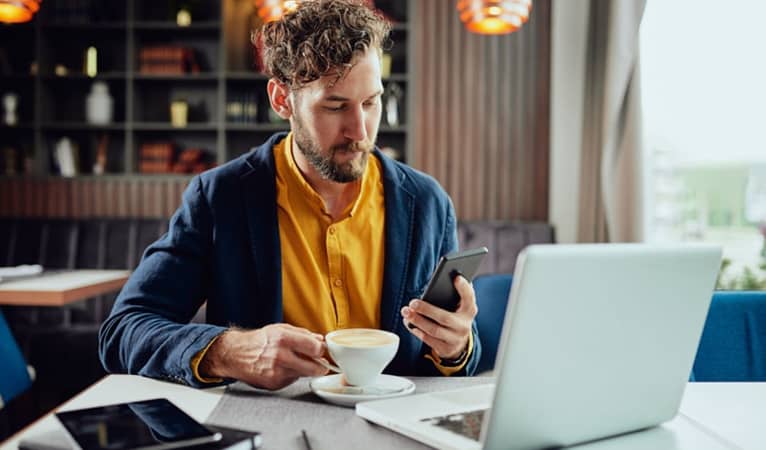 Vendor Link Datasheet
Read how Vendor Link can help retailers transform their retail value chain by providing improved visibility, collaboration, and process automation.
Download now
Supply

Chain

Continues

to

Evolve
Book a consultation to learn how the new way applies to your commerce business