Enterprise Class Data Infrastructure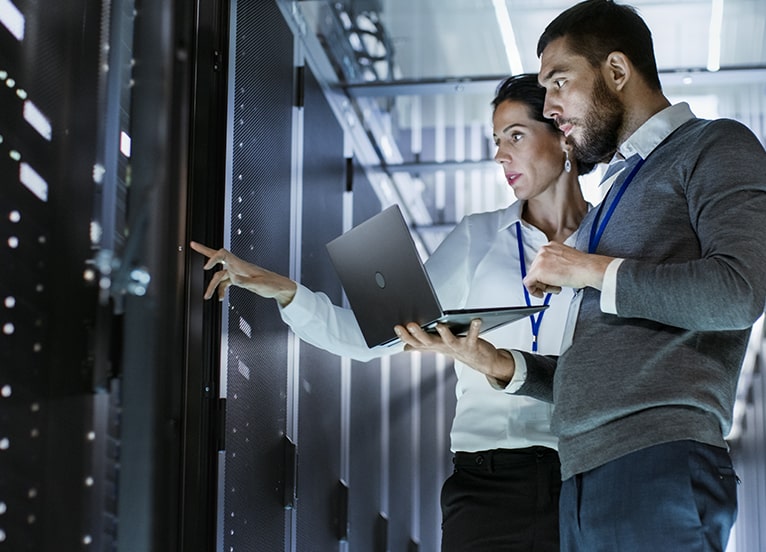 Scalable, globally distributed data centers
A Algonomy oferece soluções algorítmicas com base em dados sobre seus clientes, produtos e inventário coletados em tempo real. Nossa abordagem multicloud, composta de uma infraestrutura de nuvem privada e pública, escalona e gerencia 5 petabytes de dados, processando 10 bilhões de eventos de dados discretos em tempo real em mais de 1.000 fontes de dados, e tem a capacidade adicional de calcular bilhões de decisões algorítmicas todos os dias. Nosso modelo de computação em nuvem está distribuído em 20 data centers em locais diversos e é equipado com o que há de mais moderno em computação acelerada e alto desempenho: repositórios de objetos resilientes e altamente escaláveis para armazenamento de big data; e armazenamento SSD conectado a NVme super rápido para cargas de trabalho com baixa latência e alta produtividade. Além disso, está conectado ao backbone de rede mais avançado para fornecer resultados de negócios complexos em milissegundos em todo o mundo.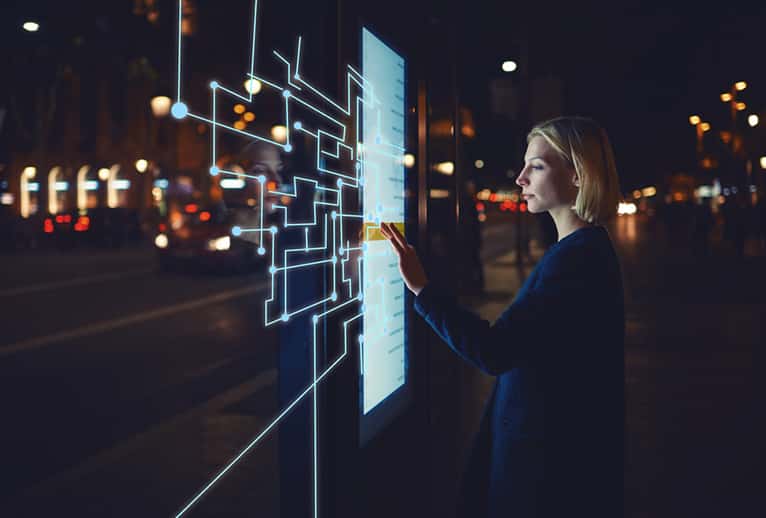 Secure and fully redundant architecture
A infraestrutura da Algonomy é altamente segura e totalmente redundante. Ela oferece o gerenciamento de tráfego baseado em localização geográfica mais inteligente que há, garantindo baixa latência e os tempos de resposta rápidos exigidos pelas consultas de negócios. Testamos continuamente os tempos de resposta nas cidades para verificar a taxa de resposta e a disponibilidade. As localizações dos data center são escolhidas não apenas pela diversidade geográfica, mas também pela sua infraestrutura de rede, segurança de dados e diretivas de soberania de dados a que estão sujeitas. Nossa tecnologia de failover inteligente fornece alternância de tráfego com base na proximidade geográfica. Essa arquitetura altamente redundante e distribuída protege contra tempo de inatividade e perda de dados. Nossa solução pode ser corrigida a quente e, dependendo da demanda do usuário, pode ser escalada vertical e horizontalmente para eliminar por completo o tempo de inatividade.
Pushing the Cloud and Open Source Technology Further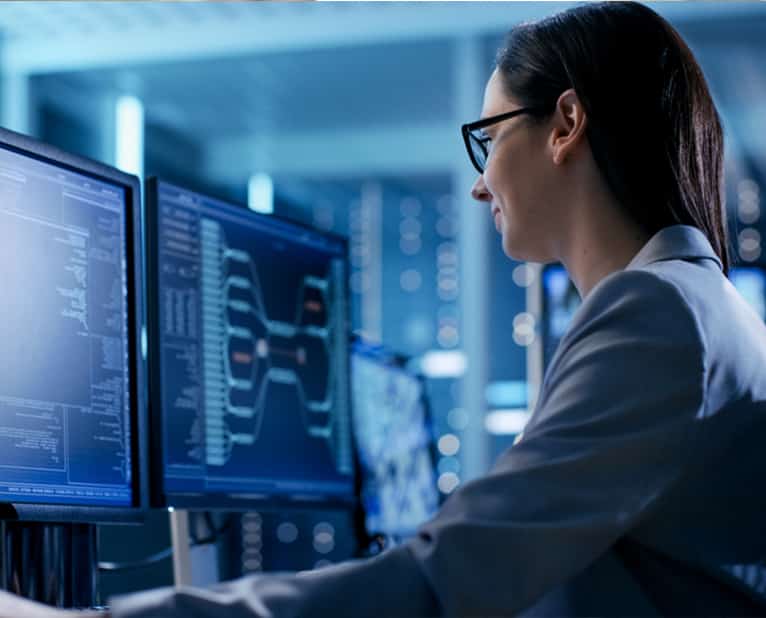 Proprietary private cloud for real-time data
A Algonomy investiu anos de esforço para garantir os mais altos níveis de privacidade, segurança e tempos de resposta. Para garantir esses esforços, construímos uma infraestrutura de primeira linha em nossa própria nuvem privada. A nuvem proprietária da Algonomy hospeda petabytes de dados protegidos de clientes e processa bilhões de eventos diariamente, atendendo a 7.500 RPM (solicitações por segundo) e mais de 18.000 RPM durante os horários de pico, como a Black Friday, proporcionando escala ilimitada.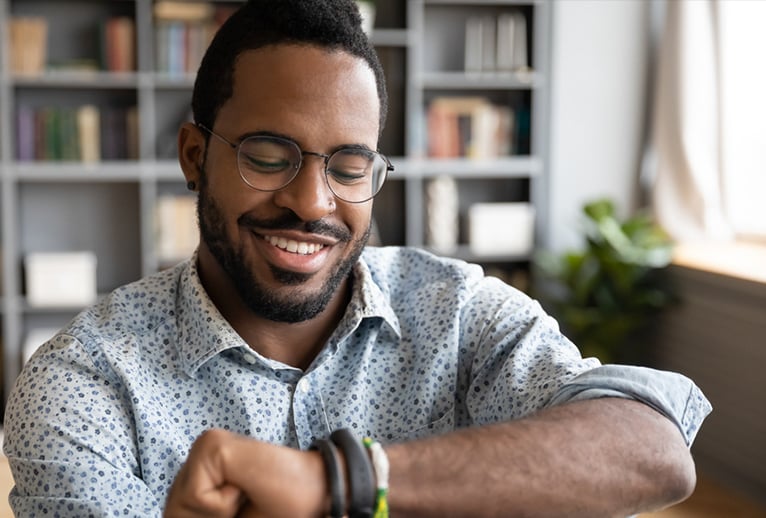 The latest in open source technology
O uso extensivo de software de código aberto personalizado por parte da Algonomy, incluindo Hadoop, HBase, Solr, Elasticsearch, Parquet, Avro, Spark, Hive, Tez, Presto, Delta Lake, Flink, TensorFlow, vários serviços de proxy, PostgreSQL e Kafka, oferece agilidade, modularidade e time-to-market mais rápido, o que nos ajudou a ser o primeiro nome em tomada de decisão e análises algorítmicas. Contribuímos ativamente com conhecimento e experiência para aprimorar essas ferramentas colaborativas, de modo que a comunidade geral e o ecossistema de código aberto, que inclui acadêmicos, pesquisadores e organizações sem fins lucrativos, também possam se beneficiar de nossas inovações.

Structure, Scalability & Efficiency with Lakehouse implementation
Nossa implementação de lakehouse aproveita o potencial do data warehouse e data lake para recuperação de dados e escalabilidade rápidas e fáceis. O processo é consistente e contínuo: os dados mais acessados e recentes são mantidos no data warehouse, e os dados de grande volume no data lake, com alternância automática entre os dois de acordo com os requisitos de dados. A implementação na empresa é econômica e mais simples.
Early adopters of leading edge big data technology
2014
Mesos, OpenStack, Docker
2017
Flink, Kubernetes, In-house GPUs
2018
Tensorflow, Keras, AWS GPUs
End-to-end Reliability, Security, and Connectivity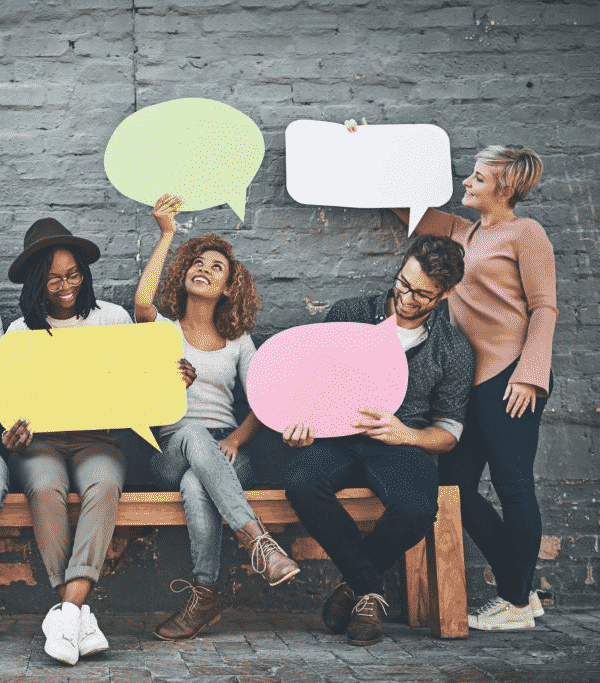 Consumer Privacy
Your customers' privacy is paramount to us, and we ensure that we remain in lockstep with the evolving regulatory and legislative landscape. Your customer data is logically isolated with strong network level segregation and identifiable data, if any, is run through anonymization and pseudonymization routines before it is persisted. Data at rest is stored in encrypted storage and fully encrypted databases. Our privacy policies have been awarded TRUSTe's Privacy Seal. We are a 27001:2013 certified organization and are fully compliant with GDPR, CCPA and the U.S. Department of Commerce.
Data security
Your customer data is safe with us, and we have taken the following steps to secure it. All of Algonomy's co-location and hosted state-of-the-art facilities are SSAE16/ISO27001/ISO9000/SOC1-2-3 FedRAMP, FISMA, FIPS, and HITRUST CSF certified. Access to data centers is controlled by multiple-bastion gate services that authenticate users with multi factor authentications. Our data centers are protected with advanced always-on DDos Protection that runs automatic inline mitigations.
Connector ecosystem
Algonomy maintains a robust partner network and has built an extensive connector library and capability enabling batch and real-time integration with practically any third-party system or platform.
Microservices and API first approach
Alogonomy's microservices and extensive API library and controls allow us enormous flexibility to deploy quickly and build custom solutions tailored specifically to our clients' and partners' requirements.
Ready

to

Redo

your

Digital

Strategy?
Schedule a call with one of our expert Algonomists.