Get and Activate a Complete, Unified Customer Profile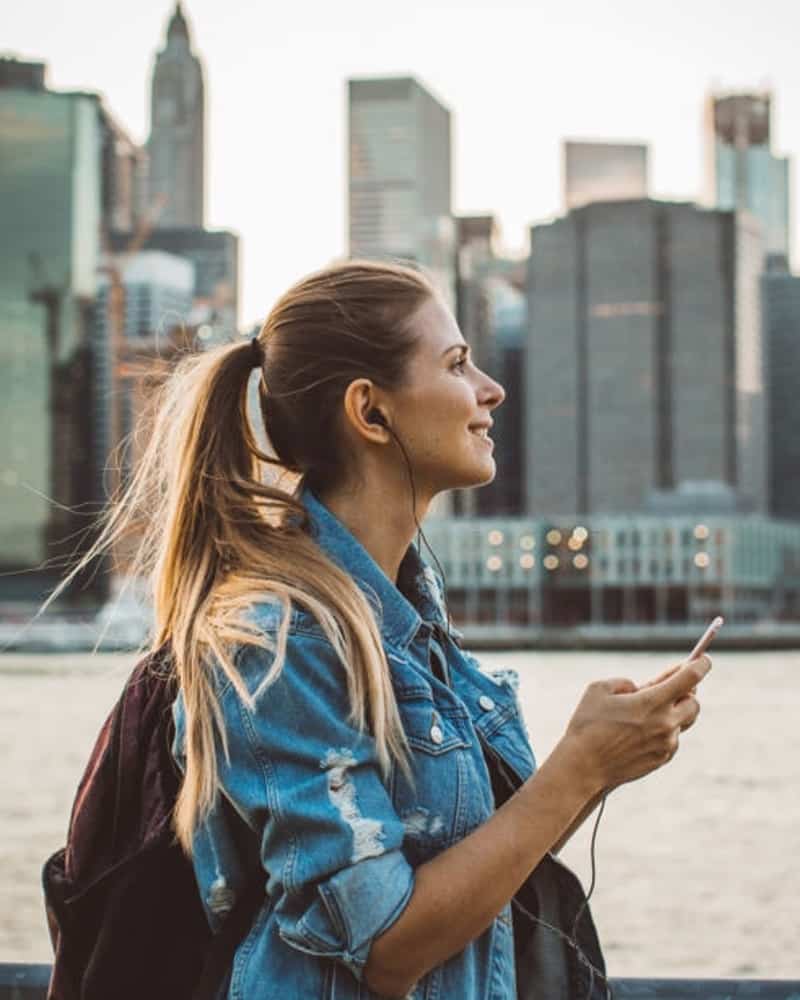 Elimine os silos de dados unificando os dados comportamentais, transacionais, de respostas a campanhas, comércio eletrônico e aplicativo em uma única visualização que reflete os verdadeiros gostos, preferências e comportamentos de cada cliente.
Supercharge personalization
Acesse perfis contextuais da CDP da Algonomy para entregar as melhores experiências para os clientes no momento.
Stitch together known and unknown users
Com a combinação dinâmica, vincule o comportamento do cliente retroativamente usando qualquer identificador comum disponível: e-mail, telefone, identidade ou login em comércio eletrônico.
Update profiles in real time
Atualize os perfis dos clientes em tempo real para gerar insights mais precisos e maior engajamento. Ofereça aos cientistas os dados limpos e recentes que são necessários para construir modelos personalizados e executar algoritmos complexos em escala.
Real-time, Cross-channel Unified Profiles
Aproveite perfis dinâmicos de clientes para obter insights avançados, permitindo tomar as melhores medidas.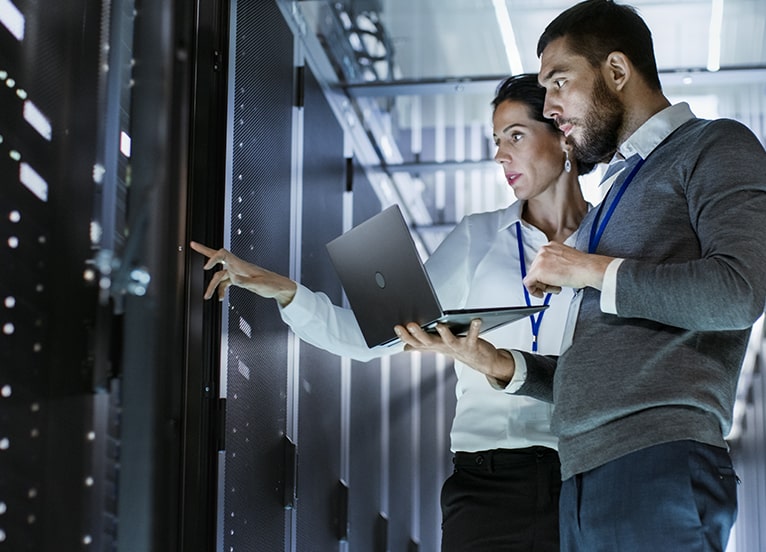 Faça ingestão simples de dados de clientes de fontes online e offline: site, celular, comércio eletrônico, CRM, ERP, PDV, data warehouse, DMP, comportamental, etc. Elimine silos de dados com um lote pronto para uso e integração em tempo real, que usa APIs e SDKs flexíveis para centralizar os dados em uma única fonte.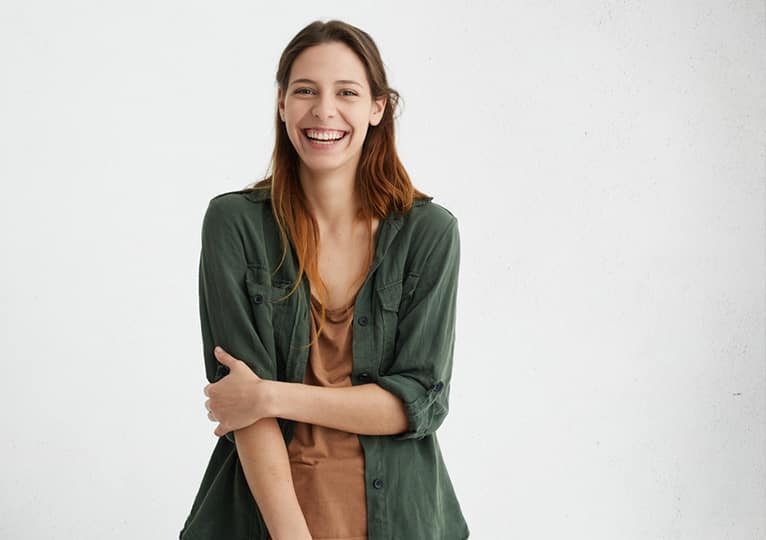 Combine dados comportamentais anonimizados, PII conhecidos e dados de perfil em uma visualização única do cliente para uso em qualquer canal ou ponto de contato. Combine logins conhecidos a identidades anonimizadas do usuário usando algoritmos determinísticos e probabilísticos. O enriquecimento e a deduplicação adicionais transformam cada perfil em um registro principal para a ativação e modelagem de análises.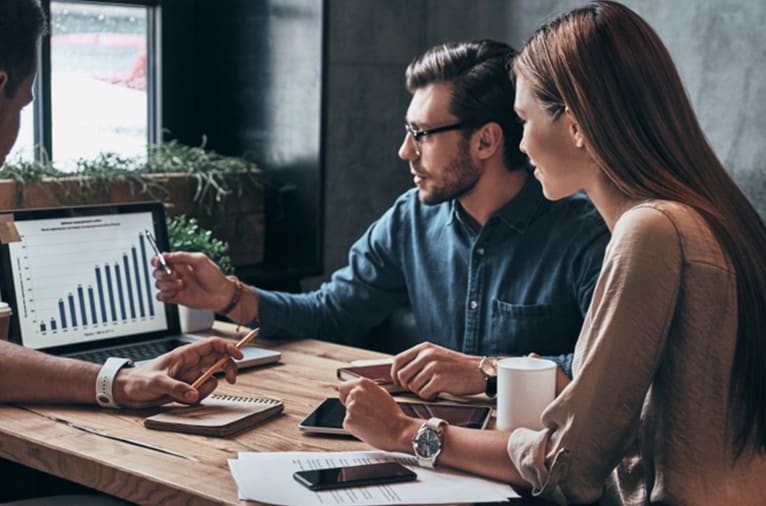 Acesse os dados mais recentes com ingestão e atualizações de dados quase em tempo real. O uso de tabelas NoSQL para armazenamento de dados garante a mais alta confiabilidade e desempenho em todos os casos de uso, incluindo a integração de API para API exigida pelos mecanismos de personalização.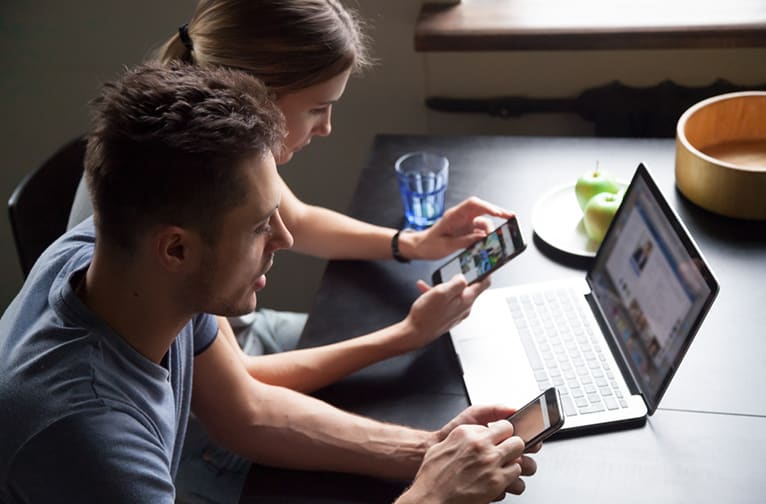 Permita a ativação instantânea do público-alvo para gerar engajamento personalizado com base na jornada do cliente em canais online e offline conectando-se a soluções externas.
What Our Clients Our Saying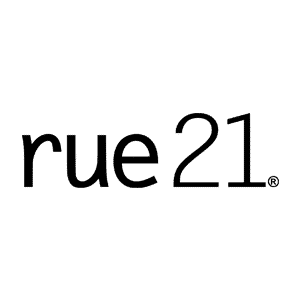 Upfront deployment costs and long timeframes have been barriers to implementing customer analytics solutions. Algonomy's pre-built solutions for the retail industry and prescriptive analytics ensured quick time-to-value for rue21 and helped us gain performance improvements that would have been otherwise inaccessible.
Dr. Mark Chrystal
Chief Analytics Officer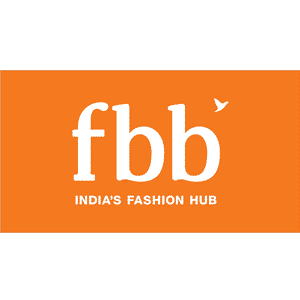 With Algonomy Customer Data Platform and Marketing Automation implementation, we are able to better understand our customers and their shopping journeys in fashion. This enables us to easily build micro-segments and create targeted propositions. The product capabilities helps us get real-time response from various channels, so we can be agile, and send personalized communications to every customer. Right from onboarding to widespread adoption of advanced analytics, Algonomy has been with Future Group to ensure we succeed.
Jitendra Kanojia
Head of Omnichannel and Customer Engagement
Infuse intelligence into your marketing decisions and measure the effectiveness
More Ways to Leverage Your Data