Trusted by leading grocery chains worldwide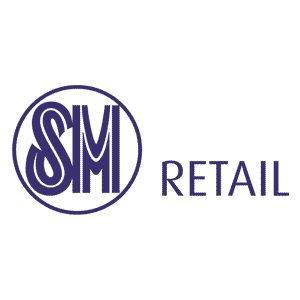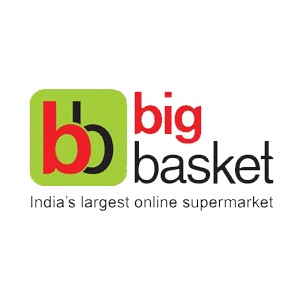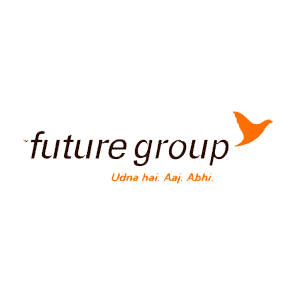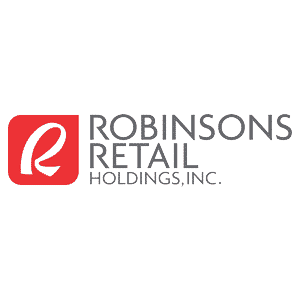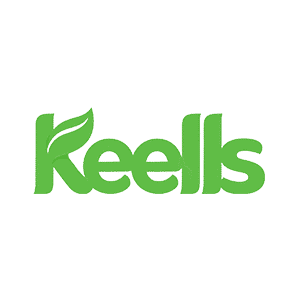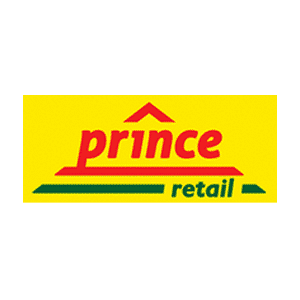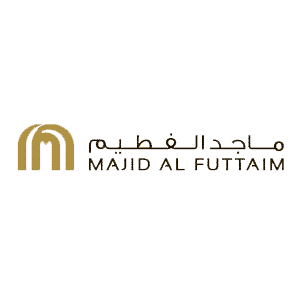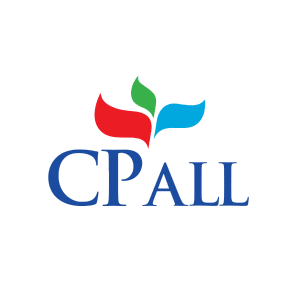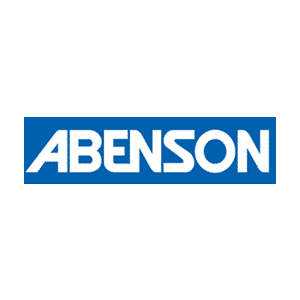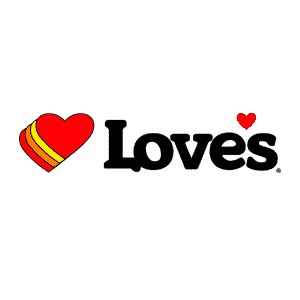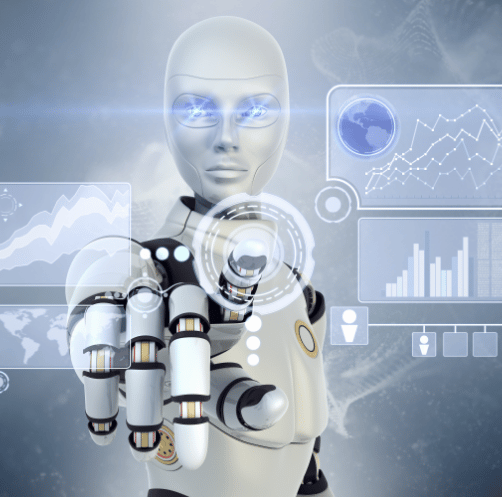 Intelligent demand forecasting & replenishment: The need of the hour
The grocery industry is experiencing seminal changes with an increased need for fresh products, omnichannel demand, and shorter product life cycles making it more complex and challenging for category managers to maintain cross-channel availability, reduce wastage and optimize inventory and costs.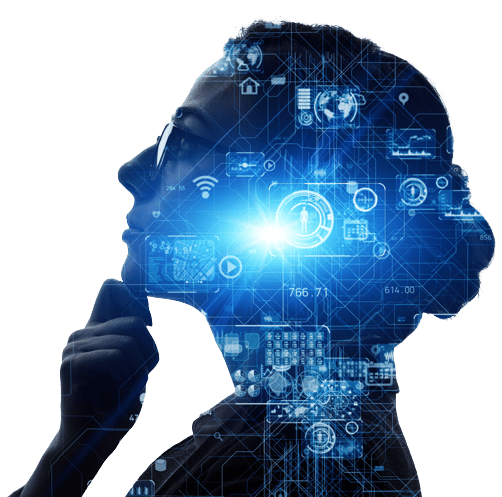 Creating intelligent SKU-level replenishment plans is just a few clicks away
Forecast confidently with proprietary AI
Generate multivariate forecasting with auto-suggested predictors and create Best-fit ML-based demand modeling with an ensemble of algorithms.
Optimize replenishment plans with curated algorithms
Optimize inventory days vs cost optimization with shelf-life, lead-time, expiration date, minimum order quantity, minimum display stock, and standard ordering frequency constraints.
Generate and visualize robust replenishment plans
Create a single view of what, when, how to order along with key SKU-level parameters, risk levels, and stock projections.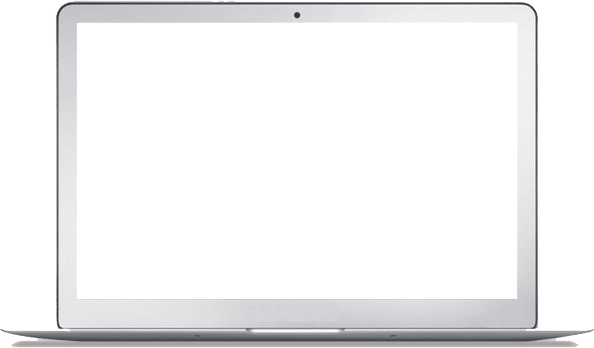 Achieve instant ROI with algorithmic replenishment optimization

10%
reduction in
inventory costs

75%
reduction in
out-of-stocks

10-30%
reduction
in wastage

99%
shelf-availability
Why top grocery chains use Order Right
Order Right is an industry-first, AI-infused replenishment solution

Built on Forecast Right -the most accurate, smart, and retail-native forecasting solution

Unique replenishment algorithms built specifically for retail

Designed with the business
user in mind

Agile and scalable across SKU-category-store-channel combinations
Learn how grocery chains are
optimizing replenishment with AI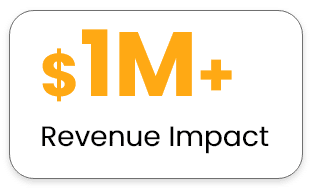 A leading grocery chain in the
middle east improved its demand forecasting
of perishable goods with AI
Annual impact on the bottom line:
$1,000,000+ for just 1 critical item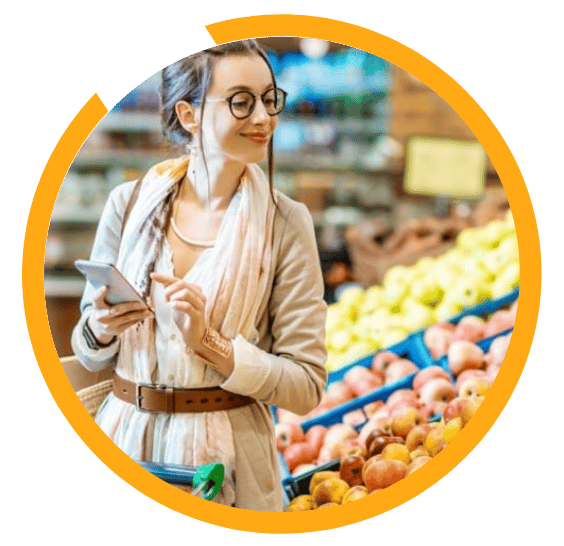 Looking to improve shelf availability and reduce supply chain costs?
We can help. Algonomy powers replenishment with AI for top grocers worldwide
Improve shelf availability & lower supply chain costs