É um eufemismo dizer que vivemos em tempos incertos. É mais importante do que nunca que varejistas e marcas conquistem e retenham clientes com a centralização no cliente digital. Infelizmente, muitas organizações ainda não conseguem fornecer experiências superiores ao cliente devido a dados isolados e tomadas de decisão fragmentadas. Muitas vezes, é difícil até mesmo para empresas com recursos analíticos avançados devido ao desalinhamento interno e à falta de ativação. A solução está na tomada de decisão algorítmica da Next Best Digital Experience.
Nesta sessão, Brandon Purcell, analista principal da Forrester Research, vai falar sobre:
Recent trends in customer insights, personalization
Introduce the concept of the next best experience
Explain how forward-looking companies are adopting NBX as an operational paradigm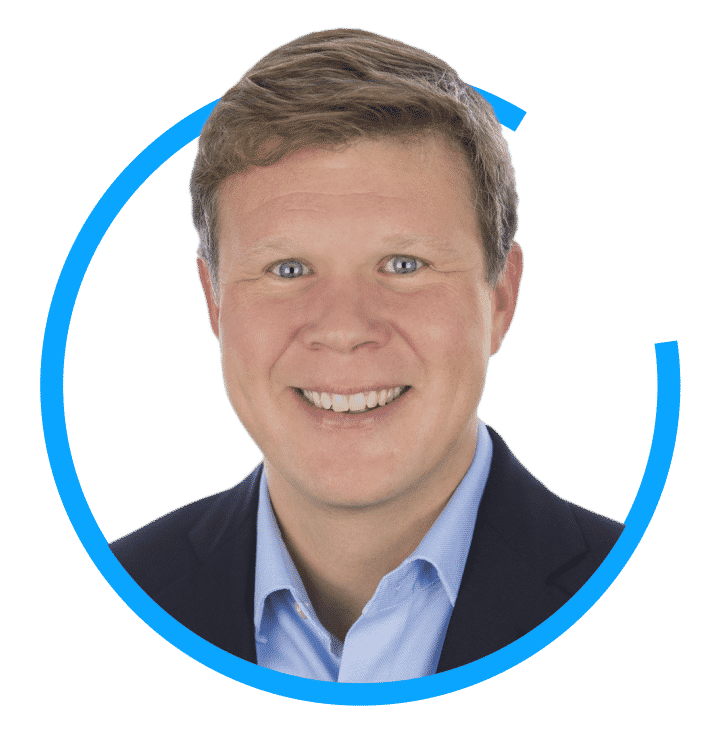 Brandon atende a Customer Insights Professionals, cobrindo análises de clientes e inteligência artificial. O trabalho dele ajuda as organizações a obterem insights significativos de dados de clientes para atrair e retê-los, aumentar a fidelidade e a lucratividade e informar sobre o desenvolvimento de produtos e a entrega de serviços. O programa de pesquisa de Brandon inclui análises de dados de clientes e estratégia de inteligência artificial, inovação e práticas recomendadas, desenvolvimento de habilidades e avaliação de fornecedores.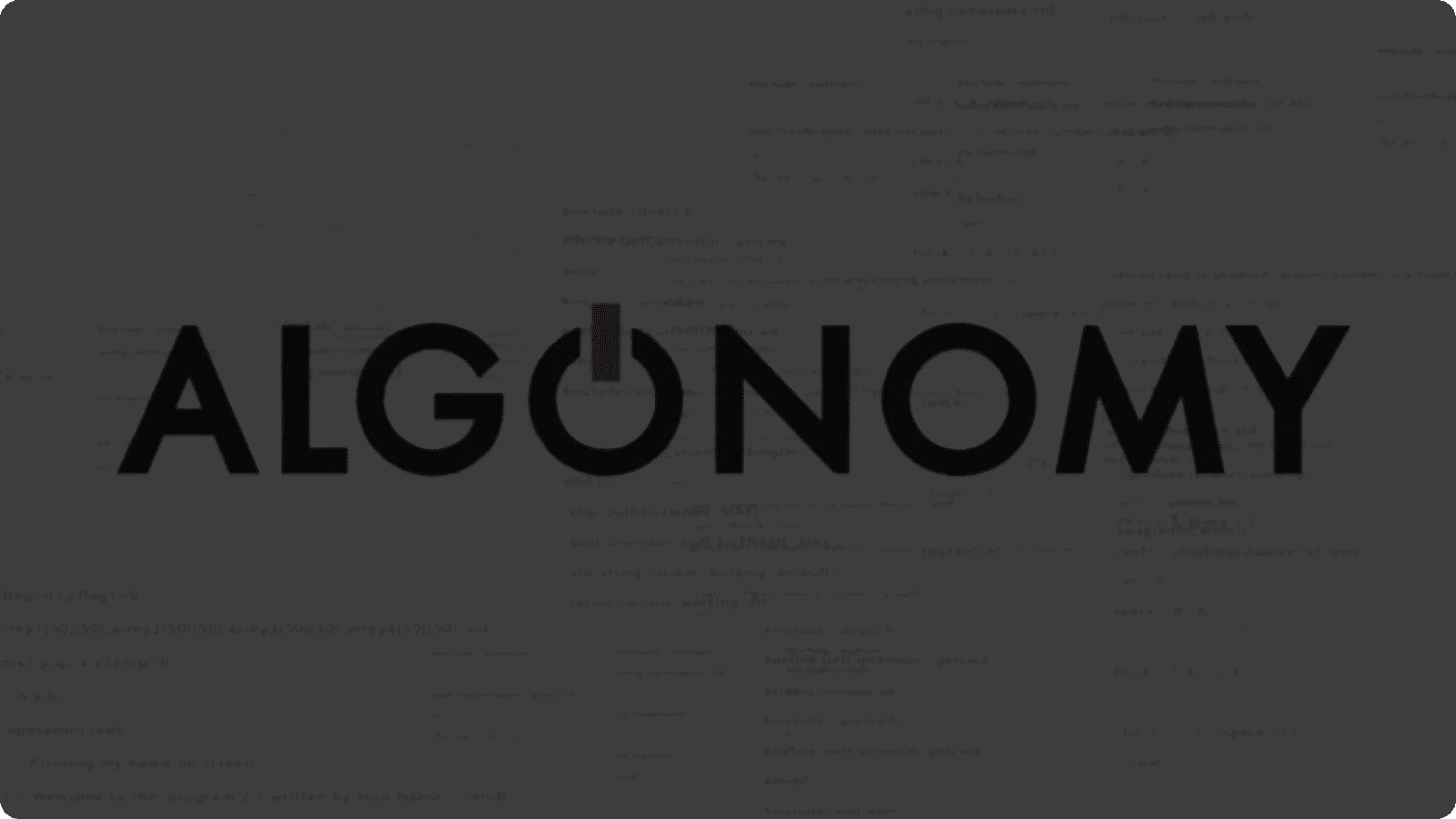 A Algonomy (anteriormente Manthan-RichRelevance) capacita as marcas líderes a se tornarem digital first com a única plataforma de Engajamento algorítmico de clientes (ACE) em tempo real do setor com ativação e análise do cliente integradas para o setor de varejo. Com a experiência em IA de varejo líder do setor conectando a demanda ao fornecimento com uma plataforma de dados de clientes em tempo real como base, a Algonomy permite a personalização omnicanal 1:1, orquestração e análise da jornada do cliente, análise de merchandising e colaboração com o fornecedor. A Algonomy é a parceira confiável de mais de 400 varejistas, marcas de consumo, cadeias de restaurantes de serviço rápido, lojas de conveniência e muito mais, e estamos presentes em mais de 20 países.
Forrester (NASDAQ: FORR) é uma das empresas de pesquisa e consultoria mais influentes do mundo. Ajudamos as organizações a crescer tendo obsessão pelos clientes, colocando-os no centro da liderança, da estratégia e das operações. Nossos insights exclusivos são baseados em pesquisas anuais com mais de 675 mil consumidores e líderes de negócios e de tecnologia em todo o mundo e na sabedoria compartilhada de nossos clientes mais inovadores. Para saber mais, visite Forrester.com.