It's an understatement to say that we are living in uncertain times. It is more important than ever for retailers and brands to win and retain customers through digital customer-centricity. Unfortunately, many organizations still fall short of delivering superior customer experiences because of siloed data and fragmented decisioning. And even companies with advanced analytics capabilities often miss the mark due to internal misalignment and lack of activation. The solution lies in algorithmic decisioning for Next Best Digital Experience.
In this session, Brandon Purcell, Principal Analyst at Forrester Research will discuss:
Recent trends in customer insights, personalization
Introduce the concept of the next best experience
Explain how forward-looking companies are adopting NBX as an operational paradigm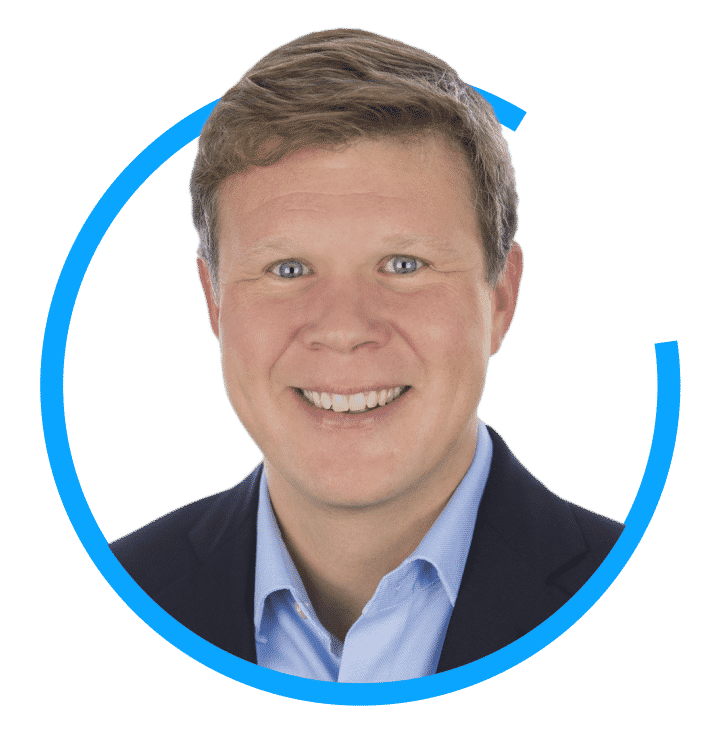 Brandon serves Customer Insights Professionals, covering customer analytics and artificial intelligence. His work helps organizations derive meaningful insights from customer data to attract and retain customers, increase customer loyalty and profitability, and inform product development and service delivery. His research agenda includes customer analytics and artificial intelligence strategy, innovation and best practices, skill development, and vendor evaluation.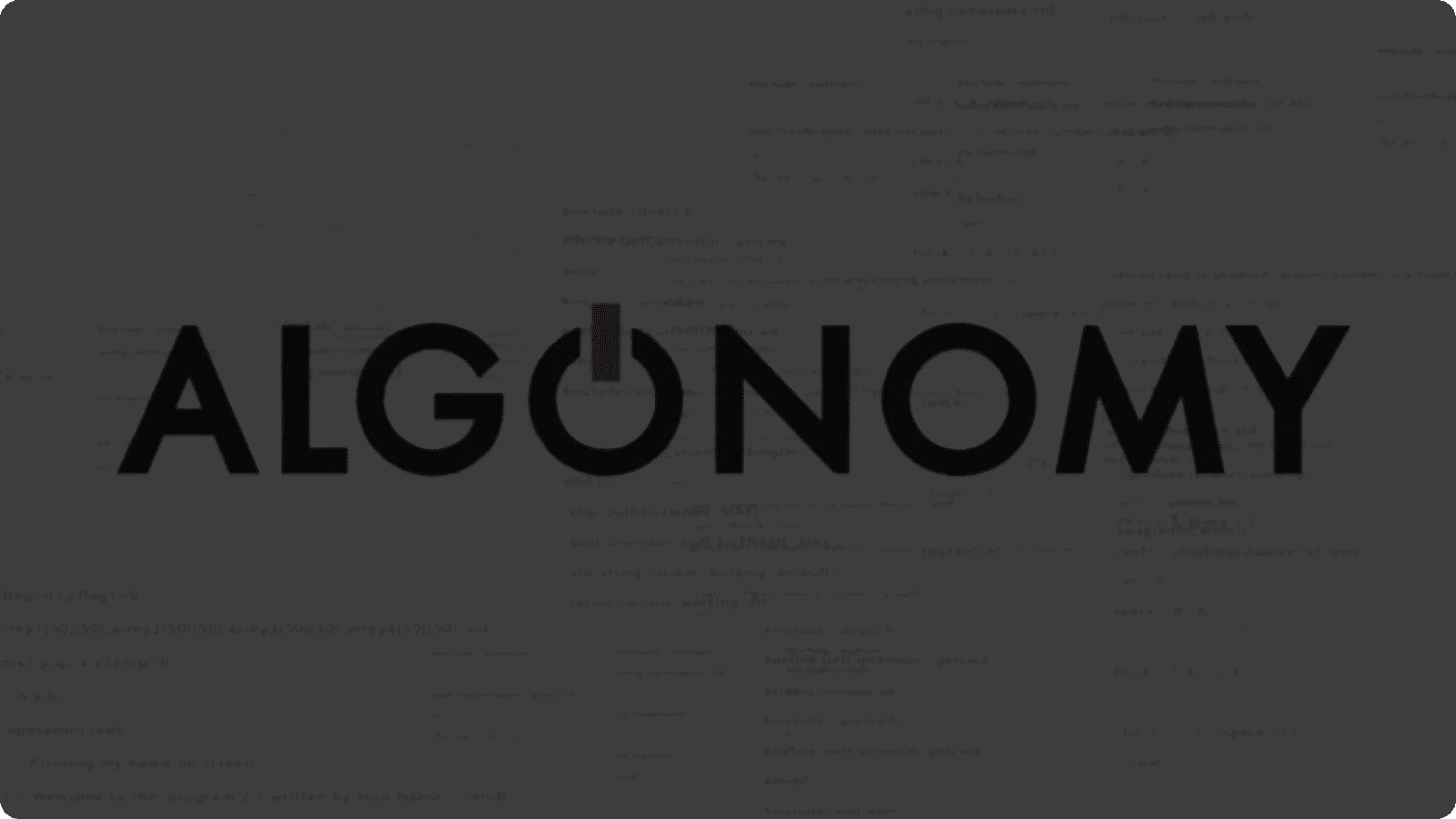 Algonomy (previously Manthan-RichRelevance) empowers leading brands to become digital-first with the industry's only real-time Algorithmic Customer Engagement (ACE) platform with built-in customer activation and analytics for the retail industry. With industry-leading retail AI expertise connecting demand to supply with a real-time customer data platform as the foundation, Algonomy enables 1:1 omnichannel personalization, customer journey orchestration & analytics, merchandising analytics and supplier collaboration. Algonomy is a trusted partner to more than 400 leading retailers, consumer brands, quick serve restaurant chains, convenience stores and more, and our global presence spans over 20 countries.
Forrester (NASDAQ: FORR) is one of the most influential research and advisory firms in the world. We help organizations grow through customer obsession: putting their customers at the center of leadership, strategy, and operations. Our unique insights are grounded in annual surveys of more than 675,000 consumers, business leaders, and technology leaders worldwide and the shared wisdom of our most innovative clients. To learn more, visit Forrester.com.