The client is among the leading retailers in the Middle East, spread across 17 countries. They operate in lifestyle and fashion retail businesses, with over 500+ stores and serving over 750,000+ customers on a daily basis.
The Challenge The client was facing major challenges in merchandise planning and operations due to their multi-format, multi-brand, and cross-industry retail profile. With Algonomy, they aimed to:
Generate accurate, reliable, and timely insights to improve their merchandising planning and related decisions.
Improve sales forecasting while accounting for factors like promotions, price changes, and weather.
Prevent stock outs as well as overstocking, which were common occurrences due to a missing single view of inventory across stores.
Top Brands Trust Algonomy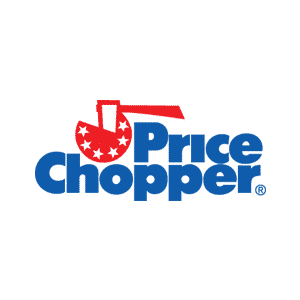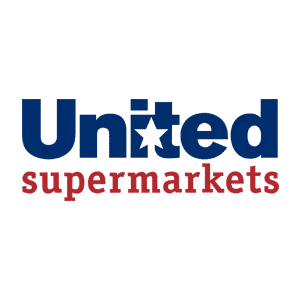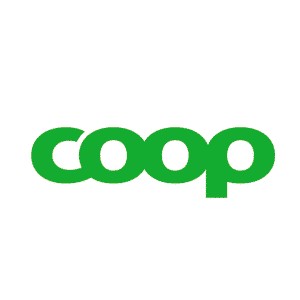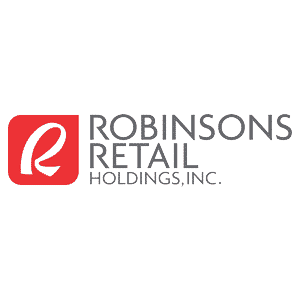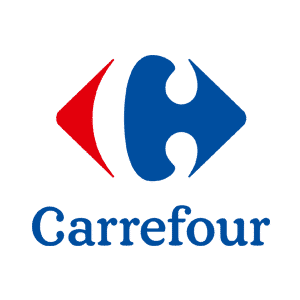 Use Algorithmic Merchandising to Ensure the Right Assortment, Availability & Price Everywhere Precise demand forecasting
Predict demand with pinpoint accuracy while factoring in everything from holiday, seasonal, and planned promotions to product attributes and geography.
Insights-driven assortment planning
Leverage automated store clustering, depth and breadth, size-pack recommendations, and style intelligence to improve your full-price sell through.
Agile inventory management
Use predictive forecasts at the beginning of the season or product launch to get advanced notice of potential stockout or understock scenarios. Intelligent price discounts
Identify products and styles for markdown. Get markdown predictions while factoring in business constraints like target margin %, inventory, or sales.
Want to learn more about our merchandising solutions?