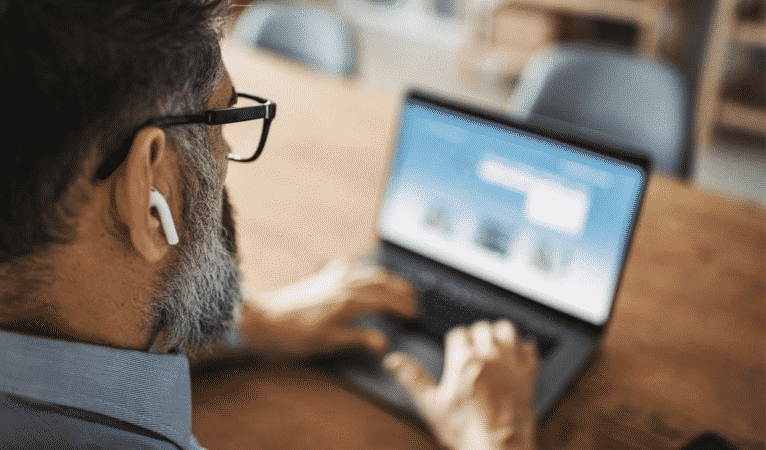 1 click Assortment Planning
Ofereça a seus planejadores e merchandisers a inteligência de que precisam para criar o sortimento e exibições ideais para cada localização e espaço. Combine os dados da sua loja e dos clientes com nossos algoritmos de aprendizado de máquina específicos para moda para prever a demanda de modo preciso, gerenciar o inventário com eficiência, maximizar as conversões e aumentar o sell-through de preço integral.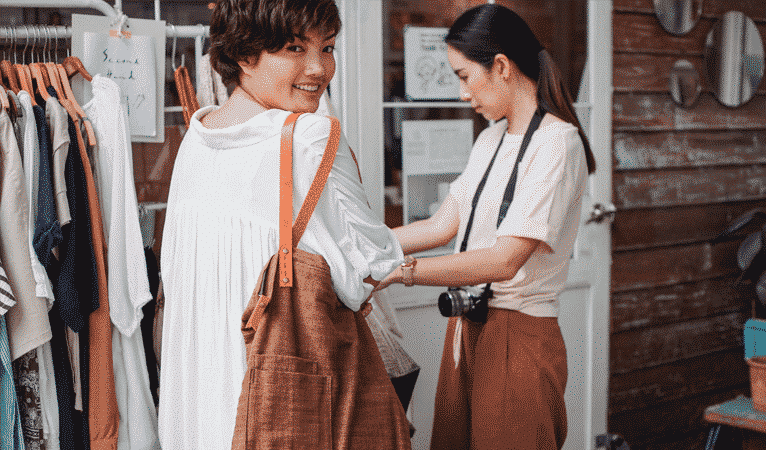 Use os algoritmos e análises prontos para uso para obter insights sobre os sortimentos que não estão funcionando e motivo. Ajuste e otimize seus sortimentos para aumentar as vendas, reconfigurar a hierarquia de produtos ou atender às preferências e demandas específicas de cada mercado, agrupamento ou segmento.
Algorithmic Assortment Planning
A leading US fast fashion retailer improves it full price sell by leveraging Assortment Edge
Get the whole story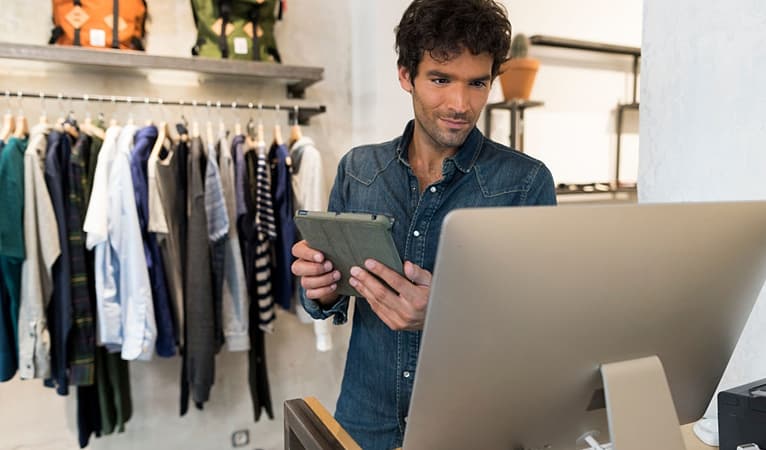 End-to-end Assortment Planning
Forecast demand with fine-grained accuracy
Use os algoritmos de previsão integrados e refinados para compreender e prever a demanda de produtos e categorias com incrível precisão. Obtenha insights para sincronizar as exibições sazonais com perfeição, gerenciar melhor a demanda e equilibrar a largura e profundidade da categoria e planejar com precisão a localização, o agrupamento e o sortimento específicos do canal.
Cluster store for maximum efficiency
Agrupe lojas automaticamente com base em características compartilhadas, como localização, tamanho, dados demográficos, etc. Use os insights algorítmicos para agrupar e adaptar o sortimento de acordo com as preferências localizadas dos clientes. Obtenha também insights acionáveis para tomar decisões de reposição e sortimento no nível do grupo.
Build powerful websites with Essentials
Aproveite seus dados de compra e dos clientes para criar o equilíbrio perfeito de quais e quantas variedades de produtos exibir para cada categoria. Use os modelos algorítmicos para determinar grupos de alta, média e baixa contribuição, para que você possa se concentrar naqueles que podem alcançar os orçamentos de compra e objetivos de negócios.
Gain winning style intelligence with computer vision AI
Aproveite os algoritmos de aprendizado profundo que usam a visão computacional para representar graficamente as semelhanças visuais entre os produtos, fornecendo insights sobre os estilos mais recentes e mais vendidos, os concorrentes e as tendências do mercado em todo o mundo, ajudando você a determinar os melhores estilos a serem incorporados ao seu plano de sortimento.
Align your size profile and pack size with your most profitable segments
Automatize as decisões sobre tamanhos de peças de roupa ou opções de embalagem a serem exibidos com a precisão da IA. Determine o tamanho ideal do item ou pacote por loja ou segmentos de cluster para reduzir a perda de oportunidades e casos de excesso de estoque.
Make the Right Planning Decisions for Every Season and Situation
Increase efficiency
Aumento da eficiência dos planejadores com planos de sortimento de início inteligente e prontos para uso.
Fast implementation and go live
O modelo baseado em SaaS garante configuração e implementação rápidas. Os conectores integrados e APIs bem documentados simplificam a integração com os sistemas de negócios existentes.
Maximize market potential
Capture o verdadeiro potencial do mercado localizado com previsões de demanda baseadas em algoritmos e agrupamento de lojas.
Adjust and optimize plans on the fly
Planos de compra otimizados para ML com reconciliações dinâmicas para acomodar mudanças na oferta e procura.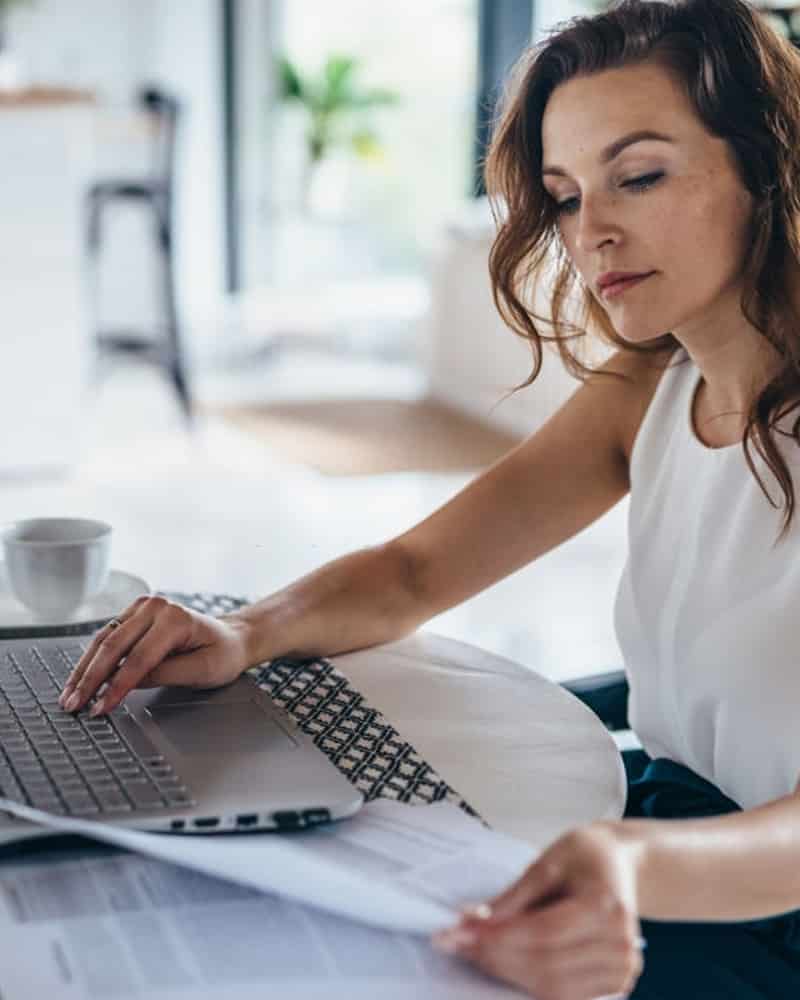 More Assortment Edge Tools & Resources