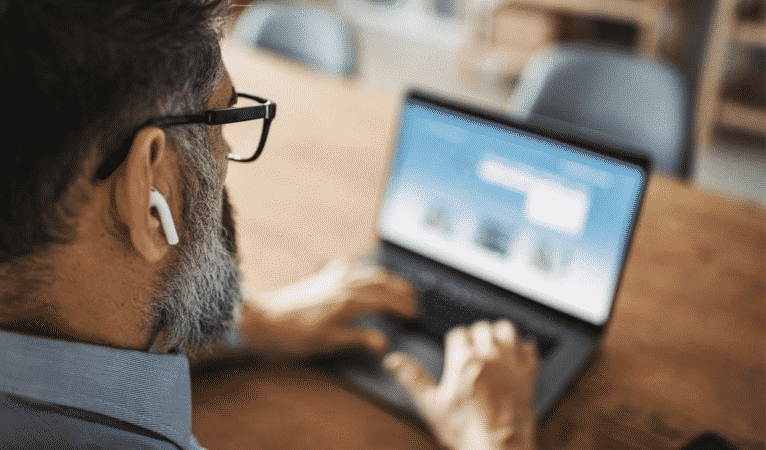 Get early performance signals
Monitore e corrija em tempo real anomalias na demanda do ciclo de vida do produto.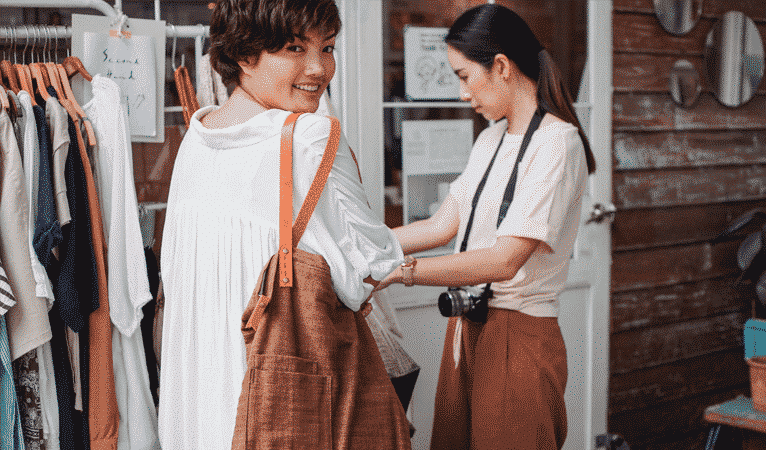 Manage weekly stock intakes efficiently
Gerencie entradas de estoque semanais junto aos planos de OTB (saldo disponível para compras) para oferecer descontos, promover ou realinhar o inventário.

Automate remedial recommendations
Receba recomendações prescritivas para implementar a melhor correção de rumo, como transferência de inventário, devolução para o fornecedor, modificação da OC e redução de preço, para sempre obter o resultado ideal.
Asset Title
See How Client X Increased Revenue by X Percent
Get the whole story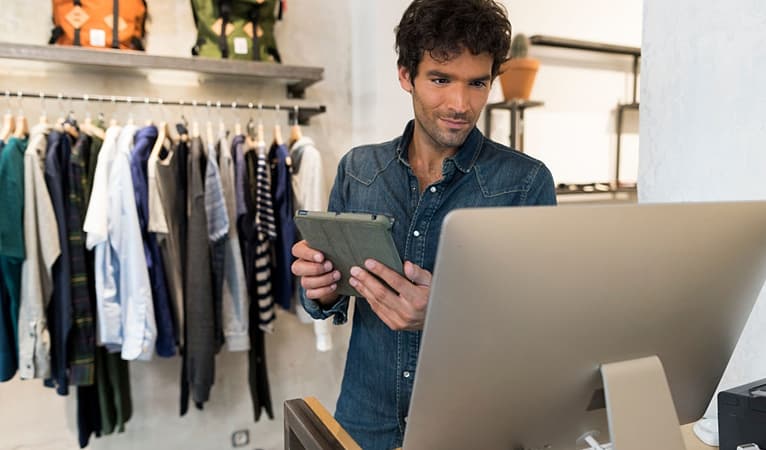 Quickly Detect and Respond to Inventory Signals
Granular inventory exceptions
Receba exceções de inventário por excesso ou falta de estoque em todos os estilos no nível da loja.
Prescriptive markdown recommendations
Identifique produtos para redução de preço no começo da temporada, incorpore restrições comerciais e simule cenários hipotéticos para ver instantaneamente o impacto nas margens e inventário.
Ensure Optimal Stock and Pricing All Year Long
Reduce markdowns
Receba recomendações prescritivas para o inventário com antecedência para aumentar as vendas e evitar a necessidade de oferecer grandes descontos ou redução de preço no final da temporada.
Improve sell-through rates
Receba recomendações de transferência entre lojas e nivele o inventário das lojas para reduzir o excesso e a falta de estoque.
Maximize profits
Recalibre OCs/recibos e mobilize o inventário disponível para maximizar as oportunidades de venda.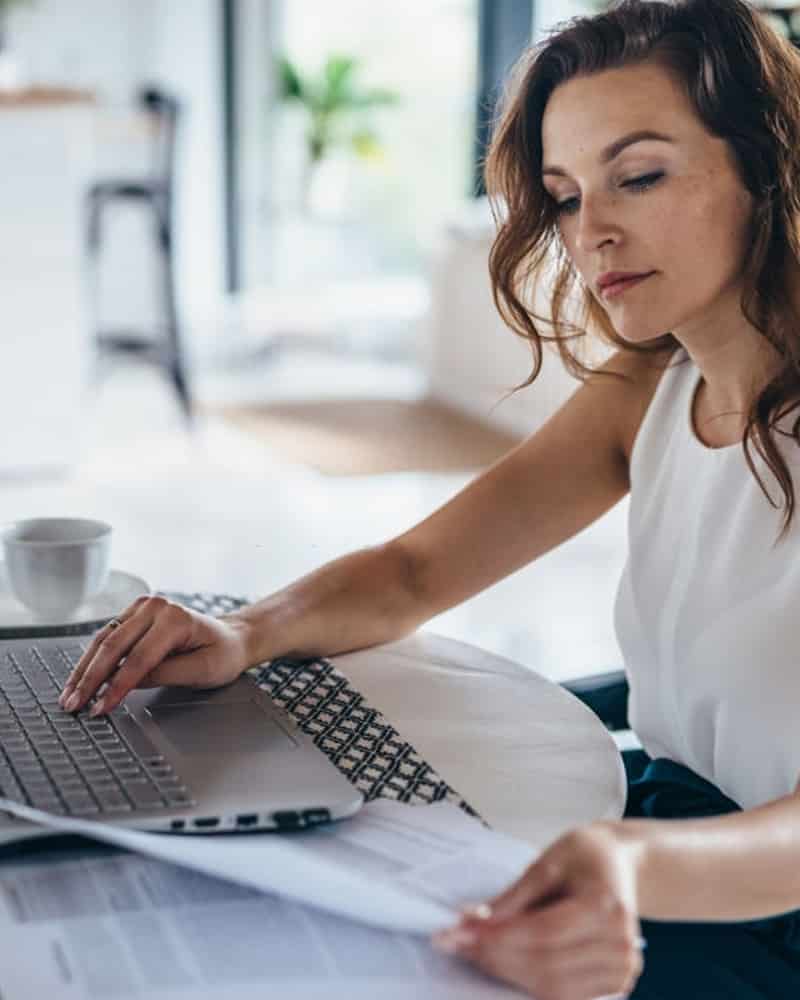 More Merchandising Tools & Resources