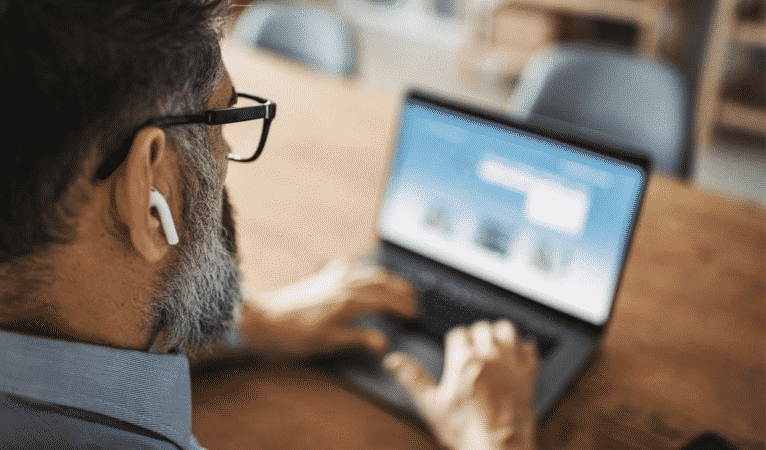 Gain and end-to-end analytical edge
Use seus dados e algoritmos de aprendizado de máquina (ML) avançados e específicos do setor para obter insights de negócios automatizados em tempo real para analisar, compreender e otimizar todos os aspectos do gerenciamento de categorias, desde o plano de sortimento, gerenciamento de inventário e clientes até o espaço/planogramas, preços e promoções.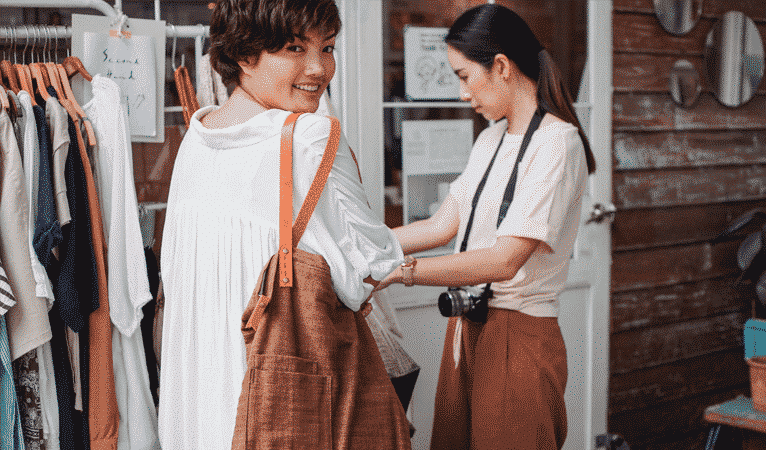 Forecast demand with uncanny accuracy
Combine entradas tradicionais com variáveis causais, como clima, tendências, eventos e dados do mercado, para prever a demanda futura com uma incrível precisão. Amplie a análise para melhorar seu planejamento financeiro, bem como o processo de pedidos e reposição. Use algoritmos baseados em atributos do produto, que podem identificar e mapear semelhanças entre produtos para fazer prognósticos para itens novos ou com poucos dados.

Algorithmically optimize assortment planning
Obtenha recomendações e insights prescritivos de algoritmos para otimizar o sortimento e canalizar os esforços onde for mais importante. Defina objetivos para otimização e use algoritmos para classificar e selecionar os SKUs que mais contribuem para o objetivo, descartando os menos lucrativos.

Optimize inventory to meet demand
Otimize as decisões de pedidos e reposição com prognósticos de inventário granulares, que estão em sincronia com a demanda dos clientes. Monitore e ajuste o inventário e identifique e preveja possíveis faltas de estoque para evitar a perda de vendas, tudo com base em algoritmos. Obtenha visibilidade em tempo real no nível do SKU do inventário de cada local com o RTI (Real Time Inventory)

Fine tune promotions and pricing
Encontre promoções e preços com desconto com base na loja, região ou canal. Use os controles para ajustar por restrição de negócios ou objetivo e otimizar as vendas, margens ou inventário. Aplique regras para simular, refazer prognósticos e comparar cenários para entender o impacto na margem e ajustar o preço do desconto de acordo com o inventário.
Grow Revenues and Improve Customer Experience
Optimize Sales
Aumente a precisão de seu planejamento financeiro, de inventário e de reposição com previsões de vendas granulares geradas por algoritmos. Obtenha insights em tempo real sobre os principais indicadores e métricas de desempenho de vendas e resolva os problemas antes que se transformem em algo pior.
Localize assortments and identify private label opportunities
Agrupe as lojas com base nas tendências da demanda para garantir um melhor planejamento e alocação. Resolva e evite lacunas no sortimento identificando os SKUs de maior e menor desempenho.
Increase average basket size
Use dados de compra e comportamento do cliente para melhorar a visibilidade de produtos populares e maximizar as oportunidades de complemento e venda adicional. Use modelos de afinidade com o produto para ajudar a identificar itens para pacotes promocionais e planogramas.
Boost promotions
Encontre o momento certo para cada promoção com algoritmos que podem prever a elasticidade de preço ideal até mesmo no nível da loja e do SKU. Use cenários hipotéticos detalhados para simular a mudança no preço e escolher resultados que proporcionem a maior lucratividade.
Rationalize your assortments
Quando se trata do sortimento, menos é mais. Remova itens com base na margem ou volume de vendas e otimize os SKUs para alinhá-los à demanda e preferências do cliente, sem sacrificar as vendas.
Reduce instances of overstock and understock
Obtenha visibilidade em tempo real do inventário em todos os pontos de distribuição e vendas para responder rapidamente às mudanças nas demandas dos clientes e na dinâmica do mercado. Use análises prontas para disparar alertas proativos em possíveis casos de falta de estoque para realizar a reposição rapidamente.
More Merchandising Tools & Resources