Recomendações prescritivas e insights baseados em dados para uma tomada de decisão mais inteligente em planejamento de demanda, gerenciamento de inventário e otimização de descontos no preço.
Gerenciamento de categorias algorítmicas para crescimento lucrativo usando análise de merchandising e colaboração com parceiros comerciais.
Predict, Plan and Promote With Mathematical Precision for Fashion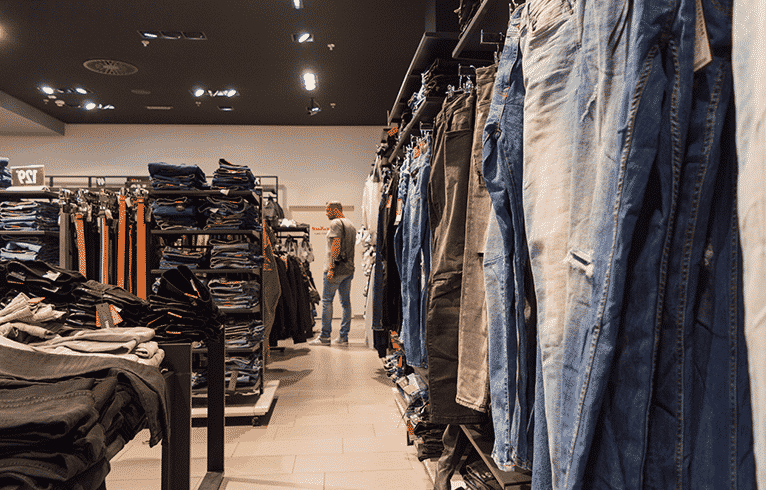 Precise demand forecasting
Obtenha insights granulares e preveja a demanda com extrema precisão. Os algoritmos consideram cada fator, desde promoções planejadas, em feriados e sazonais até atributos de produtos e localização geográfica, para oferecer um planejamento de merchandising mais inteligente e alinhado às demandas previstas.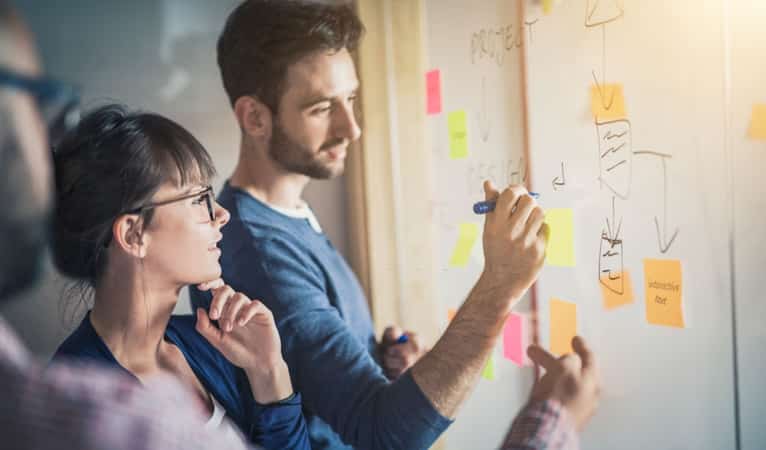 Automated assortment planning
O planejamento de sortimento com 1 clique oferece agrupamento de lojas, largura e profundidade, recomendações de pacote de tamanhos e inteligência de estilo para melhorar o preço de venda cheio.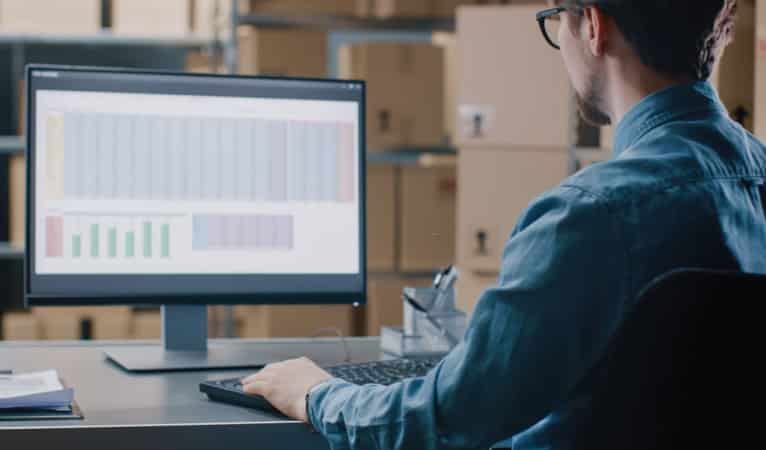 Agile inventory management
Use as previsões preditivas no início da temporada (ou lançamento do produto) para antecipar possíveis casos de falta de ou pouco estoque e gerar recomendações prescritivas, como transferências entre lojas, promoções durante a temporada, modificação da OC e reajustes de OTB, para remediá-los.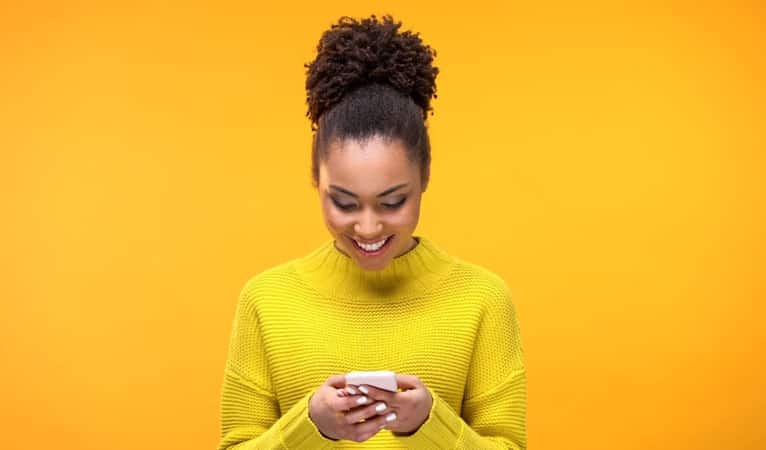 Intelligent price discounts
Identifique facilmente produtos e estilos para redução de preços. Acelere a execução com um fluxo de trabalho integrado que permite colaborações e aprovações simples. Obtenha predições de redução de preço considerando as restrições de negócios, como meta da margem em %, inventário ou vendas, e visualize instantaneamente o impacto da mudança de preço para maximizar as margens mesmo após liquidar o inventário.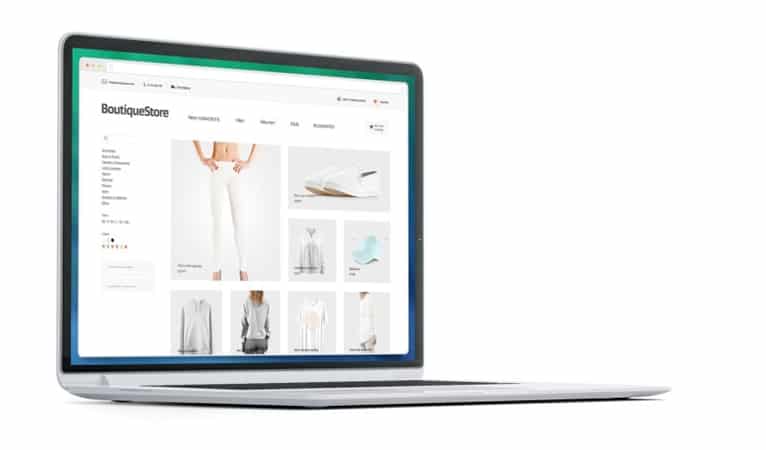 Merchandise Intelligence for fashion
Obtenha insights acionáveis automatizados com visualizações e painéis analíticos pré-criados para controle de vendas, inventário, compras, sortimento, preços, promoções e operações.
Maximize Supplier and Category Performance for Grocery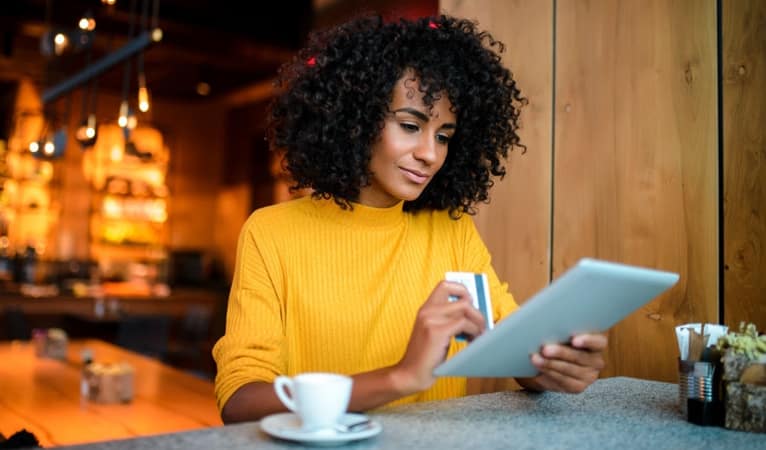 Algorithmic category management
Avalie a integridade da categoria e otimize o sortimento para atender às necessidades do cliente. Gerencie o inventário, identifique itens e defina os preços de desconto para maximizar as promoções. Obtenha recomendações e insights automatizados para ajudar os gerentes de categoria a entender melhor e otimizar as motivações do desempenho da categoria.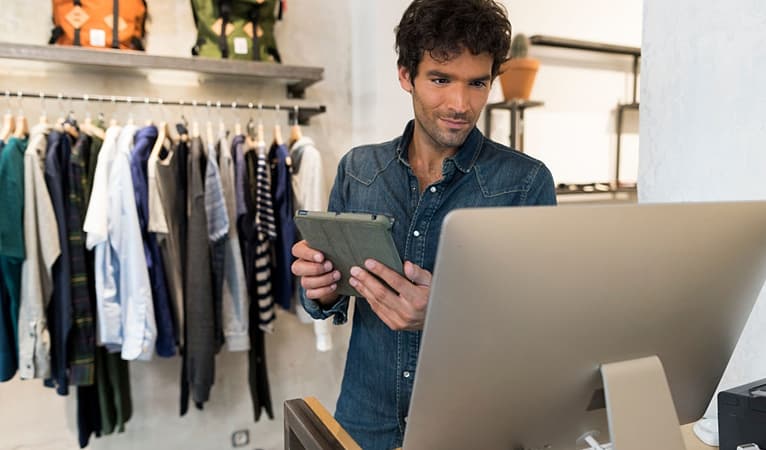 Intelligent supplier collaboration
Automatize e obtenha visibilidade total da cadeia de fornecimento e colaboração com parceiros comerciais. Automatize os principais processos, como integração de fornecedores e produtos, o ciclo de pedido-pagamento e promoções e descontos financiados pelo fornecedor. Obtenha a ampla visibilidade necessária para apoiar a tomada de decisão e melhorar o desempenho dos fornecedores.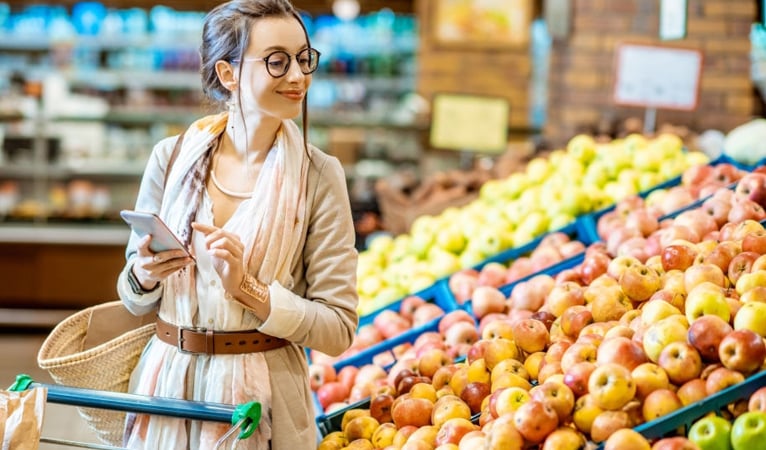 Merchandise intelligence for grocery
Obtenha uma única versão da verdade e insights acionáveis​automatizados com relatórios e painéis pré-criados de vendas, categorias, preços, promoções, sortimento, inventário e operações.
Why Algonomy Merchandise Analytics?
Aproveite a ampla experiência em domínio dos pioneiros da análise de venda a varejo para promover a criação contínua de valor para sua empresa de moda ou mercado.
Automate key merchandising decisions
Aproveite um mecanismo de tomada de decisão por IA para automatizar e otimizar cada aspecto, desde o sortimento e compras até o inventário, preços e promoções.
Use seus dados com algoritmos de aprendizado de máquina que eliminam os palpites na previsão de demanda, agrupamento de lojas e otimização de redução de preço.
Acelere a adoção e utilização com análises fáceis de usar, projetadas especificamente para usuários de negócios.
Built-in merchandise intelligence
Obtenha insights descritivos e prescritivos sobre o desempenho e centenas de insights estatísticos específicos para a venda a varejo da empresa toda. Os módulos pré-configurados ajudam a acelerar as análises de causa raiz e ações orientadas por insights, assim como os painéis baseados em funções.
A opinião dos nossos clientes
Empresas líderes de venda a varejo ao redor do mundo confiam em nós para oferecer experiências incomparáveis aos clientes.
Infuse algorithmic intelligence into your merchandising decisions