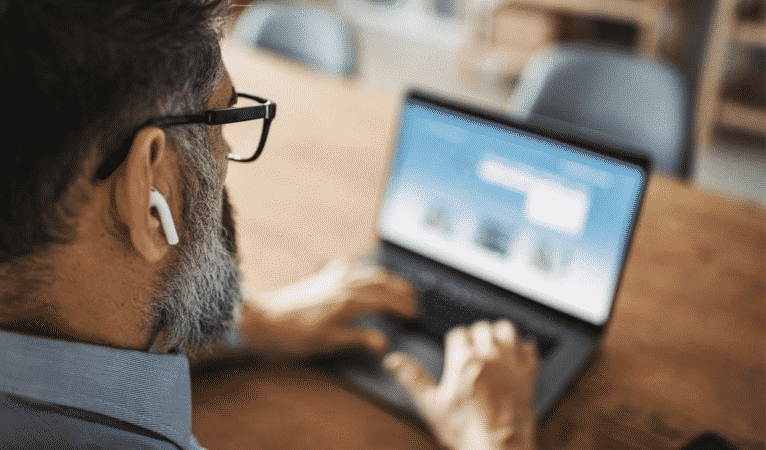 Automate markdown recommendations
Proactively identify the right products, location, and time-period for markdowns.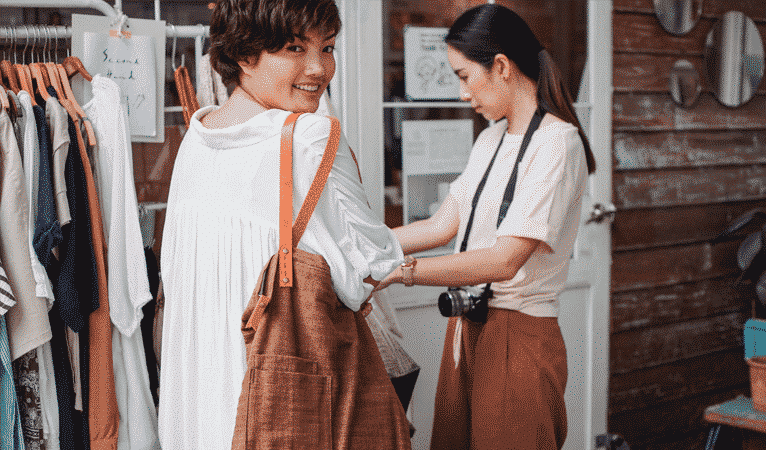 Recommend the optimal markdown price for the products selected to best meets the business objectives, such as maximizing revenue or volume.

Incorporate business constraints
Set up various business constraints, such as markdown budget, minimum margin, and inventory, to get the best recommendation within the constraints.

Create and optimize promotions
Determine the frequency for promotions (one-time or recurring) and localize at a geo or channel level.
Asset Title
See How Client X Increased Revenue by X Percent
Get the whole story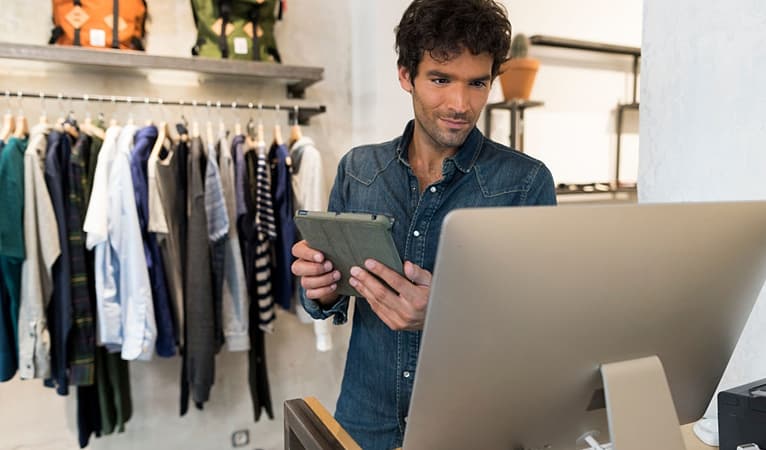 Manage and Optimize Pricing and Inventory Across the Product Life Cycle
'What if scenarios' simulations
Create and compare various markdown scenarios by changing constraints and instantly view the impact on margins and inventory.
Automated lifecycle pricing
Optimize discounts across products from its introduction to exit.
Collaborative tools for fast pricing decision-making
Plan, review and approve offers and integrate with workflows for downstream execution
Algorithmically Identify the Right Products, Quantities, and Their Impact on Margins and Revenue
Increase profitability
Incorporate business constraints to maintain appropriate pricing within corporate objectives for sales and margins
Always use the optimal pricing strategy
Choose between product lifecycle pricing or a regular discount pricing (high low or everyday low pricing), based on your retail format.
Lower cost of ownership
Easy to implement and maintain, with flexible deployment and integration as a standalone solution or through the Retail Analytics platform.
Optimize inventory
Use advanced prediction and pricing models to identify products for markdown with optimal pricing to profitably reduce inventory.
Integrate processes for maximum return
Optimizes operational processes with customized workflow approvals
Localize promotions
Based on store, zone or region-level demand and the time period for liquidating the inventory.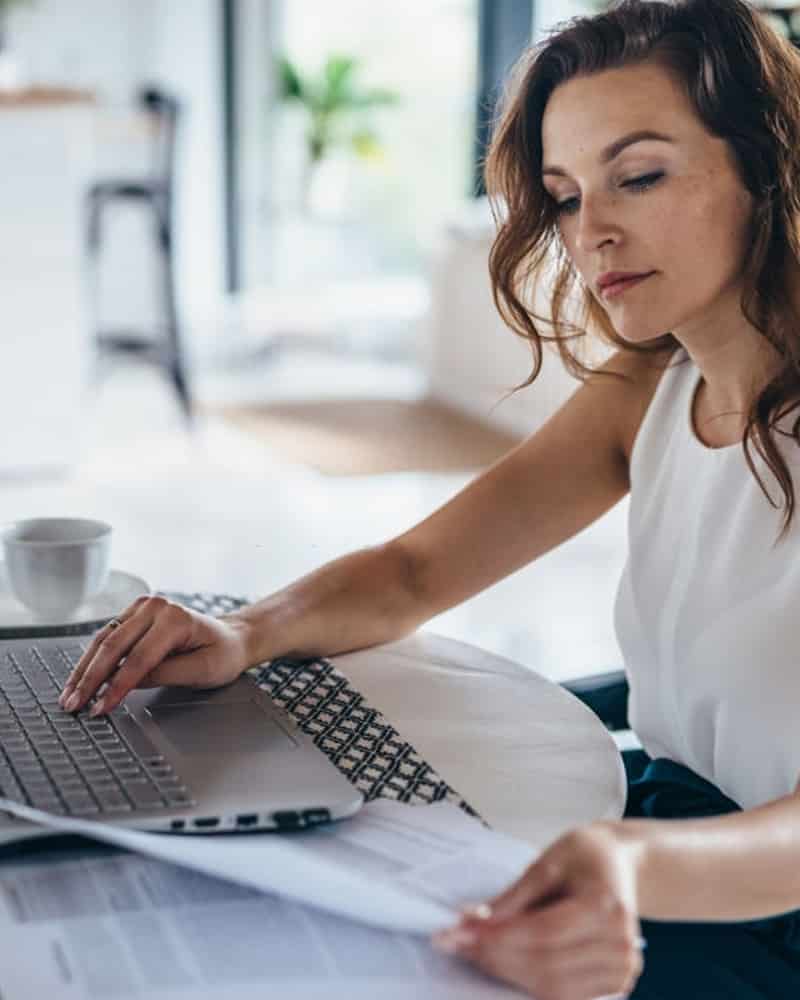 More Merchandising Tools & Resources