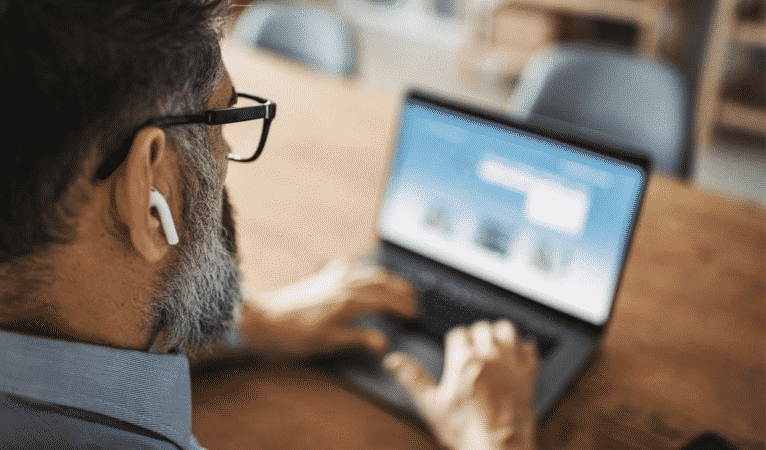 Get early performance signals
Monitor and remediate anomalies in the product life cycle demand in real time.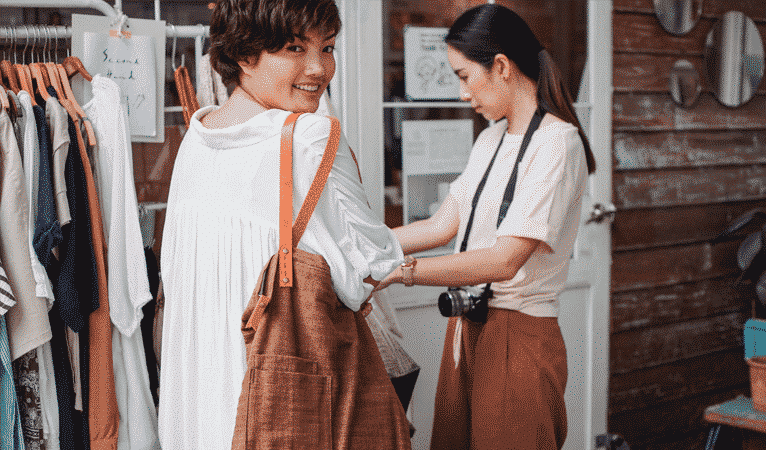 Manage weekly stock intakes efficiently
Manage the weekly stock intakes against open-to-buy (OTB) OTB plans to discount, promote or realign the inventory.

Automate remedial recommendations
Get prescriptive recommendations to implement the best course correction, such as an inventory transfer, return to vendor, P.O. amendment and markdown, for optimal outcome, every time.
Asset Title
See How Client X Increased Revenue by X Percent
Get the whole story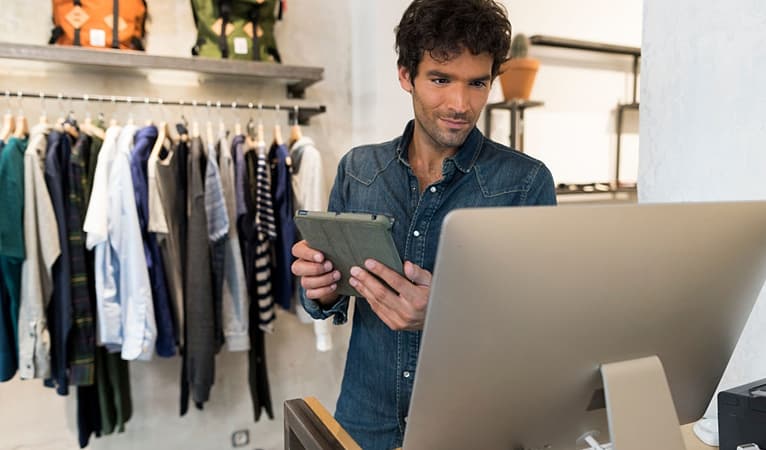 Quickly Detect and Respond to Inventory Signals
Granular inventory exceptions
Get inventory exceptions of overstock and understock across all the styles at a store level.
Prescriptive markdown recommendations
Proactively identify products for markdown early in the season, incorporate business constraints, and simulate what-if scenarios to instantly view impact on margins and inventory .
Ensure Optimal Stock and Pricing All Year Long
Reduce markdowns
Get early, prescriptive inventory recommendations to improve sales and prevent the need for deep discounting and markdowns at the end of the season.
Improve sell-through rates
Get inter-store transfer recommendations and balance inventory across stores to reduce overstock and understock.
Maximize profits
Recalibrate inventory receipts/ POs and mobilize on-hand inventory to maximize the selling opportunities.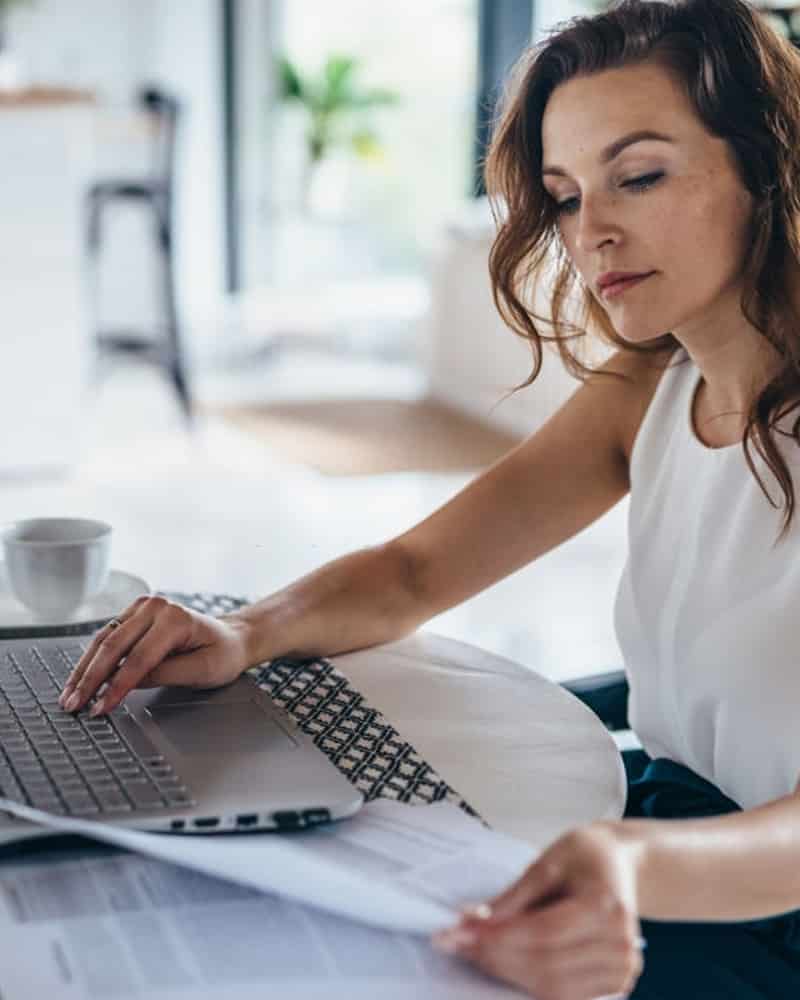 More Merchandising Tools & Resources