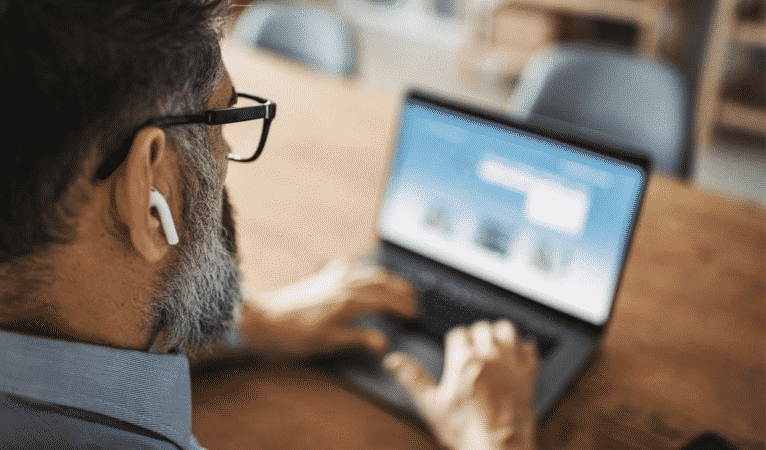 1 click Assortment Planning
Give your planners and merchandisers the intelligence they need to create the right assortments and displays for each location and space. Combine your store and customer data with our fashion-specific machine learning algorithms to forecast demand accurately and efficiently manage inventory, maximize conversions, and drive full price sell-through.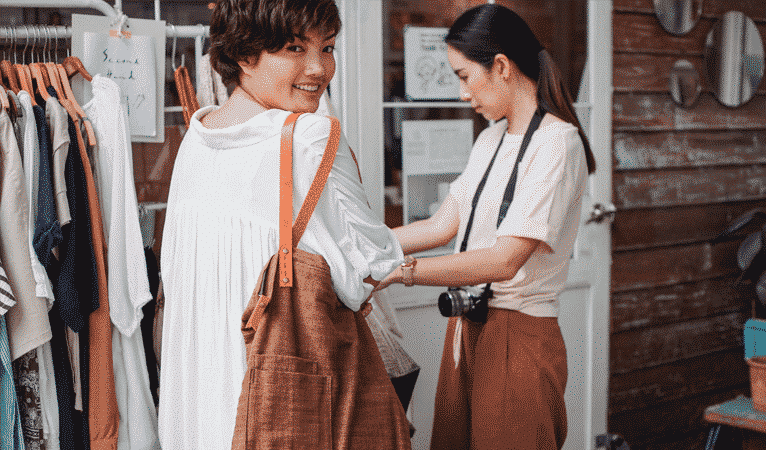 Use the out-of-the-box algorithms and analytics to gain insight into what assortments aren't working and why. Tune and optimize your assortments to increase sales, reconfigure your product hierarchy, or meet the specific preferences and demands of each market, cluster or segment.
Algorithmic Assortment Planning
A leading US fast fashion retailer improves it full price sell by leveraging Assortment Edge
Get the whole story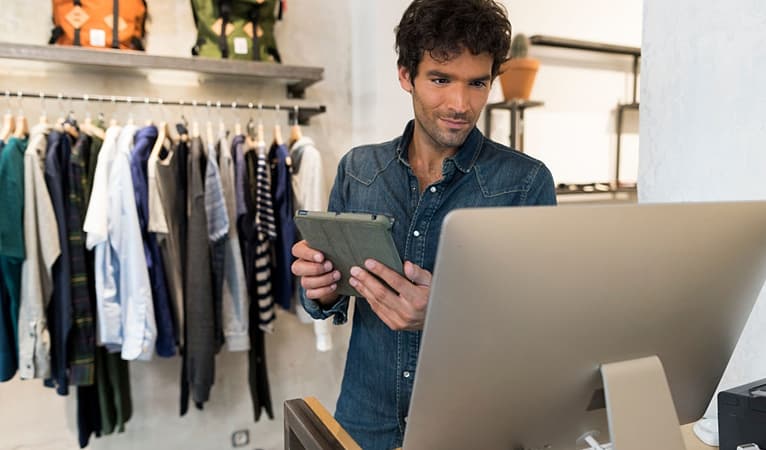 End-to-end Assortment Planning
Forecast demand with fine-grained accuracy
Use the built-in, fine-grained forecasting algorithms to understand and predict product and category demand with uncanny accuracy. Gain the insights to perfectly time your seasonal displays, better manage demand and balance category width and depth, and accurately plan location, cluster, and channel specific assortments.
Cluster store for maximum efficiency
Automatically cluster stores based on shared characteristics, such as location, size, demographics, etc. Use the algorithmic insights to group and tailor your assortments by localized customer preferences. And gain the actionable insights to make replenishment and assortment decisions at the cluster level.
Build powerful websites with Essentials
Leverage your purchase and customer data to create the perfect balance of what and how many product varieties to display for each category. Use the algorithmic models to determine high, medium and low contributing groups, so you can focus on ones that will meet buying budgets and business objectives.
Gain winning style intelligence with computer vision AI
Take advantage of deep learning algorithms that use computer vision to graph visual similarities between products, giving you insights into the latest, top-selling style, competitor, and market trends across the world, to help you determine the best styles to incorporate in your assortment plan.
Align your size profile and pack size with your most profitable segments
Automate decisions about which clothing sizes or pack options to display with AI precision. Determine the optimal item or pack size by store or cluster segments to reduce opportunity loss and excess stock situations.
Make the Right Planning Decisions for Every Season and Situation
Increase efficiency
Increased planners' efficiency through ready-to-use, smart-start Assortment Plans.
Fast implementation and go live
Saas-based model ensures fast set up and implementation. Built-in connectors and well-documented APIs make integration with existing business systems simple and seamless.
Maximize market potential
Capture true localized market potential with algorithmically driven demand forecasts and store clustering.
Adjust and optimize plans on the fly
ML-optimized buy plans with on-the-fly reconciliations to accommodate changes to supply and demand.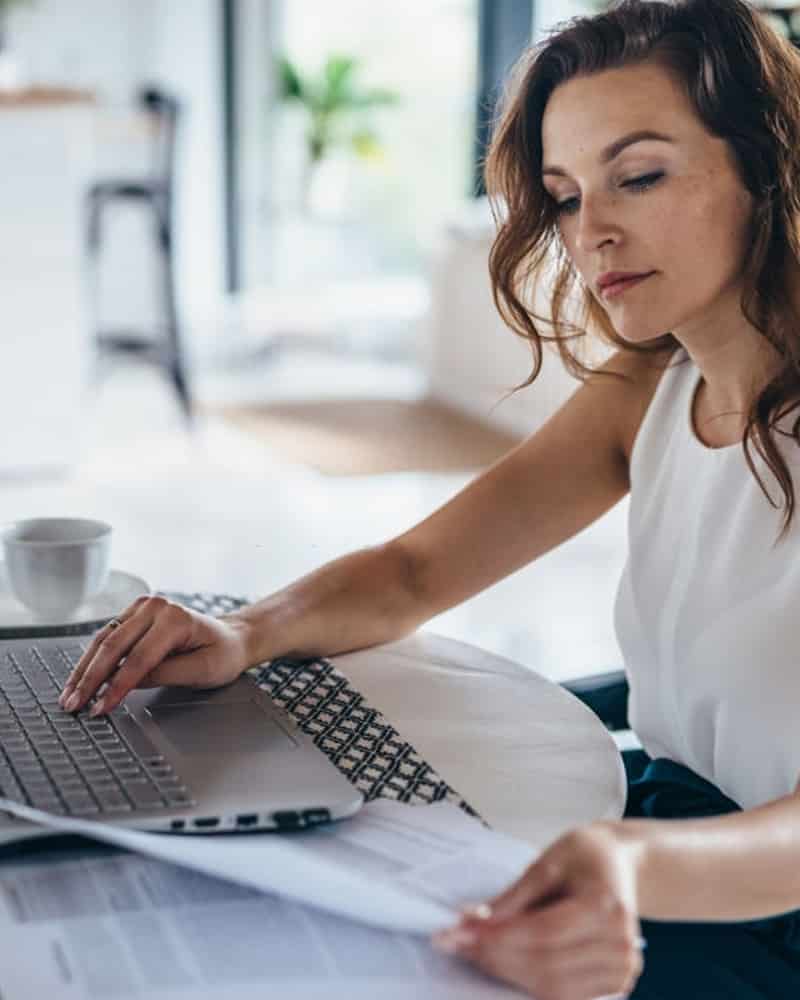 More Assortment Edge Tools & Resources