Pizza Hut UK is a popular pizza chain with more than 400 stores and 3 million customers.
The Challenge The pizza chain was looking to solve their burning data issue that hindered them from generating deep, actionable customer insights. With Algonomy, they aimed to:
Eliminate data silos and get a 360-degree view of each customer to personalize engagement across all channels.
Get real-time visibility into customer behavior to drive cross-sell strategies and reverse churn.
Improve loyalty and customer lifetime value (CLTV) with persona-driven, targeted marketing.
Top Brands Trust Algonomy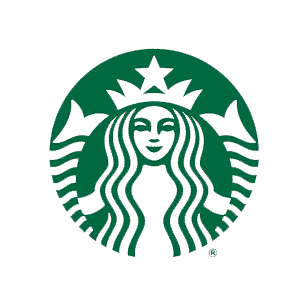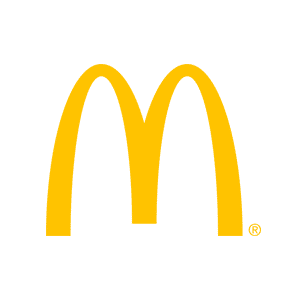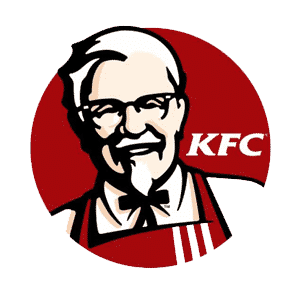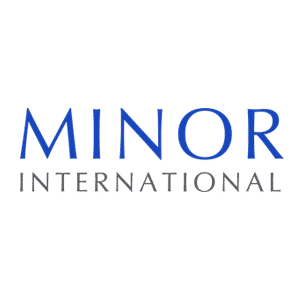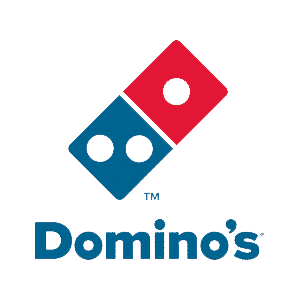 Transforming QSR Businesses
Algonomy offers best in class business and personalized marketing solutions for QSRs. It helps operations teams drive 80% higher operational efficiencies with real-time insights into key operational metrics. It helps marketers deliver differentiated customer experiences by providing a unified 360 degree customer view, enable personalized engagement across all touchpoints and drive 30% increase in sales.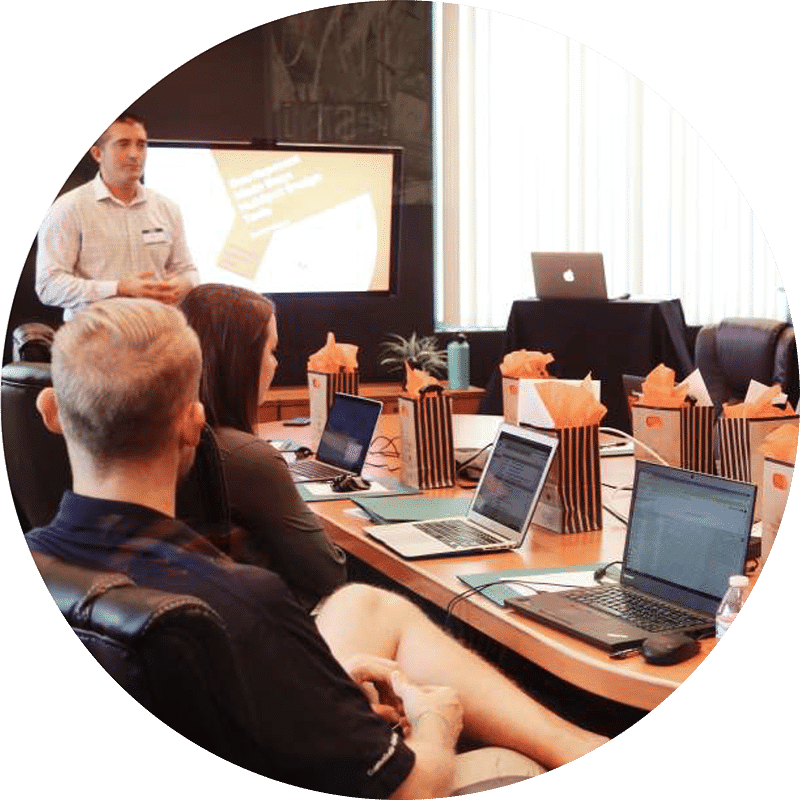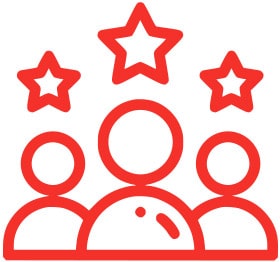 Microsegment customers and automate personalized engagement throughtout their lifecycle using personalized menus, gamiications or recommendations, based on their behaviour via preferred channels at scale.
Increase conversions by 10% and purchase frequency by 3x with real-time personalized offers based on attributes like location, weather, customer behaviour, events, or new product introductions.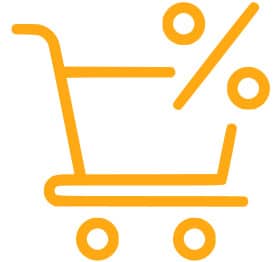 Identify root cause for customer dissatisfaction with store wise CSAT data, Y-o-Y trends and comparison of equity and franchise.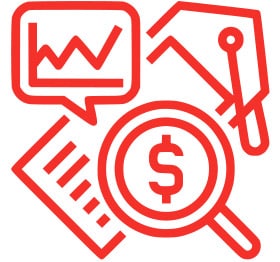 On-the-go access to real-time store performance by item, day of the week, for area managers to take timely, appropriate actions. Get visibility into spikes and aberrations, delivery time and service time metrics.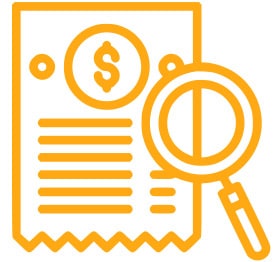 Optimize pricing by identifying the best performing products or meal bundles as anchors. Use dynamic pricing for products available across web, mobile, aggregator apps based on real-time insights into item performance.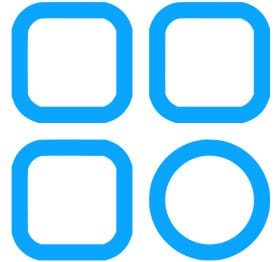 Curate menus with deep insights into customer demand, order trends, reviews, new product performance, sales by day part.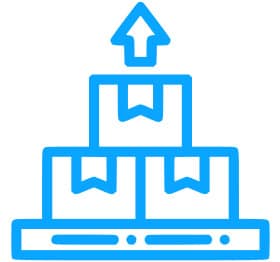 Improve demand forecast accuracy and leverage predictive stock monitoring at the ingredient level, course correct, reduce waste and improve margins.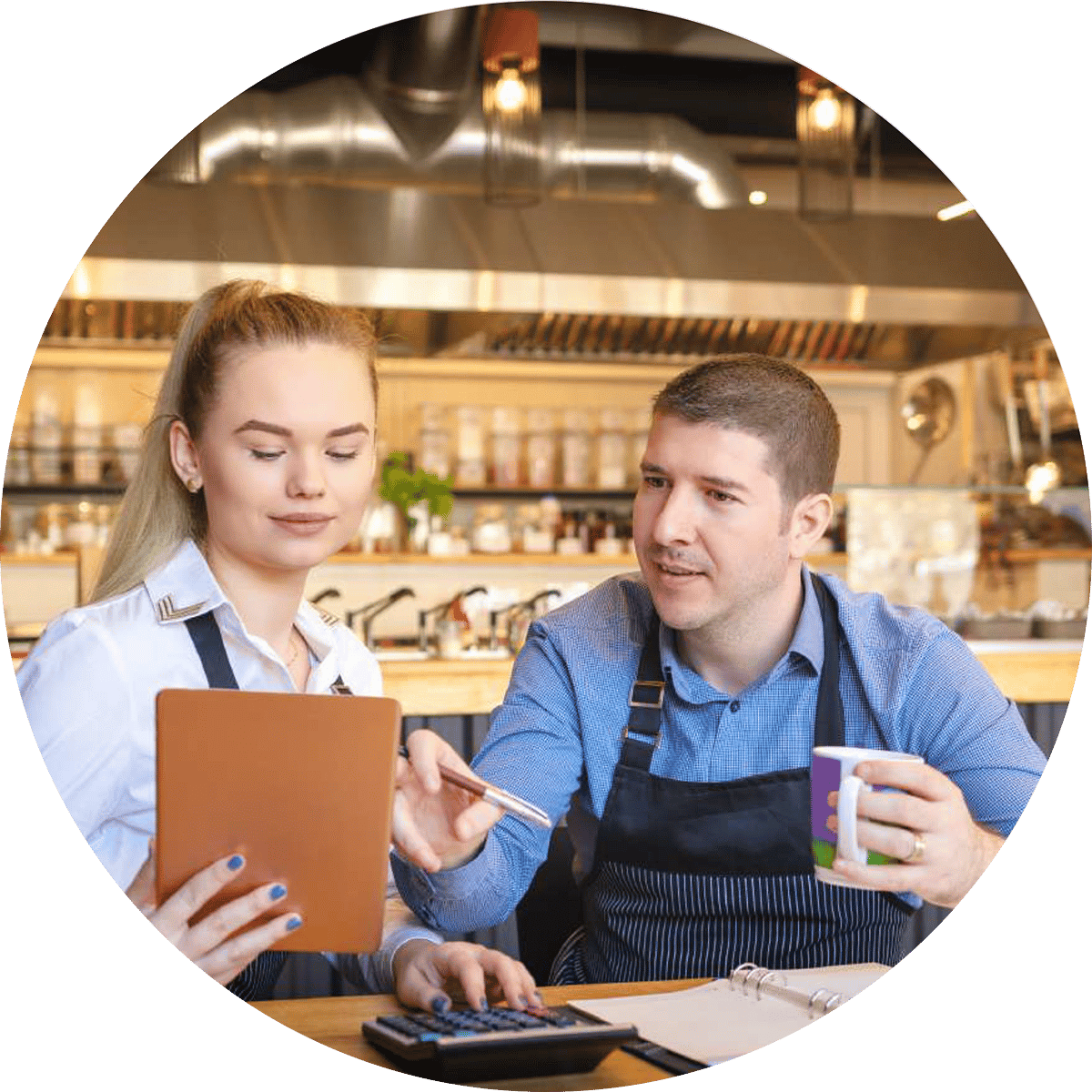 Unify Your Customer Data to Drive Personalized Multichannel Marketing and Customer Engagement Real-time Customer Profiles
Use Algonomy CDP to capture behavioral data in real-time for both known and anonymous customers. Create dynamic segments for activation at scale.
Predictive Customer Analytics
Leverage actionable algorithms to create granular micro-segments. Perform affinity and propensity analyses to drive next-best actions, and measure response with campaign and journey analytics.
Omnichannel Marketing Campaigns
Leverage the customer journey orchestration tool to drive automated and trigger-based campaigns by testing and optimizing for increased response rates. Personalized Customer Engagement
Leverage algorithmic insights to send the right promotions and content to shoppers, at an individual level. Auto-optimize and eliminate tedious manual A/B tests.
Want to learn more about Algonomy's Customer Data Management and Personalized Outbound Marketing capabilities?