Learn more about Algonomy's global leadership team behind the innovations and ideas driving greater profitability and growth for the world's biggest retailers and brands.
Driving Impactful Change in a Digital-first Landscape
Everyone has technology. It takes a special kind of talent to do something unique with it. To lead the charge, Algonomy has brought together some of the brightest and creative minds in their fields. So far, the results speak for themself.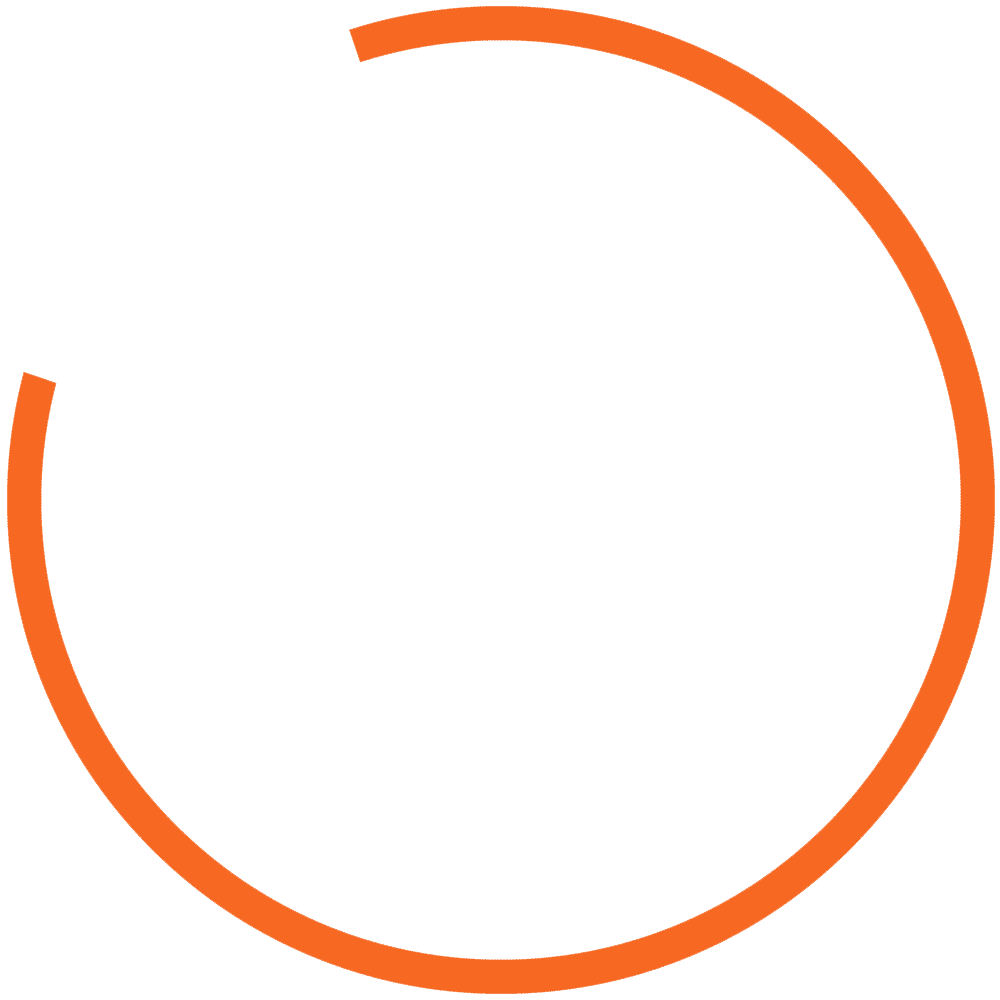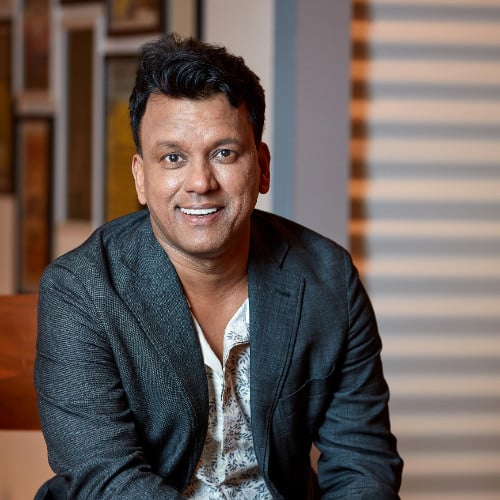 Chief Executive Officer & Managing Director
Atul is an entrepreneur for life. His secret sauce is imagination coupled with the ability to crank, accelerate, and build momentum. As CEO of Algonomy, Atul's single objective is to keep the spirit of invention and innovation alive – a spirit that has seen the company go on to become one of the leading contenders in personalization, data, and analytics business solutions for consumer industries worldwide.
With 20+ years of rich experience, Manoj is an expert in leading teams to establish robust enterprise platforms and business transformation capabilities while balancing operational excellence. His specialties include information architecture and strategy, organization design for productivity, organization change management, data-driven decision-making, and Business Intelligence.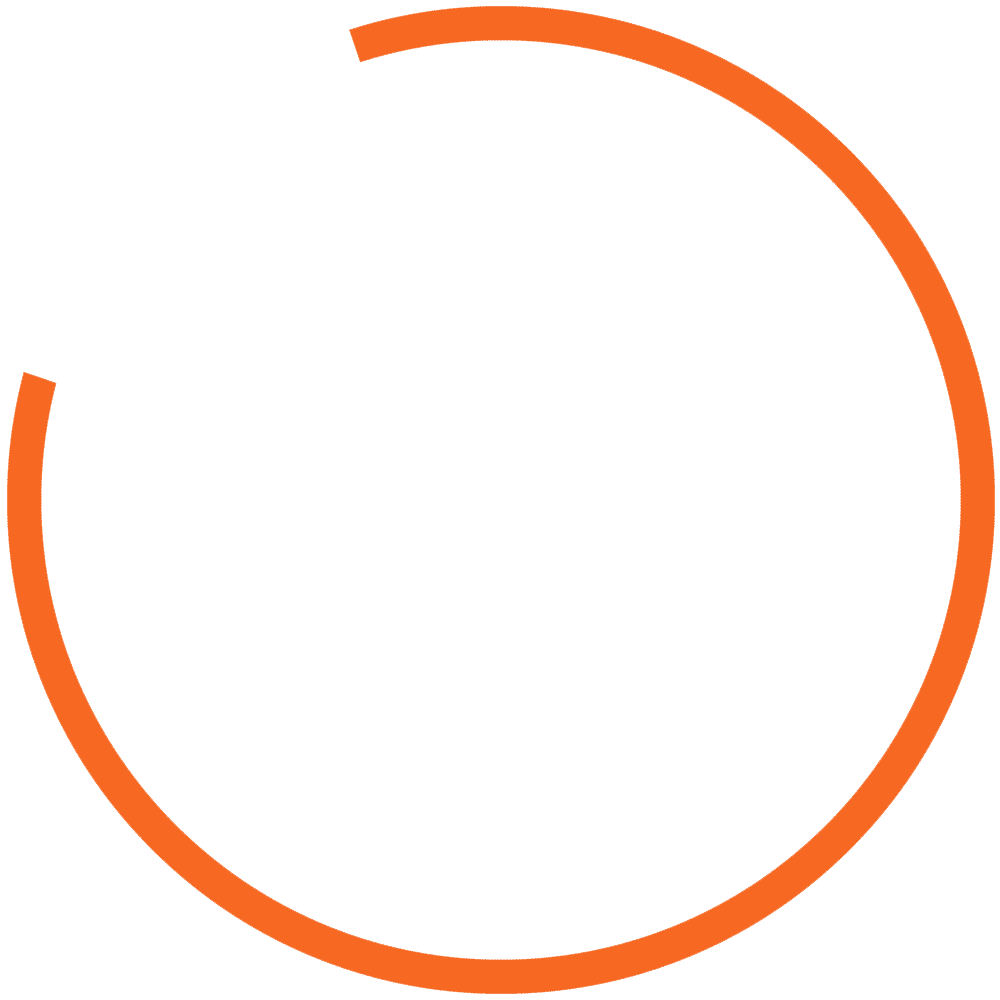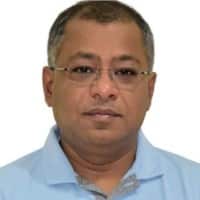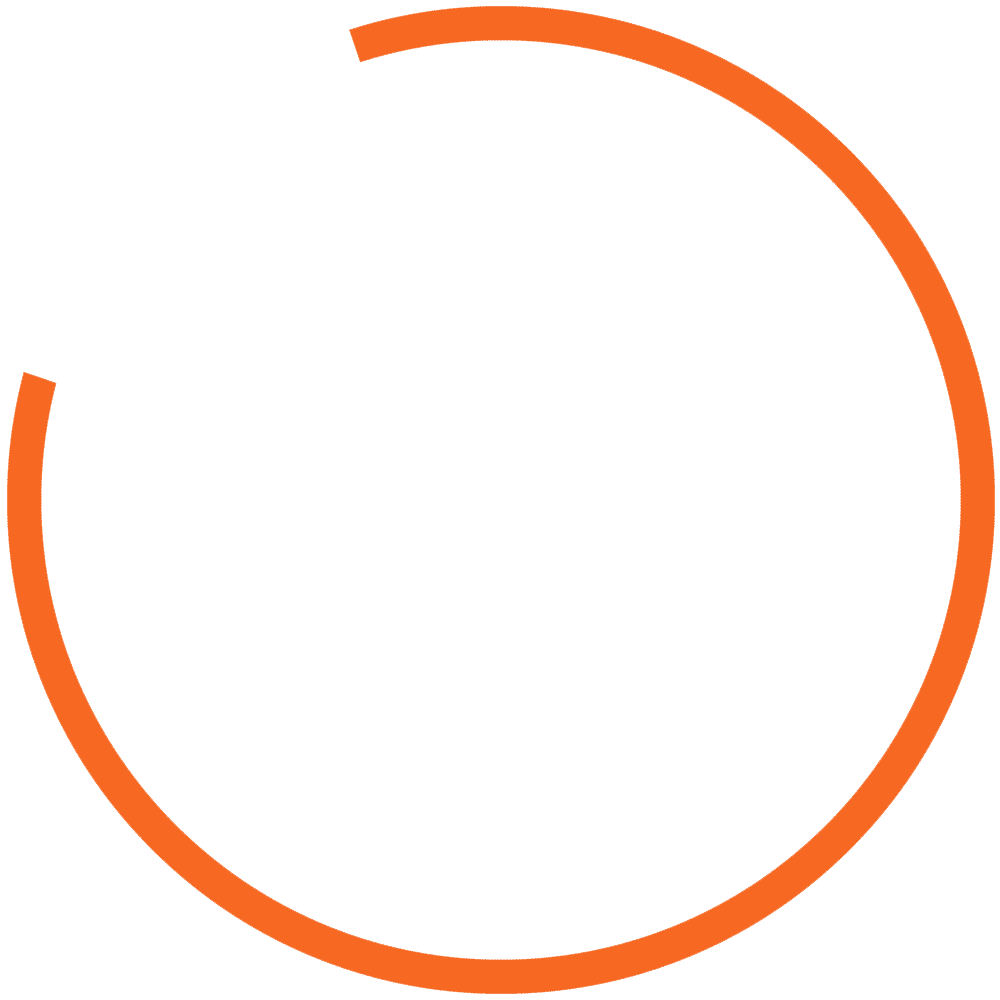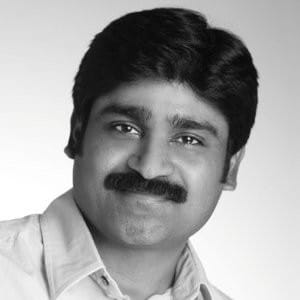 Chief Product & Technology Officer
As the CPO at Algonomy, Sarath focuses on technical and product innovation across search, analytics, machine learning, big data, business process, eService, and CRM. His other specialties include Knowledge Management, Natural Language Processing (NLP), Customer Experience Management, Product Lifecycle Management (PLM), and Performance Management.
Raj is a seasoned marketing leader and storyteller. He likes to tell compelling stories that resonate with people who may then consider buying the product. In his over two decades of software experience in SF and Silicon Valley, he has helped little known software and tech companies succeed in the US and globally with "good enough" technology, and great technology companies scale from $10MM to over $100MM, become amazing brands, and go public.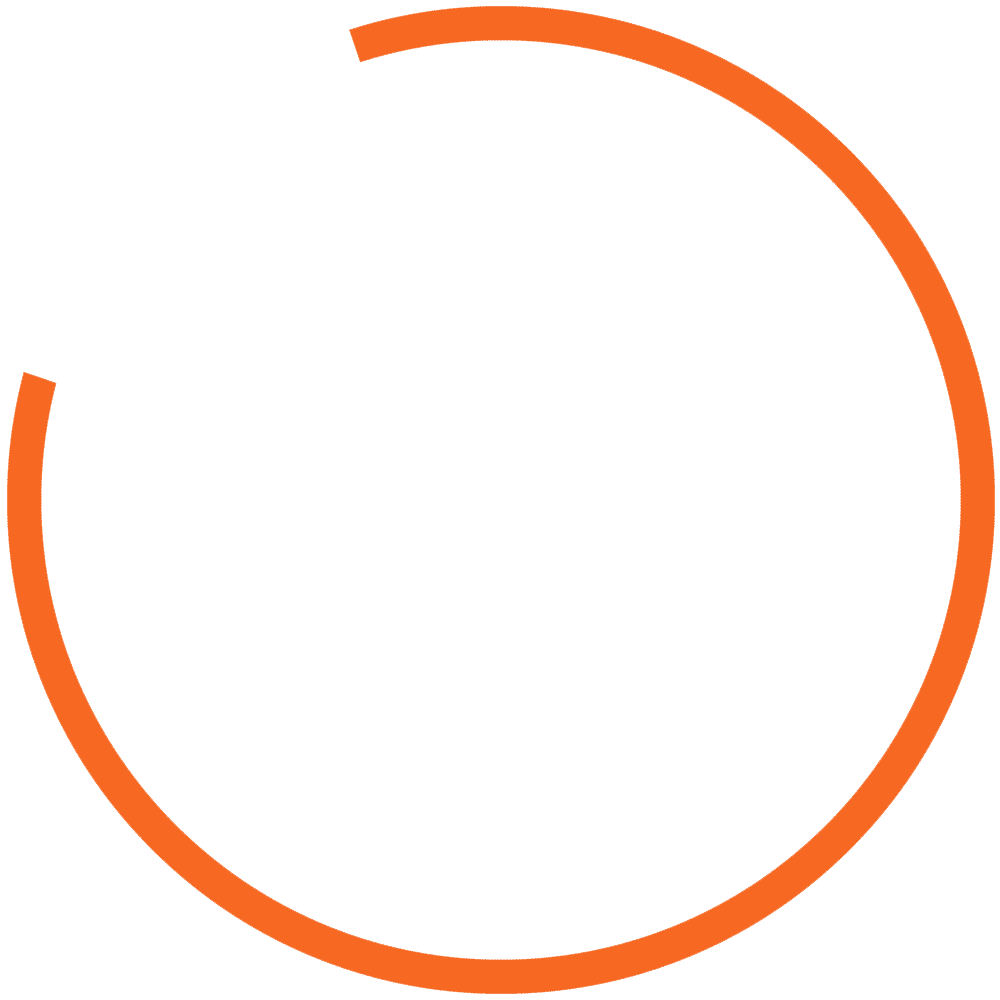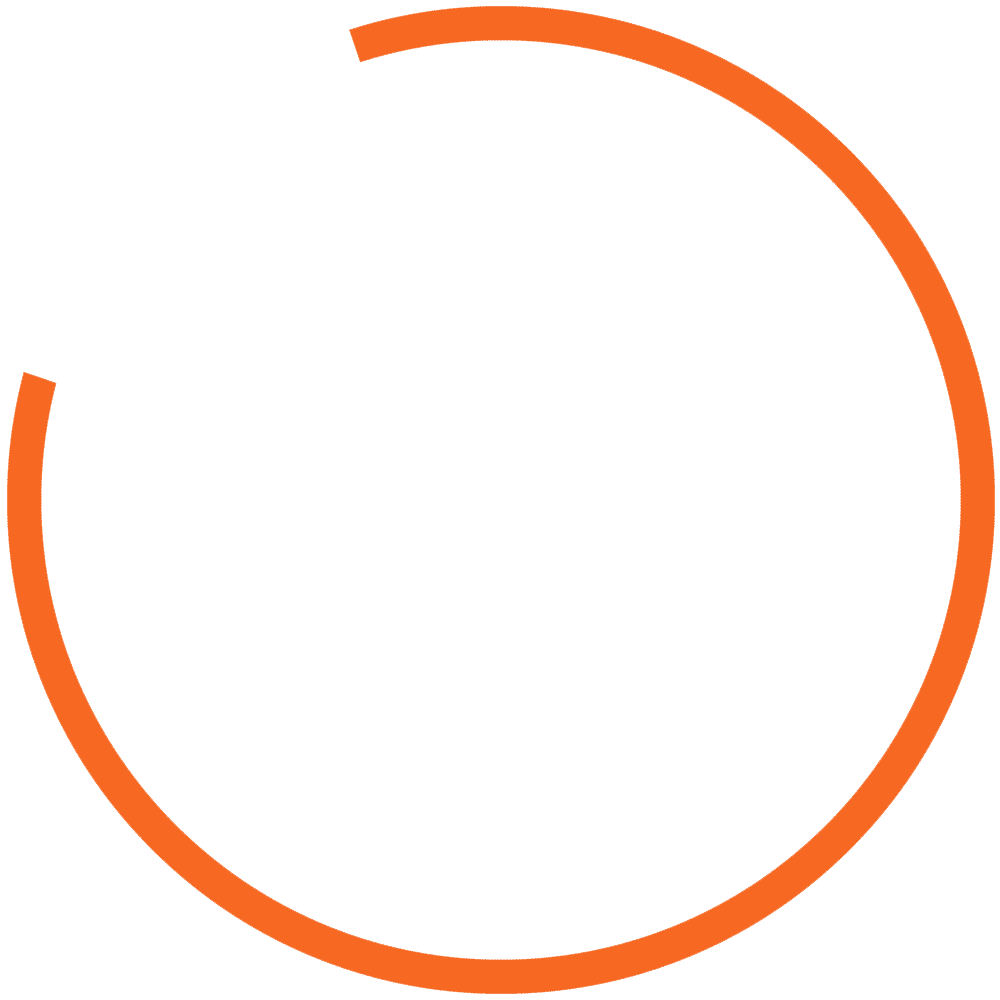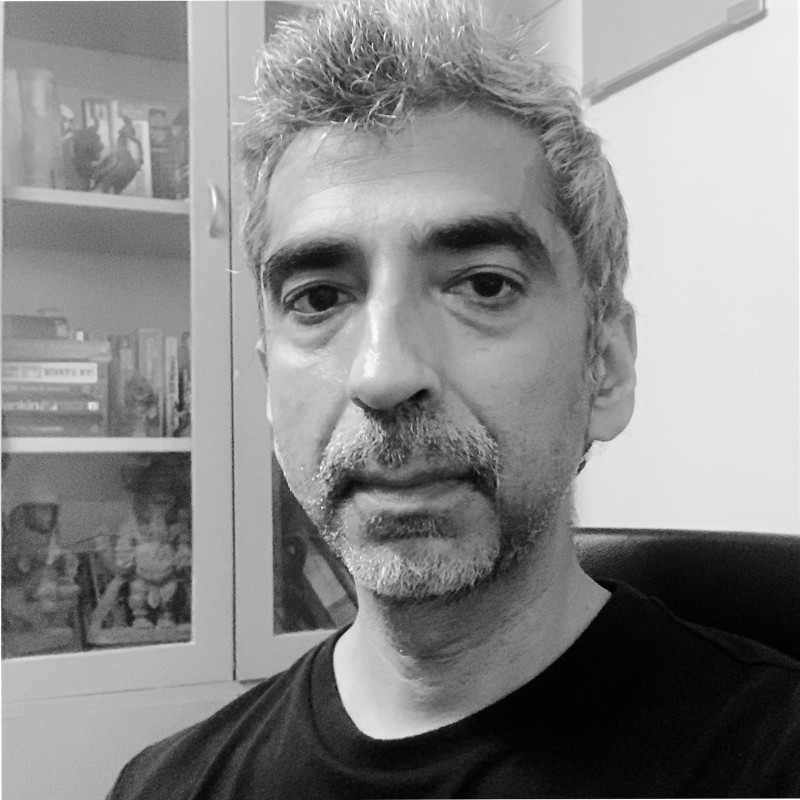 Sameer focuses on growth strategies at Algonomy, from mergers and acquisitions to driving technology portfolio growth and new markets. He has more than 20 years of industry experience as a technologist, consultant, manager, and entrepreneur. He has a keen entrepreneurial spirit with vast experience in establishing, managing, and growing niche, technology driven software products and service businesses.
Chief Data Privacy Officer
With over two decades of experience, Atul's career has spanned across analytics, enterprise software and middleware, consumer internet and search, as well as enterprise mobility. Prior to Algonomy, he held leadership roles at Yahoo!, Good Technology, Motorola, Sun Microsystems, iPlanet, and has advised startups in Silicon Valley and Bangalore. He is also Chair for India's NASSCOM Product Council and a member of the NASSCOM Executive Council.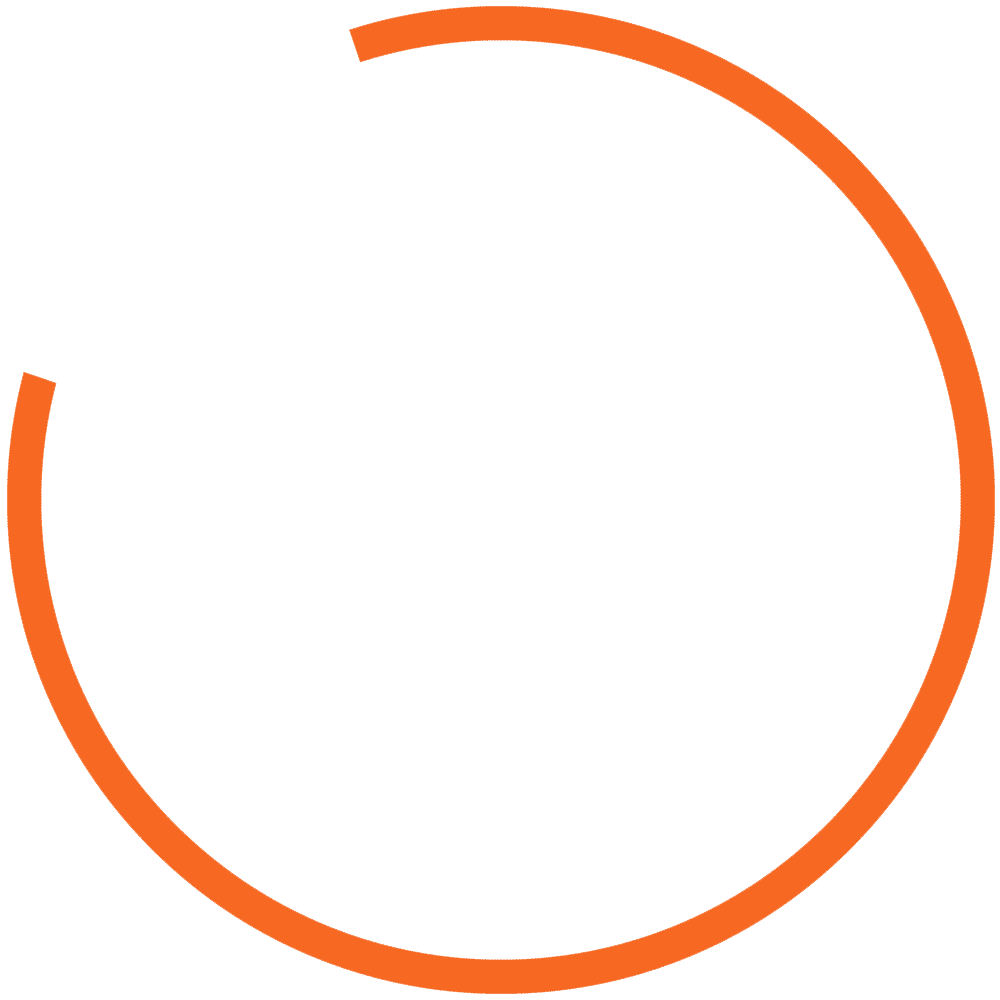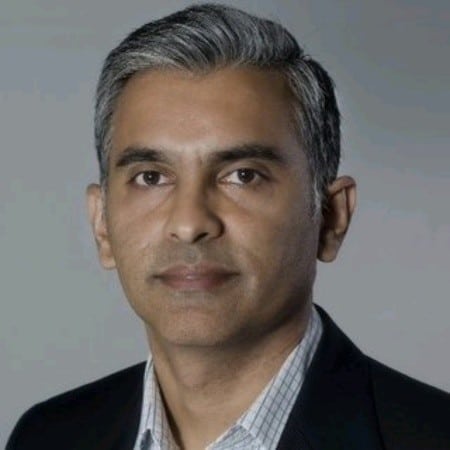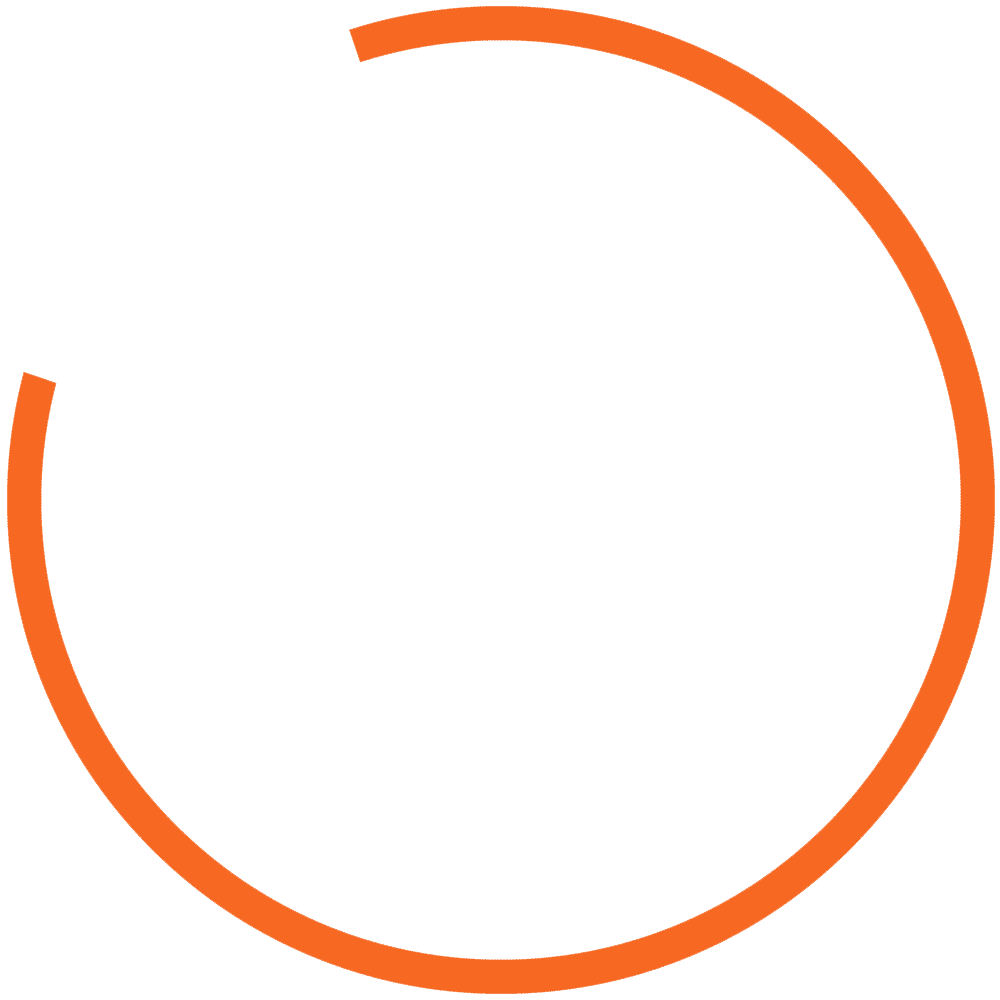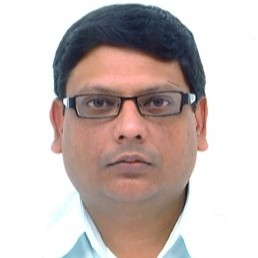 Senior Vice President - Finance & Accounts
Sanjib has led finance for Algonomy and previously at Manthan for over 17 years. Sanjib's ambit covers every aspect of finance and accounts – from financial planning to control and optimization.
President Sales Americas & Europe
Sivakumar drives AI-led digital transformation and growth in the retail and restaurant sectors. He has a strong track record of technology delivery, analytics-led business transformation, and advisory consulting in multiple verticals – Retail & CPG, Healthcare & Life Sciences, Telecom & Cable Media. With his solid techno-functional skills, he has built and executed multi-year technology roadmaps requiring complex cross functional leadership in large organizations.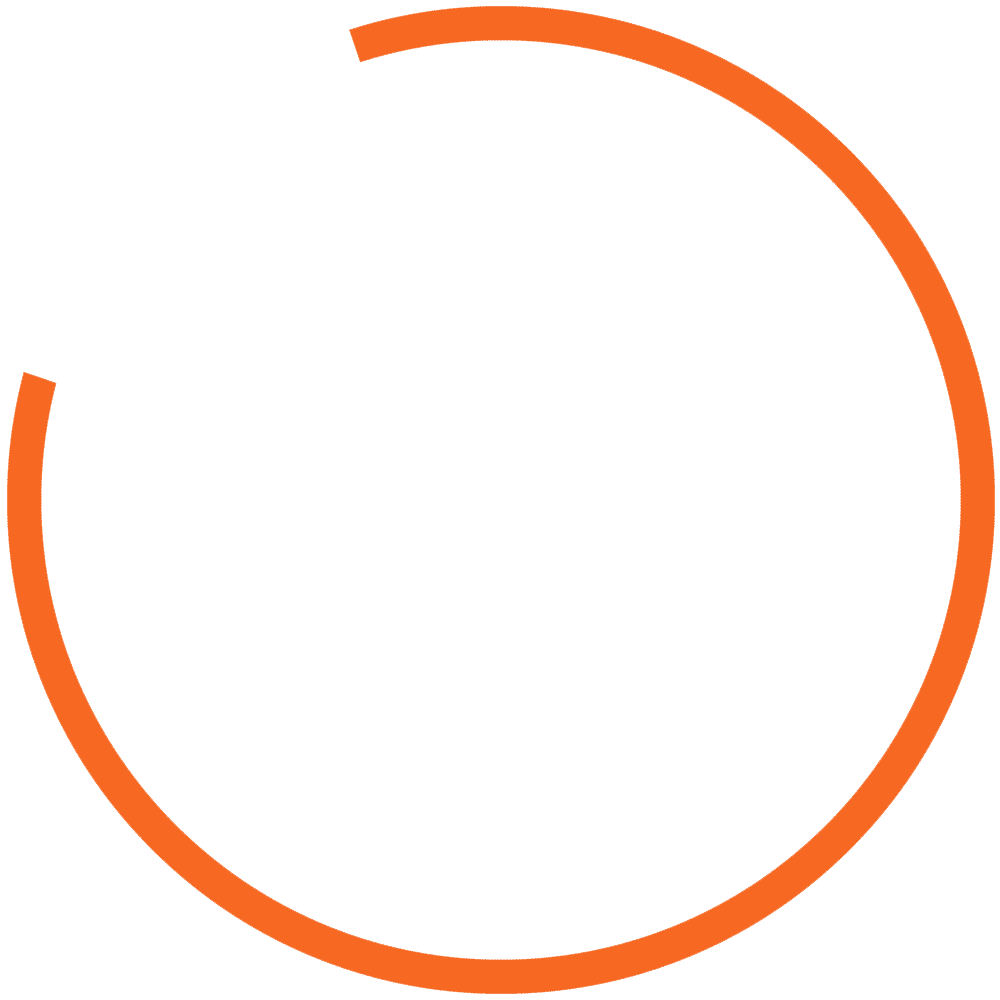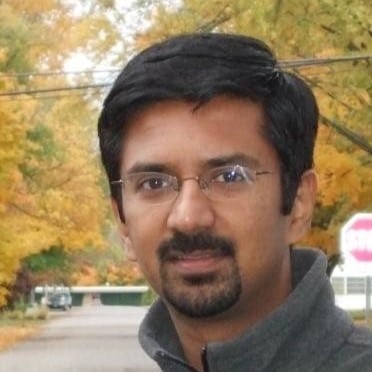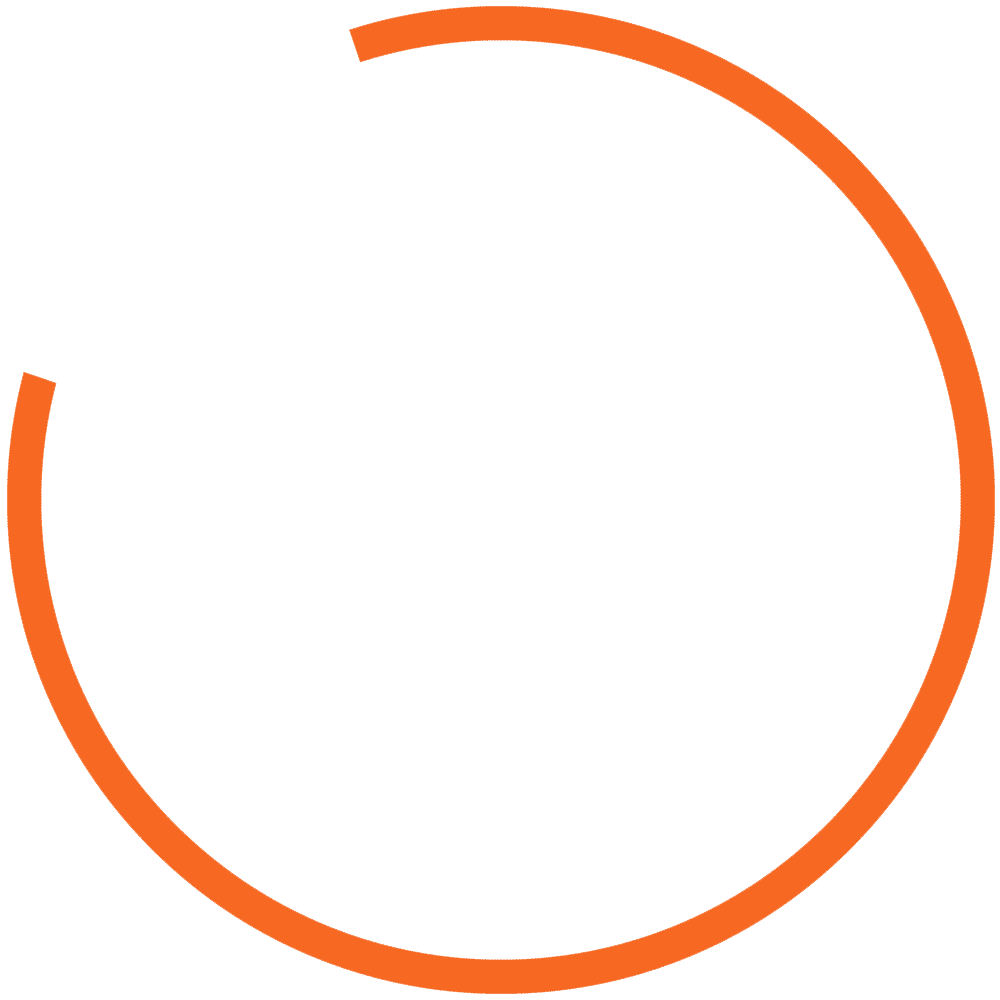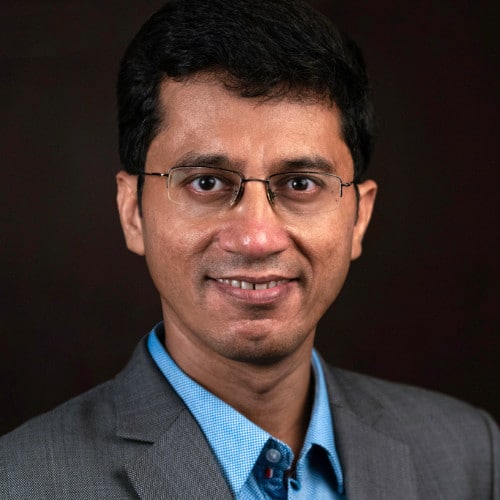 Senior Vice President of Sales - APAC
Amit is the SVP of Sales and Business Development at Algonomy. As a Salespreneur®, he believes that sales is social entrepreneurship as every sale is an opportunity to bring joy, generate livelihood, create customer value, and build wealth for the economy. With professional selling experience in 23 countries across bootstrapped, series A, B, C and D startups, he has created a unique sales strategy called Use Case Selling.
Jagan is passionate about building great products that push the edge of technology and user experience. With over 20 years of experience behind him in conceiving, building, and successfully implementing SaaS product solutions, Jagan brings deep domain knowledge of AI, Big Data Management, Advanced Analytics, and Business Intelligence in his role as Head of Engineering at Algonomy today.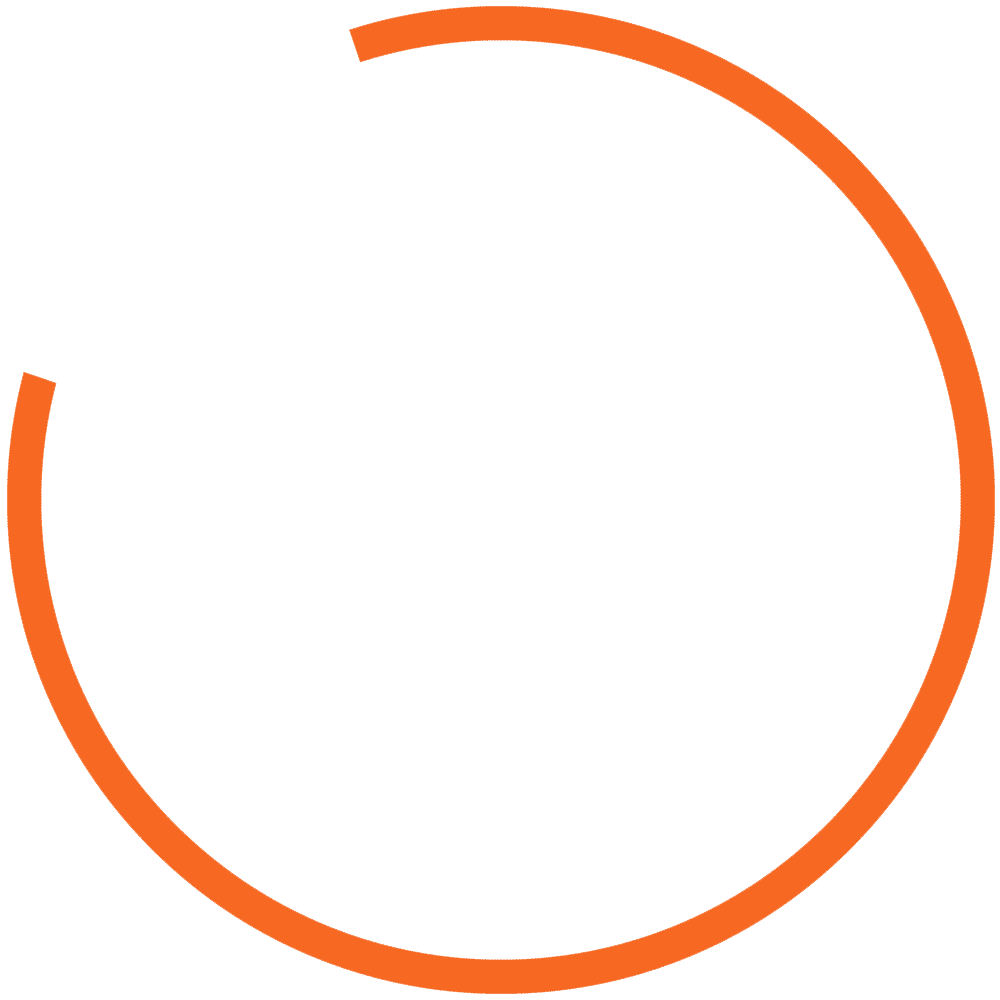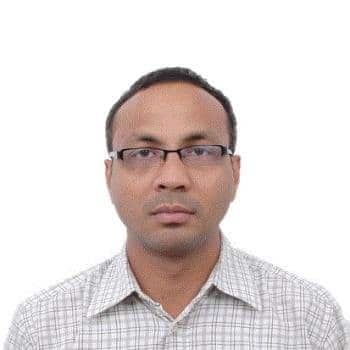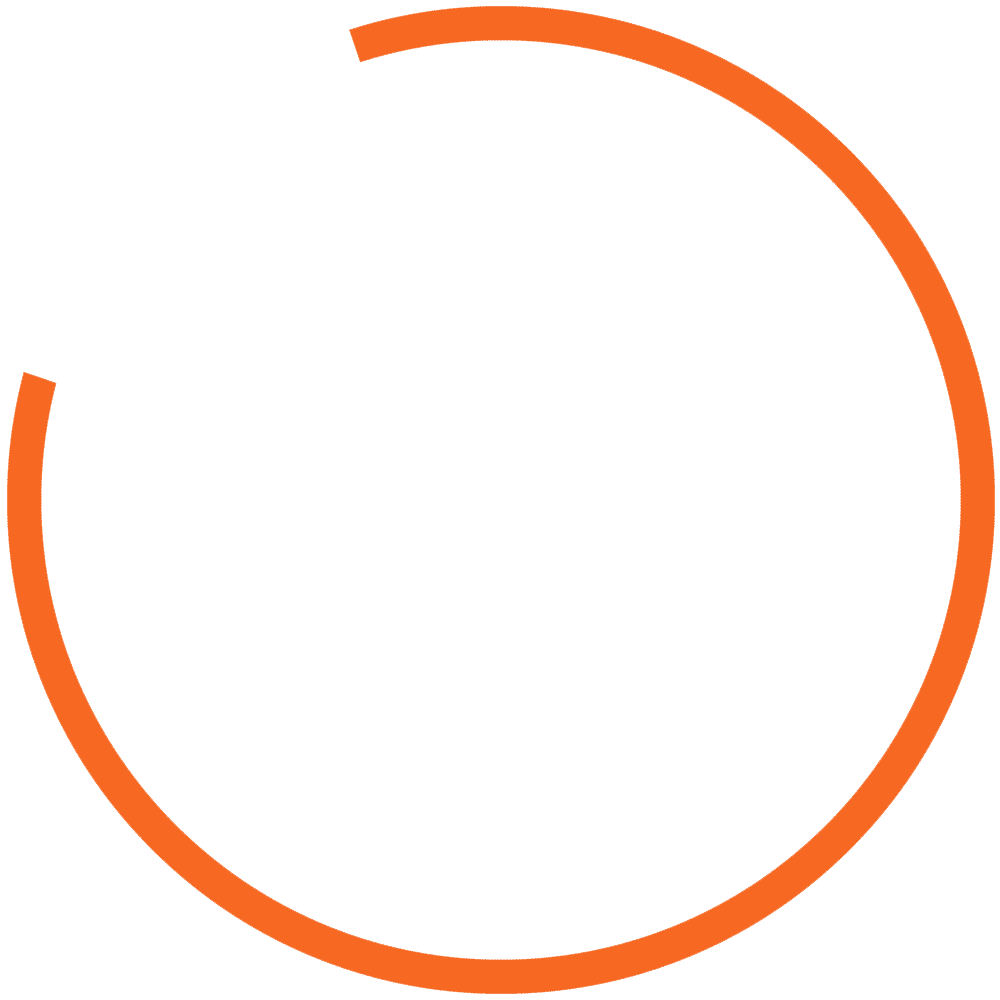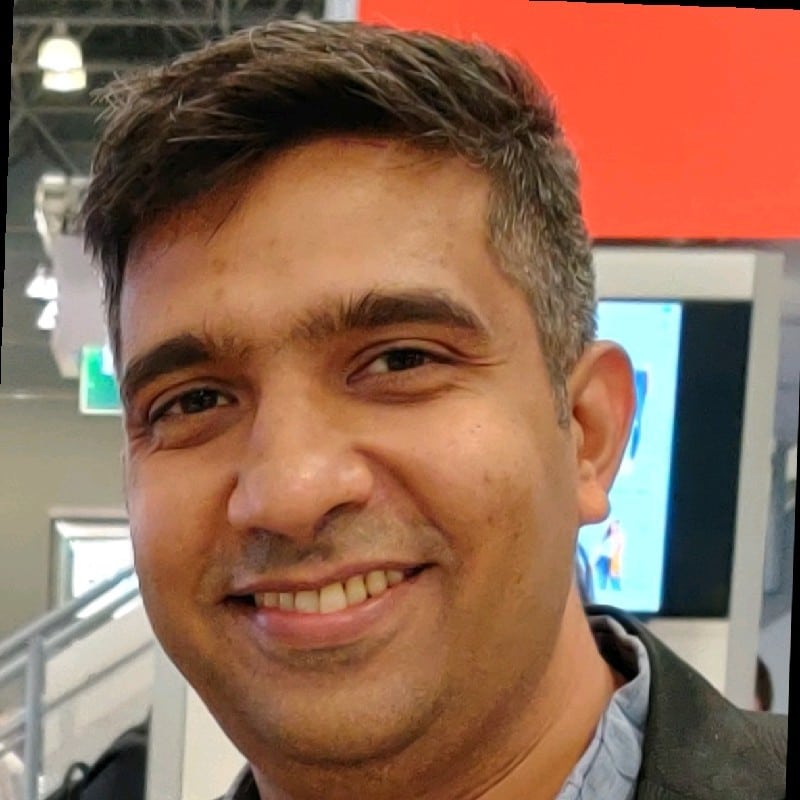 Head of Customer Success, Global
Ravi is a seasoned executive with 22+ years of experience in SaaS and data, leading high-performing customer success and services organizations in early-stage startups and growth-stage companies. He has a proven track record of delivering strong retention, enabling rapid growth, and building A+ talent teams. He has vast experience in building and scaling customer-facing teams including customer success, professional services, account management, and support.
Vice President - Human Resources
Shavee brings 19 years of rich experience in HR across multinational and multi-industry companies, helping transform businesses for accelerated growth. Prior to Algonomy, she worked with companies such as Honeywell, Maersk, Wipro, and TCS. Her specializations include International HRM, competency & performance management, HR analytics, personnel management, workforce planning, and employee engagement.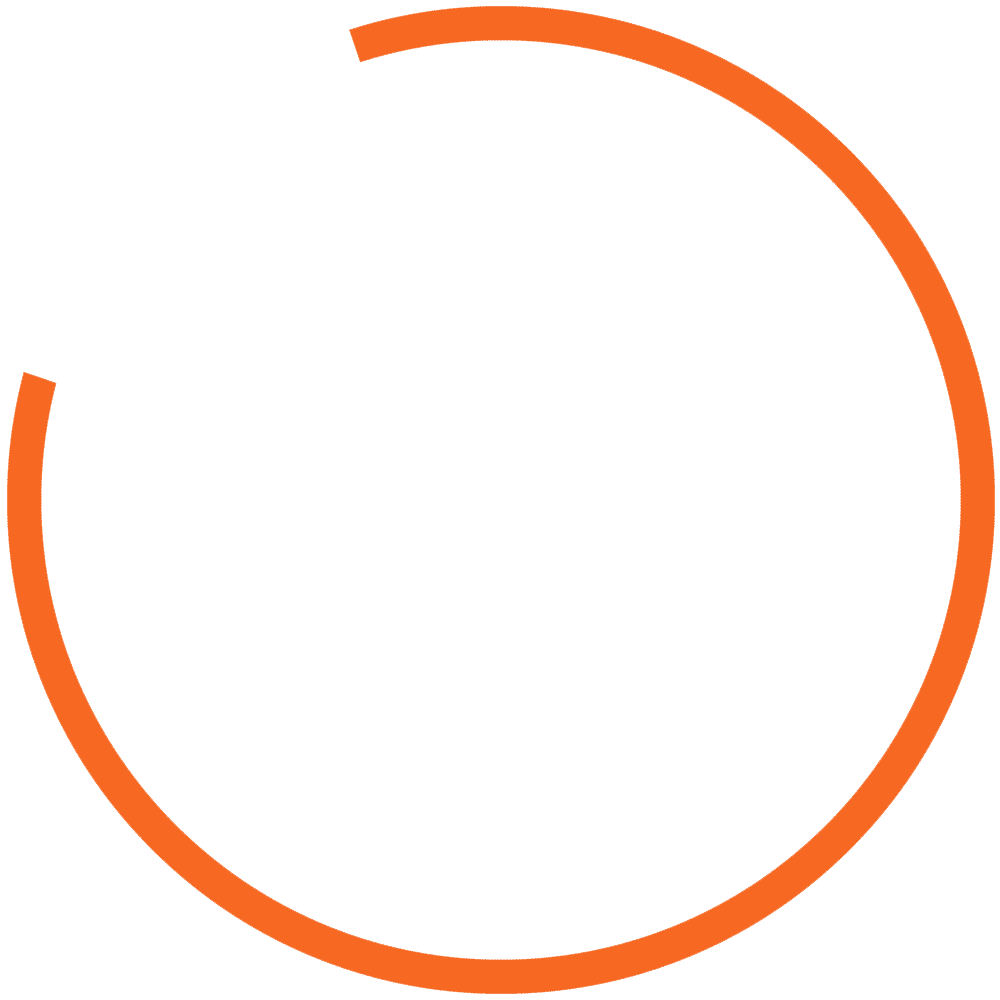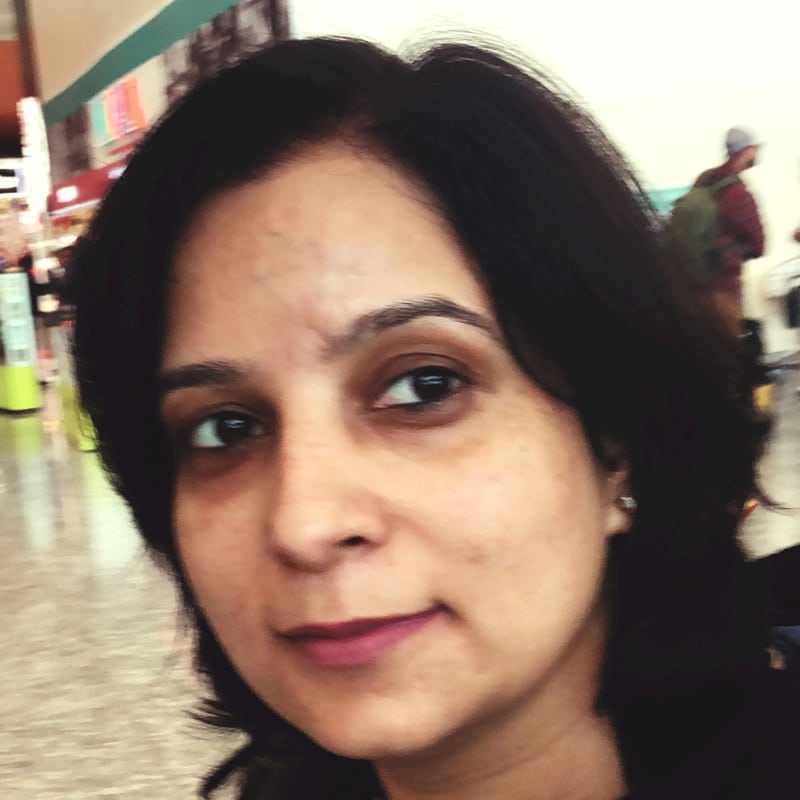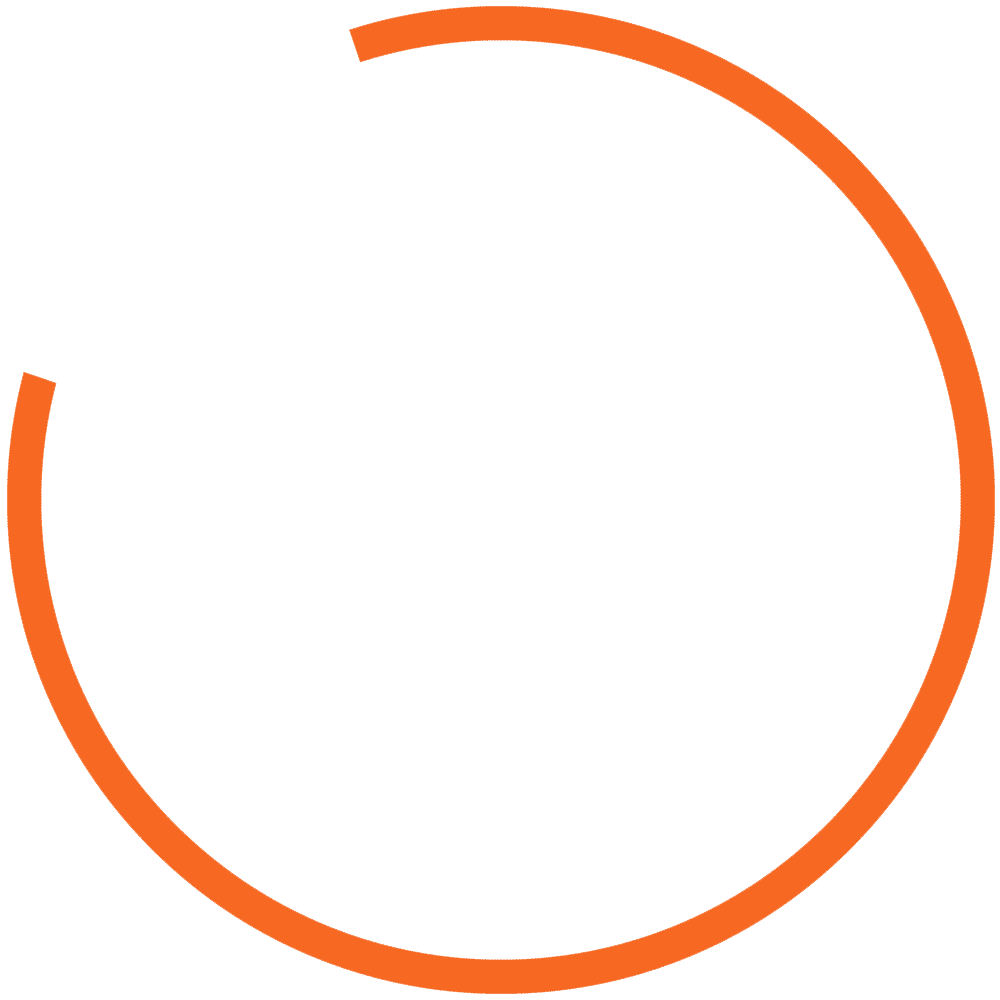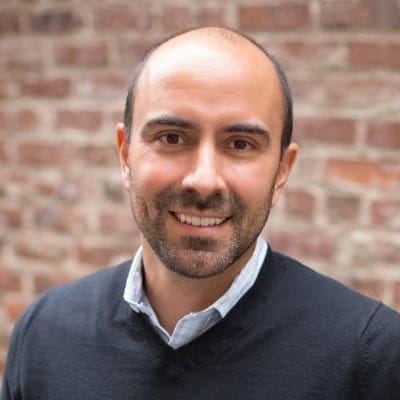 Head of Sales Americas & Europe (Fashion, Online, B2B, Specialty)
A proven sales leader, Robb has over 20 years of experience in enterprise software sales, marketing, and management, specializing in B2B and B2B2C marketing, financial and consumer technologies. He is a strong manager and individual contributor with extensive experience in designing revenue models, team building, strategic deal development, contract negotiation, and scaling revenue. At Algonomy, he specializes in the verticals of Fashion, Online, B2B, and Specialty.
Head of Sales Americas & Europe (Grocery, C-store and QSR)
Jai is a revenue-driven sales leader with proven success in growing sales and building high-performing teams. He is skilled at developing and implementing strategic and tactical sales plays and motivating and mentoring sales reps to exceed their personal goals. His specialties include DXP, digital marketing, eCommerce, distribution, and order management. At Algonomy, he heads sales for the verticals of Grocery, C-store, and QSR.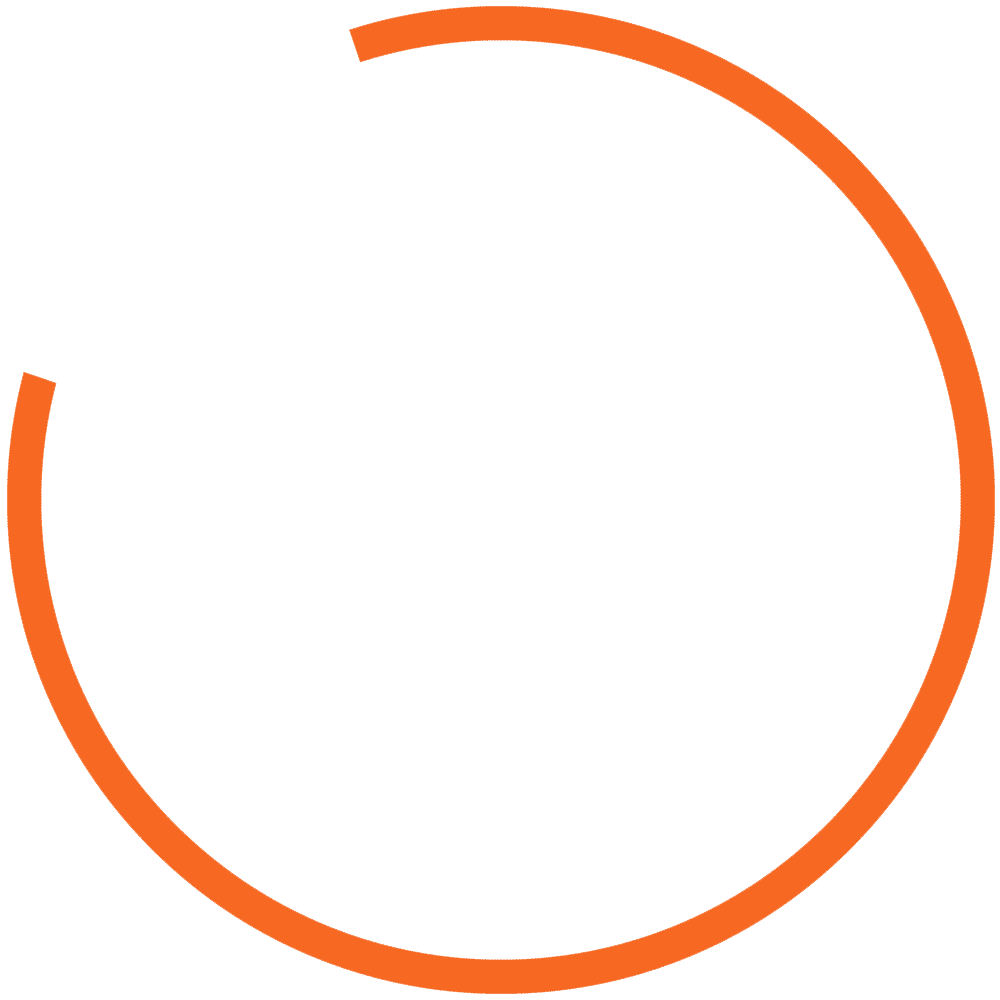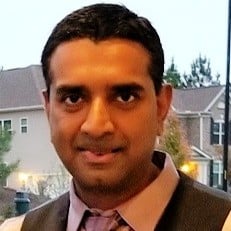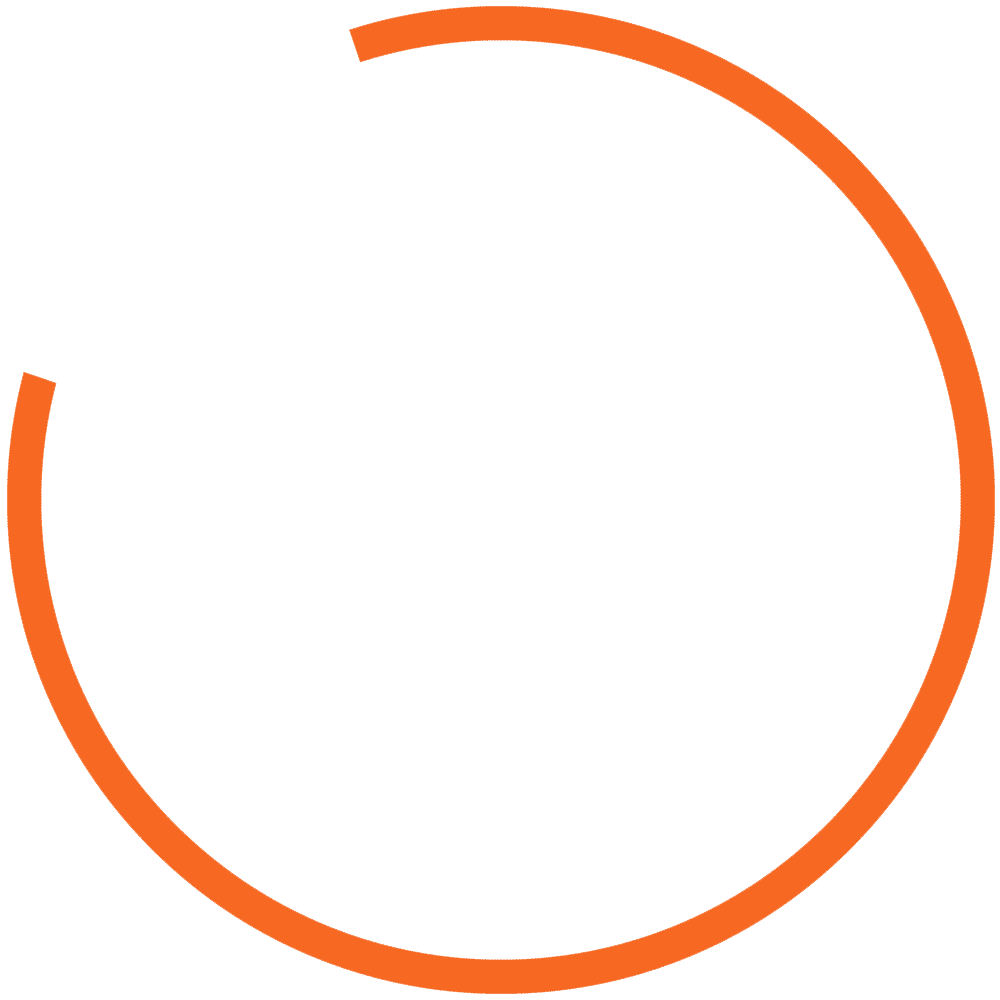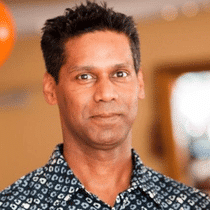 Head of Customer Success, Americas
Javed is a seasoned customer-facing services and customer success leader. He is skilled at building, developing, and operating high-performance consulting and delivery teams, while contributing to profitability, process optimization, customer satisfaction, and service delivery. He has extensive experience in handling operations and customers globally – across US and International (EU, APAC, LATAM).
Head of Professional Services - Merchandising & CoE
Manish is a hands-on delivery leader and solution architect, having designed and led the development of many innovative products and solutions. He is a specialist in heading complex and transformational large-scale global IT programs, where IT has created differentiated business value. He has over two decades of global IT experience across the domains of retail, logistics, banking (micropayments), and urban public transit.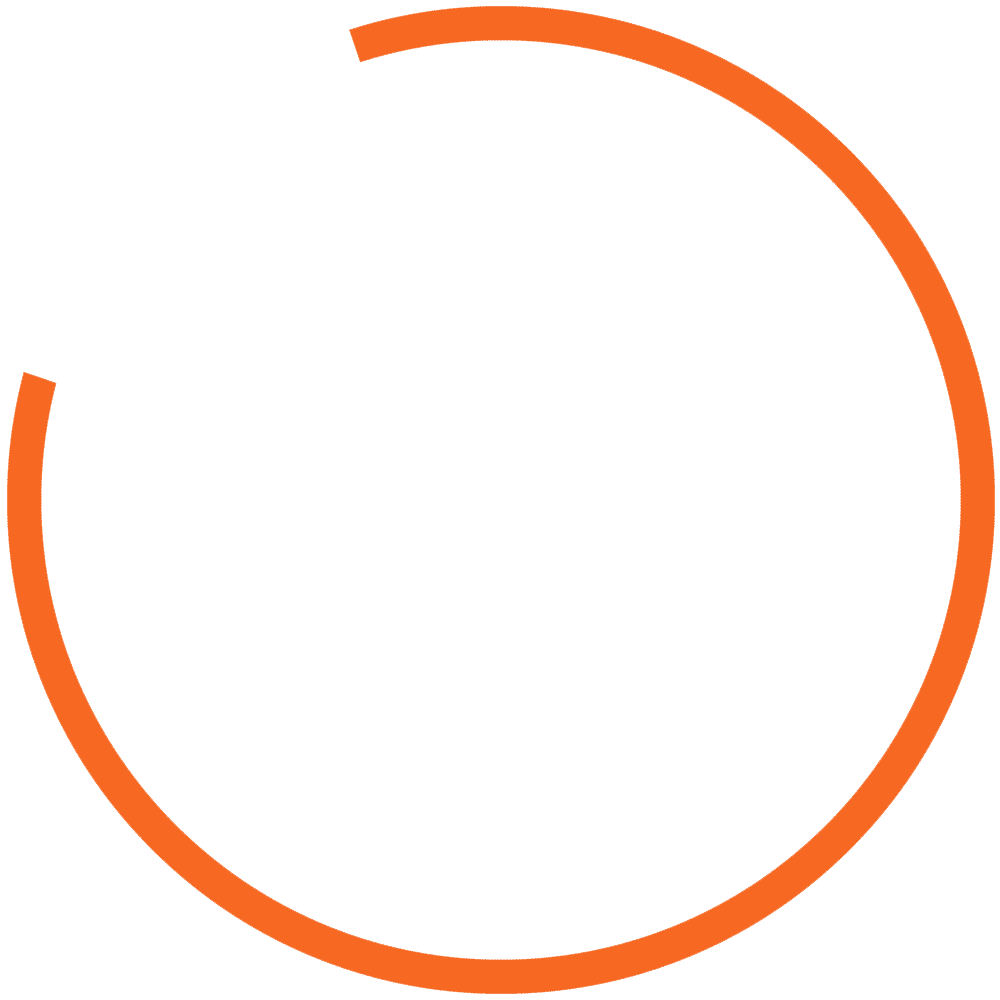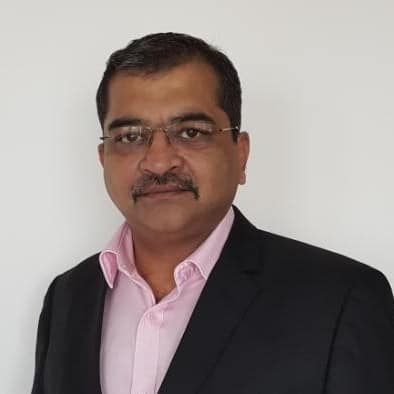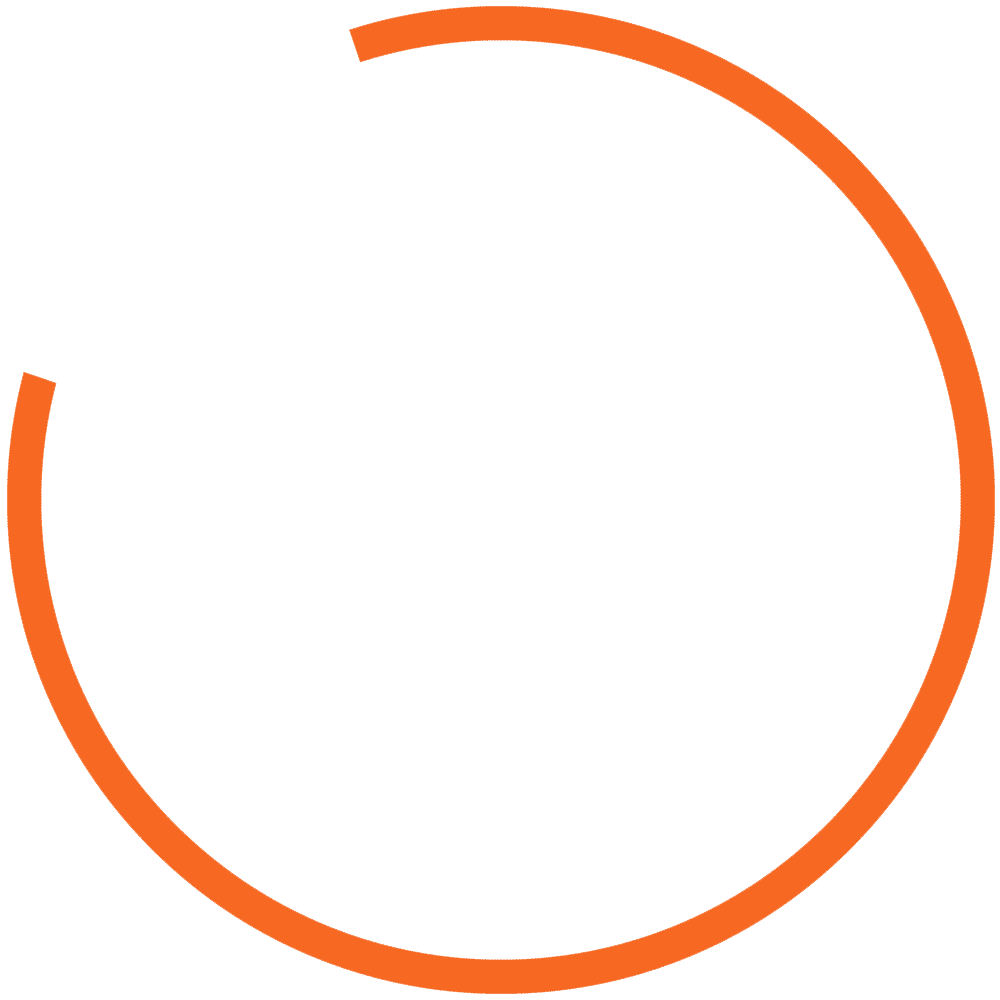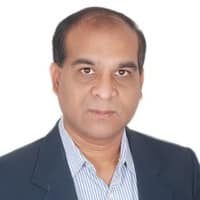 Head of Professional Services - Marketing Services
Ananth is a hands-on technology executive with over 25 years of expertise, leading software product engineering, business transformations, and customer solution delivery using cutting-edge open-source technology tools and cloud platforms for diversified domains. He is skilled at creating value through operational strategy, results-driven execution, design thinking, innovation, and customer focus in a fast-paced, agile environment.
As Chief Revenue Officer, Patrick is responsible for revenue, globally. He is a proven sales leader with a laser focus on overcoming obstacles, increasing performance, and achieving goals for ground-breaking, privately held technology companies. His specialties include AI/Data Analytics, Customer Data Platforms and MarTech, Enterprise Data Management, Cloud Computing and Platform Virtualization, and Mobile and Cyber Security Software.