Want to speak to an expert?
Press & Media
Você tem interesse em nossas notícias mais recentes ou escrever sobre a Algonomy e precisa entrar em contato?
marketing@algonomy.com
Sales
Entre em contato com nossa equipe de vendas para ver como podemos trabalhar juntos. Deixe um recado.
hello@algonomy.com
Career enquiry
Tem interesse em trabalhar com a Algonomy? Confira nossas vagas ou envie seu currículo por e-mail.
Look for open positions
A opinião dos nossos clientes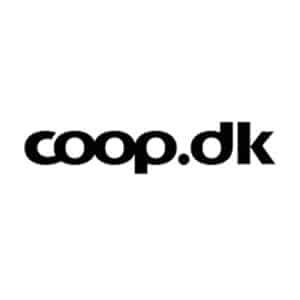 Personalization is something that customers in the Danish market simply expect when they visit an e-shop. To meet our customer needs, we started by first implementing the most important part of Algonomy platform: Recommend for Personalized Product Offers. We did this throughout our website. Soon after, we looked into implementing Discover for personalized product pages and lastly, Engage, for personalized content and placements. All 3 modules work great together.
Nicholai Fisker
Digital Marketing Manager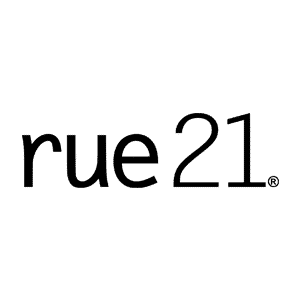 Upfront deployment costs and long timeframes have been barriers to implementing customer analytics solutions. Algonomy's pre-built solutions for the retail industry and prescriptive analytics ensured quick time-to-value for rue21 and helped us gain performance improvements that would have been otherwise inaccessible.
Dr. Mark Chrystal
Chief Analytics Officer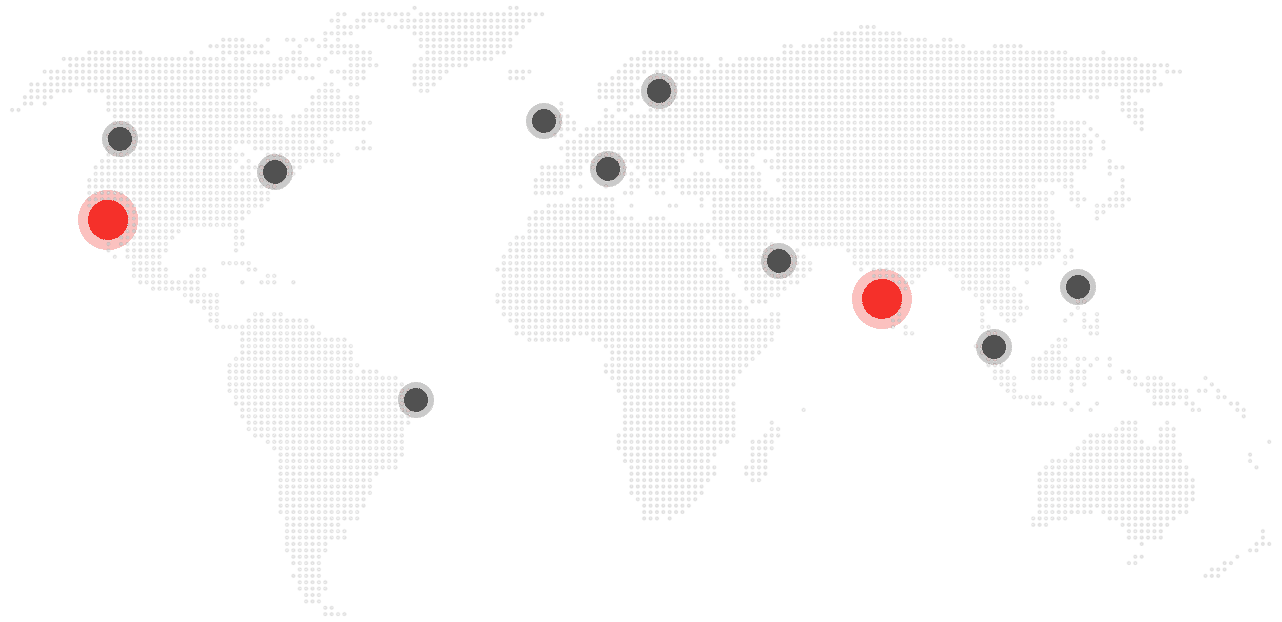 49 Stevenson Street
Suite 950
São Francisco, CA 94105
Tel: +1 415 956 1947
Fax: +1 415 983 0934
5201 Great America Parkway,
Suite 320 Santa Clara,
CA 95054
2033 Sixth Avenue
Suite 600
Seattle, WA 98121
Tel: +1 206 777 0100
1460 Broadway Suite 6027 Nova York, NY 10036
9 Greyfriars Road
Reading
Berkshire
RG1 1NU
Reino Unido
Tel: +44 (0)118 321 3558
Baltzarsgatan 30
21136
Malmö, Suécia
20 Rue Cambon
75001
Paris
Tel: +33 01 44 50 78 43
40/4 Lavelle Road
Bangalore 560001, Índia
Tel: +91 80 2299 0585
40MT Building 7F
5-13-1 Toranomon, Minato-ku,
Tokyo Toranomon
#19-04/05, High Street Centre 1 North Bridge Road Singapura – 179094
Manthan Systems FZ LLC 12, Ground Floor, Building No.9, Dubai Internet City, Dubai, Emirados Árabes Unidos
Av. Paulista, 1374 – 12º andar
São Paulo – SP 01310-100