Working at Algonomy is more than just a job.
Acreditamos que os dados não servem apenas para ser coletados e analisados. Para nós, são uma oportunidade de tomar decisões acionáveis e permitir que nossos clientes criem novas formas de engajamento e fidelidade no mundo digital. Nossos colaboradores criam a tecnologia que promove novas conexões entre as pessoas e o que as motiva e empolga, além de sonhar com novas maneiras de resolver os problemas mais difíceis.
Somos pioneiros em um novo tipo de tomada de decisão algorítmica em tempo real que faz exatamente isso, tornando empresas de varejo mais inteligentes e lucrativas e permitindo que tenham sucesso no novo mundo pós-pandemia.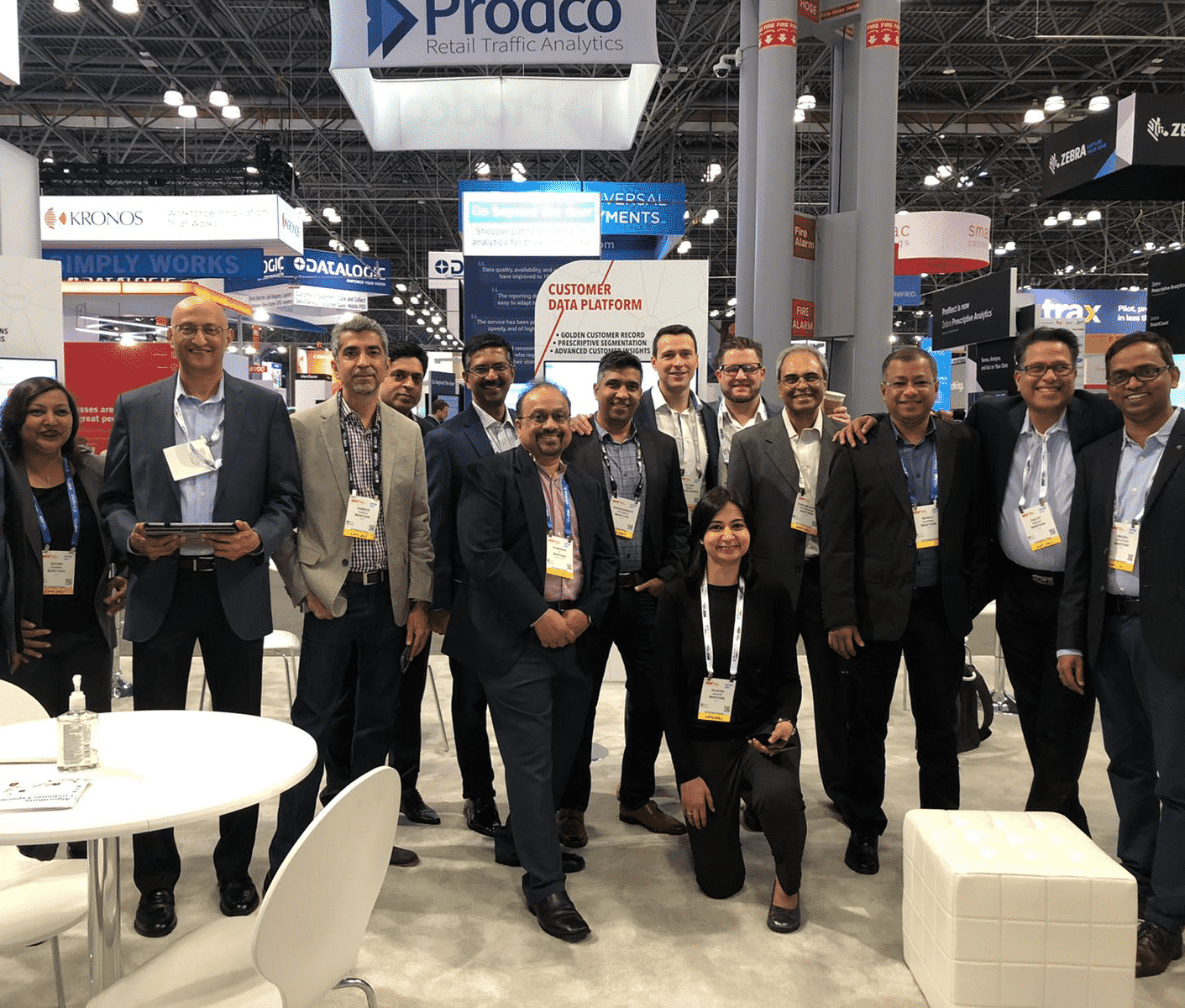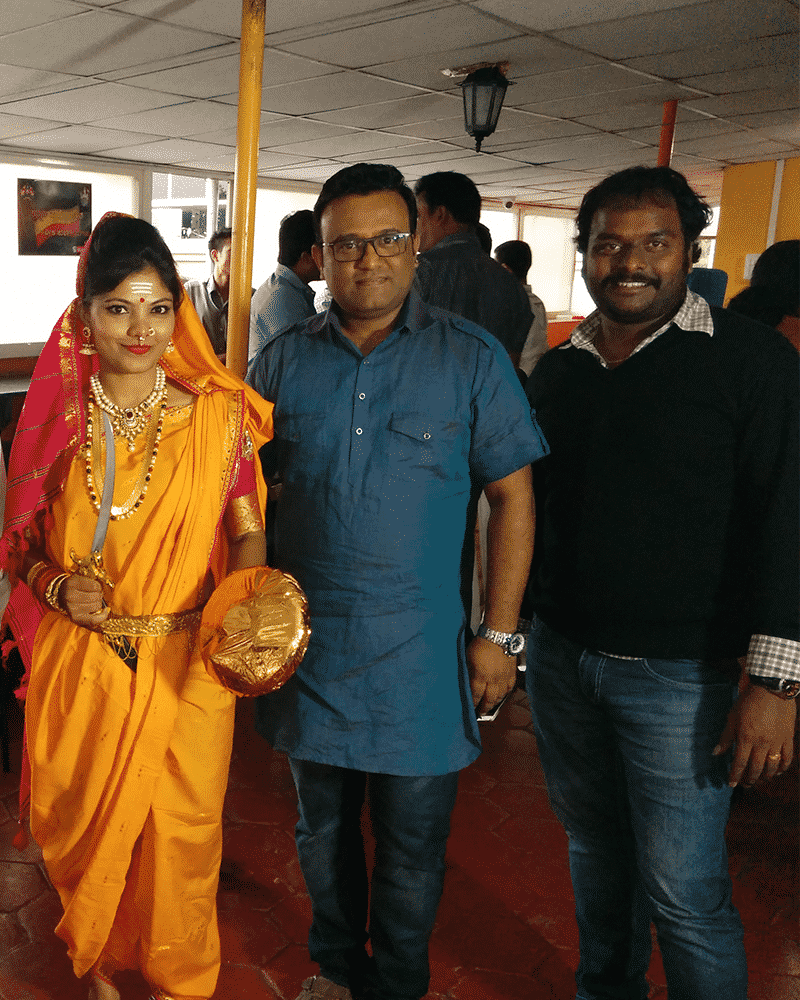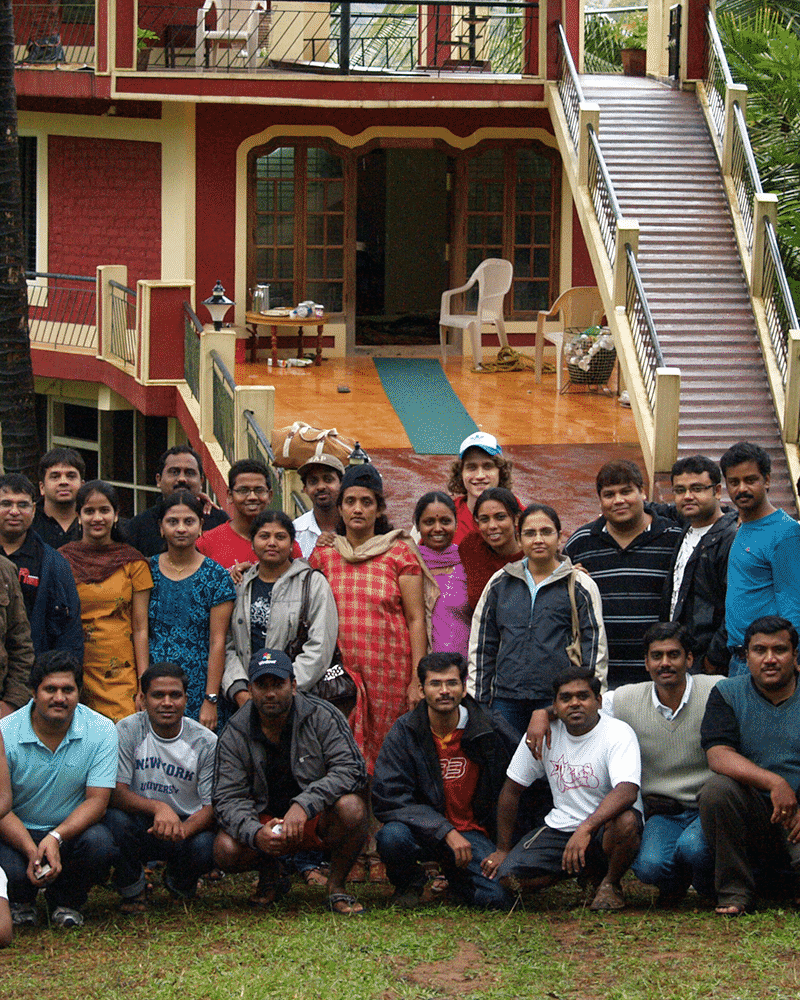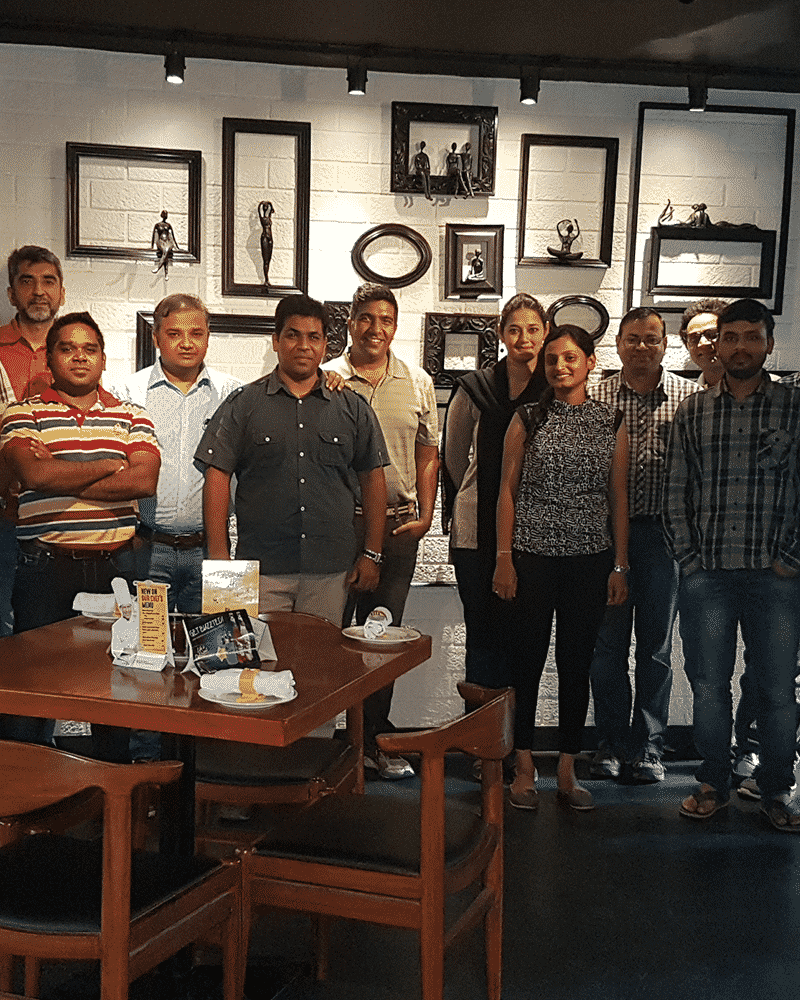 Todos

os

dias,

vamos

trabalhar

animados

para

levar

nossos

clientes

ainda

mais

longe

no

dia

seguinte.

Se

você

aceitar

o

desafio,

adoraríamos

que

se

juntasse

a

nós.
We're inclusive, and not just all about work
Como uma empresa global com escritórios no mundo todo, nos empenhamos para criar no local de trabalho uma cultura que reflita as diversas comunidades que nos inspiram. Moldar uma só cultura a partir de várias é difícil, e só dá certo quando todos permanecem fiéis a quem são. Nosso trabalho é desafiador, e exigimos muito de nossas equipes. Em troca, encorajamos cada um a trazer para o trabalho sua identidade autêntica, junto a seus interesses, paixões e causas.
Juntos, lutamos contra o câncer, combatemos o racismo e a injustiça social, ajudamos pessoas necessitadas em regiões próximas e afastadas e, em um contexto mais leve, torcemos pelos nossos times e nos divertimos mais dentro e fora do escritório e, agora, virtualmente, do que é possível contar aqui.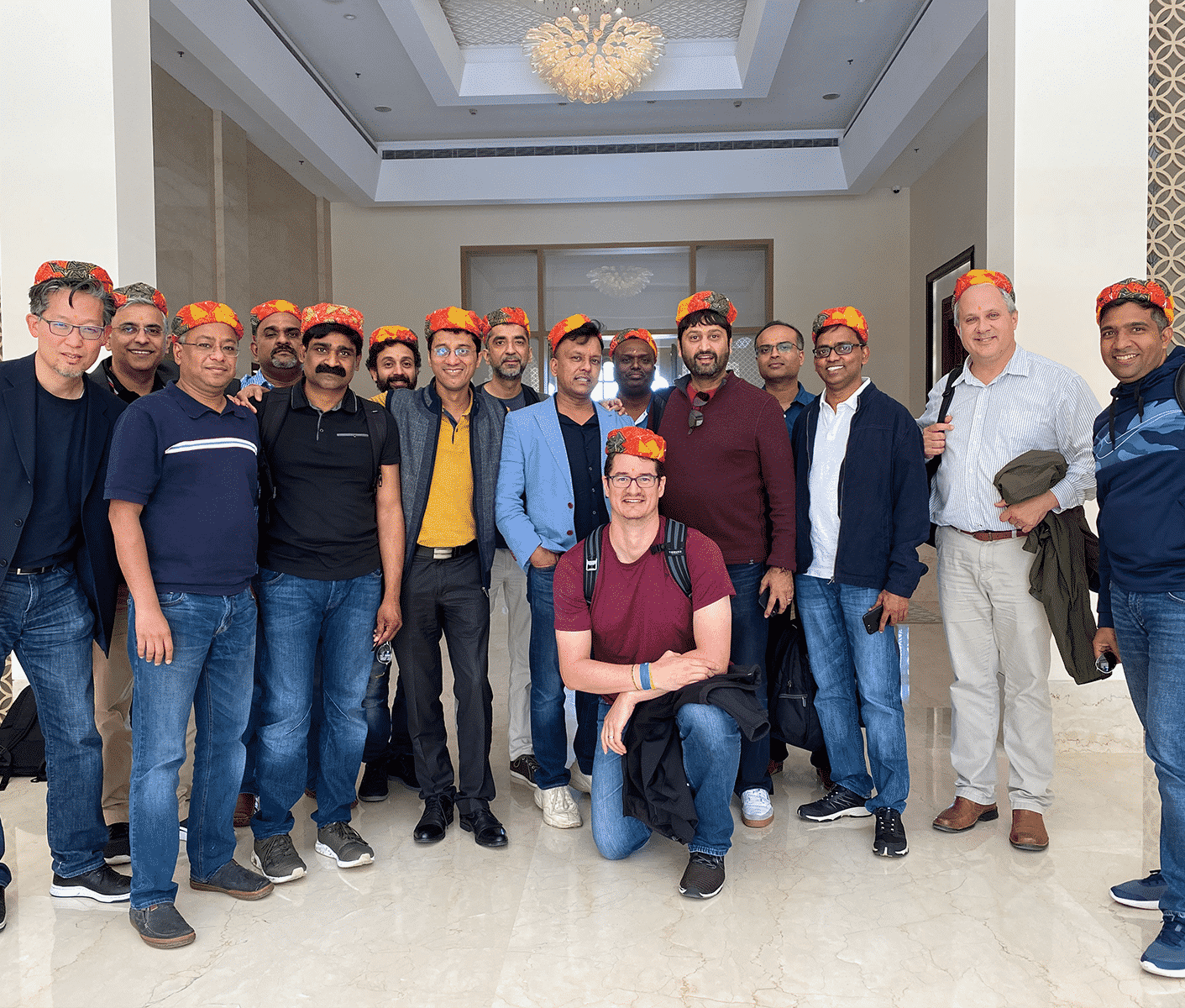 Work with smart people. Use cutting edge technology to solve real, interesting problems for the world's largest retailers.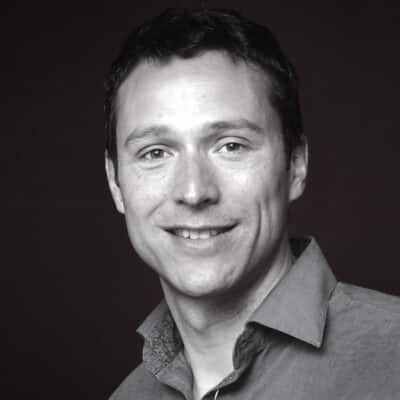 Olivier Barth
Principal Solutions Engineer
With its smart management, collaborative teams, and friendly and flexible work culture, Algonomy was the ideal organization for me to start my career, and I look forward to many more years of growth with the company.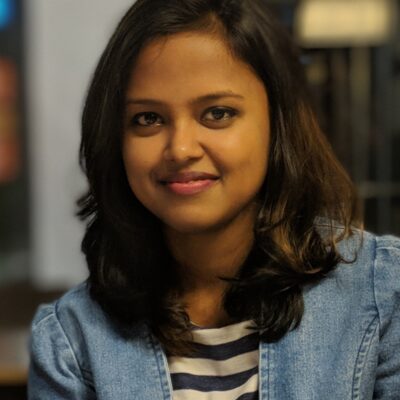 Parswati Roy
Software Engineer
The greatest thing about Algonomy is its collaborative and creative culture, where we are encouraged to brainstorm, share ideas, and dig in and get our hands dirty to invent and iterate and find new and unique ways to solve pretty much any problem.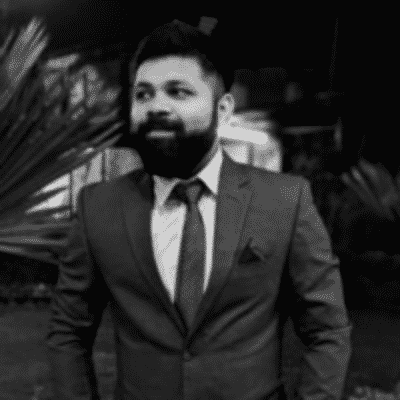 Deepak Agrawal
Software Engineer
Great diverse and global team, amazing leadership and freedom to deliver to your best potential.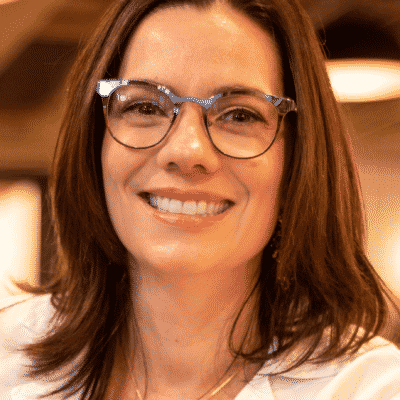 Tatiana Santiago
LATAM Regional Director
As a software engineer, I couldn't have asked for a better experience and exposure. Every day, I get to work with engaging, like-minded people who are passionate about technology and developing the best solutions to industry-wide problems.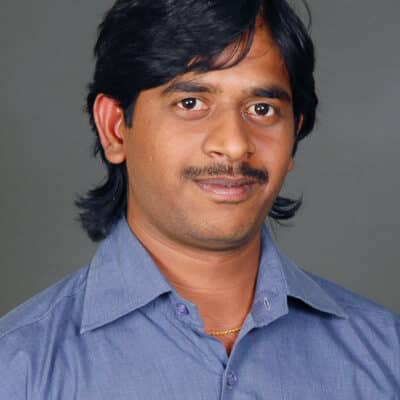 Ram Prasad
Software Engineer
All intrapreneurs welcome
Podemos trabalhar para a mesma empresa, mas cada um é empreendedor em sua essência, e esperamos que todos que se juntem a nós também sejam. Para afetar o status quo e mudar como os varejistas e marcas fazem negócios, você precisa de pensadores e fazedores independentes. Queremos e exigimos pessoas que querem liderar, tomar iniciativas e fazer o que ainda não foi feito. Pessoas, e não corporações, escrevem ótimas histórias, e não somos a exceção.
You've got our back. We have yours
As melhores oportunidades não se limitam ao dinheiro. Você precisa cuidar de sua saúde e vida fora do trabalho, o que também levamos em conta. Nossos benefícios de saúde e bem-estar garantem que você e sua família recebam os cuidados de que precisam. E também a flexibilidade e o tempo livre necessários para lidar com os desafios impostos por este período.
We have global openings in core business and technical teams across our company.