Unify

customer

experience

across

all

channels
Connect omnichannel customer data across all devices and channels, in real time, to deliver a cohesive digital experience, no matter where the customer pauses or resumes their journey.
Deliver

personalized

experiences
Combine online and offline signals with artificial intelligence (AI) to inuit intent and curate individualized offers and next best customer experiences.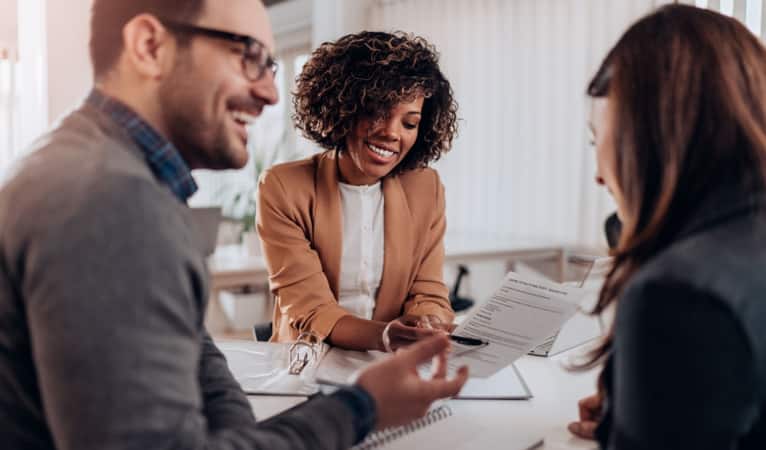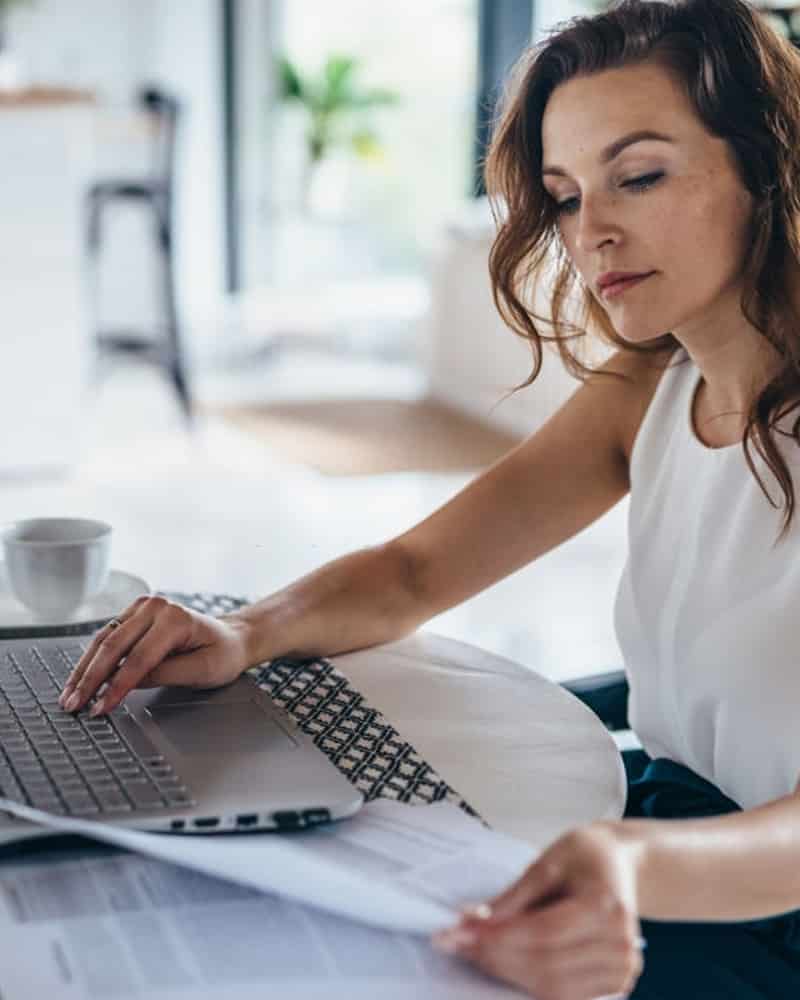 Orchestrate

across

channels
Identify the preferred channels for each individual — mobile, netbanking, banking app, ATM, in-store or call center — and deliver personalized experiences optimized for them.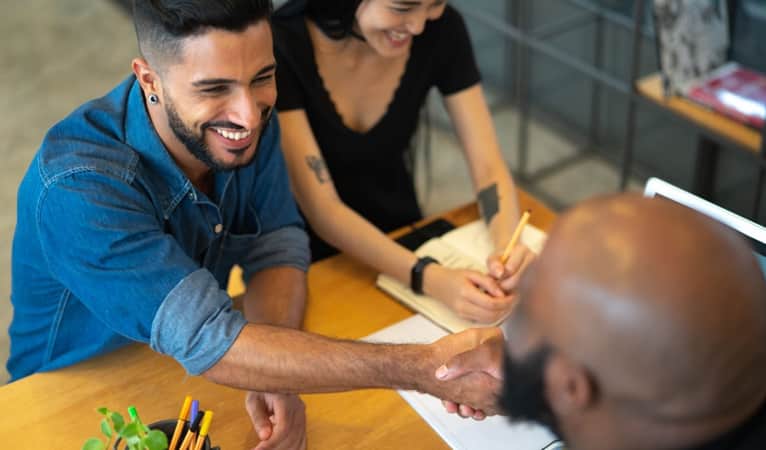 Encourage existing customers to upgrade their products, and increase usage by getting insights into their behaviors, affinities and lifestyle.
Understand Intent and Target Customers with the Right Offer
Give business leaders and their teams the algorithmically-driven tools and insights needed to maximize results across their functions.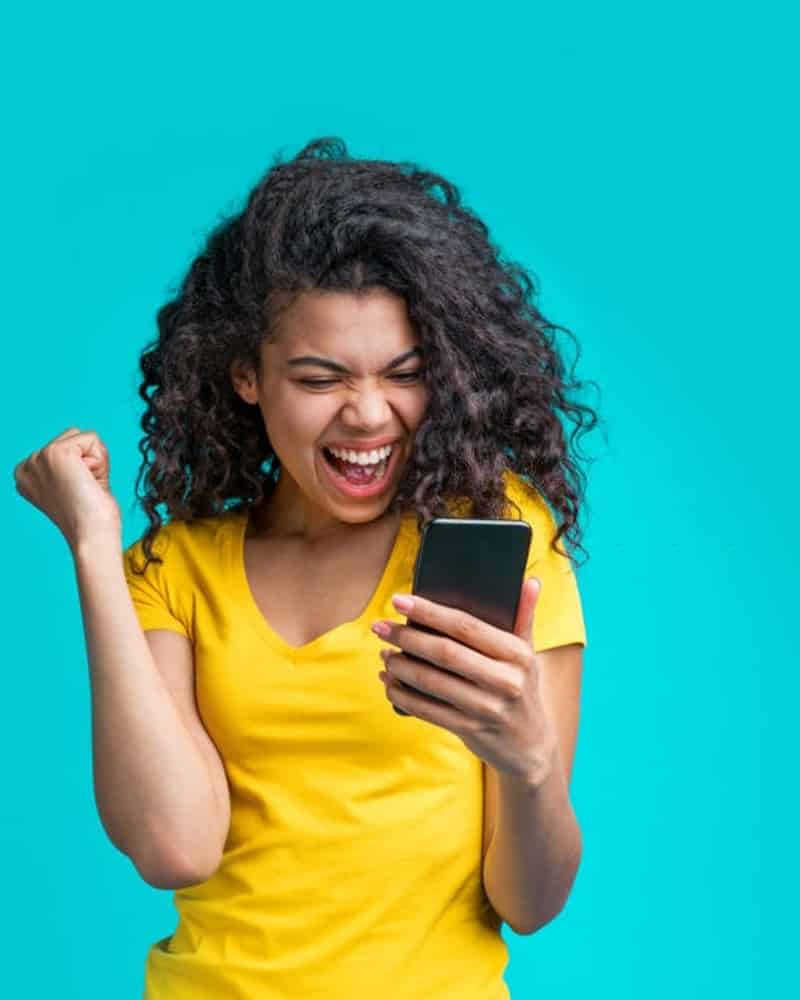 Digital Marketing
Launch targeted cross-sell campaigns across your portfolio
Build stronger customer relationships and deepen loyalty with personalized cross-sell campaigns that offer the right financial product, content, and offer at the right time for each individual.
eCommerce
Inspire with pre-approved loans, cards and offers
Remove friction from the big ticket buying process (mortgage, car loan) with smart credit or pre-approved loan offers for an amount appropriate to the individual and their financial requirements.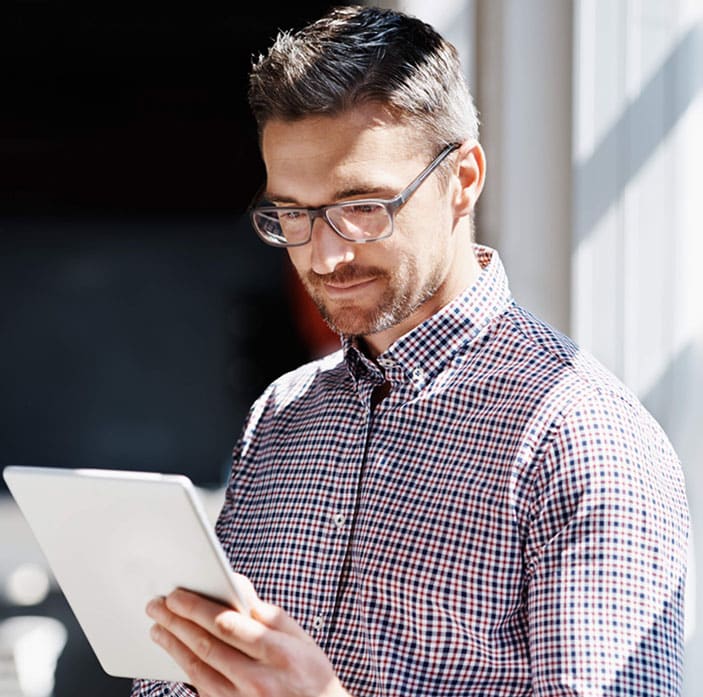 400+ Brands and Retailers Trust Algonomy Logarithmize your Business Now