Algonomy, previously Manthan-RichRelevance presents the first of its kind virtual event dedicated exclusively to the QSR and hospitality industry to honor the spirit of resilience, agility, and leadership the industry has shown in the face of a global pandemic.
Titles: CMO, CIO, CFO, COO, CSO, CTO, Head of planning/strategy, VPs/Directors, Sr. Managers
Departments: Marketing, Operations, IT, Analytics
of Quick Serve Restaurants, Fast Casuals, Franchisees, Cafe chains and other hospitality businesses
Hear from experts and thought leaders who are shaping the future of QSR industry on:
What has changed and how QSRs have adopted technology to cope with the new normal?

How Cloud and AI enable a personal experience for customers and operational excellence for business?

What are the key investments every QSR business must make to build resilience?
The attendees will walk away with smart strategies and actionable tactics that are geography-specific with a global outlook.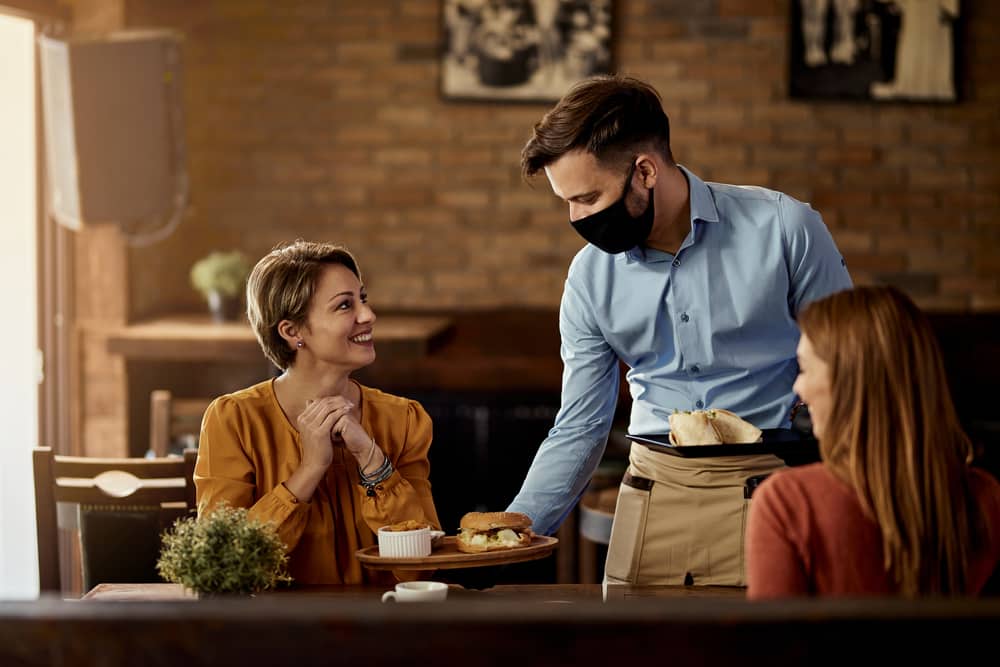 17 March 2021 // Americas & Europe Summit
7:00 - 7:30 PST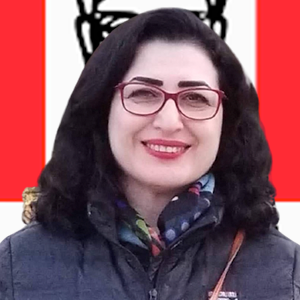 Nastaran Bisheban
CTO, KFC Canada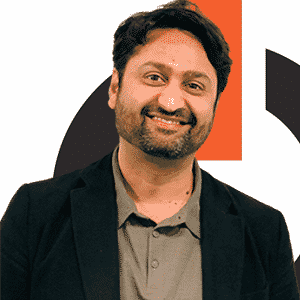 Raj Badarinath
CMO, Algonomy
Redo Digital for the new normal
QSR transformation into digital businesses

Innovations & game-changers for QSRs

Technology investments for business resilience
7:30 - 8:00 PST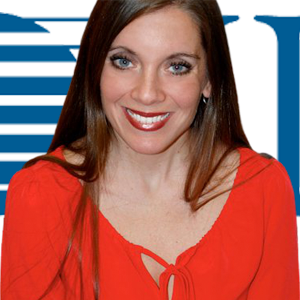 Dorothy Creamer
Senior Research Analyst, IDC
What Will CX Look Like in 2021 & Beyond for the QSR Industry?
Shifts in customer sentiment & trends
Driving differentiated CX on mobile
Customer-centered digital investments
8:00 - 8:30 PST
Steven M. Elinson
Head – Restaurants, Catering, & Food Service, AWS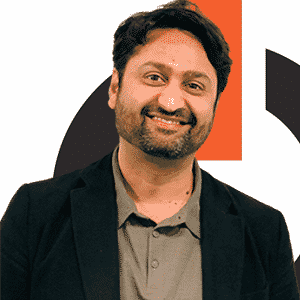 Raj Badarinath
CMO, Algonomy
Digital: Making QSRs Robust & Resilient
Tectonic shifts with AI & Cloud
Rapid digitization, risks & mitigation
Making real-time real with digital
8:30 - 9:00 PST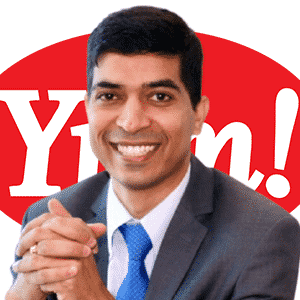 Srikanth T
Head of eComm, Yum! Brands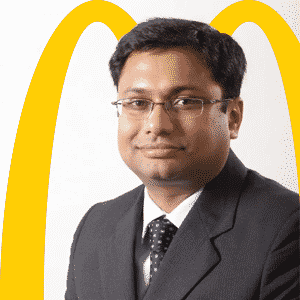 Arvind RP
Director – Marketing, McDonald's India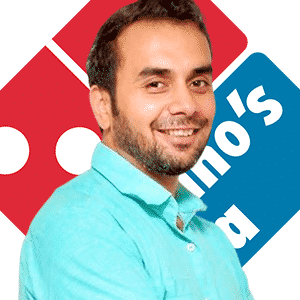 Mayank Singh
Head of Marketing & Technology, Dominos Indonesia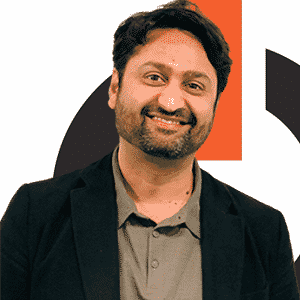 Raj Badarinath
CMO, Algonomy
Brands at ground zero: Accelerate customer reconnect with digital
How AI fast tracks understanding of evolving customer tastes
Digital-first strategies to acquire, grow and retain customers
Personalization as a key differentiator
9:00 - 9:30 PST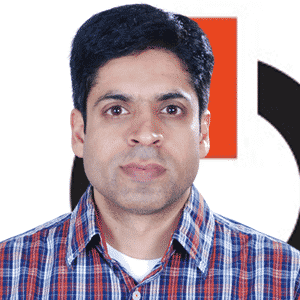 Amit Rohatgi
VP – Product Consulting, Algonomy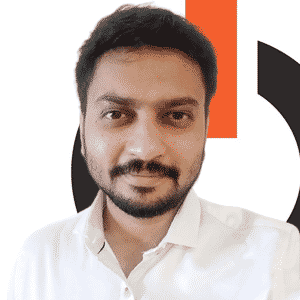 Sachin Dev
Director – Solutioning & PreSales, Algonomy
Recipes for Mobile App Personalization Success
Mobile app as the storefront
Personalization use cases
QSR success stories
9:30 - 9:55 PST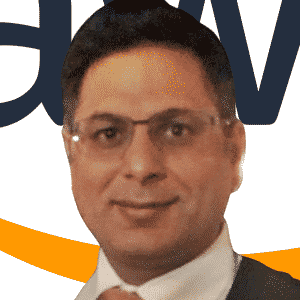 Puneet Piplani
Principal Analytics Specialist, AWS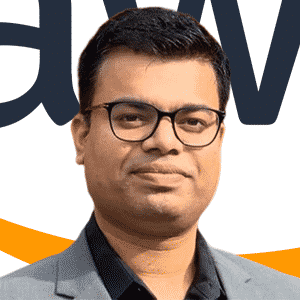 Sudhir Gupta
Sr. Partner Solutions Architect Specialist, AWS
Transform Quick Service Restaurants(QSRs) with analytics on AWS
Current QSR trends and industry shifts
Enhance customer experience and increase operational efficiency through better insights
How AWS Lakehouse architecture can empower the transformation