Convert 5X more with AI driven personalized search | Find™
Personalize search results for every shopper to improve Findability
Learn more about Findability
Real-time personalized search results for each shopper is the holy grail. See how eCommerce personalization rises to the next level with search results that leverage shopper behavior.
What are the must-haves for a modern search experience?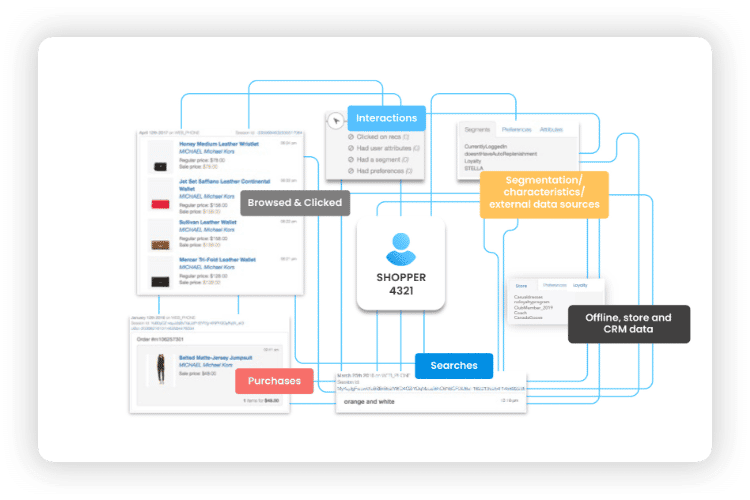 Search results that leverage the real-time, integrated shopper profile including their context, behavior, affinities and past purchases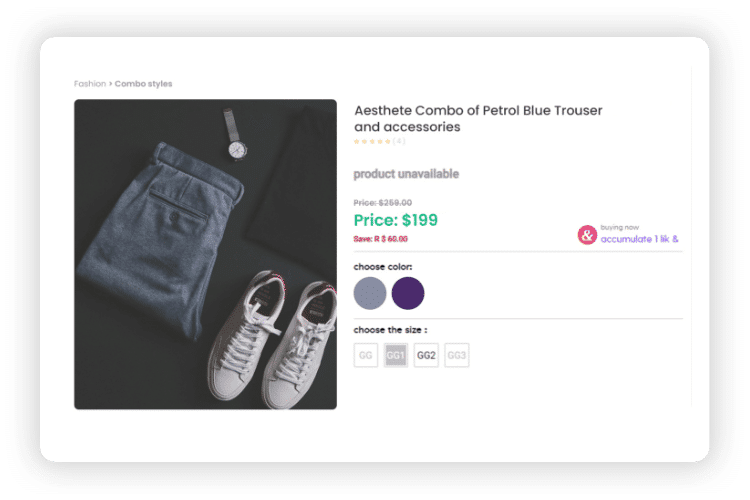 Real-time indexing of catalog changes, so that critical attributes such as price and availability are always up-to-date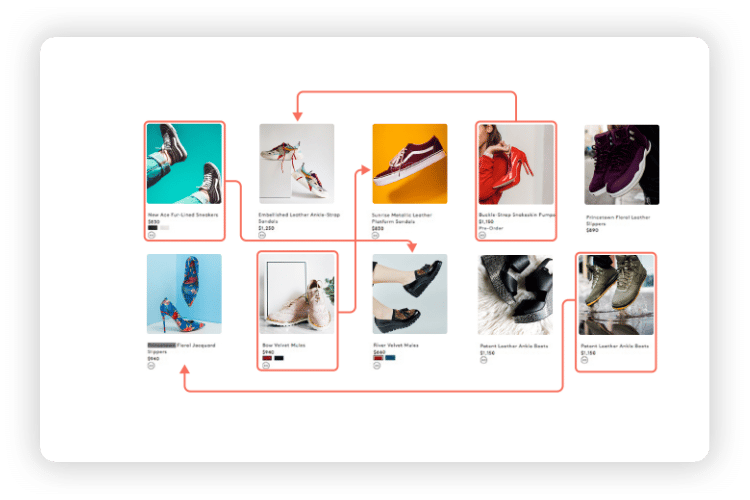 Recognition that each shopper is different and personalizes results such that no two shoppers see the same results for a given query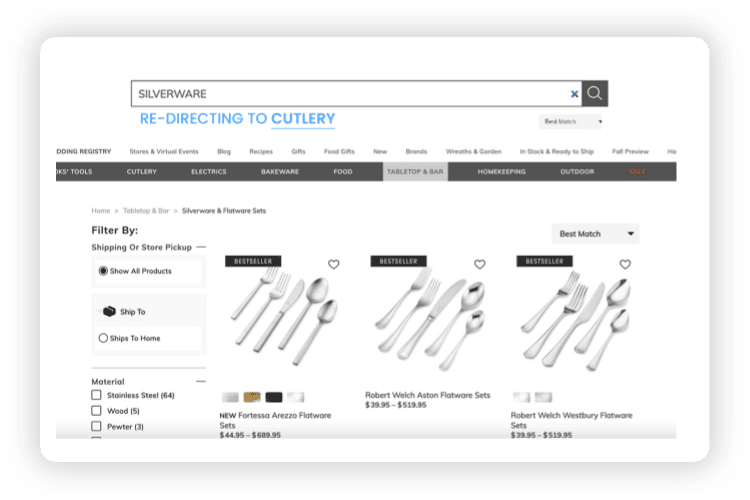 Self-learning capabilities that use wisdom of the crowd to continuously build the synonym library and reduce instances of zero results
PERSONALIZE SEARCH RESULTS FOR EVERY SHOPPER TO IMPROVE FINDABILITY
What are our clients saying
"Personalization was the #1 reason we switched to Algonomy Find™. The scale and precision of the platform is unmatched, and we have the full customization we need for our unique model and customers."
Chief Technology Officer

"Personalized search results have delivered such a massive improvement. Conversions resulting from search now are 5 times the conversions without search!"
Head of eCommerce


Finnish mass merchant overcomes product data challenges with FIND's self-learning capabilities and now converts 5X more with personalized search.

Top beauty retailer combines content with product search, achieves 3X engagement and 47% reduction in bounce rates with FIND™

With 2M+ SKUs, the consignment store wanted to provide true personalization & not just popular results. An out of the box Find™ implementation boosted conversions by 7.3%.

Improve customer experience on digital channels with focus on personalization across the buying journey, no matter how they choose to interact.

When shopping, the Search box conveys the notion of simplicity, yet it is one of the most complex and intelligent features on a site. It is frequently misused.
REDEFINE COMMERCE SEARCH WITH FIND™