Algonomy, previously Manthan-RichRelevance presents the first of it's kind virtual event dedicated exclusively to the QSR and hospitality industry to honor the spirit of resilience, agility and leadership the industry has shown in the face of a global pandemic.
Titles: CMO, CIO, CFO, COO, CSO, CTO, Head of planning/strategy, VPs/Directors, Sr. Managers
Departments: Marketing, Operations, IT, Analytics
of Quick Serve Restaurants, Fast Casuals, Franchisees, Cafe chains and other hospitality businesses
Hear from experts and thought leaders who are shaping the future of QSR industry on:
What has changed and how QSRs have adopted technology to cope with the new normal?

How Cloud and AI enable a personal experience for customers and operational excellence for business?

What are the key investments every QSR business must make to build resilience?
The attendees will walk away with smart strategies and actionable tactics that are geography-specific with a global outlook.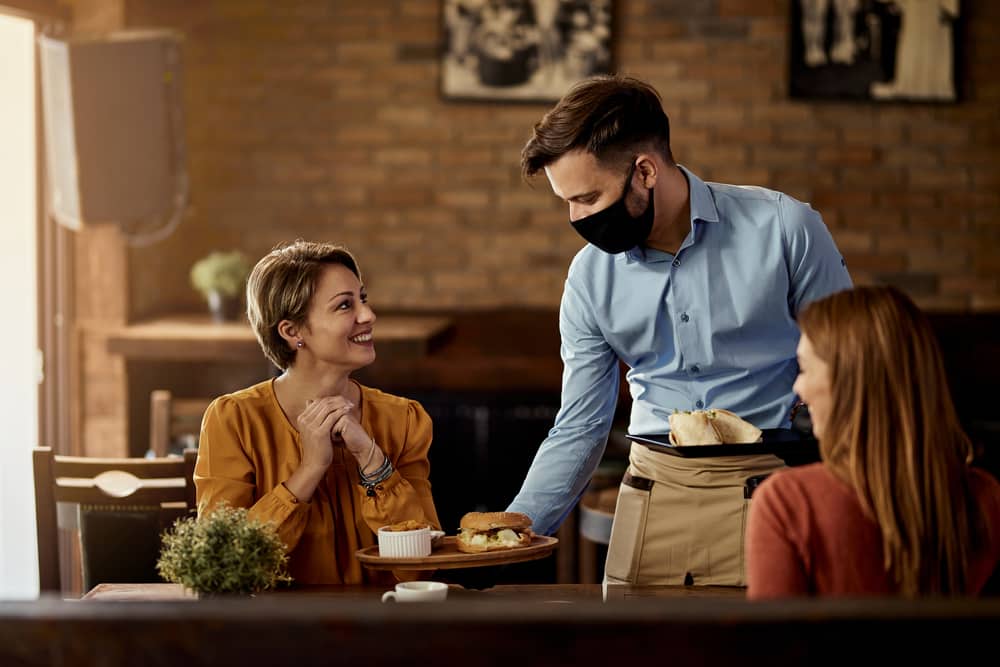 10 March 2021 // APAC Summit
11:00 - 11:30 IST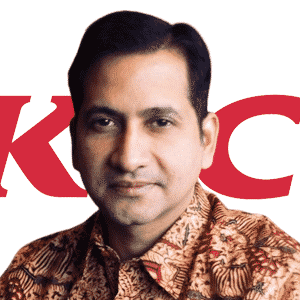 Shivashish Pandey
CEO, KFC Indonesia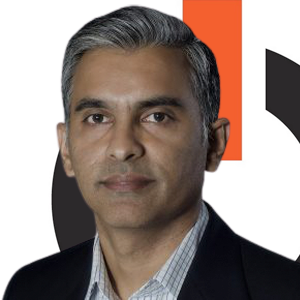 Redo Digital for the new normal
Redefining Digital for QSR, post-pandemic

Algorithms for foresight 20/20

Digital for online & offline customer connect
11:30 - 12:00 IST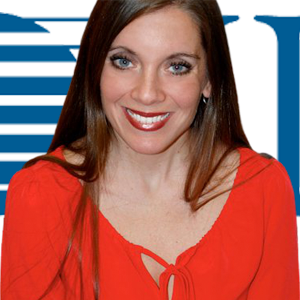 Dorothy Creamer
Senior Research Analyst, IDC
What Will CX Look Like in 2021 & Beyond for the QSR Industry?
Shifts in customer sentiment & trends
Driving differentiated CX on mobile
Customer-centered digital investments
12:00 - 12:30 IST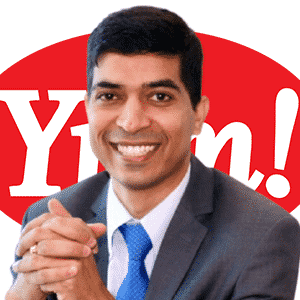 Srikanth T
Head of eComm, Yum! Brands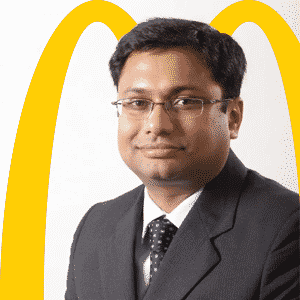 Arvind RP
Director – Marketing, McDonald's India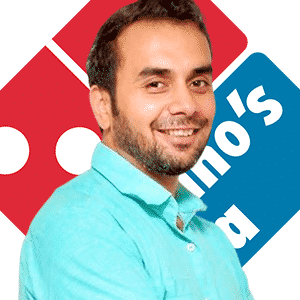 Mayank Singh
Head of Marketing & Technology, Domino's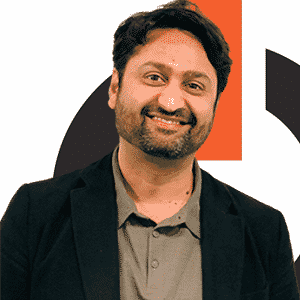 Raj Badarinath
CMO, Algonomy
Brands at Ground Zero: Accelerate customer reconnect with digital
How AI fastracks understanding of evolving customer tastes

Digital-first strategies to aquire, grow and retain customers

Personalization as a key differentiator
12:30 - 13:00 IST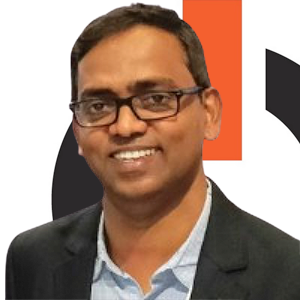 Madhu Rao Attada
VP – Customer Success, Algonomy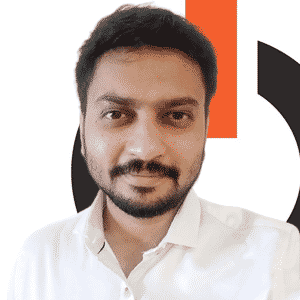 Sachin Dev
Director – Solutioning & PreSales, Algonomy
Recipes for Mobile App Personalization Success
Mobile app as the storefront

Personalization use cases

QSR success stories
13:00 - 13:30 IST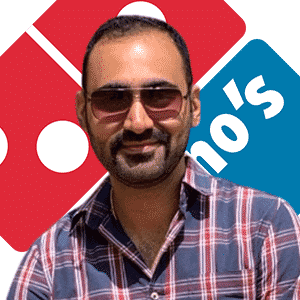 Shobhit Tandon
COO, Domino's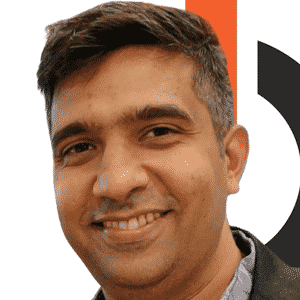 Ravi Shankar
SVP – Customer Success, Algonomy
Foresight 20/20: AI for BI
Decisioning intelligence to drive operational efficiency

Innovative applications of data and analytics

Domino's "Fortress" strategy
13:30 - 14:00 IST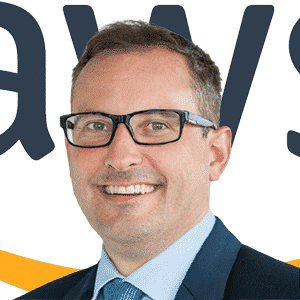 Florian Tinnus
WW Head Partners – Travel & Hospitality, AWS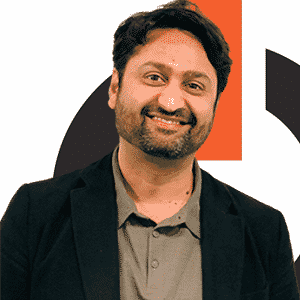 Raj Badarinath
CMO, Algonomy
QSR to the cloud: A recipe to transform the industry
Why cloud adoption is key to futureproof the QSR industry

What are the cloud innovations QSR brands can strategically leverage

How to successfully engage in your cloud journey