On-Demand Webinar Registration
Elie Hawa
General Manager Merchandising
Mohammed Ehtesham
SVP and Regional Head – Middle East, Africa, Russia, CIS, Southern & Eastern Europe
Fashion merchandising has undergone an unparalleled revolution in the recent past. Retailers need to re-invent and be strategic if they want to survive. Hear from our thought leader Elie Hawa, General Manager Merchandising as he outlines actionable tips on:
How retailers can effectively manage inventory to prevent overstock and understock scenarios with agile inventory management

New age assortment planning methodologies that retailers should adopt

How technology can help merchandisers tide through current times and take a data-driven approach

How retailers can adapt to changes in consumer trends and align products to drive customer satisfaction with new brand launches

How merchandisers can stay relevant in the post-Covid era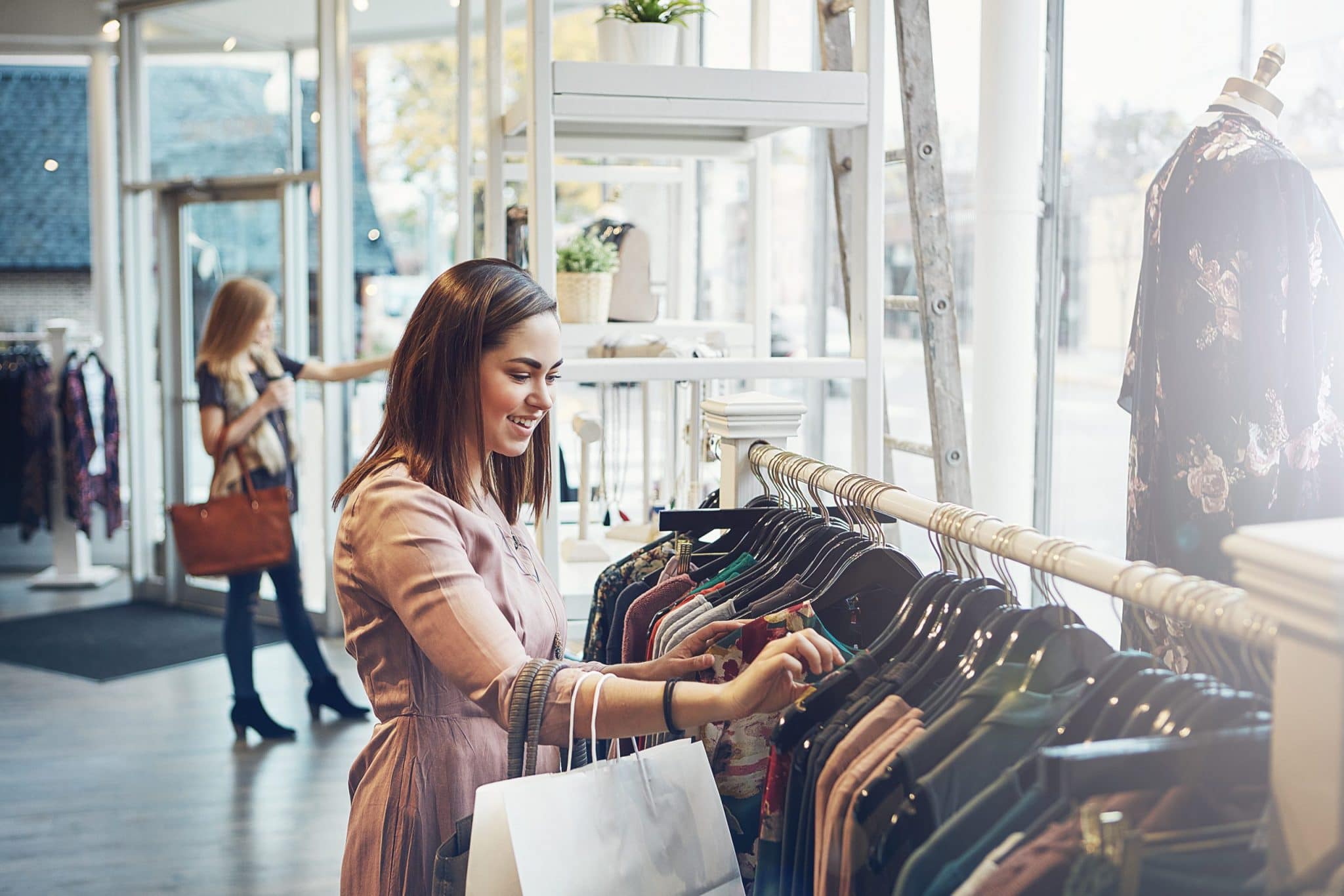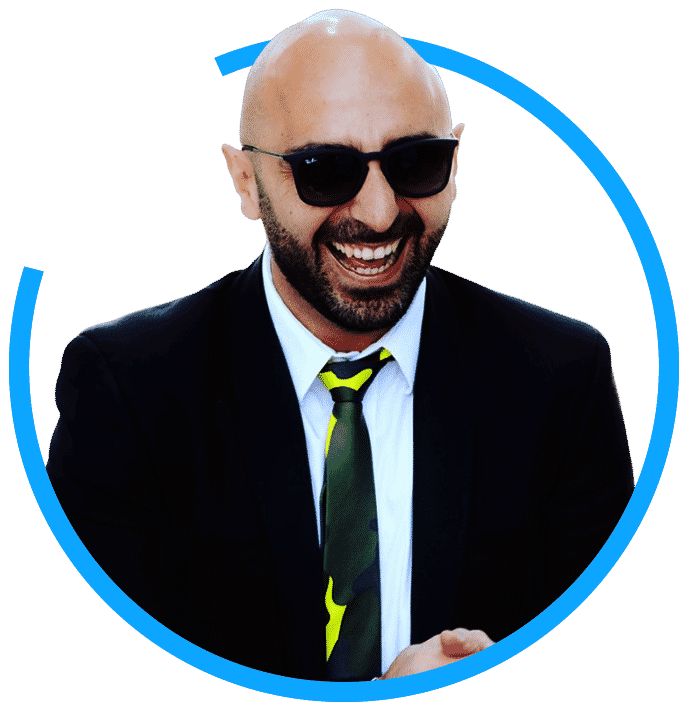 Elie Hawa, General Manager Merchandising comes with 15 years of experience in Retail in the Middle East. Elie has managed a wide range of high-end, contemporary and value brands across all genders and departments with different buying & planning models. His core strengths lie in building long term relationships with partners, setting the right strategies for managing inventories, and in building a profitable business model.