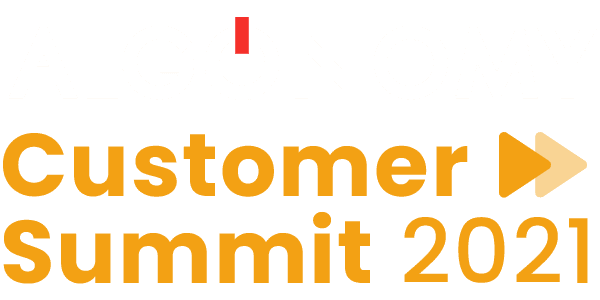 13-14 October 2021 | Online Event
Learn from the brightest minds in retail.
#NextBeginsNow
Register Now
*Exclusively for Algonomy Community
Meet and Interact with Your Community
Learn from the collective knowledge of industry luminaries and transformation leaders from 400+ retailers and brands.
Experience Algonomy Masterclasses
Derive the best value from your digital solutions — across eCommerce, marketing, and data — with practical tips and best practices from our experts. Bring your entire team. The insights will benefit end-users, practitioners as well as leaders.
Keep Pace with the Next in Technology
Real-time CDP
Customer Data Platforms enabling the real-time activation of audiences by unifying customer identities across both online and offline channels.
Visual AI
Computer vision technology helping shoppers find visually similar products and get complete-the-look recommendations, without merchandiser intervention.
Personalized Search
Self-learning search that delivers contextual search results based on the individual shopper's behavior and eliminates instances of zero results through Wisdom of Crowds.
Advanced NLP
Textual AI or NLP enabling smart upsell and cross-sell recommendations for niche or seasonal products that have no historical events or behavioral data.
The event will cover a lot more of such advanced tech capabilities to help your business make informed investments.
Algonomy Customer Excellence Awards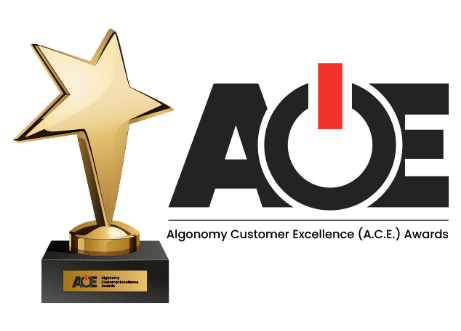 The ACE in the Pack
Do you think you have what it takes to create the next in the digital retail space? Have you pioneered innovations, adopted cutting-edge solutions, introduced new capabilities and features that changed the retail landscape? Then, you deserve to be a winner at the Algonomy Awards.

The best use of algorithms and data science to discover and implement new capabilities

The most innovative use of customer data and insights to drive engagement and growth

The most advanced use of personalization to enable a more holistic customer experience

The best application of advanced analytics in merchandising and creating measurable customer impact

The best use of supplier collaboration solutions in creating tangible business impact

The most inspiring digital transformation success story in the quick service restaurants space
Agenda – What to expect at the summit?
The Next in Solutions
Customers of today demand deeper, more relevant experiences than ever. To meet this demand, brands need real-time decisioning to not just convert shoppers, but also build long-term loyalty. Our mission is to help you pivot from channel-centric to customer-centric.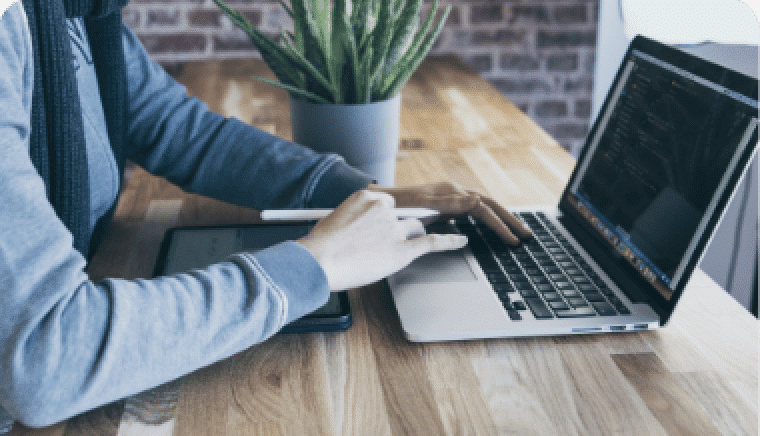 Customer Data Platform
Break down data silos by unifying all customer data, enabling deep insights and instant audience activation with rapid time to value.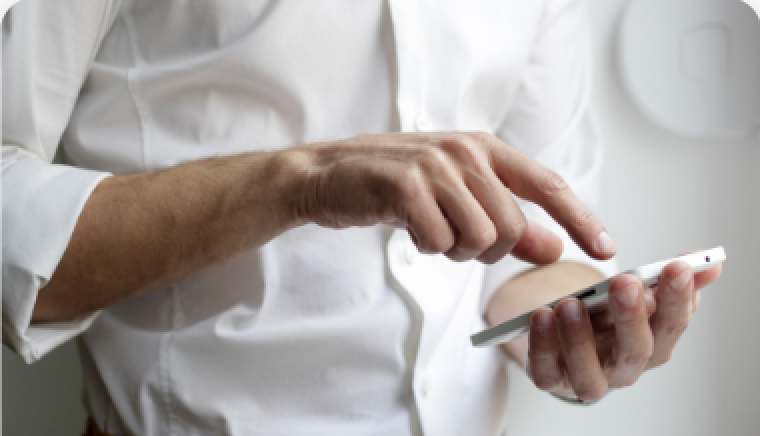 Omnichannel Personalization
Move from segments to individuals and create memorable, relevant experiences across your marketing, commerce, and CX
use cases, in real-time.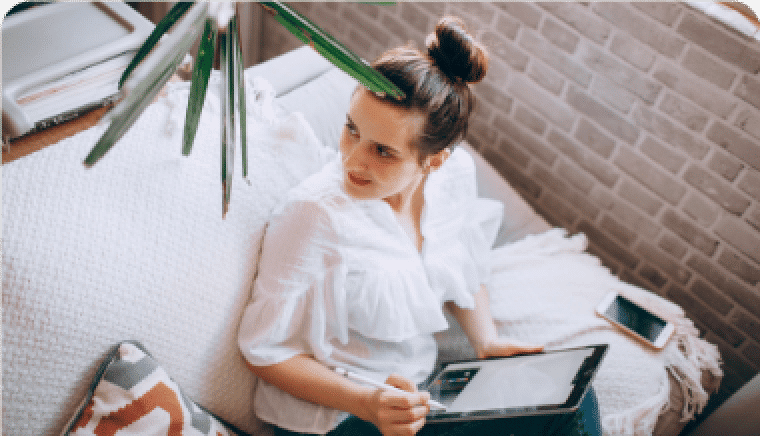 Merchandising and
Supplier Collaboration
Connect the dots between customers, suppliers, and products for increased profitability and control.