Redo Digital with
Hyper-Personalization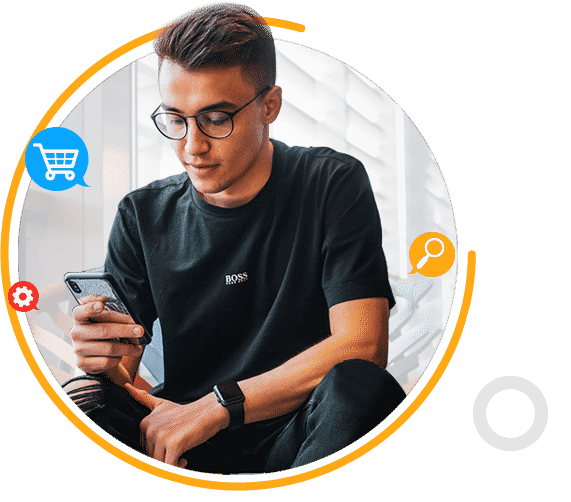 IST 11:00 // SGT 13:30 // GST 09:30 // AEDT 16:30
Learn Personalization from Industry Leaders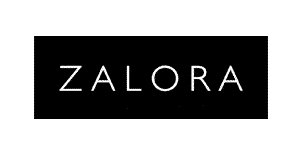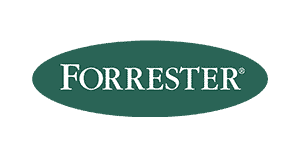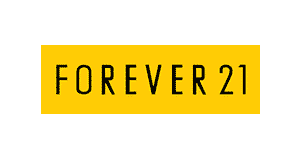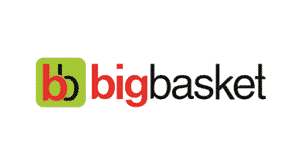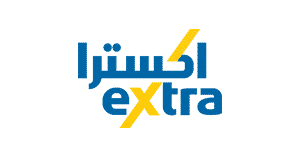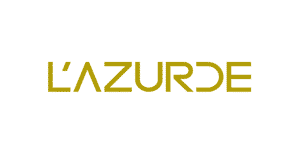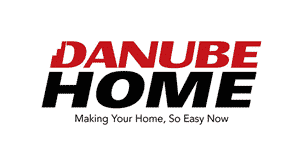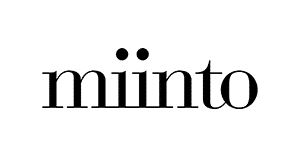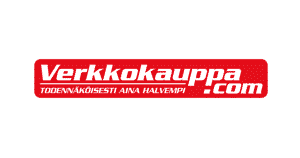 2021 is about
Hyper-Personalization
Recognizing customers as individuals, responding in real-time, personalizing across the customer's digital lifecycle is the way forward.
Join us as top eCommerce, marketing, digital and data leaders meet to share their perspective, vision, and success stories.
Unlearn the old and see what Visual AI, NLP, and AI-based decisioning can do for your business.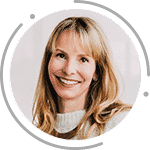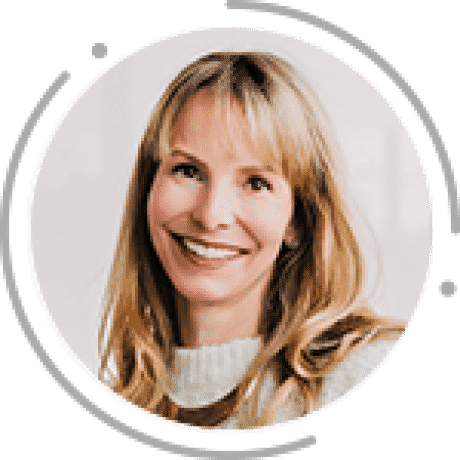 Heidi Zak
CEO and Co-Founder, ThirdLove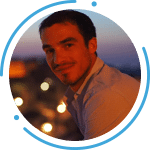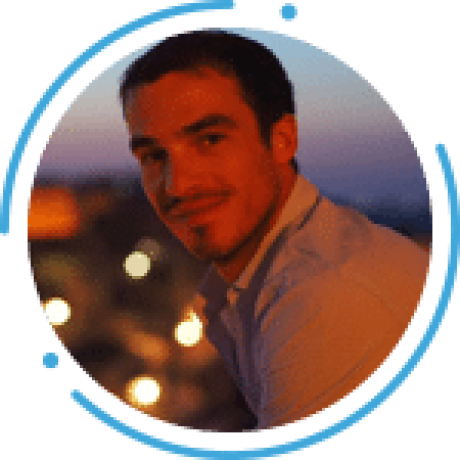 Alessio Romeni
Chief Revenue Officer, Zalora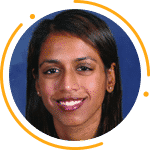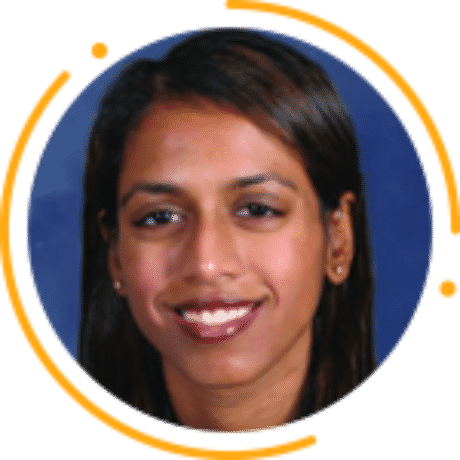 Sucharita Kodali
Retail Industry Analyst, Forrester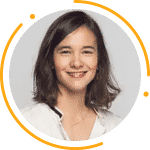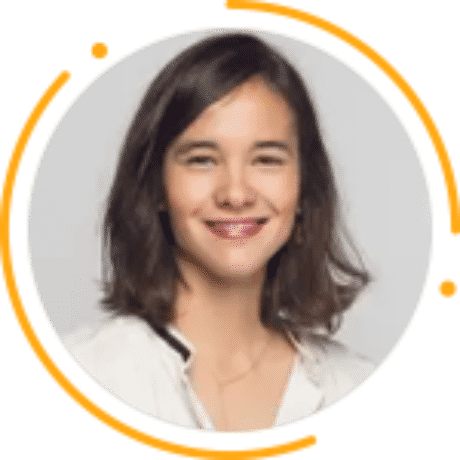 Paloma Truong
Head of Customer Experience, Miinto Group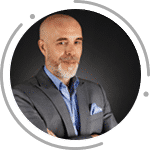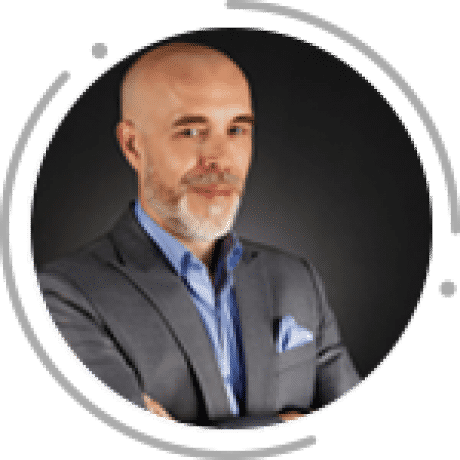 Steve Webster
eCommerce Director, eXtra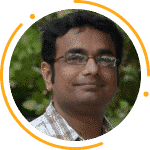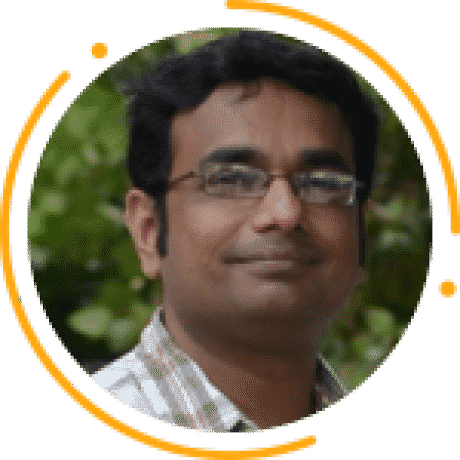 Subramanian M S
Head of Category Marketing and Analytics, BigBasket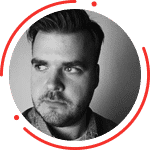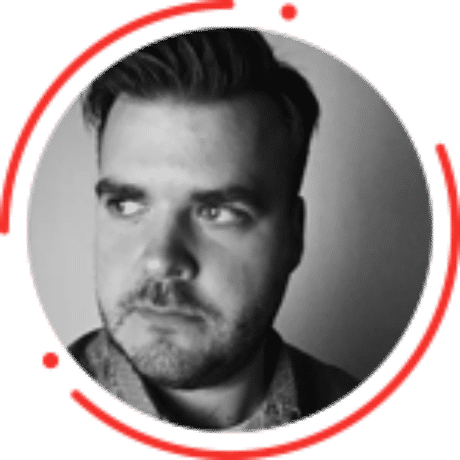 Anton Paasi
Head of ECommerce, Verkkokauppa.com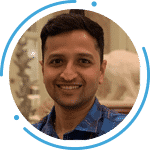 Mithil Ajmera
Head of Marketing eComm, Danube Home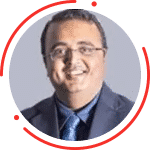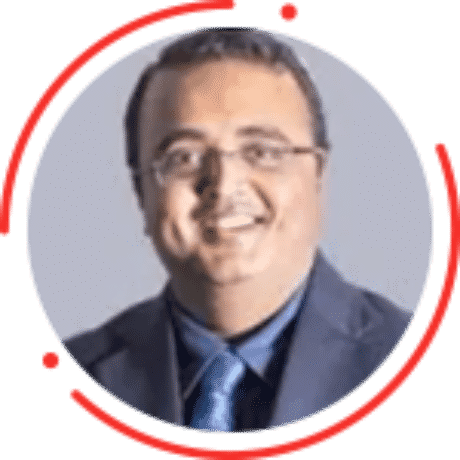 Kartik Bhatt
Business Head: Omnichannel, Digital Transformation & Digital Mktg, Sharaf Retail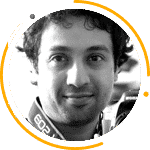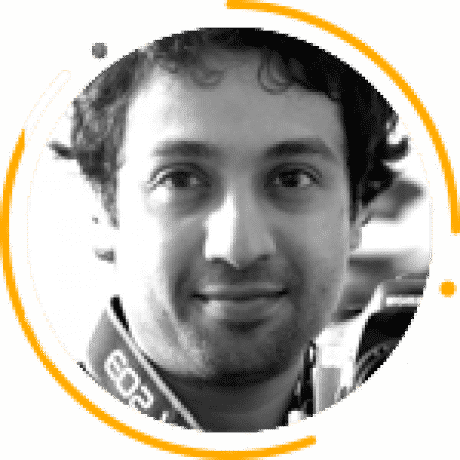 Ajith Nayar
VP Marketing, Algonomy
Keep up with the latest in personalization:
Visual AI
AI-based decisioning
Deep recommendations
Personalized search
Personalization without behavioral data
Broaden your horizons with real world success stories
Interact with fellow marketers, eCommerce leaders, product managers, search experts, CX executives and more.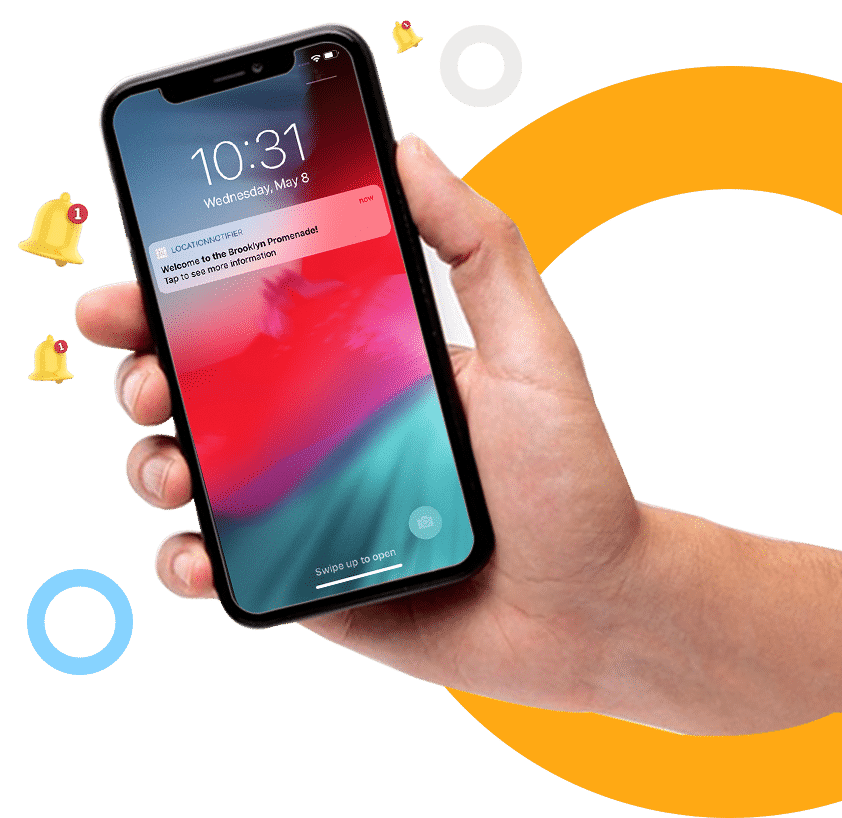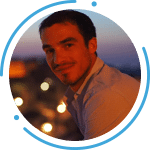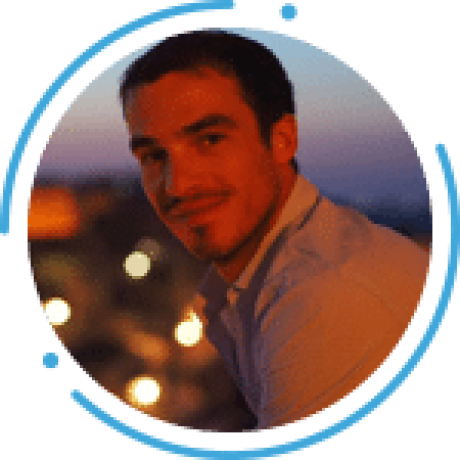 Keynote
11:00 AM (IST) | 9:30 AM (GST)
CXO Talk: Make personalization a strategic lever, not a tactical conversion tool 
Post pandemic mega trends and implications for retail

Becoming a customer-first business 

Personalization philosophy at ZALORA: Remove bad friction, add constructive friction

The offline+online personalization components to future proof your business

How to shift from personas to hyper-personalization
Speaker: Alessio Romeni, CRO at Zalora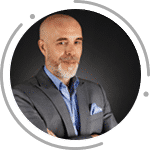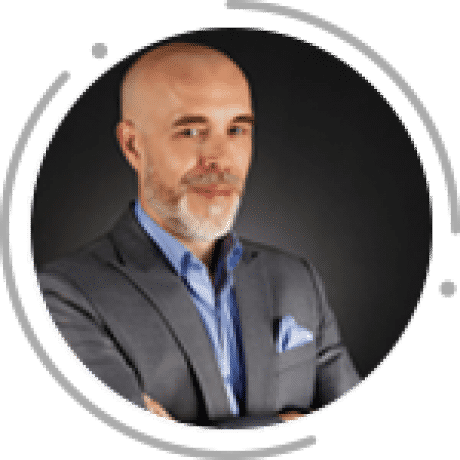 Expert Session
11:30 AM (IST) | 10:00 AM (GST)
Navigating internal organization and pushing for change in a new, digital-first world by eXtra
MENA's largest consumer electronics retailer shares what it means to be a first-mover and making the business case for personalization
Spotting the shift in the market early on

Quick wins or long-term strategy – how we approached our digital journey

Tips to get management buy-in and define the roadmap

Putting strategy into action: how we built the right integrated team

eXtra's biggest wins with digital personalization
Speaker: Steve Webster, eCommerce Director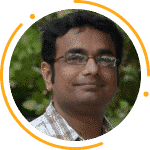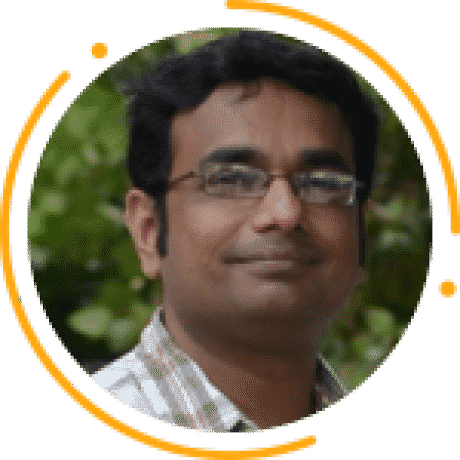 Insights
12:00 PM (IST) | 10:30 AM (GST)
Driving Sustained Growth at Bigbasket with 1:1 Personalization
India's largest online supermarket shows the way forward
Navigating disruption in 2020 

Key tenets of personalization at Bigbasket

How is personalization in grocery different

Key marketing and personalization initiatives for grocery across the customer lifecycle

Applications and impact of personalization at BB
Speaker: Subramanian M S, Head of Category Marketing and Analytics, BigBasket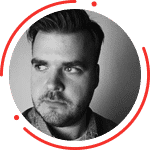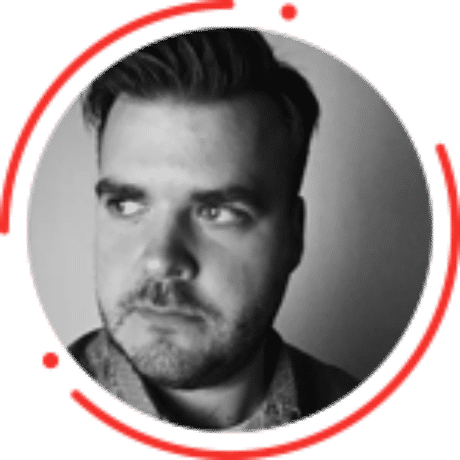 Case Study
12:30 PM (IST) | 11:00 AM (GST)
How Verkkokauppa.com is unlocking the potential of commerce search
Finland's most popular webstore shares why search and personalization are a key part of customer experience and helped them grow conversions by 31%
Webstore as the first touch in an omnichannel business model

The Midas touch of personalized search results

Overcoming constraints of poor product data with AI-driven search 

Breakthrough: how we personalize for products

without

historical data 
Speaker: Anton Paasi, Head of ECommerce, Verkkokauppa.com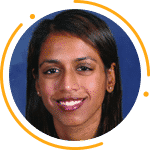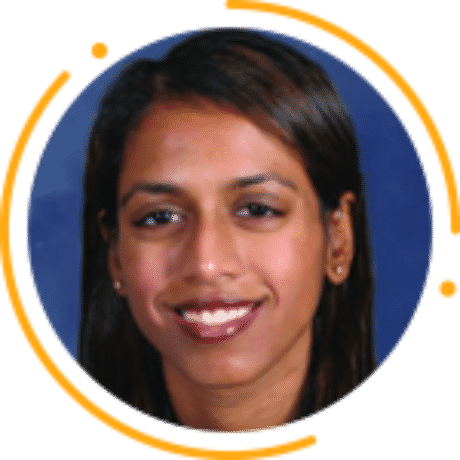 Insights
1:00 PM (IST) | 11:30 AM (GST)
The Digital Shift: What digital-first means for retail and eCommerce CX
Forces shaping consumer buying in this decade

How did the pandemic shape key verticals – grocery, fashion, DTC and brand 

manufacturers

Today's CX expectations and what do businesses get wrong

Personalization evolves to deliver the new CX

How can retailers and brands drive hyper-personalization?
Speaker: Sucharita Kodali, VP Principal Analyst at Forrester and Raj Badarinath, CMO at Algonomy

Round Table
1:30 PM (IST) | 12:00 PM (GST)
Luxury, fashion and lifestyle leaders from Middle East discuss the digital-first and customer-first imperative
Dealing with change: eCommerce as default

How to plan your personalization milestones? (Your crawl–walk–run)

Combining algorithms with human expertise

Most significant challenges in becoming customer-first

Building an experience that balances exclusivity and availability
Speakers from Danube Home and Sharaf Retail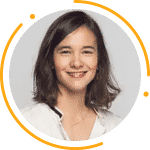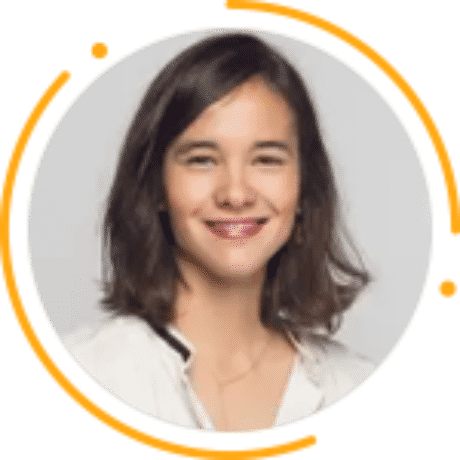 Fireside Chat
2:00 PM (IST) | 12:30 PM (GST)
Personalization lessons from Miinto: Prioritize customer experience, business goals will follow
One of Europe's fastest growing fashion marketplace talks about winning digital experiences, as they continue to grow exponentially during these challenging times for fashion retail
Customer experience as a strategy – relevance is the key

How to empower a 2 member team to run digital personalization for 10+ countries

Best practices from Miinto's continuous experimentation culture

Decoding Miinto's 19.4% revenue lift attributed to personalization
Speaker: Paloma Truong, Head of Customer Experience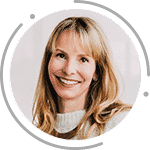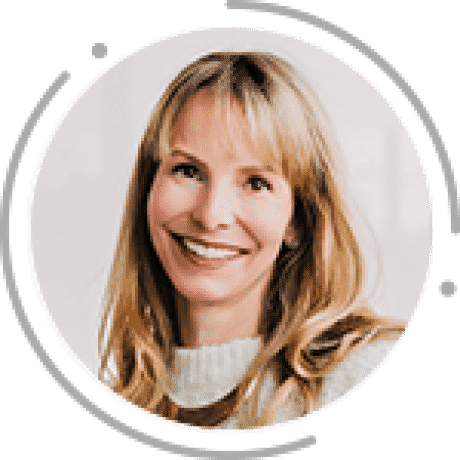 DTC Spotlight
2:30 PM (IST) | 1:00 PM (GST)
How ThirdLove became the face of women's retail with personalized experiences and a customer-centric approach
Finding an untapped market by challenging an established, old school leader

Gut-feel or data – how to build a truly customer-centric, intimate offering

Digital or omnichannel: why DTC is going the retail way by opening stores 

TL's hyper-personalization journey and what's next
Speaker: Heidi Zak, CEO and Co-Founder of ThirdLove
Share this event in your network