Pizza Hut UK is a popular pizza chain with more than 400 stores and 3 million customers.
The Challenge The pizza chain was looking to solve their burning data issue that hindered them from generating deep, actionable customer insights. With Algonomy, they aimed to:
Eliminate data silos and get a 360-degree view of each customer to personalize engagement across all channels.
Get real-time visibility into customer behavior to drive cross-sell strategies and reverse churn.
Improve loyalty and customer lifetime value (CLTV) with persona-driven, targeted marketing.
Top Brands Trust Algonomy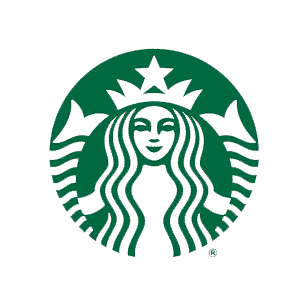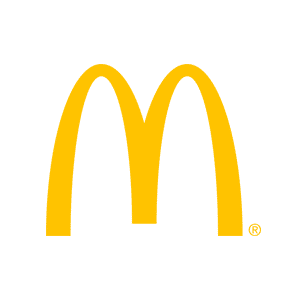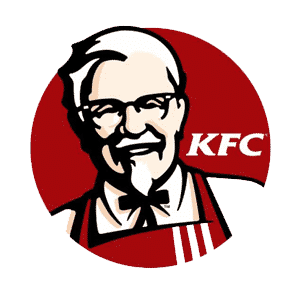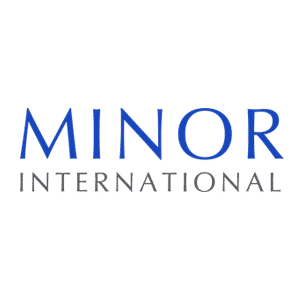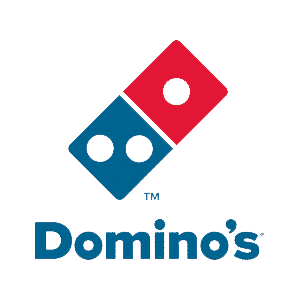 Unify Your Customer Data to Drive Personalized Multichannel Marketing and Customer Engagement Real-time Customer Profiles
Use Algonomy CDP to capture behavioral data in real-time for both known and anonymous customers. Create dynamic segments for activation at scale.
Predictive Customer Analytics
Leverage actionable algorithms to create granular micro-segments. Perform affinity and propensity analyses to drive next-best actions, and measure response with campaign and journey analytics.
Omnichannel Marketing Campaigns
Leverage the customer journey orchestration tool to drive automated and trigger-based campaigns by testing and optimizing for increased response rates. Personalized Customer Engagement
Leverage algorithmic insights to send the right promotions and content to shoppers, at an individual level. Auto-optimize and eliminate tedious manual A/B tests.
Want to learn more about Algonomy's Customer Data Management and Personalized Outbound Marketing capabilities?